Single DIN vs Double DIN: What Are the Differences?
Last updated
Jan 28, 2021
0 comments
Many car owners look forward to upgrading the stereo's receiver. It's an opportunity to update the car's entertainment system and enhance the dashboard tech. However, many people cannot decide between single DIN vs double DIN or the features they should look for in the stereo unit. Getting educated about these types and the stereo system as a whole will be helpful in making an informed decision.
Single DIN vs Double DIN: The Differences
DIN refers to a series of German-originated but internationally-recognized technical standards used by car stereo manufacturers and automakers around the world. Some cars have 1DIN head unit while others have the 2DIN units. Let's go through a single DIN vs double DIN discussion to have a better understanding of the differences between them.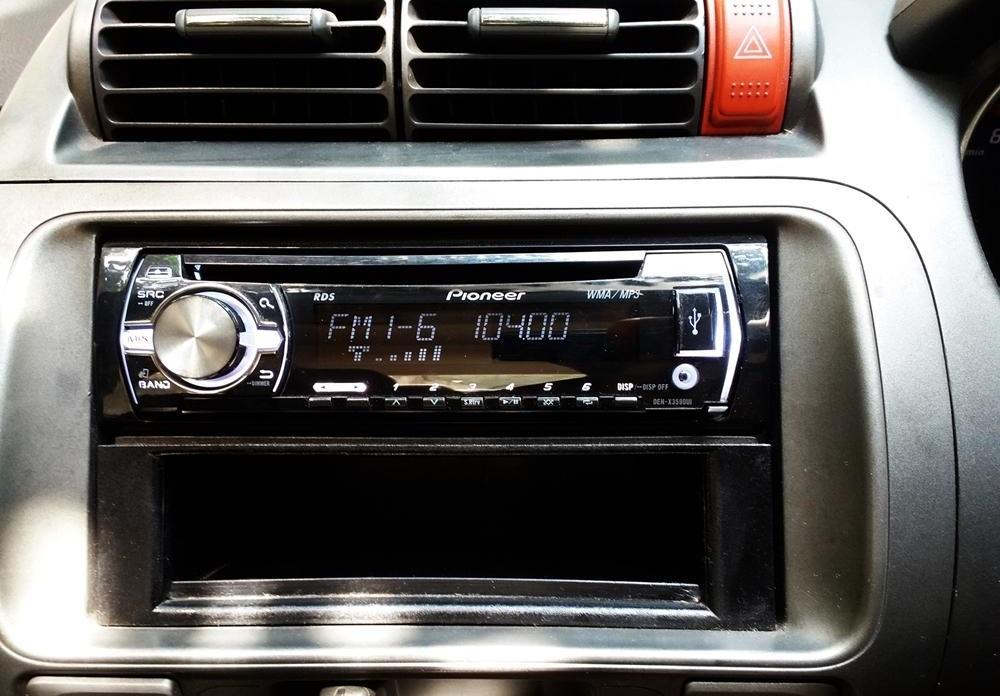 Size – Double DIN units are larger and their faceplate measures 7×4 inches. On the other hand, the faceplate of single DIN head units measures 7×2 inches. The double DIN head unit is twice as tall as a single DIN stereo head.
Features – The 2 DIN heads have more features than their 1 DIN counterparts. Most of them have a large touchscreen that makes using the stereo more convenient. However, the single DIN models are also functional and have practical features.
Usability – It is one of the major differences between single DIN vs double DIN. The second type takes more space but they offer a great user experience with plenty of smart features including camera option, integration with phone apps, and more.
Even if the double DIN models are ahead in terms of features, 1 DIN units fit a wide variety of dashboards. Besides, they provide a clean interface with an easy-to-use control panel. They have an ardent fan following because not many people want to deal with a complicated stereo system when driving.
The Traits to Look for In a Car Stereo
When you are deciding between single DIN vs double DIN, you will need to have a clear idea of the features you want in your car's stereo system.
Audio Sources
You can choose between a traditional CD player and an A/V receiver with a color screen. Most modern users will prefer a receiver featuring a USB port and auxiliary input.
Smartphone Integration
People these days can't function without their smartphones. So, a stereo receiver that can connect to exterior devices via Bluetooth feature will be a blessing for the smartphone addicts. People who love to play the music streaming apps like Spotify, Pandora, iHeart Radio, and more will be delighted to know that many units have functions to control these apps.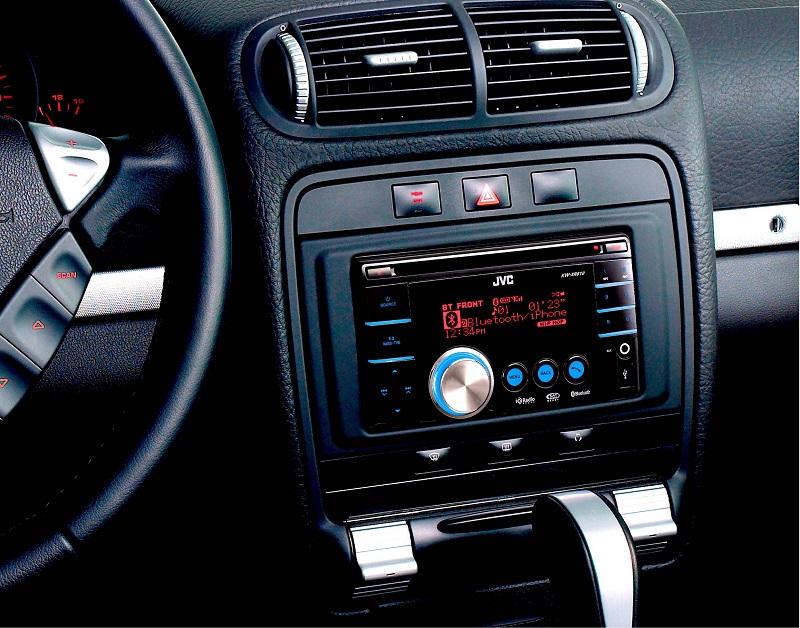 SEE MORE:
Radio Options
All the car stereo receivers these days have built-in AM/FM radio. So, you should look for something more such as HD Radio and satellite radio. The first option enhances the audio quality of the local radio stations while the second feature allows people to listen to their favorite stations from anywhere.