5 Ways to Upgrade Old Car with New Technologies
Last updated
Jan 05, 2021
0 comments
New models of cars keep hitting the market each year. Due to the industries shift towards automatic vehicles, it's not unusual if you find your automobile 'old' before it's actually used-up. However, it's not always possible to ditch the old ones and buy a new model because the budget is an issue or you may really love your Alfa Romeo 156 Sportwagon! Well, it's possible to upgrade old car and make it feel like just the way you want.
Best Ways to Upgrade Old Car with New Tech
Most of the vehicles these days are equipped with fancy new technology. These have advanced safety measures such as blind spot monitoring, electronic stability control, forward-collision warning, and more. There is no lack of posh comfort features too.
The good news is you can upgrade old car with hordes of aftermarket devices. If you want to hold on to your automobile for a long time but covet the new tech features as well, check these suggestions:
A Dash Cam
A dash cam could be the savior if you need to prove your role in a road accident or other events. It can cover the entire road view and include GPS data containing the exact location, time, and date of an event occurred.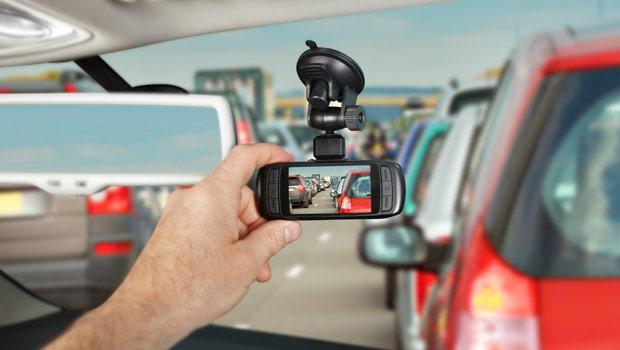 Parking Sensor
How many times have you bumped into other vehicles when trying to park in a tight space? These minor bumps and scratches are not serious but annoying and cost money. New automobiles have a built-in sensor and camera to avoid crashing into things. Set up a high-tech parking sensor in your car to eliminate the guesswork while parking in a garage or carport. You can set the parking distance to get a warning when the car is dangerously close to other vehicles.
SEE MORE:
>>Want to Make Your Car Faster? STAY AWAY from these 6 Mods
>>Learn about the Car Safety Technologies
Hands-free Bluetooth Kit
It's dangerous to use the phone while you are driving. The new models come with a hands-free system allowing the driver to make and receive calls without requiring to take the eyes off the road. Upgrade old car by installing a Bluetooth kit featuring speakerphone and voice announce caller ID.
Sound System
Shoot your old-fashioned vehicle into the present with an updated sound setup. Throw out the old radio unit and install one that has a satellite radio and music system. There are some models that can be integrated with your iPod and iPhone.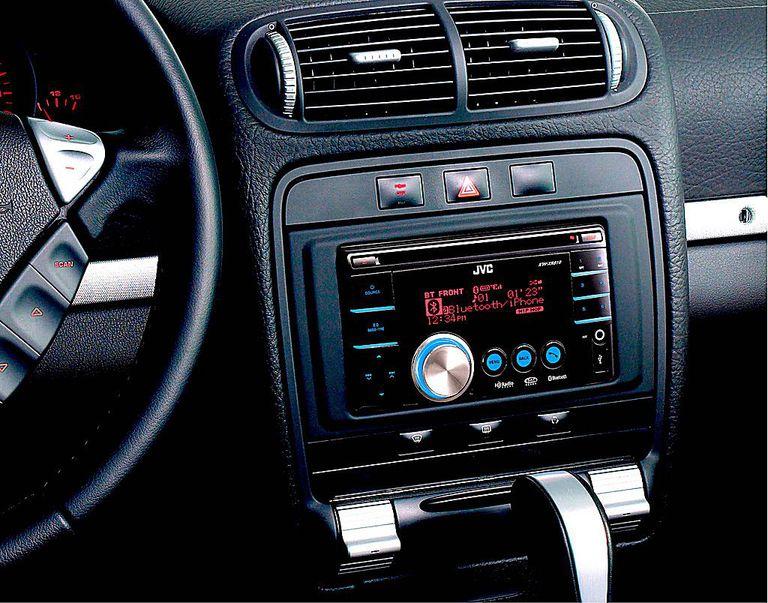 Heads-up Displays (HUDs)
This is the age of virtual reality and Oculus Rift. Manufacturers like Audi, Mercedes-Benz, Land Rovers, and some others have started integrating video projection upgrades in their latest car models. One such popular feature is HUD that creates a transparent image projection on the windshield displaying navigation data including mileage, speed, upcoming turns, engine warnings, and a lot more. There are many aftermarket HUDs available that project a transparent screen in front of the windshield. Install one and you will never have to take your eyes off the road.
There are also many other aftermarket tools such as rearview camera, night vision camera, heated seat cushion, massaging seats, front-seat cooling, Bluetooth stereos, and more. Upgrade old car with these customized devices and stay comfortable within your cherished vehicle.