How do Automakers Test Long-Term Durability?
Last updated
Jan 12, 2021
0 comments
Testing the durability of a car is essential. The automakers compress its usefulness for about a decade through different ways of testing. While the concept is easy, its implementation is quite interesting. To test long-term durability, automakers sometimes, drive a car for over 24 hours in a stretch, seven days a week and more than one month. The durability test of a car door could mean opening and closing the door hundreds of times, for a week or even a month.
Why is Long-Term Durability Testing Important?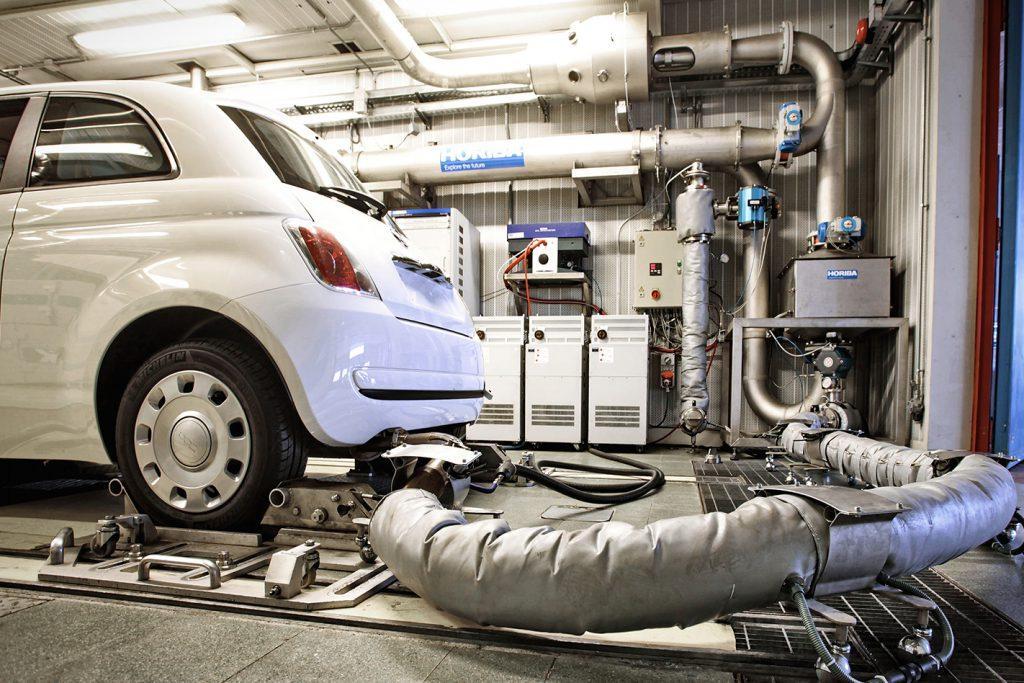 Durability testing plays a key role in determining the life of the vehicle. Most vehicles clear the quality standards of Automotive Testing & Development Services Inc. (ATDS). ATDS is an independent service that works for most giant automobile companies. Every vehicle undergoes a set pattern for testing – runs on a large variety and range of tests on the car and its components. The president of ATDS says, "We have cars running (24 hours driving test) in Las Vegas, Phoenix, Michigan and California". This service department works in order to provide safe and efficient automobiles and under the desired industry knowledge. It works according to the needs and specifications of different car brands as specified.
Automakers Testing Long-Term Durability of Cars
Each brand uses a different approach to testing their cars. Well, this varies because every car has a different motive to achieve.
Here are a few car tests:
1. Engine and Dynamics Performance
To test the car's performance in ice and snow, automakers perform ABS, tires, Stability Control and Transaction Control systems in icy and snowy conditions. As most automakers do not manufacture their own ABS and buy from different companies, they perform testing for it. Further, engineers also need to test the engine's performance in long run. Cars having active grille shutters undergo testing to make sure their shutters stay normal in snowy weather.
2. Corrosion and Durability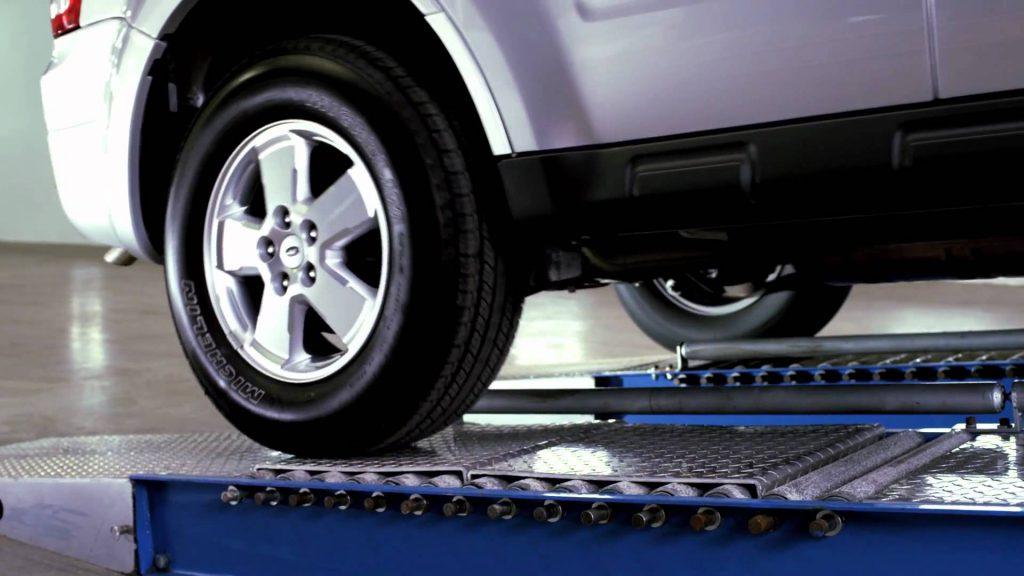 SEE MORE:
To test long-term durability, shaker rig tests the suspension testing of the car. In cold weather condition, shock absorbers and rubber brushings behave differently and are susceptible to be at fault. Therefore, automakers make sure to test the suspension in a range of operating temperatures.
Even the durability of the car varies in different weather conditions. For instance, in cold weather the durability changes due to change in velocity of the fluid present inside the engine. In addition to this, less intuitively the coolant, transmission and power steering are under high pressure. Therefore, testing ensures that these lines do not burst out due to high-pressure.
3. Ignition
A car must get started in first or maximum second attempt. If not, it means there is some issue in its ignition. Automakers make sure that this problem must not arise and thus, testing for different weather conditions is crucial.
To determine the life and efficiency of a car various kinds of tests are crucial. The stages of the tests vary from one brand to another. To test long-term durability, a car undergoes various tests and then finally to the showroom for sale.
A car undergoes testing for severe weather conditions and situations to provide you nothing but the best.