4 Transmission Problems That You Can't Overlook
In every vehicle, transmission is one of those things that directly affects competency. Any sort of problems with transmission can make your car undrivable. The typical duty of the transmission in your car is directing power from the engine to the driveshaft which effectively rolls the wheels. By following proper maintenance procedures you can keep the transmission smooth. In that way you won't have to worry about costly servicing and replacements. However, having some knowledge of common signs of transmission problems will help you to detect any problem with your transmission in time. The list below discusses some of the commonest transmission problems.
Low Fluid Levels or Leaks
Probably the most common transmission problem is transmission fluid leaks or low fluid levels. Such a problem may occur when there are leaks in the transmission system. In case the driveshaft or transmission is defective, there can be leaks. You can fix the problem by replacing the transmission gasket seals. In some other cases, coolants are often found to be contaminating transmission fluid, also. The common term for such a defect is cross-contamination.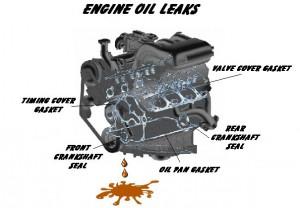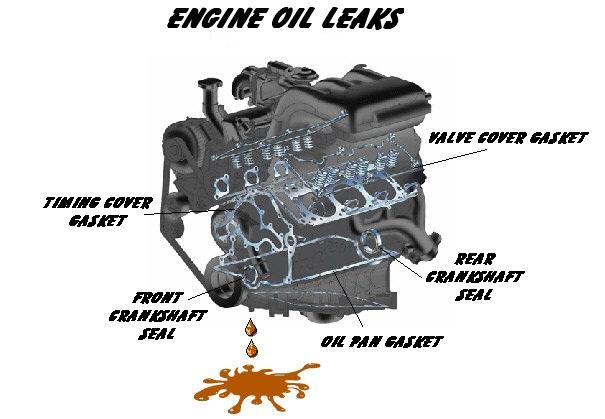 Fluid leaks or low fluid levels commonly results in slow shifting or gear slippage. Immediately change the fluid or completely flush and refill the transmission whenever you notice fluid contamination.
Join our Summer Free Car Campaign and have chance to win 2 cars plus US$20,000++ worth of gift!
Torque Converter Problems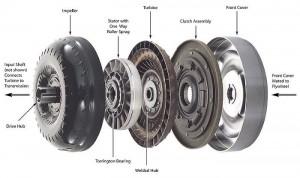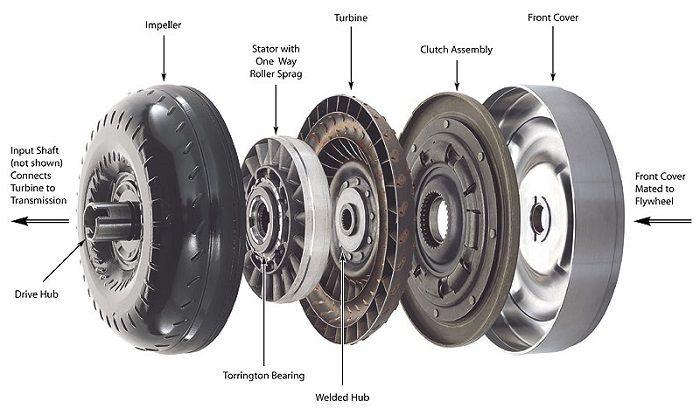 Torque transmission and converter could cause different kinds of issues that are responsible for a failure or damage in the transmission. Drivers quite often face problems with damaged or worn out needle bearings. Warm needle bearings often create noises that are easily hearable while driving. When in neutral, it is not likely to make any noise. But, as soon as you shift to driving gears, you can hear brushing or grinding noises.
Are you looking for a Clean and Good condition Japanese Used Car? CLICK HERE NOW!
Solenoid Problems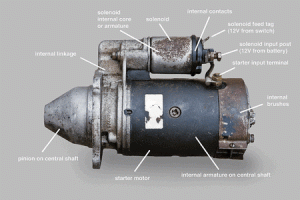 Throughout the transmission the flow of fluid is controlled by the solenoid. Electronic malfunctions or inadequate fluid level can damage the solenoid. And when the solenoid is faulty, the result can be same as when there are instances of fluid leakage or shortage. As long as there are no leaks, but your transmission keeps slipping, then, there is something wrong with the solenoid. Besides, the power output of your engine drops sharply.
Join our Summer Free Car Campaign and have chance to win 2 cars plus US$20,000++ worth of gift!