Toyota Ractis Vs. Nissan Note – The Bird's Eye View
Last updated
Feb 22, 2021
0 comments
Indeed, it is important to know what cars are prevailing in the market. If we talk about first-generation cars, both Toyota Ractis and Nissan Note have their admirers. Both are compact hatchbacks and equally popular as well. Car enthusiasts find quite a few similar things between these cars. Still, people have their own preferences when it comes to buying one from both these cars. So, why not look at the side-by-side comparison of both these cars to know which one is right for you. Here are Toyota Ractis vs. Nissan Note explained!
Toyota Ractis Vs. Nissan Note – The True Comparison
As both the cars have their huge markets, one can get confused which car will best suit them. So, let's look the points below to get a clearer view of which car deserves your attention and investment.
Toyota Ractis Vs. Nissan Note – The Introduction
The Ractis started its production way back in 2005 and became a super hit as soon as the launch. This is surely a spacious, improved, and a luxurious version that has ever been made by Toyota. Being spacious, this is perhaps the best thing for families who love to travel to distance place. It is comfortable and amazing for anyone who wants the perfect combination of space and luxury at the same time. Nissan Note, on the other hand, is a small multipurpose van that was first released in 2006. Until 2013 the car hit the streets normally and then underwent an update after 2007. Some amendments to door armrests and seat trim fabric experienced some noticeable changes that added to the value and performance of the car. We hope that this Toyota Ractis vs. Nissan Note comparison might help you in understanding the difference.
     SEE MORE: 
Price And Recommended Models
Well, there are always some recommendations on the models when it comes to buying either of these cars. For Toyota, it is Toyota Ractis 2006, 2007, and 2010 that people prefer and experts recommend. The price of the Toyota Ractis is believed to range from $900-$3000 in the car industry. Turning to the Nissan Note, the price settles somewhere between 500 dollars and 4000 dollars while the recommendations are Nissan Note 2005, Nissan Note 2007, and Nissan Note 2010 for the best driving experience on the roads. Reading more on car comparison and focusing on the real difference between Toyota Ractis and Nissan Note will help you make your decision faster.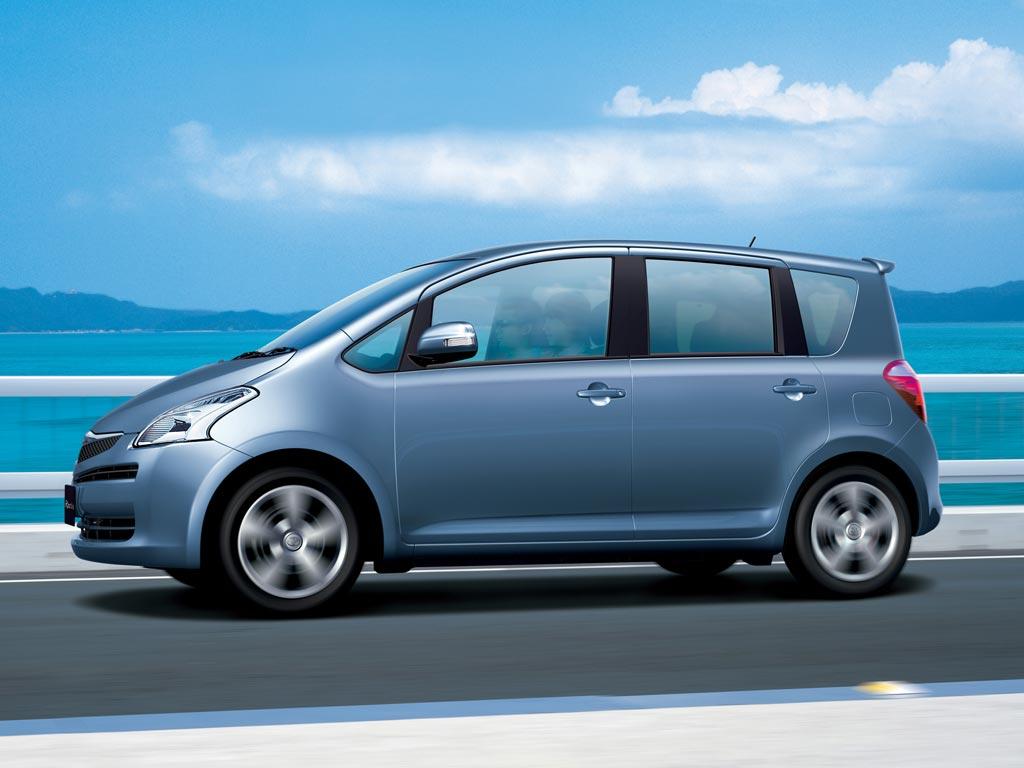 How do the Interior and Exterior differ?
A comfortable car with the only second row seats has a high roof and big space for all the families and group trips. Besides, sufficient storage including cabin storage, phones, and other tiny items makes it a good option for any family or group. With a total volume of 285 Kg, it can even offer some more cargo that can be attained by folding the rear seats. This car is a treat to watch and drive as well as has key-less entry, six airbags, and even a GPS navigation that makes it a perfect vehicle to drive. Speaking of the exteriors, it has fascinating fog lights and alloy rims to entice the car enthusiasts.
On the other hand, the appearance of the Nissan Note is attractive. The ceiling of the car is low, but that doesn't affect the comfort anyway. This five-seater hatchback has enough space for people sitting behind. Storage, cup-holding space, folding trays, space for mobile along with airbags electric windows, cruise control together makes this car worth the investment. The exterior of the car is appealing and has the power to keep any car lover engaged.
Fuel Efficiency And Engine
Ractis comes in two engine types, which are the 1.5-liter 1 NZ engine and the other is the 1.3-liter 2SZ engine. It incorporates 4-cylinder engine and has a fuel tank that stores 42 liters of fuel easily. Besides the transmission is an automatic 5-speed offering the top speed of 200 km/hr. The Nissan Note, on the other hand, will store forty-six liters of fuel and has a 1.6-liter engine. The top speed that one can expect from this car is 165 km/hr. Apart from that; average consumption is 15.0 km/liter with this vehicle. So, this difference between Toyota Ractis and Nissan Note will definitely help you choose the best vehicle based on their fuel efficiency and engine.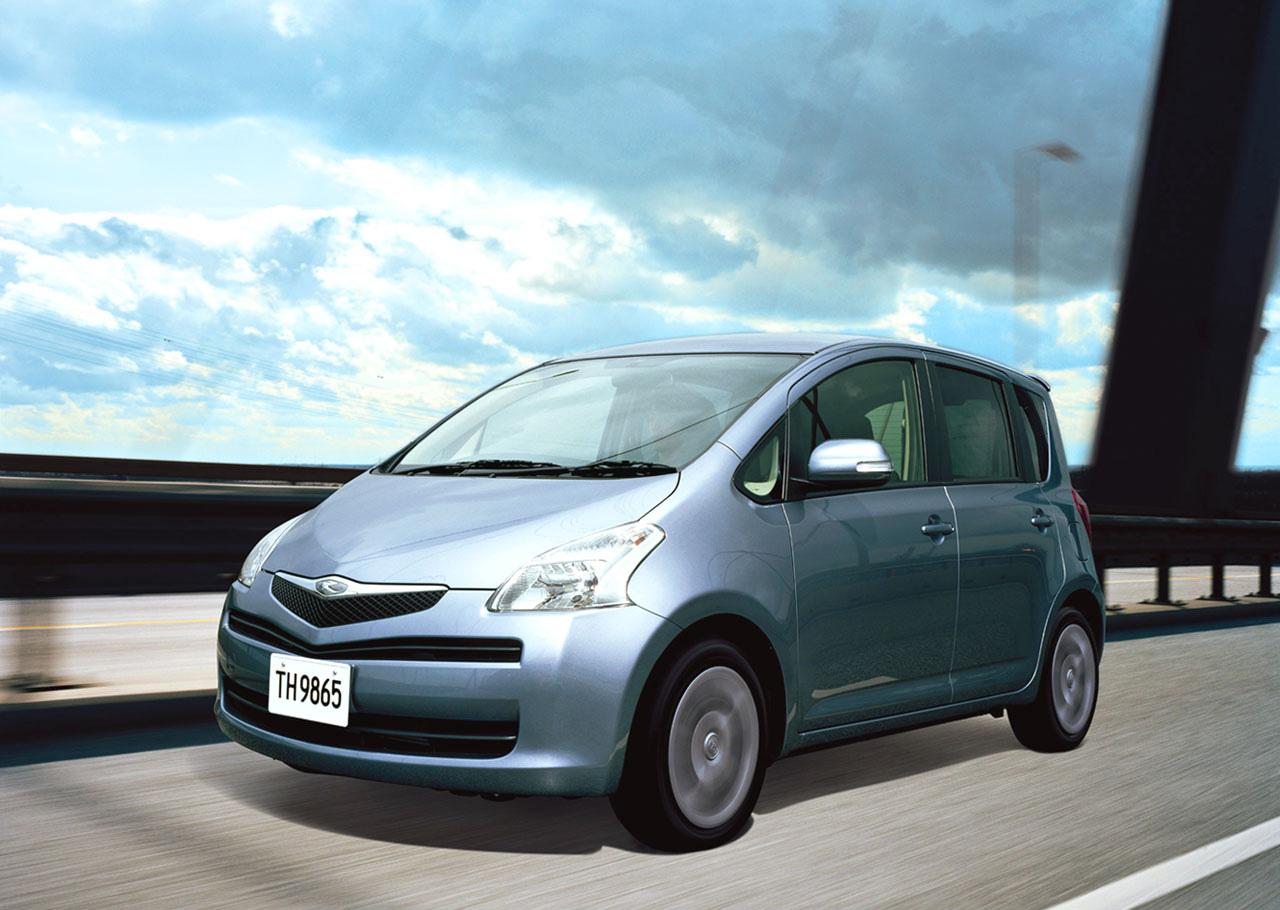 >>Are you interested in used Japanese cars for sales? Click here!!!<<
Conclusion
Toyota Ractis is perfect for those who want higher fuel efficiency but don't want to pay too much. Nissan is for those who require more cargo space and stronger engine but can adjust with low fuel efficiency. The choice is totally based on the user's preferences. So next time you plan to buy either of these cars, make sure to set your priorities, read this Toyota Ractis vs. Nissan Note guide, and then choose the better out of them for you and your family.