Nissan Note vs Honda Fit: Which One Is Your New Hatchback?
Last updated
Feb 07, 2018
0 comments
Good-looking subcompact hatchbacks have a strong fan base. Their attractive looks, good maneuverability, and strong fuel economy have always created a strong appeal among the potential customers.
Two such popular subcompact hatchbacks in this line are Nissan Note and Honda Fit. Make a Nissan Note vs Honda Fit comparison, and you'll find that both the cars look pretty good, drive well, and look almost identical! Besides, their smart cargo management is perfect for packing even a week's shopping.
Nissan Note vs Honda Fit Comparison
Comparing the two hatchbacks side-by-side is the right way to find out their positive and negative sides. We've used Nissan Note and Honda Fit model of same year of 2015 for this comparison.
Comfort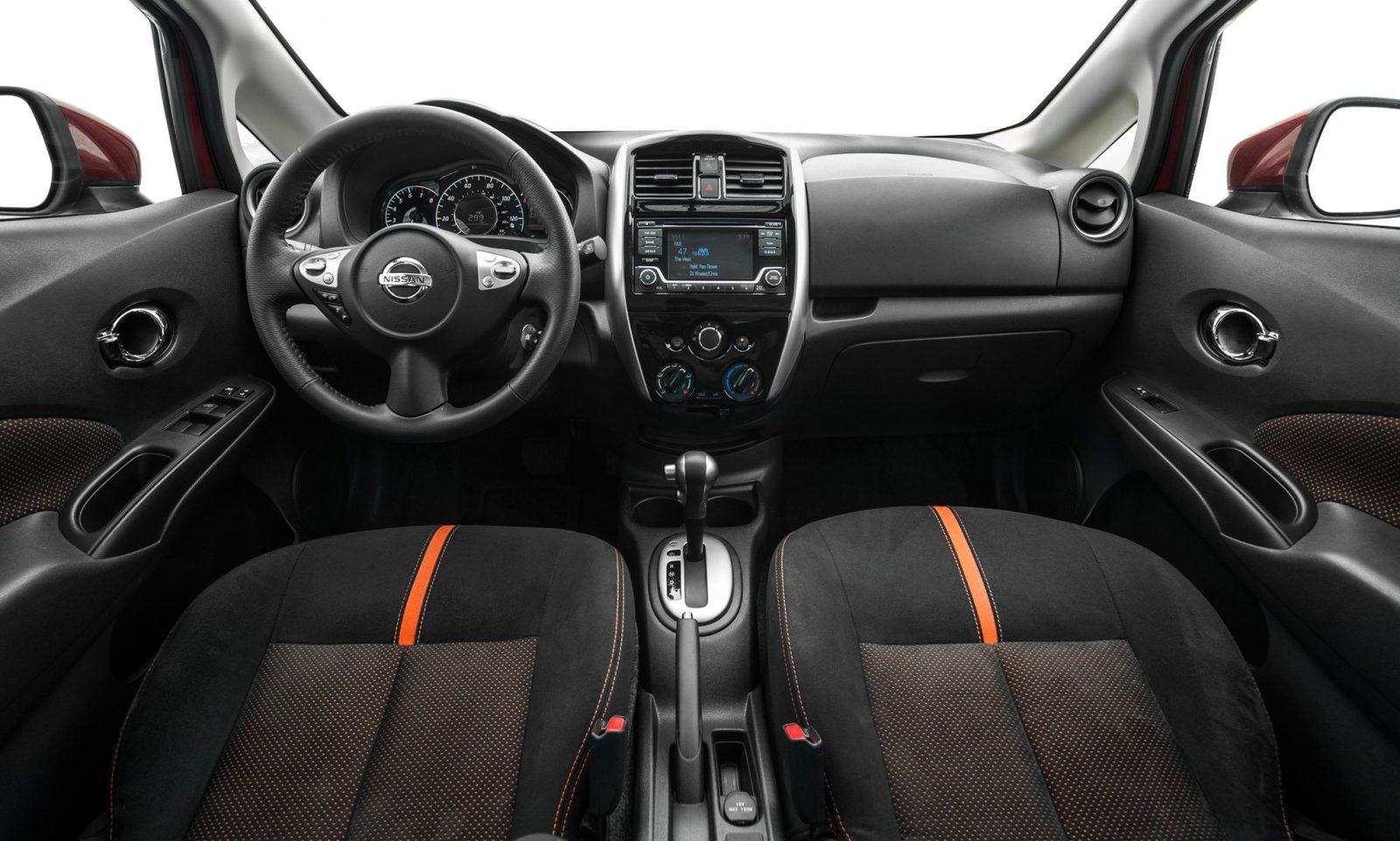 Both the hatchbacks have five seats but the Note provides more headroom and a longer wheelbase to the comfort of adult passengers. Its interior also looks better due to the black trim and a mix of chrome and silver accents. However, the cushier seats of the Fit will definitely win hearts.
Versatility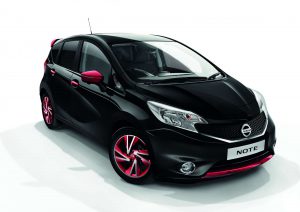 The Note has a multi-level floor and a bigger trunk space but the Fit is more versatile if you consider its folding options. Along with many Nissan facts you might not know, this brand is also known for the versatility. Fold the seats of Honda Fit and you'll be surprised seeing how many things you can stuff into such a small car. Flip up the seat bottoms and you can easily fit a keg of soda pop or a weird piece of furniture.
Tech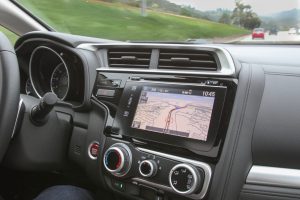 The Fit clearly leads this section with a wide range of features and entertainment properties. It has an infotainment display that can be turned into a blind-spot camera, power windows, Bluetooth audio streaming feature, six speakers, and a multi-angle rear view camera.
On the other hand, the Note has a rear-view camera but it doesn't feature the brand's AroundView technology, and four speakers. Both the cars have climate control feature with the Fit having heated seats option.
      SEE MORE:
Drive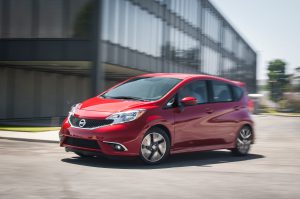 The Fit is a bit sporty while the Note drives smoother. Driving the Note is relaxed as you can comfortably take turns at sharp bends. However, the Fit has a more powerful 1.5 L engine that produces 130 hp.
On the contrary, Note's 1.6 L engine does not deliver more than 109 hp.
Value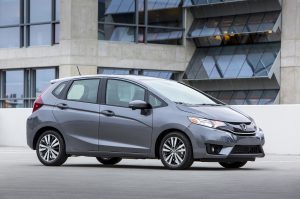 Both the cars provide almost similar fuel economy. The Note burns 7.1 L for crossing 100 km while Fit burns 7.4 L for crossing the same distance. However, Fit is a better option with its faster speed, versatility, and more entertainment options. Nevertheless, the Note can be a good option too if you can score a good purchase from the secondhand market.