Buying Your First Car? Check Nissan Note vs Nissan Tiida Comparison
Last updated
Feb 07, 2018
0 comments
Hatchbacks have always been popular for their convenient features and compact sizes. A large number of people prefer them as their first car. However, the hatchback market is super-competitive with a line of affordable cars from various manufacturers. Take a look at our discussion about Nissan Note vs Nissan Tiida if you are going to start the hunt for your first car.
Find out the strengths and weaknesses of each car from their comparison. We've used Nissan Note 2016 and Nissan Tiida 1.6 s 2016 models for this purpose.
Nissan Tiida vs Nissan Note: An Introduction
The new generation Nissan Tiida more likely features the body of Nissan Pulsar and interiors and technical base of Nissan Sentra. However, with modern facilities and robust interiors, the hatchback is in full compliance with the corporate style Nissan models.
The Nissan Note can be aptly described as a cross between a compact hatchback and an MPV because of its boxy shape and raised seating. Despite having a small body, its interior is spacious enough for comfortable seating and easy getting in and out. The car became popular immediately after its release in 2006 because of combining comfort and practicality.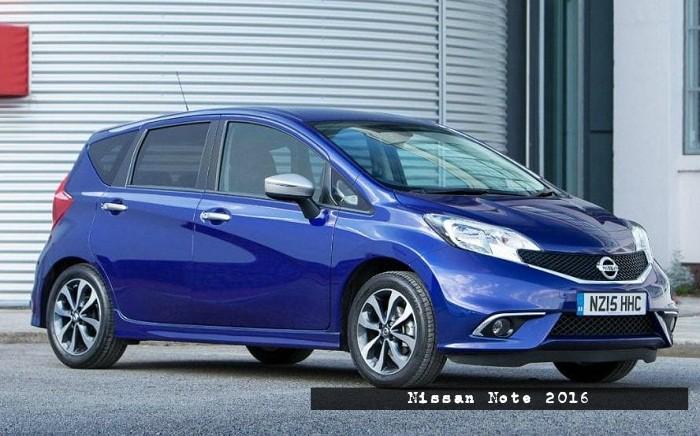 Points to Compare: Nissan Note vs Nissan Tiida
Performance
The Nissan Note model is available in three engine types. The 1.2L three-cylinder petrol engine struggles if the car is fully loaded. However, despite its little power, it performs all right once up to speed. The 1.2L DiG petrol engine is comparatively powerful but still struggles with a loaded car. However, the 1.5L diesel engine powers up pretty quickly and pulls very well. Nevertheless, the petrol engines will be the better option for fuel efficiency and low mileage.
On the other hand, the new Tiida comes with a 1.6L, 4-cylinder petrol engine. It gives you better mileage and runs on the highway with power. Besides, the supercharged petrol engine model is quieter and doesn't produce much noise if it's not being worked hard.
Handling
The Note is not fun for those who want to blast on wide roads and highways. The grip is modest, and the steering feels natural, but it tends to lean in corners. Overall, it seems stable considering its small size and compact body.
Tiida, on the other hand, is fun to drive as it feels sufficiently sport for a small car. The handling and braking are not comparable to high-end cars such as the BMW M3, but it holds well while taking turns and won't disappoint if you bump into a few chicanes on the roads.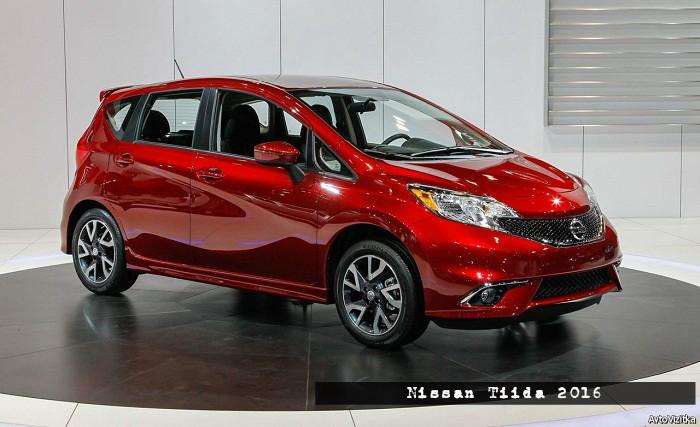 Boot Space
The Note's 325L boot space surpasses most mainstream subcompacts. Slide the rear bench forward, and space will expand to 411L. However, the entry-level models don't have this cargo space flexibility.
The Tiida is a bit lagging behind in this sector with its 310L boot space. However, it is still comfortable, and you can squeeze out some extra space with its 60/40 split option.
Our Verdict
According to the Nissan Note vs Nissan Tiida comparison, the former one is suitable for a small family and for someone who prefers practicality to style. You don't need to make any compromise as the car features modern design, excellent dynamics, and a spacious interior.
On the other hand, the Nissan Tiida is designed for those consumers who value a class life. It's a complete package of premium style, comfort, and a pure drive powertrain.