Toyota Passo Vs Toyota Vitz: A Toyota Subcompact Showdown
Last updated
Dec 17, 2020
0 comments
Need not to explain, Toyota is among the largest automakers in the world. Their Corona line, in fact, has nearly forty million cars sold worldwide. However, their hatchback has also gained exceptional interest around the globe. Toyota Passo Vs Toyota Vitz are the two in hatchback family that loved by car fans; and also, the best sellers within Toyota hatchback lines. Both cars offer high-end facilities come together with an incredible exterior look. Car from Japan's car comparison will help you have a closer look to decide which one is your tremendous hatchback.
Overview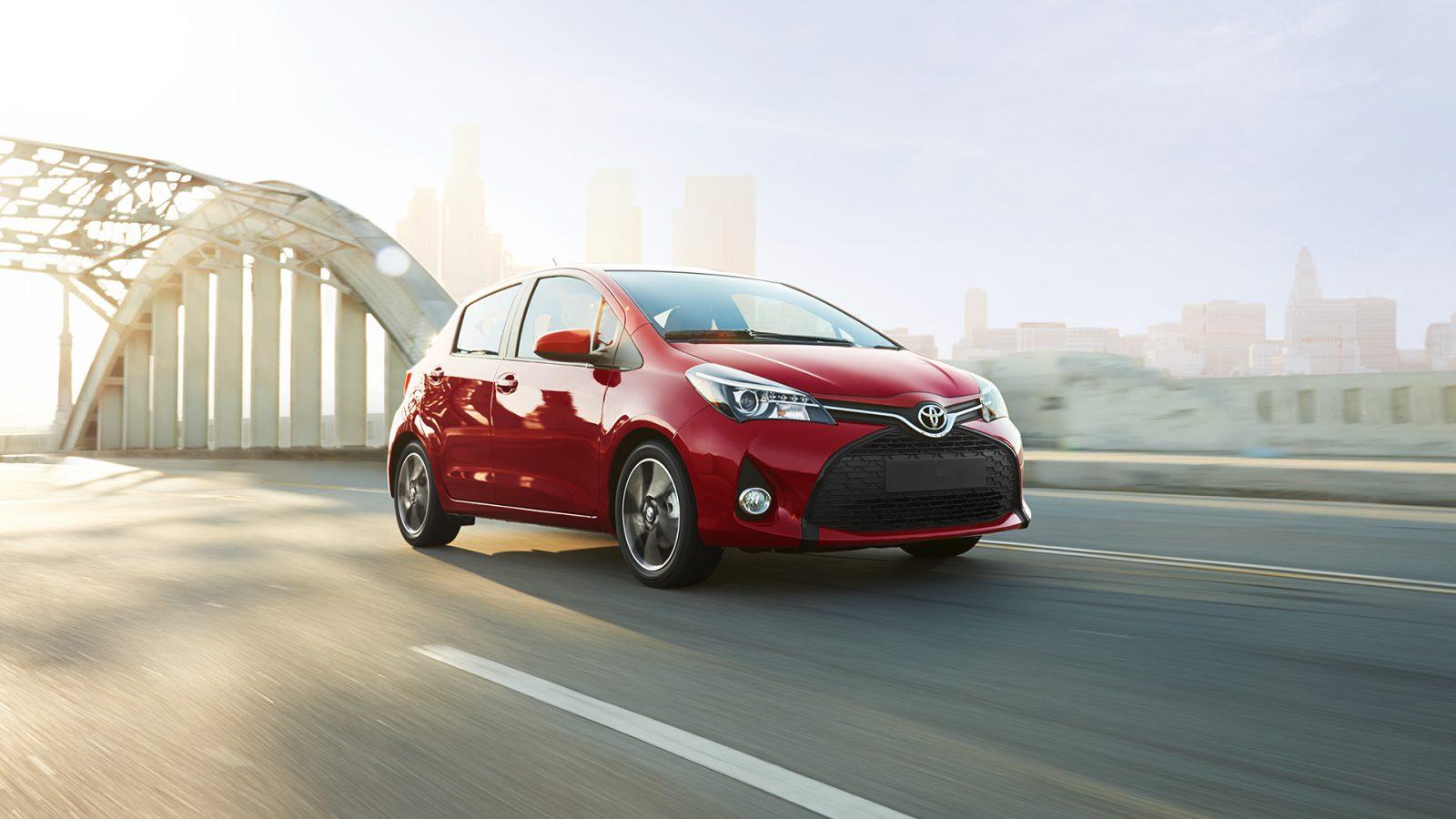 Passo was first launched in 2004, as a combination effort by Toyota and Daihatsu Motors. The car is currently in its second generation since February of 2010 and still in production.
Vitz, on the other hand, was introduced in in 1999 as Toyota Starlet; and for domestical only at first. When goes globally, the car was implemented some Europ design to make it more fascinating.  Vitz comes in both 3-door and 5-doors body configurations, and currently in its third generation.
Toyota Passo Vs Toyota Vitz Showdown
Engine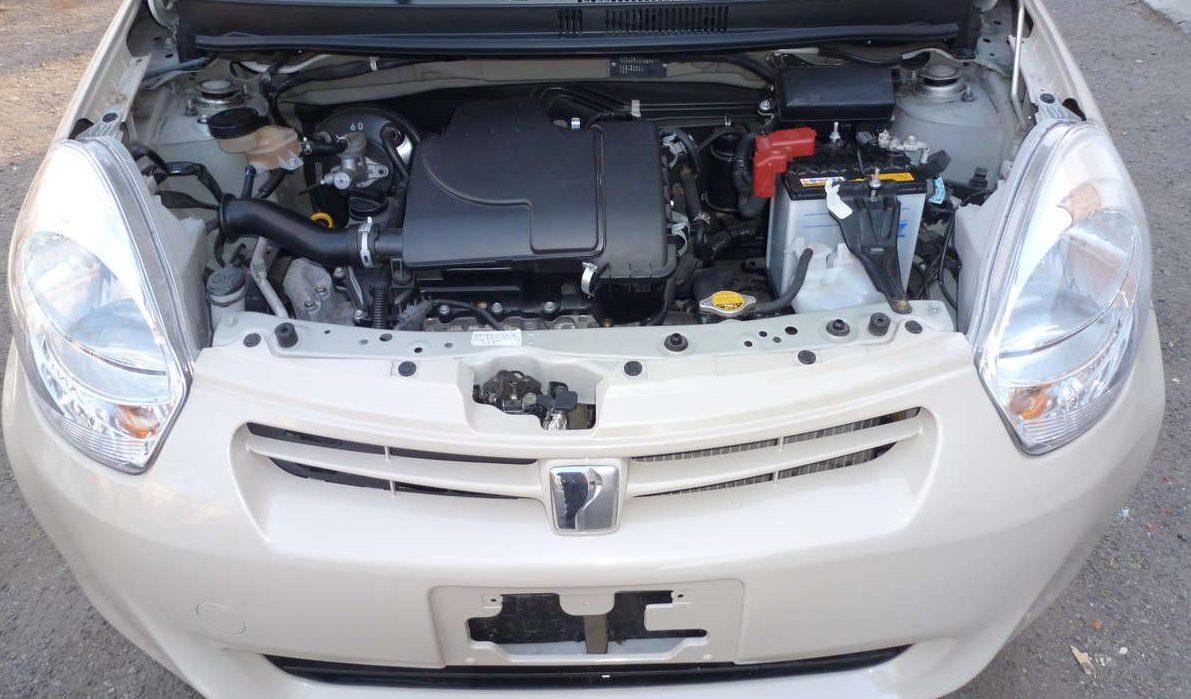 The Toyota Passo comes either a 1000 cc or 1300 cc DOHC three-cylinder engine with front-wheel drive system mated to an automatic gearbox with four-speed Continuously Variable Transmission (CVT).The car fuel consumption is about 4.4 liters/100 km, capable of generating 68 horsepower and 68 lb.-ft torque.
Meanwhile, for Toyota Vitz, we find a 1.5 L inline-four-cylinder engine that able to produces 106 horsepower and 103 lb.-ft of torque. Vitz has either a 5-speed automatic or 4-speed manual transmission; and capable of covering 100 km in 9.4 liters.
Exterior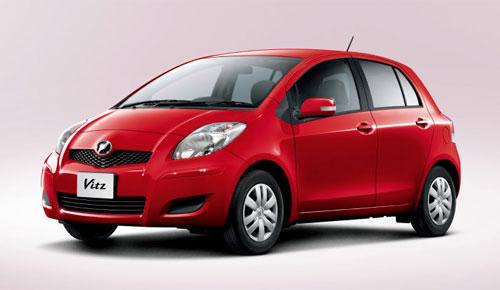 The Passo has simple an elegant design matches all ages. Its exterior comes with projection headlamps and alloy rim.
In contrast, The Vitz looks not only sporty but also aggressive with its sharply designed front profile. This model is more suitable for young people taste.
Interior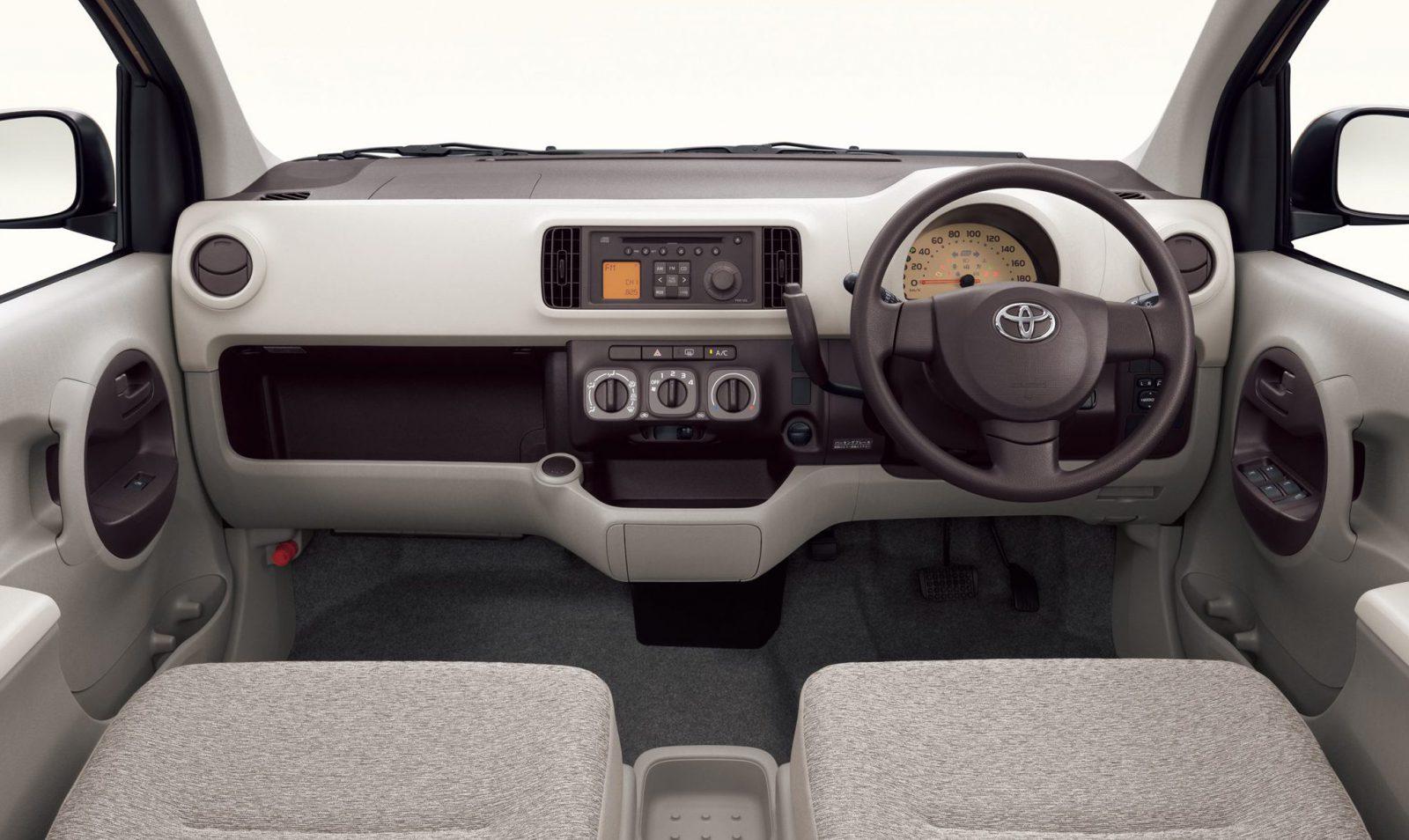 The Passo attains remarkable spacious of the interior and highly functional cockpit. The cabin is well designed especially to minimize noise from outside. Even more, the car has such luxurious seats that ensure a smooth drive.
The Vitz's interior has a straightforward and sleek cockpit with easy-to-use controls. The cabin is designed to be spacious with adequate headroom, legroom and a large cargo space.
      SEE MORE:
Safety Features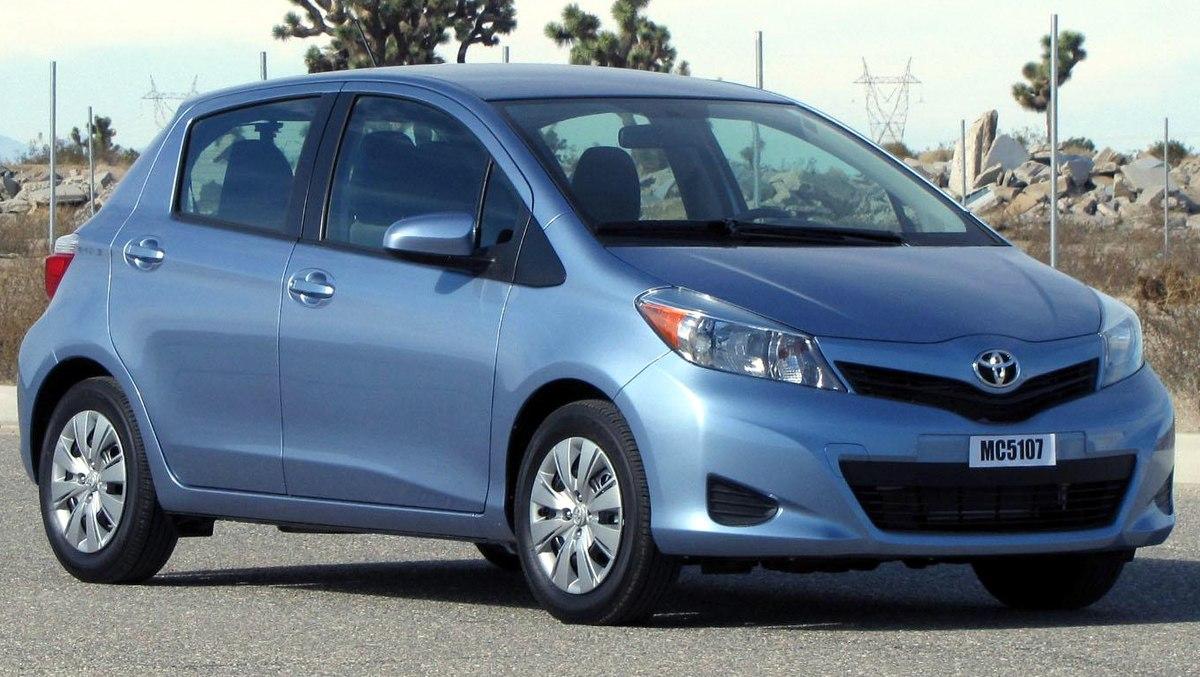 The Passo was implemented such safety controls as Vehicle Stability Control (VSC), Anti-lock Braking System (ABS) with Electronic Brake-Force Distribution (EBD), and collision safety measures like Dynamic Support Headrest and SRS front and curtain sheet airbags.
The Vitz, granting standard safety features with nine SRS Airbags; along with Electronic Stability Control, Brake Assist, Traction Control, Daytime Running Lights, Antilock Braking System (ABS) with EBD, keyless entry and power locks.
Conclusion
As a final word, it is hard to say which is really better from Toyota Passo vs Toyota Vitz. However, definitely from my point of view, if you are young and looking for fast and better acceleration; then Toyota Vitz is surely your hatchback. Conversely, if you are looking for a bit more space and fuel economy; Toyota Passo might be a better option.