Toyota Allion Vs Toyota Premio: To Pick The Better Sedan From Toyota
Last updated
Apr 04, 2018
0 comments
When it comes to the Toyota Sedan class, the likes of Toyota Allion vs Toyota Premio are primarily referred. Since their arrival in 2001, both Toyota Allion and Premio have been in the news. Both the vehicles are extremely popular globally, boasting the same 1NZ-FE engine. One would love to refer both Allion and Premio for best Sedans at present. In fact, for the Toyota fans, these two become default options. However, when it comes to picking any one of the two, one has to be very specific about each parameter. On this context, presented below is the comparative dig between the two sedans Toyota Allion and Premio.
Engine And Performance
Starting with Toyota Premio, the vehicle with a 1500 cc engine displacement capacity is indeed one of the super performings in Sedan segment. The car functions through the Serial 4 cylinder DOHC16 valve that generates 109 horsepower rotating at 6000 rpm. It generates 14 Nm torque at 4200 rpm. Premio can thrill you running at the top speed of 185 km per hour.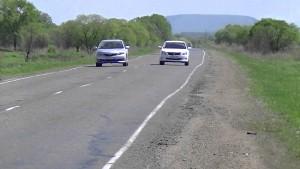 Coming to Allion, it's also a vehicle with 1500 cc engine displacement with same Serial 4 cylinder DOHC 16 valve engine generating 109 horsepower at 600 rpm. However, the vehicle restraints a top speed of 180 km per h.
In short, if speed thrills you, Premio gets the slight edge for you in this round of Toyota Allion vs Toyota Premio.
Dimension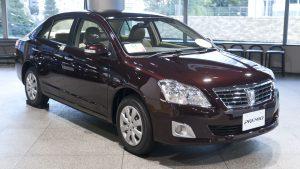 Comfort has been a parameter while distinguishing between two sedan class like Allion and Premio. And, both are comfortable well up to the expectation. Starting with Toyota Allion, the vehicle with 179.7 inch x 66.7 inch x 58.1 inches certainly carries noteworthy dimension. However, it still falls short in comparison with Premio that sports a 181.1 inch x 66.73 inch x 58.27 inch dimension. Interestingly, both weigh 1170 Kg.
So, if bigger is better for you, Premio is a clear winner for Toyota Allion vs Toyota Premio battle, in terms of dimension.
      SEE MORE:
Exterior Look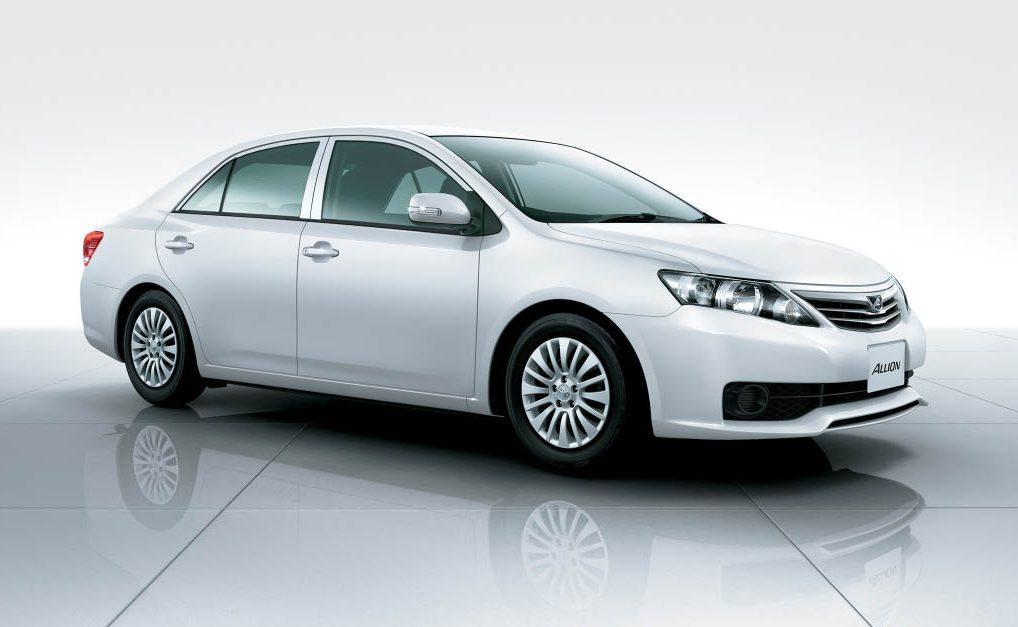 Both Premio and Allion are absolutely fascinating in terms of looks. Talking about Allion, the LED headlights through angular projection delivers enhanced lightening experience. Allion moreover boasts a sporty look that has been a matter of attraction among the youth.
On the other hand, Toyota Premio is a bit classy possessing a design that suits moreover the family car segments. Especially, the vertical line from the side fender at its façade looks refreshing. The security molding at sides offers the design a more responsible appeal.
It means if you are interested in sports vehicles, Toyota Allion is a better choice. Otherwise, there is not much difference between the two.
Interior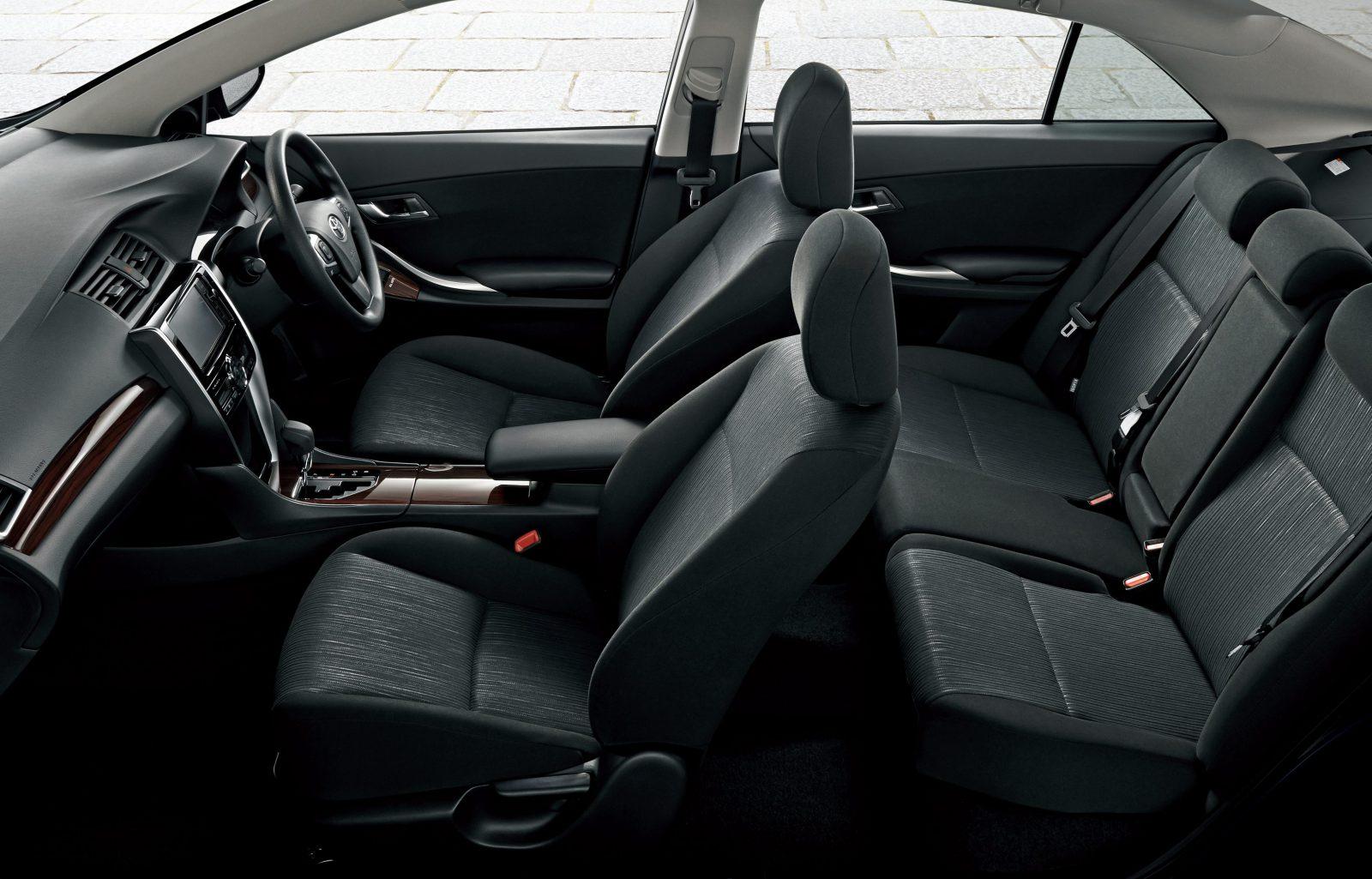 Comparing the interior of both, there is absolutely nothing to differentiate. Both have the same interior dimension at 77 inch x 55 inch x 47 inch, and are equally comfy with similar luxury arrangements. Both these can accommodate 5 people with super comfort.
>> Check out the video to understand the differences between these 2 models (version 2018)
So finally, if you have to compare and pick one, the above three Toyota Allion vs Premio points are the only available parameters.