Nissan X-trail Vs Toyota Harrier
Last updated
Dec 17, 2020
0 comments
SUV (Sports Utility Vehicle), is a four-wheel drive with on- or off-road ability; classified as a light truck, but used as a family vehicle. Thus, these cars offer extra-spacious for passengers with an easily accessible place for goods. Therefore, SUV sales have been growing since the late 1990s and still on the go. Today, we will have a look at 2 models from 2 famous Japanese car manufacturers: Nissan X-trail Vs Toyota Harrier.
Nissan X-trail Over View
Nissan X-trail is an apt urban vehicle with a V box-shaped, 2.0-liter engine with optional 148 or 170 BHP engines. Your ride will surely be a pleasant with the adjustable air conditioning vent in the rear portion and such a superior suspension system. Thou you may experience a very little of vibration from the engines during traffic jam; the road and suspension noises can rarely reach to the cabin thanked the descent systems in the car.
Toyota Harrier Over View
Toyota Harrier is a 5 – passengers stunning designed car. It also comes with 2.0-liter engine together with 149 BHP engines, and CTV-I to provides you a great smooth ride. The headlights, taillights which rear up from the surface and the chrome-edged make the car a fascinating vehicle to ride. Thus, the smaller displacement of the engine makes sure you wouldn't hear any noise while riding.
 Nissan X-trail Vs Toyota Harrier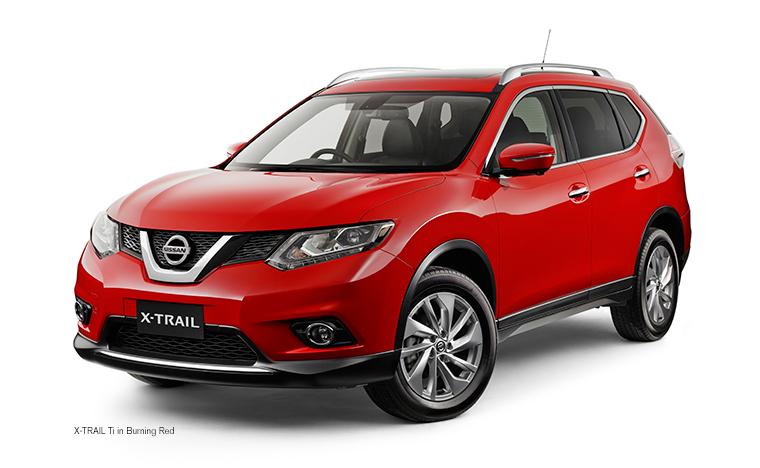 Capacity
The Harrier can hold more weight since the maximum allows for Harrier is 2700kg compares to 2170 of X-trail. But, the maximum trunk space of X-trail carries is 1773kg which is 11% more than Harrier, as roof load also is 20% more.
Engine Transmission and Performance
First of all, the compression levels for X-trail is 15.5 while Harrier 12.5. The 20% more compression pointed out that less fuel needed to power the car. Since the piston diameter of X-trail is 84mm, smaller than 94mm of the Toyota Harrier. This means X-trail need less filling, and since the piston strokes for the X-trail are also longer, so it is more fuel efficiency.
For the engines, the Toyota Harrier's engine power is 183kw, a lot more than 127kw of X-trail which means Harrier is more power. The additional 2 cylinders more from 4 of X-trail eventually helps the engines run smooth and less vibration. When it comes to speed up, Harrier only takes 7.9 seconds to accelerate from 0 to 60 mph, which is 2.1 seconds faster than 10 of X-trail.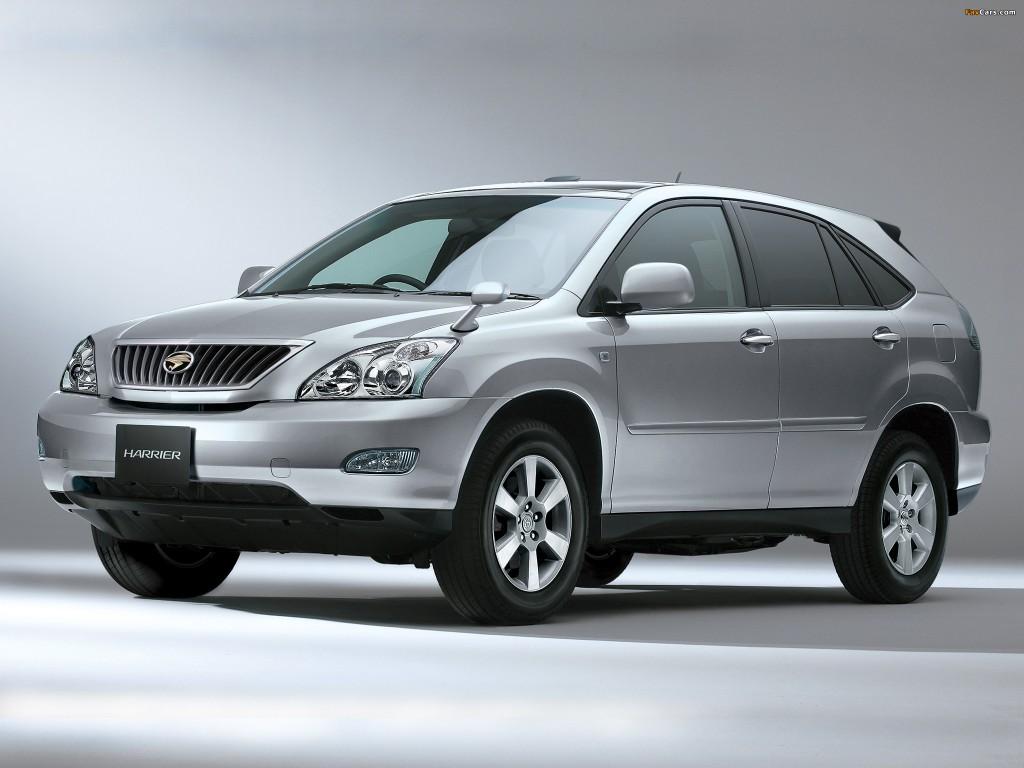 Fuel consumption
As proven earlier, the X-trail is more fuel efficiency than the Harrier. In the city, it can make up to 41% less fuel consumption and for the highway is 5% less compared to Harrier.
Now let's summarize the showdown of Nissan X-trail Vs Toyota Harrier. Given these points; if you would like a strong, fast speed car, go for Toyota Harrier. In the other hand, if you would prefer fuel consumption and more capacity, go for Nissan X-trail. Otherwise, these both giants are considering equally well performing on many other accounts.