Used Toyota Passo for sale
(

0

Result)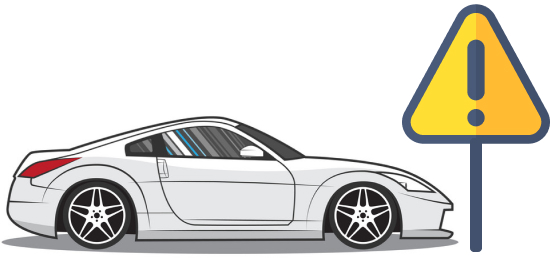 Try something like
Reduce the number of filter
You can check bellow cars
Reset Search
Buying Guide
Toyota Passo is a small hatchback that has been in the production since 2004. A collaboration of Toyota and Daihatsu, the car was an attempt to create the ideal subcompact vehicle for everyone. To be more precise, targeted customers of Passo were female users. But, it could entertain the menfolk too with its small footprint, generous trunk space, and low turning radius.
Will it be a good choice for the city mice, though? If you are looking for a Toyota Passo for sale, a detailed assessment of the features will help you to decide.
A Comprehensive Toyota Passo Review: The Best Mini Hatchback for City Dwellers
Passo is highly popular in Japan and several African and Asian countries. It can be the go-to car for an enthusiastic sporty drive. The tiny hatchback also sounds perfect for a couple or family with one or two little kids.
The five-door hatchback is good for a daily commute or extended trips due to its sufficient cargo space, reliability, and crash safety. The fuel-efficiency is satisfactory and the price point is affordable.
The first generation Passo was in the market from 2004 to 2010. the model received minor exterior and interior design changes in 2006. It went through a model change in 2010 for the launching of the second generation lineup.
The 2nd-gen model did not get a major redesign but an improvement of the previous Keen Concept Design. The exterior features and engine placement were similar to the previous lineup. The main focus of the model was on drivability and fuel efficiency.
Whether you intend to purchase a brand new or used Toyota Passo, let's see how it fares in our review:
1. Toyota Passo Design
The brand new Passo flaunts a great look with a complete redesign. The five-seater dons a smart, urban appearance with a sleek, streamlined body. You can spot the changes in the front grille, front bumper, bonnet, bigger headlights, and sharp-looking fog lights.
Passo is longer and wider than its predecessor - Toyota Storia. The interior space and cargo volume is bigger too. The 630 liters of cargo room is definitely impressive and meets the need of a small family.
You will also like the Toyota Passo features. The swiveling front seat is a blessing for older people and those who are wheelchair-bound. Enjoy smooth driving and good control of the tires with the Power Steering feature. The effortless window transition due to the Power Window option will bring a smile on your face. The navigation system and indicator meters also make driving a pleasant experience. The manufacturers put effort to improve the overall layout and interior comfort.
2. Safety Features of Passo
Given that Toyota Passo is a small hatchback, the safety features are more than impressive. The Smart Assist II safety pack makes the car stand out in the subcompact category. The safety kit includes lane departure warning, collision warning, brake assistance, option for avoiding pedestrians and other vehicles, and warning when the front vehicle begins to run forward.
There are several preventive safety functions that minimize the risk of running into an accident. You will have the peace of mind knowing that the car has control options for vehicle stability, traction, hill assistance, and electronic brake force distribution.
There is also 3-point safety belts, airbags, and anti-lock braking system - safety measures that are standard in almost all vehicles. These features ensure the maximum protection in the event of a collision. The airbags burst out from the front and sides to protect your head while the anti-lock provides reliable slip management.
3. Toyota Passo Engine
There are two different brand new Toyota Passo models are available in the market - Moda Grade and X Grade. The trims of Moda Grade are the basic Moda Package, S Package, and G Package. The sub-categories of X Grade are the basic X and G, L, and S Package.
All the varieties have three- or four-cylinder 1.0L or 1.3L engines. The drivetrain is either 2WD or 4WD and pairs up with a 4AT (1st-gen lineup) or an automatic speed Continuously Variable Transmission (CVT).
The 1st-gen lineup runs on a three-cylinder 1.0L or a four-cylinder 1.3L engine. The 1.0L version yields 71 horsepower while the 1.3L unit produces a bit more power with 92 horsepower.
As for the engines of the 2nd-gen lineup, a 3-cylinder 1.0L model produces 69 horsepower while the 4-cylinder 1.3L unit runs on 95 horsepower.
4. Fuel Economy
As a subcompact car, Passo yields impressive fuel economy. It consumes nearly 4.4 liters of fuel per 100 km, means that the fuel economy is about 22.7km/L. The figure is a tad smaller for the 1.3L unit - nearly 21km/L.
Toyota improved the fuel-efficiency of the 1.0L engine of the 1st-gen lineup in December 2006. It achieved the "2010 20% Emission Standards," making it eligible for receiving a generous tax deduction in Japan.
The carbon footprint of the 2nd-gen lineup was even smaller. It became possible due to the replacement of 4AT transmission with CVT. The 1.0L engine reaches the markup of "2010 25% Emission Standards" and "2015 Emission Standards." The 1.3L unit also achieved the "2010 15% Emission Standards."
Toyota Passo does not need much maintenance. It runs year after year without showing any major problem. With an impressive fuel economy and low upkeep costs, it is highly popular in low-income households. Also, it could be a great choice as your first car.
5. Toyota Passo Price
When purchasing brand new, latest model, the price of Passo car will be around $15,000 for 2WD and $17,000 for 4WD. Of course, Passo used car is available at a much less price point. You can get a no-defect, first-gen model at around $2,000 to $3,000 or even less. A used car from a recent year model like 2018 or 2017 can be purchased at less than $10,000.
The Verdict
A Toyota Passo is a comfortable option for a city dweller. The size is just perfect for busy urban roads and premium parking space. Maintenance cost is pocket-friendly and mileage is impressive. Finally, it keeps your carbon emission in check.
User Reviews
Toyota Passo 2009
27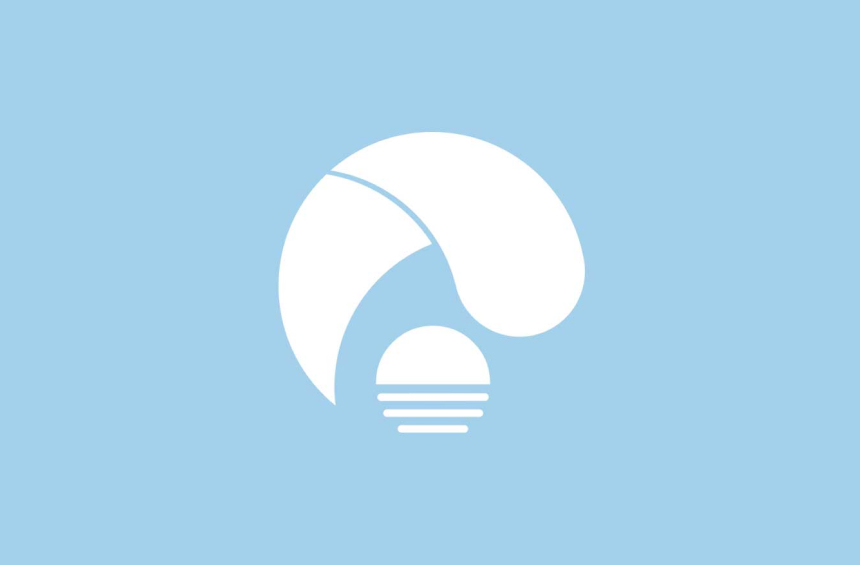 Timothy Julius Mjema
Verified Buyer

Tanzania
Satisfied
Hello Jun, Hello I hope you are fine. The problem was solved and I got my car in a good condition. Thank you for your support and service. I will recommend more people to trade with you. Asante P/s I also bought from you Nissan X trail 3 years ago and it is still functioning so well
After Delivery Pictures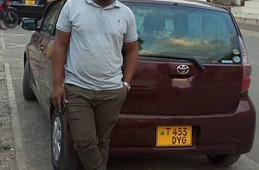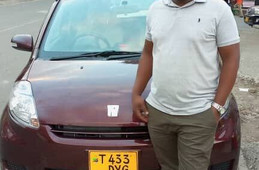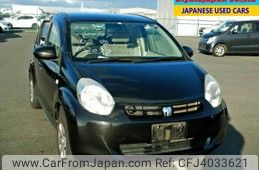 Toyota Passo 2011
30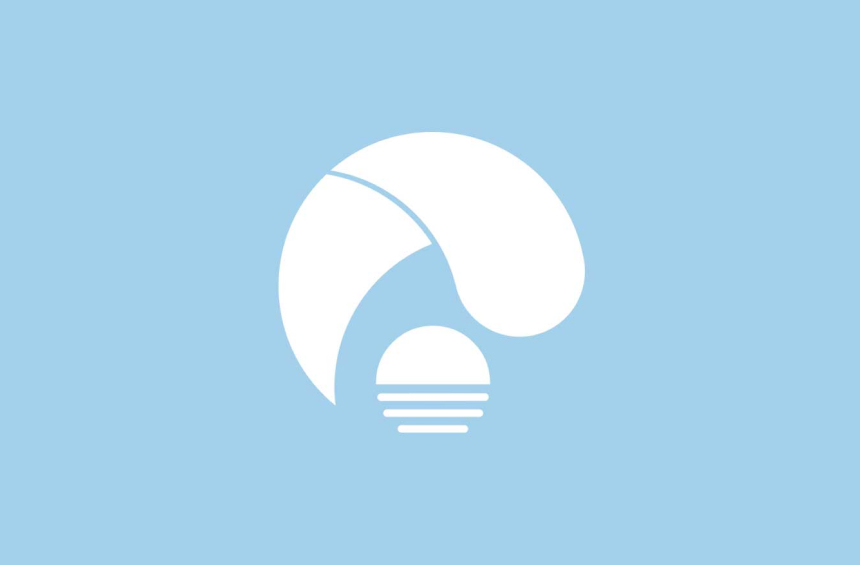 Oka Taavale
Verified Buyer

Samoa
Satisfied
clean units. Highly recommend your company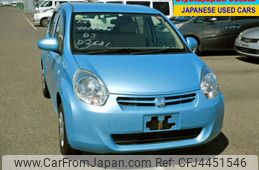 Toyota Passo 2011
30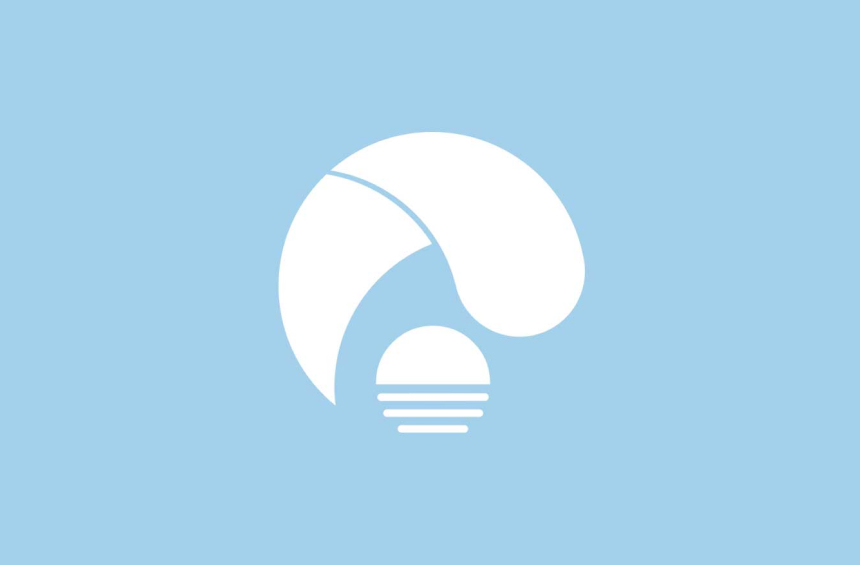 Noman Aslam
Verified Buyer

Ireland
Satisfied
Amazing service 100% recommend Import to ireland from Japan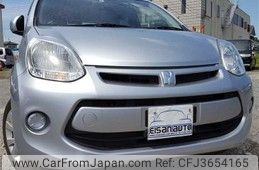 Toyota Passo 2014
27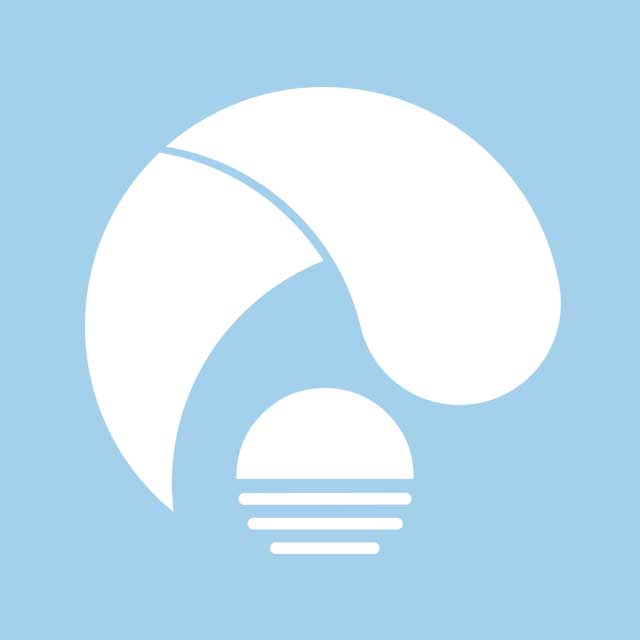 Agnes W. Njuguna
Verified Buyer

Kenya
Satisfied
The car has been delivered safely, thank you!
After Delivery Pictures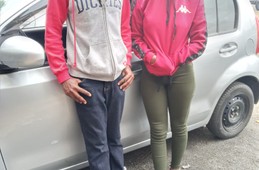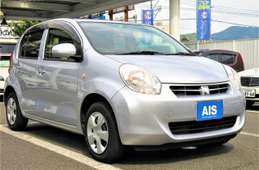 Toyota Passo 2012
15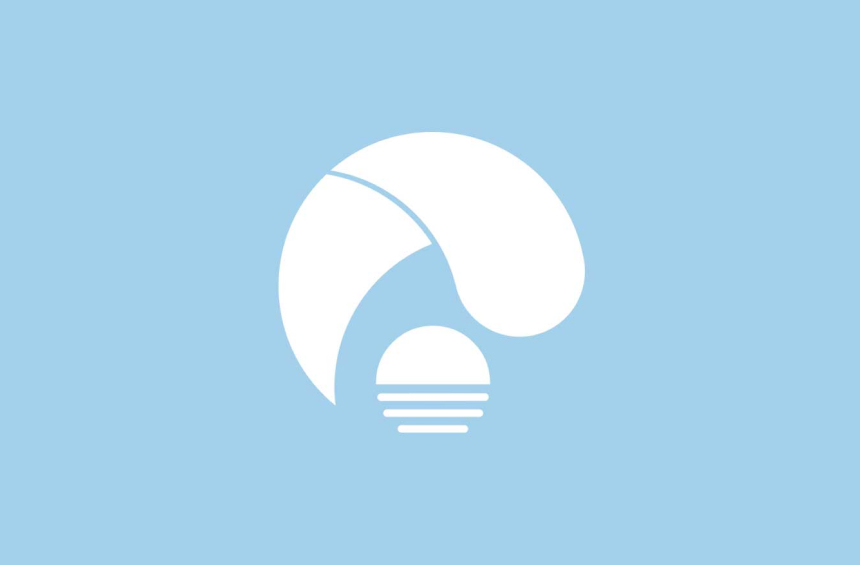 Primarosa Flowers Limited
Verified Buyer

Kenya
Satisfied
Car is well delivered!
After Delivery Pictures