Used Toyota Rush for sale
(30 Results)
Photo
Model

Year

Km

Engine

Grade

Car Price

Total Price

2006




Mar

110,400


km

1,500


cc

2014




Jan

109,000


km

1,500


cc

2012




Sep

43,300


km

1,500


cc

2009




Apr

77,000


km

1,490


cc

2013




Nov

91,100


km

1,500


cc

2014




Jun

91,000


km

1,500


cc

2006




92,000


km

1,500


cc

2015




May

19,000


km

1,500


cc

2006




131,000


km

1,500


cc
Photo
Model

Year

Km

Engine

Grade

Car Price

Total Price

2009




Oct

38,000


km

1,500


cc

2012




Sep

55,000


km

1,500


cc

2012




79,000


km

1,500


cc

2012




Dec

57,000


km

1,500


cc

2009




65,000


km

1,500


cc

2010




Jul

24,000


km

1,500


cc
Buying Guide
You are planning to buy a Toyota Rush for sale? Here are some things about the car we're sure that they are useful for you. Check out now!
Everything To Know Before buying a Toyota Rush for sale
To be honest, the car may not impress you at the first time. But once you drive the car, you will definitely fall in love with it. In this review below, we mention about the strengths and weaknesses in detail so it will give us a deep understanding about the car's features.
I. Strengths
Stylish design
The Toyota Rush has a stunning looking design. The design of the car is not as balanced as its Fortuner big brother, but it is worth your attention to look at. It'll definitely make you look back as you are walking away from it.
Infotainment system is basic but reliable
The Rush has a simple, yet reliable infotainment system. Iphone connections are seamless, which are better than half of the smart infotainment systems out there. In 2019 models, Toyota also gave some updates to the dashboard and door panels, making them more elegant in white.
The Air Conditioning system is good
The Toyota Rush has a good air conditioning system. When comparing with the Vios, the A/C of the Rush is much better, though that is a low bar. In fact, the windows kept misting in the rain as the cabin is too cold. The car also has rear A/C so the passengers in the second and third rows can enjoy cool air as well.
The Rush can easily squeeze in tight roads
Thanks to its small size, the Rush has the ability to run smoothly in tight alleys or crowded streets. When your GPS leads you to some streets you have never driven before, a small SUV like the Rush can help you corner and handle well without any problem.
The ride height is really helpful
The car can make you feel safe when passing through some flooded streets. Yes, it is true. The Rush is higher than sedans so you will be safer when driving in flooded areas.
Plenty of premium kit
Although the Rush has never been a premium car, but it contains a lot of features that you normally find in higher class. There are power folding mirrors, auto-on headlights auto climate control. As long as the remote key fob is within range, the doors even lock or unlock when you press a button on the door handle.
It is a true 7-seater
The Rush can carry 7 normal-sized adults comfortably. That means the car can carry your extended family to anywhere you want without any trouble.
It seems like an excellent college barkada car
The Rush is like a LiteAce, but is sold at a cheaper entry price.
II. Weaknesses
It is a bit hard to find a comfortable driving position
Honestly, a big-sized adult can face a bit of trouble when finding an acceptable driving position. So, maybe the car is not suitable for tall drivers in long road trips.
The engine has to work hard sometimes
With 4 people in the car, the engine will take significant effort to go uphill. In this case, the 4-speed transmission does not help.
Noisy interior due to the thin metal
Driving the Rush in heavy rain condition, you can easily notice the sound inside the cabin as the water hitting the roof which is made of thin metal.
III. What Is New For The 2019 Toyota Rush?
In 2019, the Toyota Rush comes with a higher quality interior and a much more aggressive styling. New safety features are fitted, including electronic stability control, six airbags, and hill-start assist.
The car also received many up-to-date exterior features such as keyless entry, two-tone aerokit, 17-inch wheels, ED head lamps (still no DRLs), and large LED tail lamps,...
The interior is now improved with high-quality materials. The cabin length has increased by 177 mm, providing more leg room in the second row and more cargo space.
IV. Used Toyota Rush Price
On used car market, a Toyota Rush for sale has the price from $2,000 to $14,000 (FOB price). The price will vary depending on many conditions like mileage, model year and other factors. So when buying a used Toyota Rush, you can base on this price range to pick a car suitable for your demand and budget.
User Reviews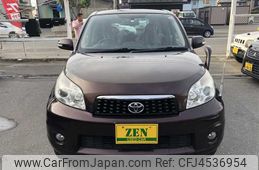 Toyota Rush 2011
27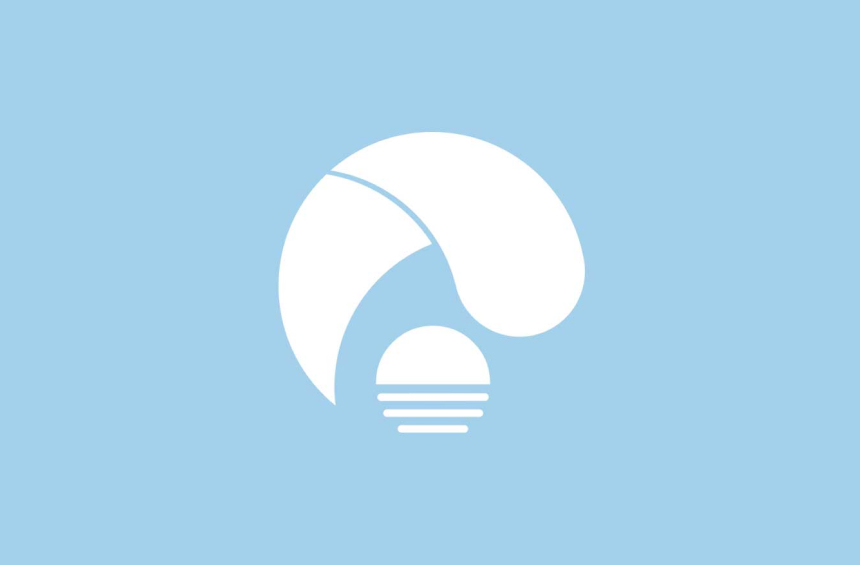 KJI and Associates
Verified Buyer

Palau
Satisfied
The car was delivered safely and good. Thank you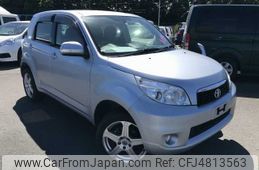 Toyota Rush 2013
29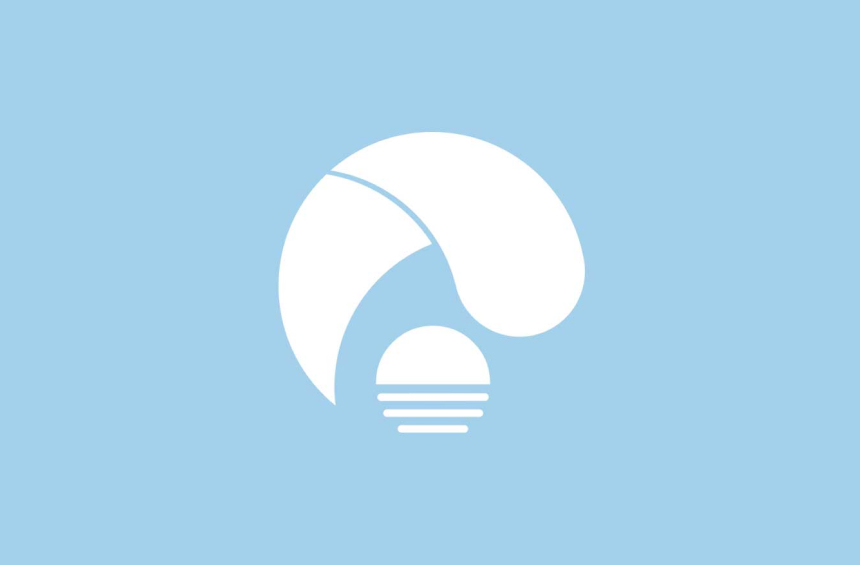 Stephen Muchena Kirigia
Verified Buyer

Kenya
Satisfied
Hello Ken, hope you are well. I just want to inform you my sister got her car yesterday. Everything is perfect. Thank you for your support. Looking forward to do business with car Japan once more. Have a nice weekend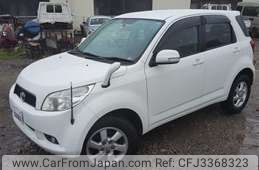 Toyota Rush 2007
30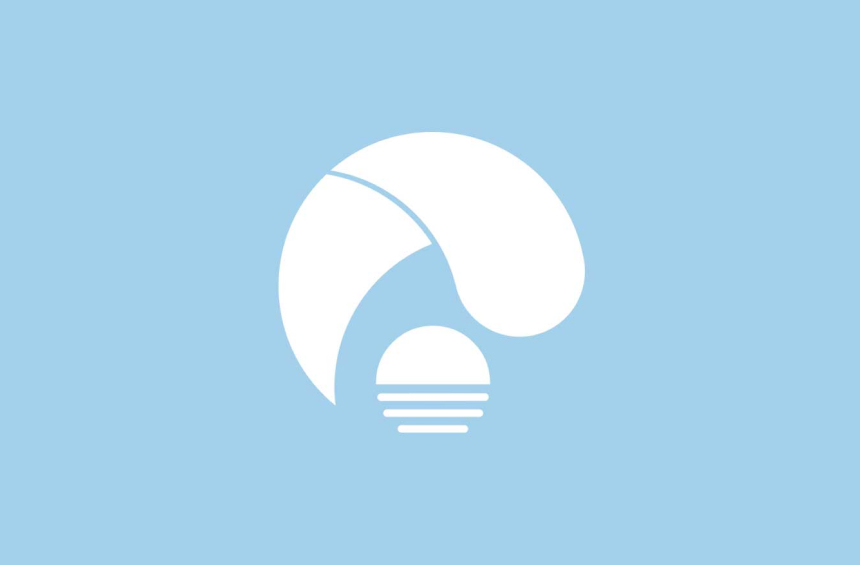 Virgilio Santo Antonio
Verified Buyer

Mozambique
Satisfied
Nice Car........
After Delivery Pictures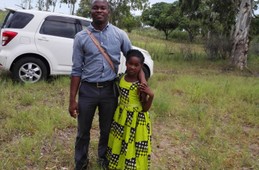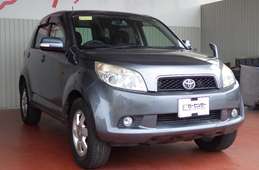 Toyota Rush 2007
23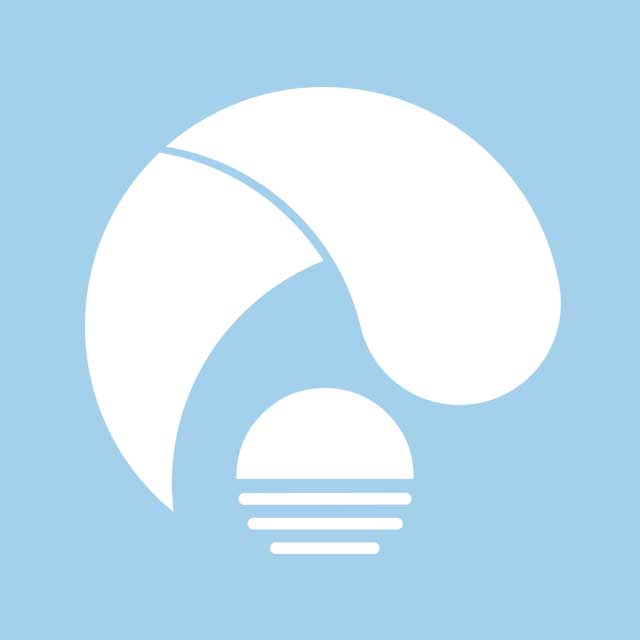 BANZA KYOSHA GUSTAVE
Verified Buyer

D.R. Congo
Satisfied
Satisfied in negotiations and delivery time