Used Toyota Ipsum for sale
(2 Results)
Photo
Model

Year

Km

Engine

Grade

Car Price

Total Price

2000




Mar

176,000


km

2,000


cc

2006




Dec

87,000


km

2,400


cc
Buying Guide
The Toyota Ipsum, known as Avensis Verso, SportsVan or Picnic, is a seven-seater MPV manufactured by Japanese automaker Toyota from 1995 to 2000. According to Toyota, the Ipsum was produced to fill in the lack of small-sized vehicles and minivans at that time. Its targeted customers are young families, hence the car is fitted with 3 seat rows, allowing it to carry up to 7 passengers. It also offers a spacious cabin, good visibility and numerous cool features. Sounds interesting, right? Keep clicking the following review to learn more about this fancy vehicle!
Toyota Ipsum Review: Exterior and Interior, Engine, Handling, Price and more
1. Exterior And Interior
The Toyota Ipsum is a family car with exterior best supporting the purpose. The bents and curls are built in a way which a person feels like home. The front has the 3-panel grill with the "T" of Toyota embossed on it. The rear can set up camera installation for parking ease. The alloy wheels and broad light enhance look with support to tires for efficiency. Other exterior features are xenon headlights, fog lights, dual climate control, and roof rails.
The vehicle's interior is very spacious, which is for family use. Its three seat rows can be adjusted for better convenience and flexibility, and they also offer arm rests. Hence, the car can carry up to 7 passengers comfortably. The car's dashboard is fitted with a big glove box, allowing you to store important documents. And in order to maximize the comfort, its steering wheel can be adjusted based on the needs of the driver. Other interior features include cruise control, electric front seats, inbuilt DVD player, easily cleanable fabric upholstery, a remote-control key, and a chic interior light.
2. Engine And Performance
The first generation (1995 - 2001) had an option of two inline-four petrol engines, ranging from 1.8- to 2.0-litres; a 2.2-litre diesel engine, called the 3C- TE.
The second generation (2001 - 2009) had many engine options, including a 2.0-litre 1AZ-FE petrol engine making 150 PS (110 kW), a 2.4-litre 2AZ-FE petrol engine and a 2.0-litre 1CD-FTV D-4D turbodiesel engine making 116 PS (85 kW).
In general, the overall performance of the Ipsum is strong enough for your family needs. The towing ability is best in Toyota Ipsum diesel that has turbo option to supplement booster to speed. The manual transmission gives a typical gear shift option which is traditional to cars in the past while the automatic transmission brings automation feeling.
Safety features of the Toyota Ipsum include an automatic brake system and seat belts which are both equally essential during accidents or emergencies.
Watch the video below to learn more about the car:
3. Toyota Ipsum Price
As production of Toyota Ipsum ceased in 2009 so now if you want to buy a Toyota Ipsum, you will have to buy a used one. On used car market, the price of a used Toyota Ipsum for sale is now varying from $1,000 to $5,000 depending on mileage, model year, engine type and other conditions of the car. The better the car is, the more expensive it costs. So you can base on these factors to pick a suitable Ipsum for your demand.
User Reviews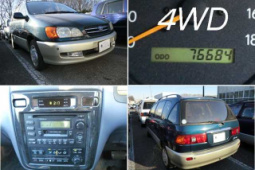 Toyota Ipsum 1999
30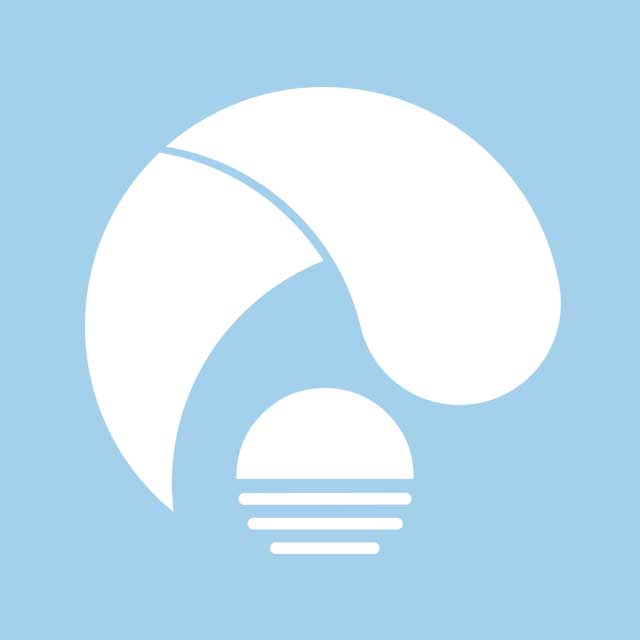 Yony yobbyr Yapurasi mamani
Verified Buyer

Chile
Satisfied
Dear Mr. Islam, I hope you are doing very good. I got the Toyota Ipsum. Everything is right. Thanks for the great car and great communication.
After Delivery Pictures