Used Toyota FJ Cruiser for sale
(217 Results)
Photo
Model

Year

Km

Engine

Grade

Car Price

Total Price

2012




Aug

140,000


km

4,000


cc

2010




Nov

122,000


km

4,000


cc

2012




Jul

149,000


km

4,000


cc

2013




Mar

98,000


km

4,000


cc

2014




Oct

96,700


km

4,000


cc

2012




96,000


km

4,000


cc

2011




Aug

133,000


km

4,000


cc

2018




Feb

53,000


km

4,000


cc

2013




Sep

113,000


km

4,000


cc
Photo
Model

Year

Km

Engine

Grade

Car Price

Total Price

2012




May

138,000


km

4,000


cc

2011




Apr

86,000


km

4,000


cc

2015




Aug

103,000


km

4,000


cc

2012




Oct

92,000


km

4,000


cc

2016




Oct

20,000


km

4,000


cc

2013




Mar

101,000


km

4,000


cc
Buying Guide
Are you looking for a mid-size SUV with a retro style? Congratulations! You've come to the right place as the Toyota FJ Cruiser will be an optimal option for you. Although the production of the car ended in 2016, still many local and international dealers sell used Toyota FJ Cruiser at incredibly low and reasonable prices. Hence, there are still many places for you to pick this cool SUV.
To find a better used Toyota FJ Cruiser, the review below is helpful for you. Check it out!
Essential Things To Know Before Buying A Used Toyota FJ Cruiser For Sale
1. Introduction
The Toyota FJ Cruiser is a retro style, mid-size SUV. At the beginning, it was introduced as a concept car at the 2003 North American International Auto Show. After that, the car received a lot of positive consumer response, hence Toyota decided to produce this car in mass production.
The first FJ Cruiser originally went on sale in 2005 and ended in August 2016.
2. Exterior
The FJ Cruiser is fitted with a grille-headlight arrangement much like the original FJ40, a stocky frame and a short wheel. The car doesn't have a door pillar so special high-strength steel was used to give the car side impact protection. The car's body features rear opening access doors which give a unique look to the SUV. The car also features the name "Toyota" spelled out across the grille instead of the corporate emblem that has been in use since 1990, another reference to the older Toyota trucks and the FJ40. Other throwback design cues include a nearly vertical windshield with 3 windshield wipers for maximum surface area coverage.
3. Interior
The interior of the FJ is designed with a focus on improving off-road practicality. The car has oversized controls to aid driver with gloved hands. The surfaces of all interior parts are covered with washable rubber materials to aid in fast cleansing after heavy outdoor use. The three-gauge cluster (with inclinometer, temperature, and compass) as well as the 110-V rear outlet were brought from the FJ Cruiser concept car as options on the final production model.
4. Specifications
The FJ Cruiser is 4.67 m (183.9 inches) long, ranging in the mid-size SUV segment in North America. Many parts of the FJ Cruiser are borrowed from other Toyota vehicles, including shared transmissions and engines used in the 4Runner, Tacoma, Hilux and Prado as well as suspension components found in the 4Runner, Tacoma, Hilux and Prado.
The FJ Cruiser is an off-road car, hence it is designed to ford up to 70 cm (27.5 inches) of water. Its ground clearance is 24 cm (9.6 inches). The car can tow up to 2,268 kg (5,000 Ib) for both 4x2 and 4x4 variants. On the road, the FJ Cruiser can speed up from 0 to 97 km/h (60 mph) within 7.8 seconds.
In terms of engine, the Toyota FJ Cruiser is fitted with a 4.0-litre 1GR-FE DOHC V5 engine.
- For the 2007 to 2009 model year, the engine mated with a single VVT- i (variable valve timing), making 239 hp (178 kW) at 5200 rpm, and 278 lb⋅ft (377 N⋅m) of torque at 3,700 rpm on 91 octane fuel
- For the 2010 model year, the engine paired with Dual VVT-i technology that modifies timing on both exhaust and intake camshafts crating in 259 hp (193 kW) at 5600 rpm and 270 lb⋅ft (366 N⋅m) on 91 octane.
- For the 2011 model year, these numbers increase to 260 hp (194 kW) at 5600 rpm, and 271 lb⋅ft (367 N⋅m).
4. Safety Features
The FJ Cruiser has a good overall safety score. The car is fitted with side curtain airbags for both rows and side torso airbags. The car also performances so well in many road tests, making it a reliable car to buy.
5. Toyota FJ Cruiser Price
On used car market, a used Toyota FJ Cruiser for sale has the price from $20,000 to $39,000 depending on model year, mileage and other conditions of the car. If the car is new and in good condition, its price will be higher than that of an old car in bad condition.
Nowadays, there are many places selling Toyota FJ Cruiser for sale such as local showrooms, dealers and used car platform. To get a good car at the best price, our advice is to buy from a trusted dealer or used car platform like CarfromJapan.com. This is because them have a smooth buying process and can support you in finding a good car suitable for your budget. However, if you make a purchase from a strange dealer or showroom, there is nothing to guarantee the quality and the price of the car.
User Reviews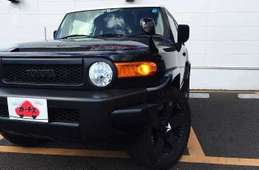 Toyota FJ Cruiser 2013
8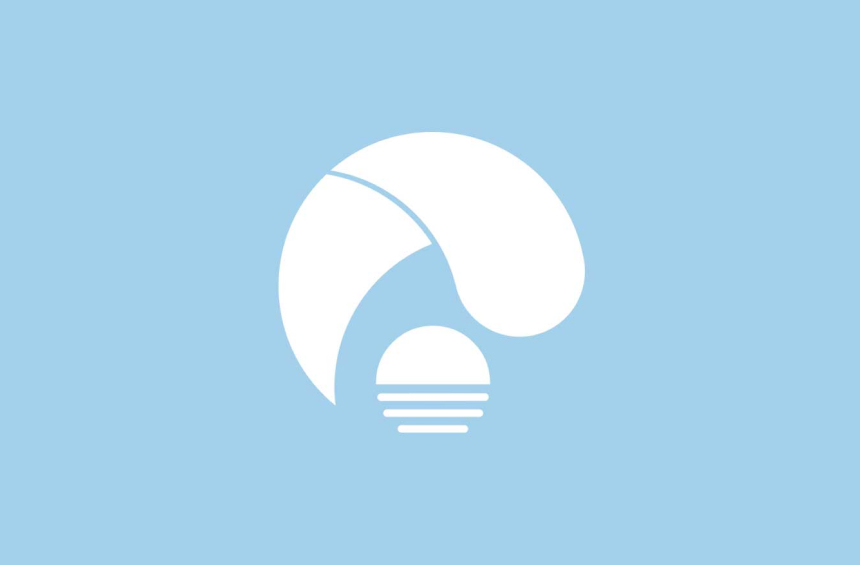 ESTHER KASALU-COFFIN c/o IFAD of the UN
Verified Buyer

Kenya
Satisfied
Just to let you know that my car was delivered.
After Delivery Pictures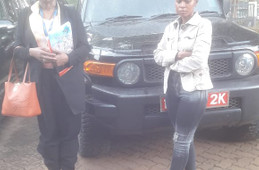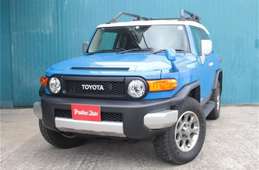 Toyota FJ Cruiser 2011
21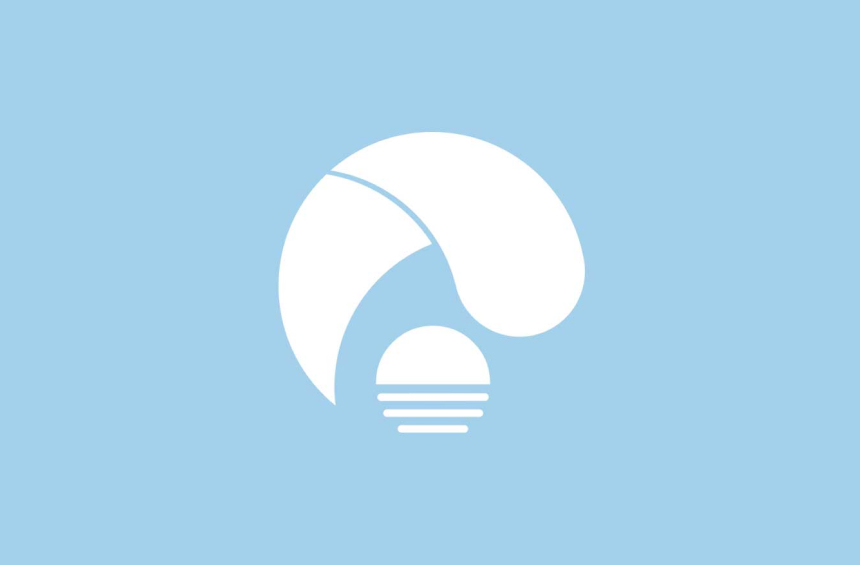 Lowan Alexandre Jonathan Lee
Verified Buyer

Mozambique
Satisfied
Dear Ken, Thank you for everything the car has arrived and is in good condition.