Used Suzuki Carry Truck for sale
(86 Results)
Photo
Model

Year

Km

Engine

Grade

Car Price

Total Price

1997




42,000


km

660


cc

1997




80,000


km

660


cc

1995




35,000


km

660


cc

1997




10,000


km

660


cc

1997




130,000


km

660


cc

1995




59,000


km

660


cc

1997




51,000


km

660


cc

1997




113,000


km

660


cc

1996




147,000


km

660


cc
Photo
Model

Year

Km

Engine

Grade

Car Price

Total Price

1998




51,000


km

660


cc

1997




72,384


km

660


cc

1998




39,000


km

660


cc

1997




56,435


km

660


cc

1995




63,886


km

660


cc

1996




129,229


km

660


cc
Buying Guide
If you are looking for a small commercial truck, a Suzuki Carry Truck would be a perfect choice for you. Why is this light-duty truck so astonishing? Read the review about the Suzuki Carry Truck below to find out the answer.
Suzuki Carry Truck Overview
The Suzuki Carry Truck is a Kei truck manufactured by the Japanese automaker Suzuki. It was first launched for the 1961 model year. Over the decades, the car has gained a good reputation for its durability, toughness and long lifetime (With proper maintenance a Carry Truck can exceed 300,000 km). The car is not only a famous Kei truck in Japan but also a best selling truck in many marketplaces. Currently, the Suzuki Carry Truck is in its 11th generation and it has still been an awesome truck for many buyers. However, most of Suzuki Carry Trucks for sale on the used market are from the 10th and 11th generations.
The Suzuki Carry Truck is designed following all Kei truck regulations of Japanese Government in order to offer customers every tax break as possible. Those regulations specify all the exterior dimensions, capacity and engine size. Accordingly, the Suzuki Carry Truck has a curb weight of just 650 kg, a height of 1,715 mm, a width of 1,395 mm, a length of 3,295 mm and a wheelbase of 1,855 mm. The car also provides 160 mm of ground clearance and offers a cargo capacity of 350 kg. The power0plant is a 657 cc petrol I3. And one of the most attractive things of the Suzuki Carry Truck is its low price. At present, the used Suzuki Carry Truck price varies from $400 to $4000 up to each model year.
A Brief Of Suzuki Carry Truck Specifications
Design
All of Suzuki Carry Trucks are designed for crowded urban settings and small cargo loads. With a small cargo capacity of 350 kg, a Carry Truck is suitable for delivering goods to customers' house or supplies to construction sites. Its simple design with a 4 meter turning radius and seating for 2 people makes the Suzuki Carry Truck an excellent choice for any light-duty application.
Engine
Suzuki Carry Truck is manufactured to fit all Japanese governmental regulations for a kei truck. Hence, it is powered by a single 657 cc petrol engine making up to 67 bhp and 100 Nm of torque. Full torque is available early in the curve, so a Carry Truck can handle its maximum load quickly in an easy way.
Utility
The Suzuki Carry Truck is made to deliver equipment or gravel to construction sites or to handle small cargo runs with ease. With the option for a 160 mm ground clearance and 4-wheel-drive, a Suzuki Carry Truck can be used for on-road or off-road, giving it the ability to tackle as many jobs you may have on hand as possible.
Equipment
The Carry Truck is available in standard and optional features as per the customer tastes and preference. The augmented features are reasonably priced and easily available for customers who want uniqueness and customization in their vehicle. The features consist of the safety specs such as central locking, parking assist, airbags and seat belts and other features such as the power windows, adjustable seats, power steering and anti bacterial filters.
Ride And Handling
Driving a Suzuki Carry truck is super easy, thanks to its compact dimensions. However, as the suspension are not able to soak the road vibrations without sending them into the cab, the ride is pretty bumpy. The steering is quite sharp but you will need to pay more attention when driving around corners as the Carry has a quite big body roll due to its high centre of gravity.
Apart from an engine imobiliser, driver airbag and central locking the safety department is too poor and there is nothing else worth to be talked about.
Conclusion
The Suzuki Carry Truck is a good capable workhorse and even having a compact dimension, the vehicle is still able to deliver generous loads around the city in maximum safety. Although its cabin is too small, there is enough space for 2 people and the dashboard features a clever layout which maximize the use of space.
Besides, the Carry truck is a pretty numble car and it also has abilities to handle with congested traffic situation remain unbeatable by any other usual LCV. The car is built for what it is and is beautiful in its way with some sacrifices had to be done for keeping the price to as low as possible. Either the handling or the ride is not excellent, however, the Suzuki Carry truck is not designed to win any drag races, therefore we will not complain about it too much.
So if you are planning to buy a used Suzuki Carry for sale, especially a used Suzuki Carry Truck, what is holding you back? Make your purchase right now with Car From Japan to get the best deal compared to other dealers on the market nowadays.
User Reviews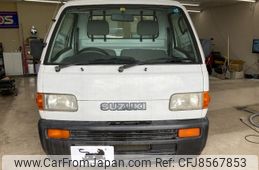 Suzuki Carry Truck 1997
16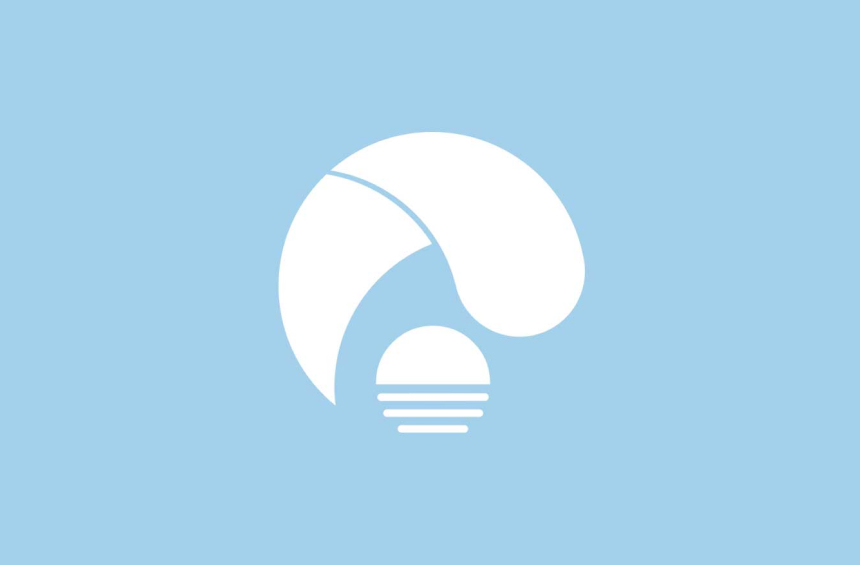 Dudley Gordon
Verified Buyer

USA
Satisfied
I received my car and I'm happy with the condition of the vehicle. I was able to obtain registration of the vehicle with the information that you gave me, thank you. Everything is working well picture enclosed. Dudley
After Delivery Pictures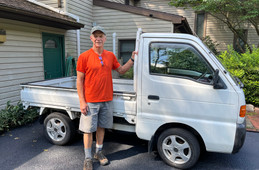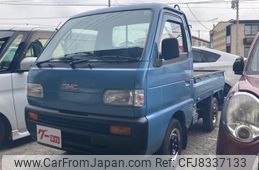 Suzuki Carry Truck 1998
19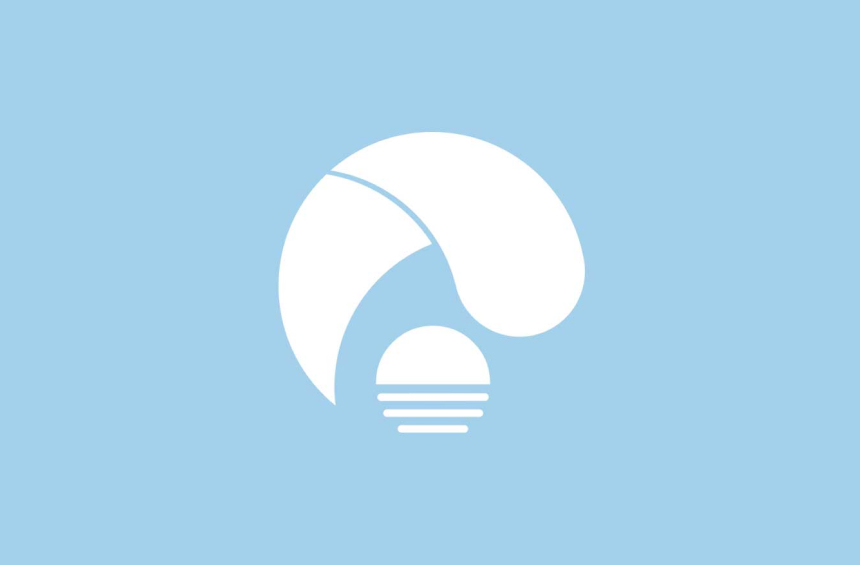 Peter Skevas
Verified Buyer

USA
Satisfied
Hi Ken, Received Thank you!
After Delivery Pictures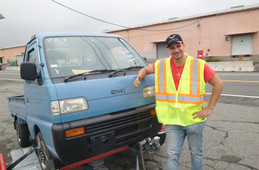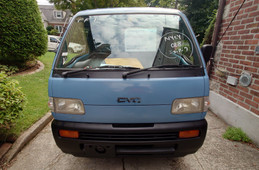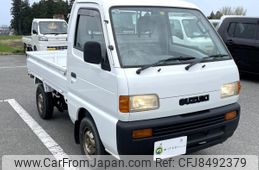 Suzuki Carry Truck 1996
23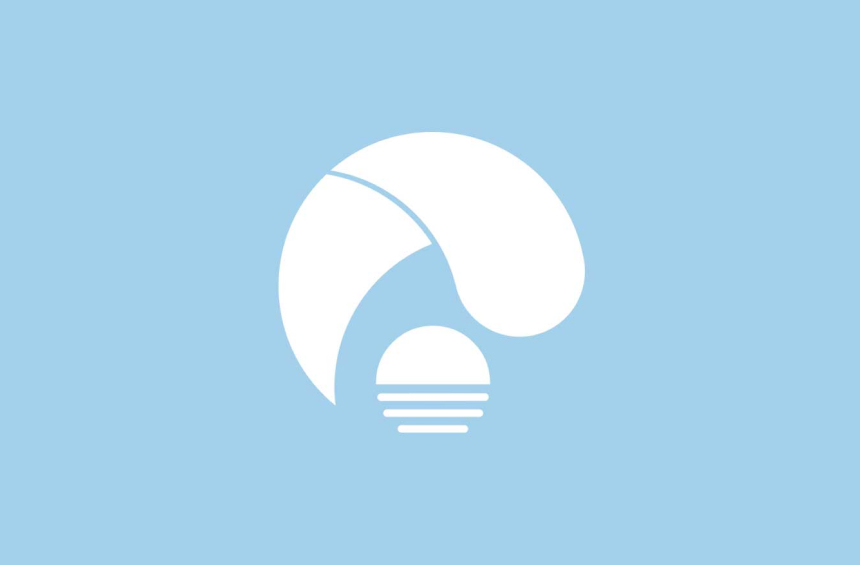 Luke Loeffler
Verified Buyer

USA
Satisfied
The truck is very useful around the farm and drives very well.
After Delivery Pictures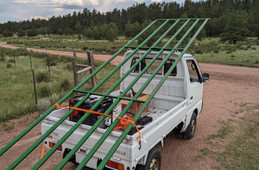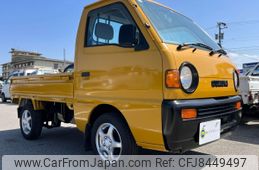 Suzuki Carry Truck 1997
22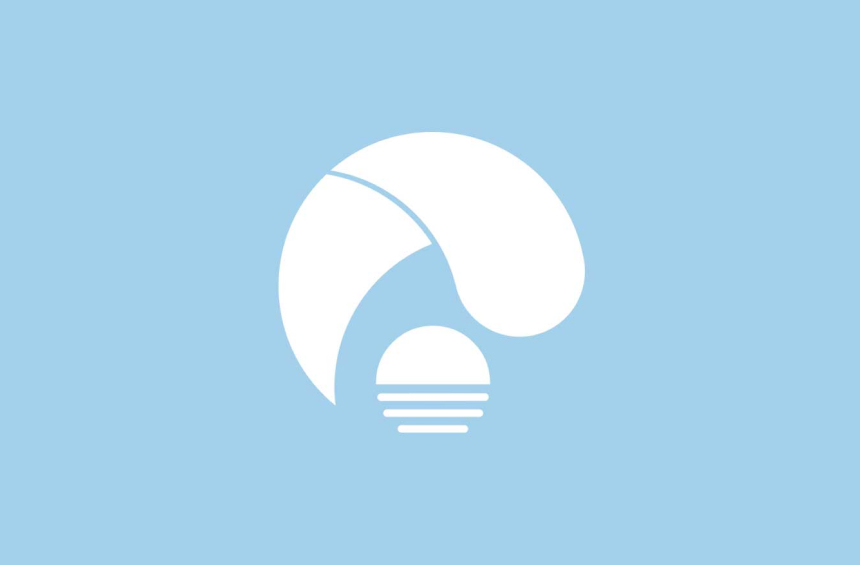 Joshua Bijak
Verified Buyer

Canada
Satisfied
Hey Austin, Great success today. I got the truck passed the Canadian border inspection, insured it and drove it home from Vancouver to Vancouver Island on the ferry. I've got some photos. But I'll take some nicer ones later this week and send it to you.
After Delivery Pictures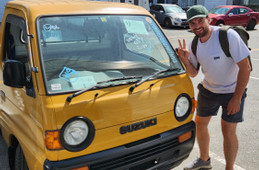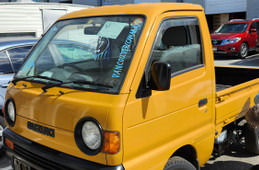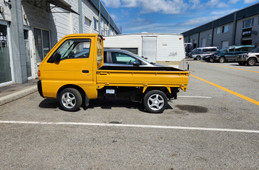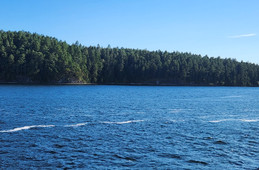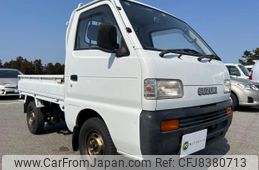 Suzuki Carry Truck 1995
24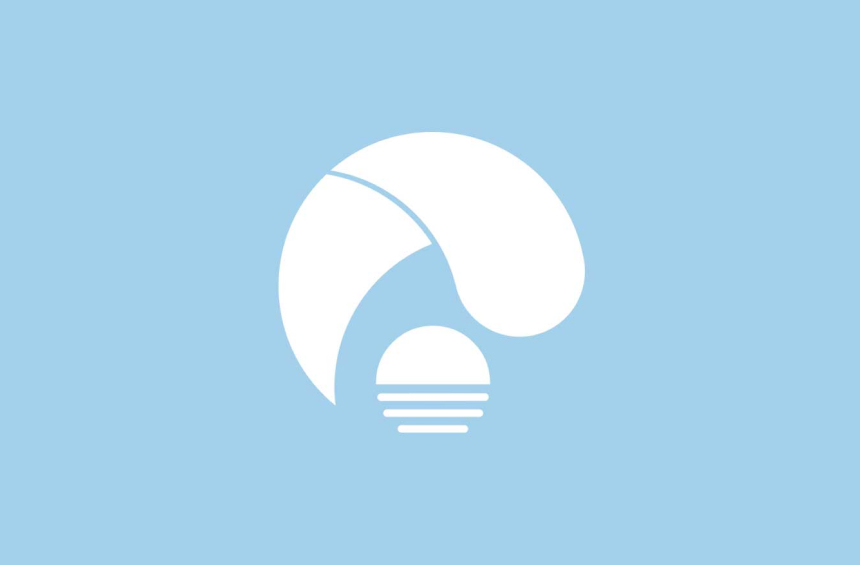 Timothy Fitzpatrick
Verified Buyer

USA
Satisfied
Hello Mr. Austin, Yes I picked the car up about a week ago. Its running great and looks even better in person. Great customer service from start to finish. Thank you for being available to answer all the ones that I had.