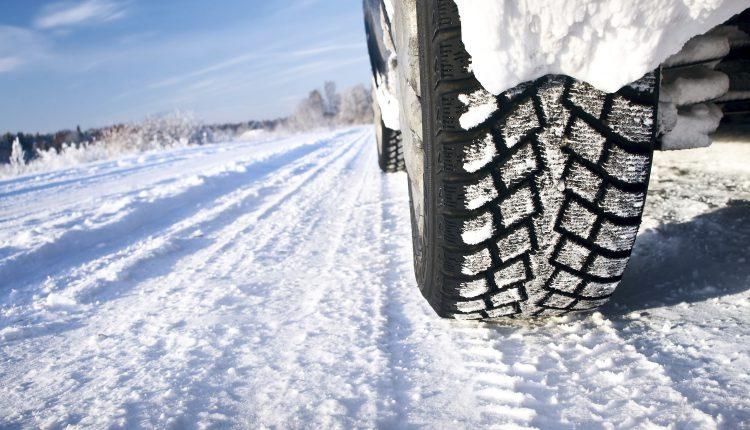 Pros and Cons of Snow Tires
Snow tires for cars are useful during winter when additional traction is necessary. They are different from normal tires, as high-quality rubber and studs are their main components. They ensure a firmer grip when driving on a wet or slippery patch. But before you decide right away, first get to know the pros and cons of snow tires.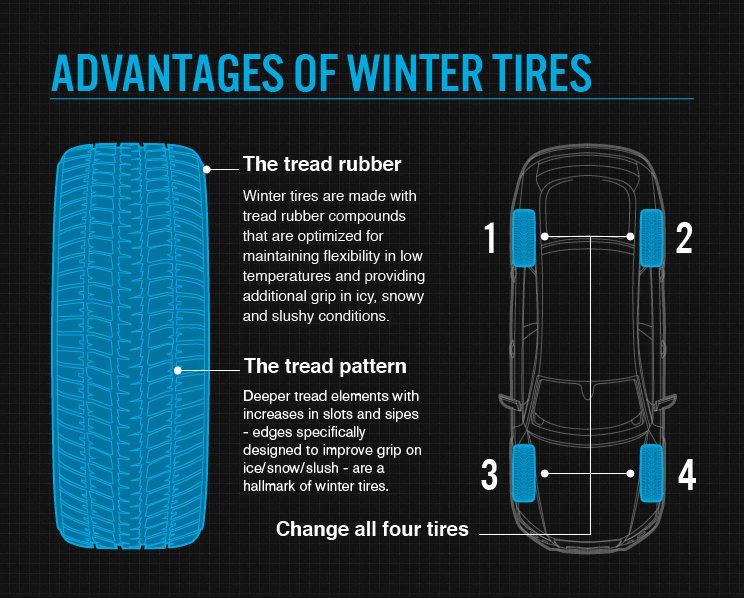 Pros and Cons of Snow Tires
Pros :
Better grip: When it's snowing intensely, there is no alternative to performance winter tires. Snow tires ensure maximum grip in icy or snowy conditions. The combination of hard studs, grippier rubber, and deep treads guarantee the maximum traction. During a harsh winter, you can't depend on anything but snow tires for cars.
Superior braking: Your ordinary tires are prone to skidding when you brake hard while driving in an adverse condition. However, performance winter tires can dig deep and brake as you want.
 Cons :
Poor handling: In comparison to all-season tires, snow tires don't offer precise handling. You have to be more careful when you are driving with snow tires on.
Tough on roads: The hard and firm grip in snow tires can do significant damage to road asphalt. If you don't change snow tires when winter is over, it will tear up any road that you drive on.
Comparatively fragile: Because of their softer rubber, snow tires for cars wear out quickly than regular tires. Also, using them in a normal condition will ruin the tread forever. So, unless you need to, use all-season tires for durability.
When to Use Snow Tires
After the article about the Pros and Cons of Snow Tires, it is apparent that you need to know when it's time for snow tires or regular tires. Keep tracks of forthcoming weather developments, and only switch to snow tires for cars when necessary.
Choosing Quality Snow Tires
Review websites like TireRack, ConsumerReports and AmericasTire are dependable sources of knowing about snow tire ratings. Professional and customer opinions on these sites should give you an exact idea.