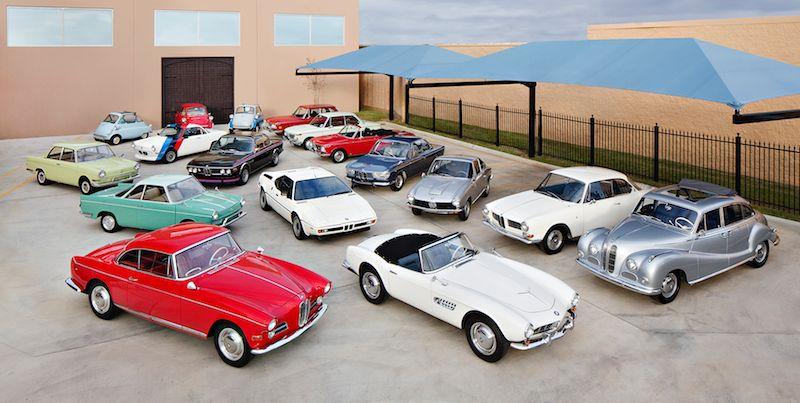 Know About Some of the Astonishing BMW Facts
Today, BMW requires no introduction as it has adorned the mantel of being one of the premium automobile makers long enough. For those with a taste for cars which are all about luxury, state of the art technology and incredible performance, BMW has been the one maker that caters to all of that. Over the years, the German car maker has always been setting new standards for all aspects of car manufacturing. In this article, we will present to you some of the little known BMW facts that you must know if you are an automobile nut.
Fact 1
One of the first facts about BMW says that even if in English BMW stands for Bavarian Motor Works, very few people know that originally in German it stands for Bayerische Motoren Werke AG.
Fact 2
BMW had its inception during one of the most tumultuous times in the human history. It was founded in the year 1916 originally as a motorcycle and primarily an engine manufacturer. Rather the car manufacturing wing of BMW came into existence much later.
Fact 3:
Aircraft engines and propellers were some of the earliest offerings from BMW. Even today very few people know that BMW started off as anything but a car maker. As an engine manufacturer, BMW had a reputation of making the best biplanes way back in 1919.
Fact 4:
Other BMW facts and figures say that even though today it might not be the most prominent wing of BMW, but Electric cars were once among the flagship of BMW. The first electric car by BMW was rolled out in the year 1972. Named 1602, it also has a petrol driven variation.
Fact 5:
New BMW facts and figures suggest that the iconic logo of BMW was not in fact based on the propeller design by BMW during the First World War. Even though some sources do not deny it but it is said that the choice of colour for the same comes from the erstwhile Bavarian flag. This little trivia about logo is only next to the facts surrounding the Apple logo and whether or not it has anything to do with Alan Turing or not
Get a Free Car From Japan - Join now! >>
 Fact 6:
Another interesting fact about BMW is that the car manufacturing giant was almost the verge of bankruptcy post second world war. It had come to Mercedes taking over the company. To the company's good fortune it was bailed out by a wealthy private party.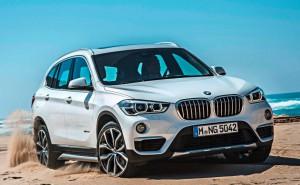 Fact 7:
Over the years BMW has diversified into designing train coaches and aeroplane cabin interiors. Goes without saying, the ones developed by BMW are one of the best in this segment with BMW being one of the few private players in this domain.
Fact 8:
Yes, BMW prides itself as the manufacturer of the premium motorcycle to this day. But you would be amazed to know that it had achieved the feat of producing the fastest bike that could clock to 278kmph way back in the year 1937.
Fact 9:
Germans are every bit perfectionists. One must have come across this statement a hundred times. Only that BMW lives up to it. Back when most car manufacturers' concern revolved around making easy-on-the-pocket cars in a bid to come up with heightened fuel efficiency, BMW focused not only on that but also the aerodynamics of its cars and managed to stay at the forefront even today.
Fact 10:
Though BMW has great brand value in market but still some BMW owners face difficulties in finding the parts of their car.
Get access to 20,000 Japanese used cars with discount up to 90% >> Start here