Amazing Honda Facts That Will Blow Your Mind
Last updated
May 02, 2018
0 comments
Generation on generation Honda has been making ripples in the car manufacturing industry. In a sector primarily dominated by the German and French and the Americans, Honda with its Japanese origin has not failed to amaze us with some its fine and cutting edge approach to automobile manufacturing. Let's look at some of the astonishing Honda facts and see how many you know:
12 Honda facts that you might not know
Here is the list of fun facts about Honda Motor Company that will make you surprised. Check them out to find out more things about the big auto manufacturer in the world.
Fact 1: A founder with no formal education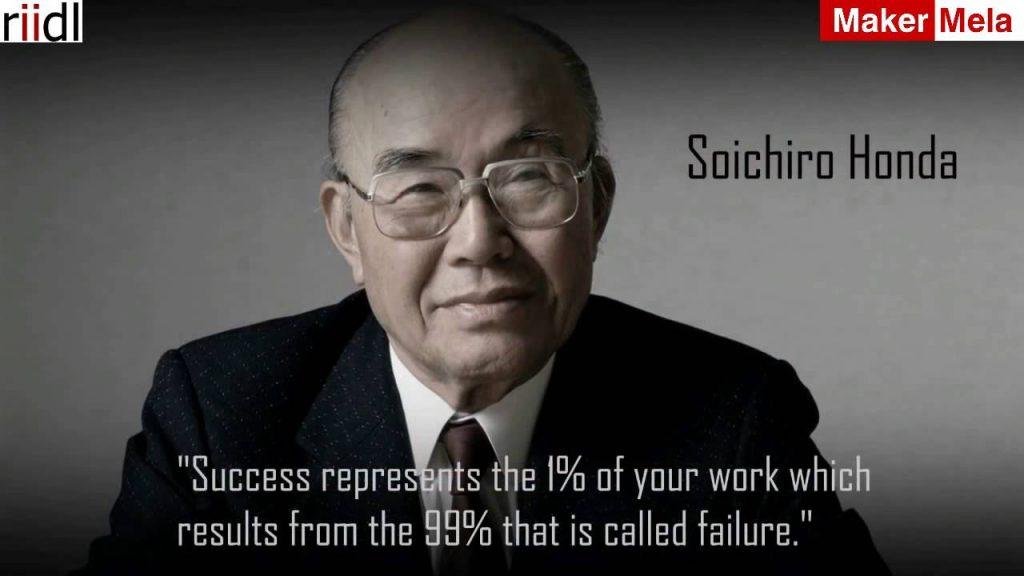 The first fact in the list of 12 Honda facts you might not know is Honda was founded by Soichiro Honda in 1946 – he was a man without formal education. Soichiro Honda was born on Nov 17th 1906 in a small village called Tenryū, Shizuoka (under Mount Fuji near Hamamatsu). His father – Gihei was a blacksmith owing a bicycle repair workshop. Mika – his mother was weaver at the time. When Soichiro Honda was a child, he spent most of his time helping out his father with his family business. Soichiro Honda was a boy who did not feel interested in standard education. There is story that: Honda's school conferred grade report to every student, to ensure that their family had seen the report, the school required all the reports be given back stamped with the family seal. Our little boy made a clone of his family stamp from an used rubber bicycle pedal cover to stamp on his report. The hassy was soon detected as Soichiro tried to make more fake stamps for his classmates.
But Soichiro had a big passion for cars even when he was a little boy. The founder of Honda motor often used to say that he could never the smell of oil of the first car appeared in his small village. At the age of 15, with no formal education, Soichiro Honda decided to leave his hometown and went straight to Tokyo to seek for a job. In Tokyo, after he earned an apprenticeship from a car garage, he spent 6 years working as a car mechanic here before coming back home to start his own business in 1928, when he was 22 years old.
Fact 2. History of Honda Motor Corporation
A video about the history of Honda:
In the year 1937, Soichiro Honda established Tokai Seiki to manufacture piston rings for Toyota. Unfortunately, Tokai Seiki's Yamashita plant was destroyed in the year 1944 due to a US B-29 bomber attack. Additionally, Tokai Seiki's Iwata plant collapsed in 1945 because of Mikawa earthquake. After the second world war, Honda decided to sell the remains of his company to Toyota at the price of JPY 450.000 and spent the proceeds to establish the Honda Technical Research Institute in 1946. Honda Technical Research Institute focused on repairt, production and development of motorcycles and motorized bicycles. In 1948 (2 years later), the company began production of its own power units. Then the name of the company was changed to the Honda Motor Company.
Fact 3: First motorcycle produced by Honda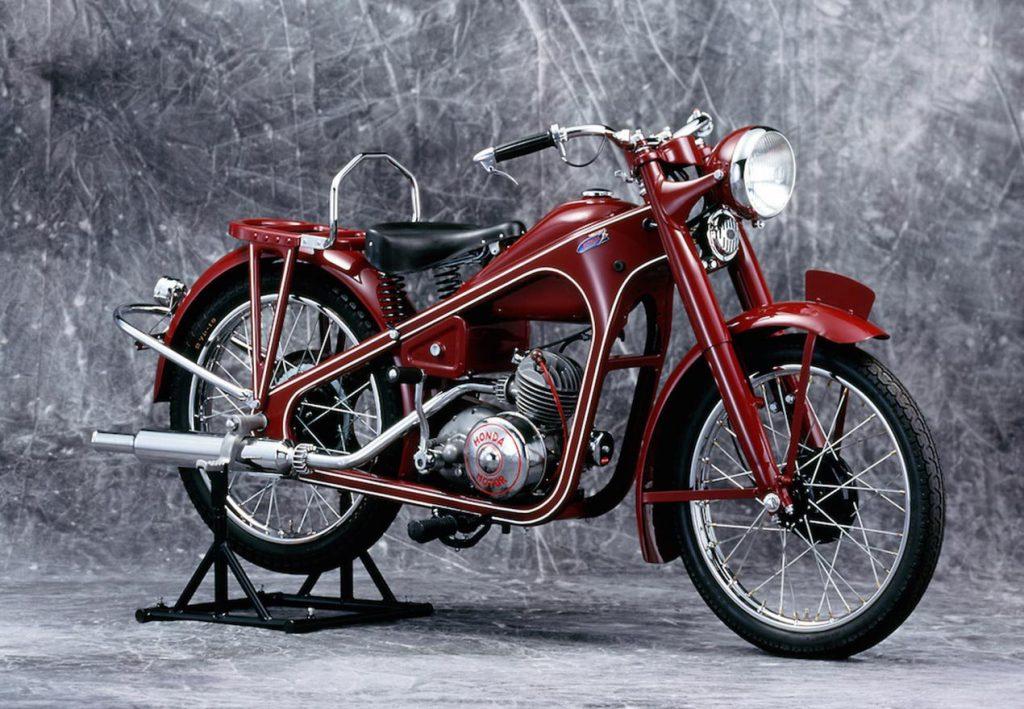 SEE MORE:
In the year 1949, Honda released the first motorcycle which was a true motorbike with a pressed-steel frame totally designed and manufactured by Honda called Dream Type D. Owning a 2-stroke, 98 cc (6.0 cu in) 3 hp (2.2 kW) engine, the type D marked as the first model in the Dream motorcycle series.
Fact 4: The first scooter of Honda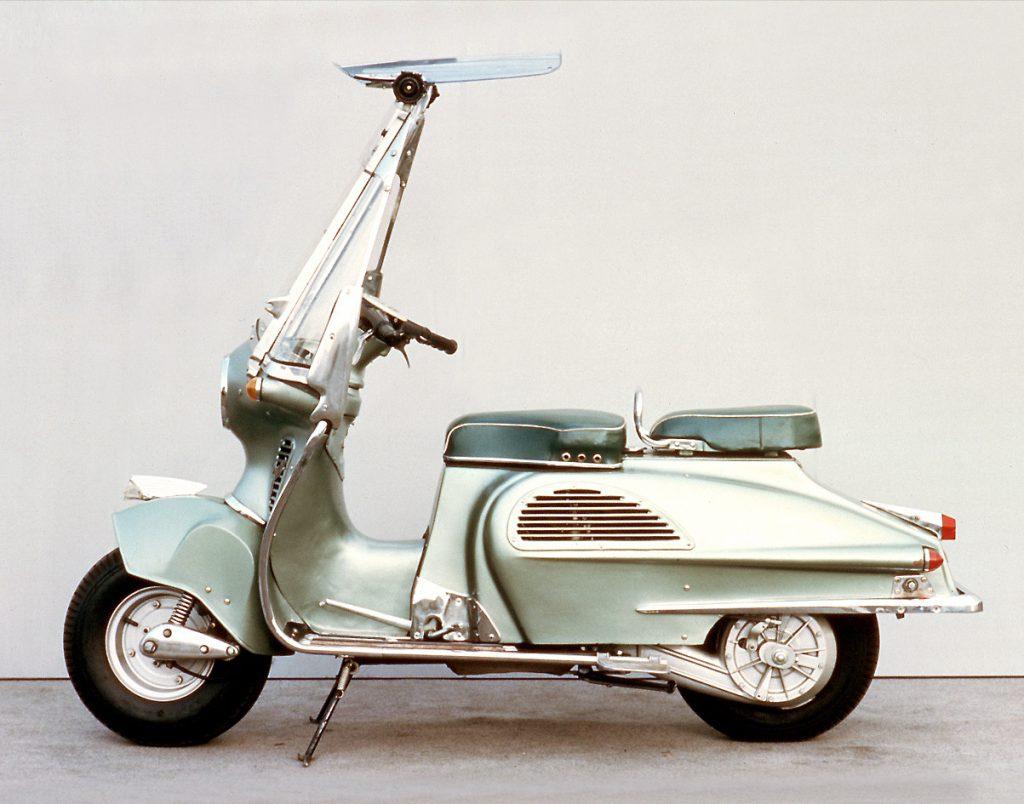 The Juno K was the name of the first Honda's scooter. It was produced in 1954 and was the 1st Honda model to be exported to the US.
Fact 5: Honda came to America in 1959
In the year 1959, America Honda Motor – an American branch of Honda Motor Company was opened in America. Honda Motor Company turned to be the world leader in the motorcycle industry and then Honda opened many offices in many countries in the world. From 1961 and 1969, Honda agencies were opened in the UK, Canada, Germany, Belgium and Australia…
>> Finding a cheap used car with good conditions here <<
Fact 6: The second largest car manufacturer in Japan
Honda Motor Company is the second largest car manufacturer in Japan. And eighth largest all over the world.
Fact 7: The first Motor company using V-tech engines
Another thing of Honda facts that you might not know is that V-tech engines have been one of the important milestones in the production car tech until today. Honda – Make no mistake –  was the first company using it in producing vehicles, then all the rest car manufacturers followed this trend.
Fact 8: Fun fact about Honda Civic
Honda Civic intro Video
Honda Civic, even after four decades since its launch, is still a much-coveted ride in the automobile industry as well as among the buyers. Very few of us know that in 1973 when the Honda introduced Civic it had a fuel efficiency of 40 miles per gallon. Even back then it was way ahead of its competitors regarding fuel efficiency. It eventually became one of the world's most fuel efficient cars.
Fact 9: Mark Zuckerberg owns a Honda car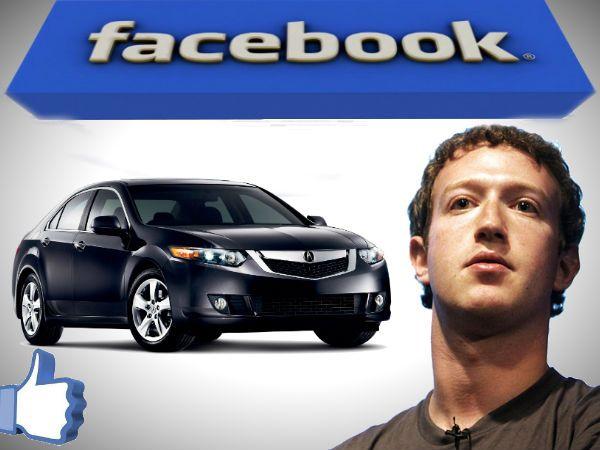 Facts about new Honda suggest that 1986 was the year when Honda decided to initiate its first ever dedicated luxury brands by a Japanese car manufacturer and named it Acura. Even though it could not become as successful as its peer in BMW or Audi, yet it went on to become highly successful in the US. Some of the well-known figures who own Acura is the Facebook founder, Mark Zuckerberg.
Fact 10: Asimo
Honda's Asimo:
Apart from automobiles, Honda developed ASIMO, an android designed primarily to help the people who have limited mobility due to physical impediments. It marked a breakthrough in the field of robotic mobility and encouraged the youngsters to study mathematics and science.
Fact 11: First setback of Honda in the US
In the early days of Honda, it suffered a major setback in Michigan, the US due to the rusting problem it showed as a result of the usage of road salt on the road. Honda elected to take the cars off the streets and paid the buyers only to end up crushing the defective vehicles. Some time later it found the solution to the rusting problem.
Fact 12: The most trusted brand among cars
No Matter what, Honda is the most trusted brand among cars. Customer go for these cars just because they trust the brand.
Hopefully 12 Honda facts mentioned above will give you more information about Honda – one of the biggest car manufacturers in the world. Follow us to read more car news everyday.