10 Dangerous Roads You Would Never Want to Drive On
Last updated
Dec 15, 2020
0 comments
Do you know that the chance of dying while driving a car is higher than flying in a plane? According to a 2013 WHO report, around 30 people become the victims of road fatalities each day while the number is around 95 in the United States. Even if you want to be a cool, macho driver like Dominic Toretto after watching the Fast and the Furious movies, don't dare to drive on these 10 incredibly dangerous roads!
The Dangerous Roads You Should Never Drive On
Never think of having a trip by driving through these roads unless you are pissed with your life or want your next trip to be the last one:
Patiopoulo-Perdikaki Road, Greece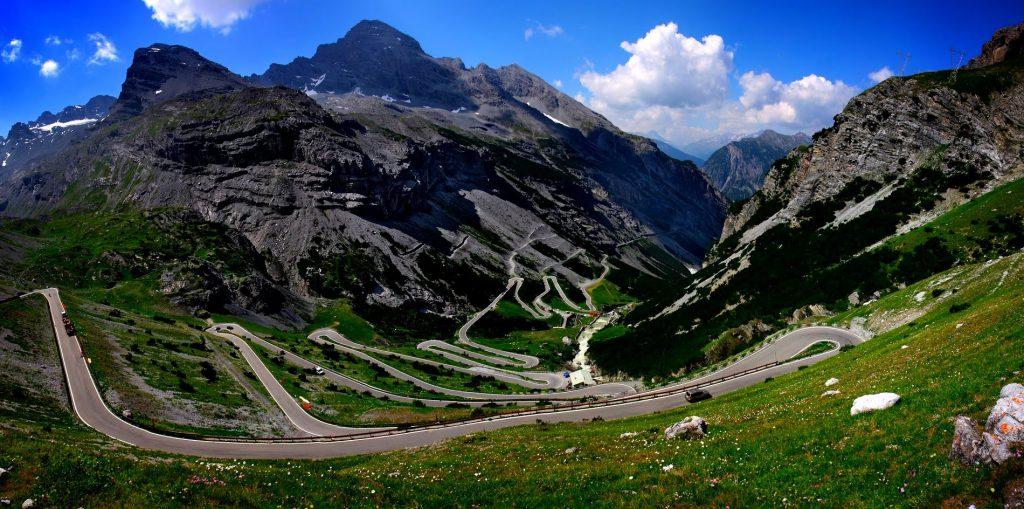 Patiopoulo-Perdikaki is a 23.5 km mountain road in the northeastern part of Aetolia-Acarnania, Greece.
Not only Patiopoulo-Perdikaki is narrow and contains numerous twists and turns, this road also has no rail to protect vehicles from failing off the edge. If that information does not horrify you, the elevation of the road changes every 500 meters over the whole length.
Patiopoulo-Perdikaki Road is also lack of markings and road lights. This makes calculating distance and avoiding dangers become extremely difficult for drivers.
Trollstigen, Norway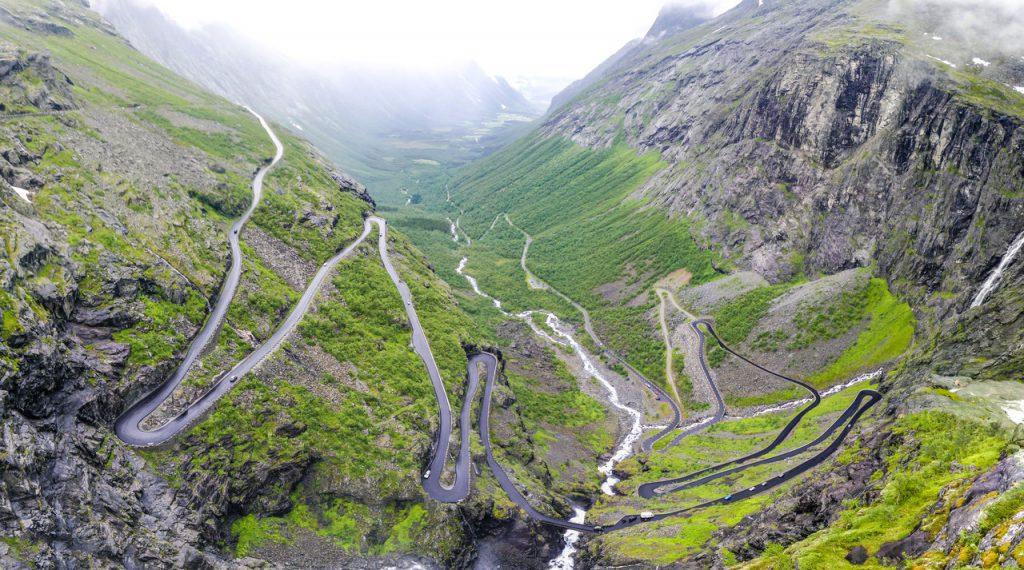 Located on the side of a mountain in Rauma, Norway, the track will give you the feeling of a race track with numerous sharp turns and tight curves. It's so narrow that any vehicle bigger than 40-foot long won't fit in! The natural course will take a test of your turning and driving skill have you ever dared to drive on there.
Taroko Gorge, Taiwan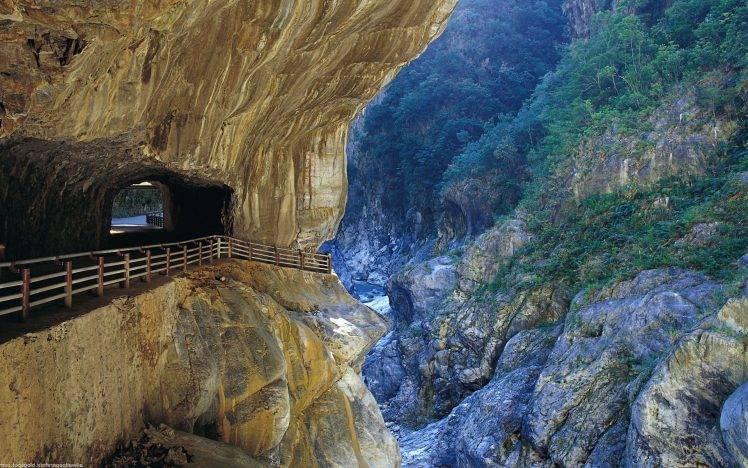 The Taroko Gorge Road in Taiwan is another mountain route made by carving out rocks and be known as the country's deadliest roadway. It's full of blind turns and narrow paths leading through mountains and caves, not to mention many bends through the gorge. Heavy rains and earthquakes result in many erosion and landslides in Taroko Gorge Road.
Only the suicidal should ever drive down on this road.
BR-166, Brazil
Dubbed as The Highway of Death, it makes to this list of dangerous roads not for any natural but man-made reasons. The 2,700 miles highway is the second longest road in the country. You won't want to drive there because of the poor maintenance, numerous potholes scattering through the entire way, frequent robbery incidents, and an active prostitution ring.
Passage of Gois, France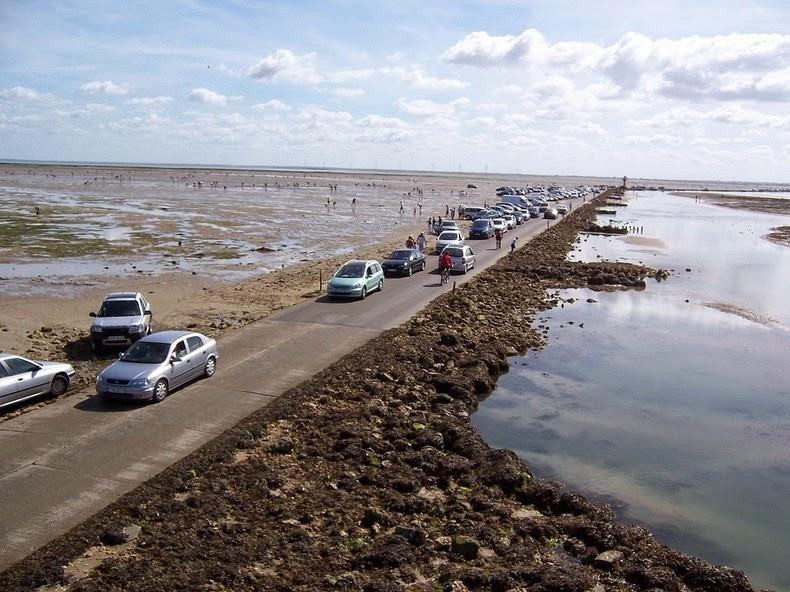 Leading to the island of Noirmoutier, it will appear to be a regular highway at first glance. But, you will have a change of opinion after knowing that it goes underwater twice a day because of the high tide. Even if you avoid the flood, it takes serious skill to drive on that wet, slippery road covered with seaweed.
This video will tell you about more dangerous roads around the world:
Watch the video to know that the way to work is still better than these most deadly roads.
Luxor–Al–Hurghada Road, Egypt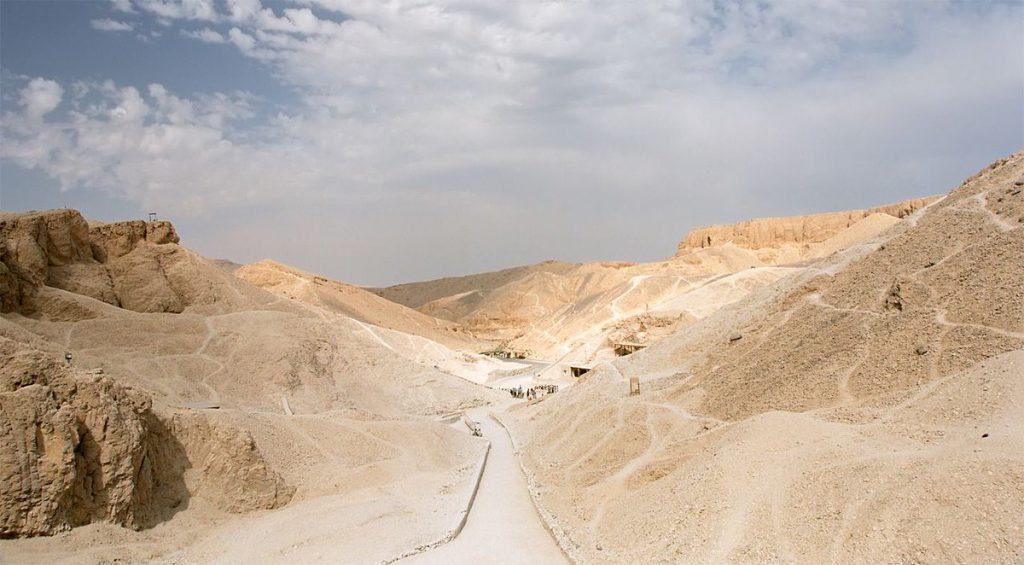 Just like the BR-116, human beings are responsible for making this street a death trap. It connects Hurghada, a city famous for scuba diving resorts, and the ancient town of Luxor in the southern Egypt. The presence of bandits and terrorists is the reason of criminal activities in this track. Besides, many drivers keep headlights off to not to catch the eye of the criminals, leading to fatal accidents.
SEE MORE:
North Yungas Road, Bolivia
The death toll is very high on this one of the most dangerous roads in the world. To go to Coroico from La Paz through this single-lane track, you have to ascend 4,650 meters before descending to 1,200 meters. The risk quotient increases in the rainy season because of rain, fog, and muddy trail due to water runoff. The summer months are equally hazardous due to dust and rockfalls.
Skippers Canyon Road, New Zealand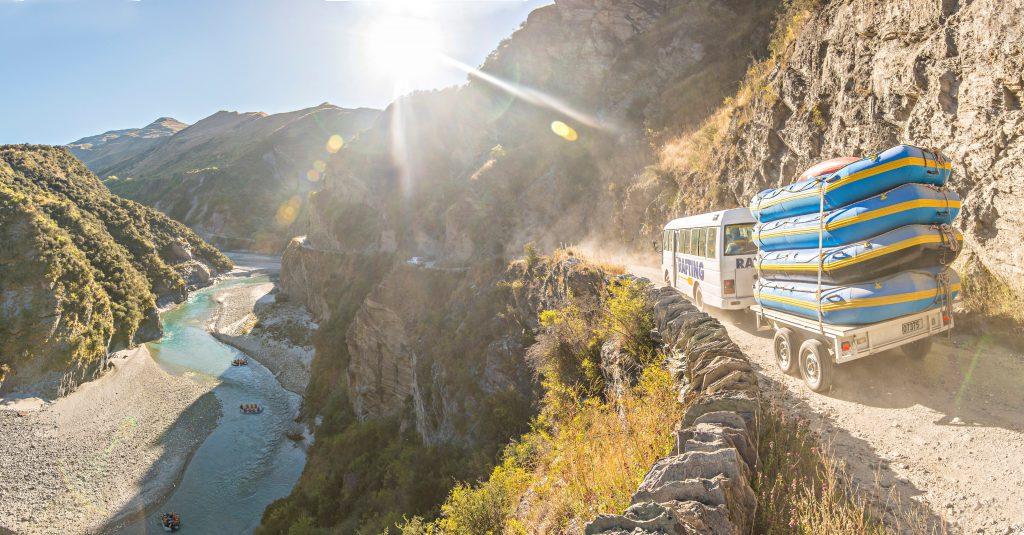 The road is constructed between 1883 and 1890 during the gold rush, so it is understandable for its characteristics. The road is so narrow that if two cars go head to head, one vehicle might have to reverse for 3 km in order get to a place wide enough to pass.
Halsema Highway, Philippines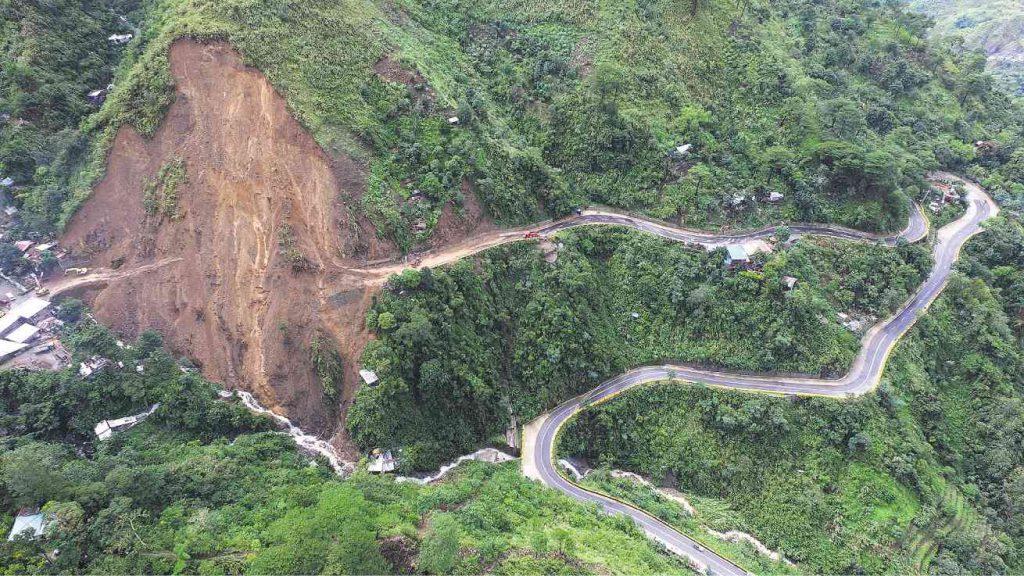 One of the most dangerous highways in the world: Halsema Highway. Halsema Highway  has a length of 150 km and it's a two- to four-lane highway in the Philippines.
Like many mountain roads, landslides are common. Halsema Highway is also famous to be the road where big stones and debris tumble from peaks. And along with the cloud forests comes mist that can block driver vision.
James Dalton Highway, Northern Alaska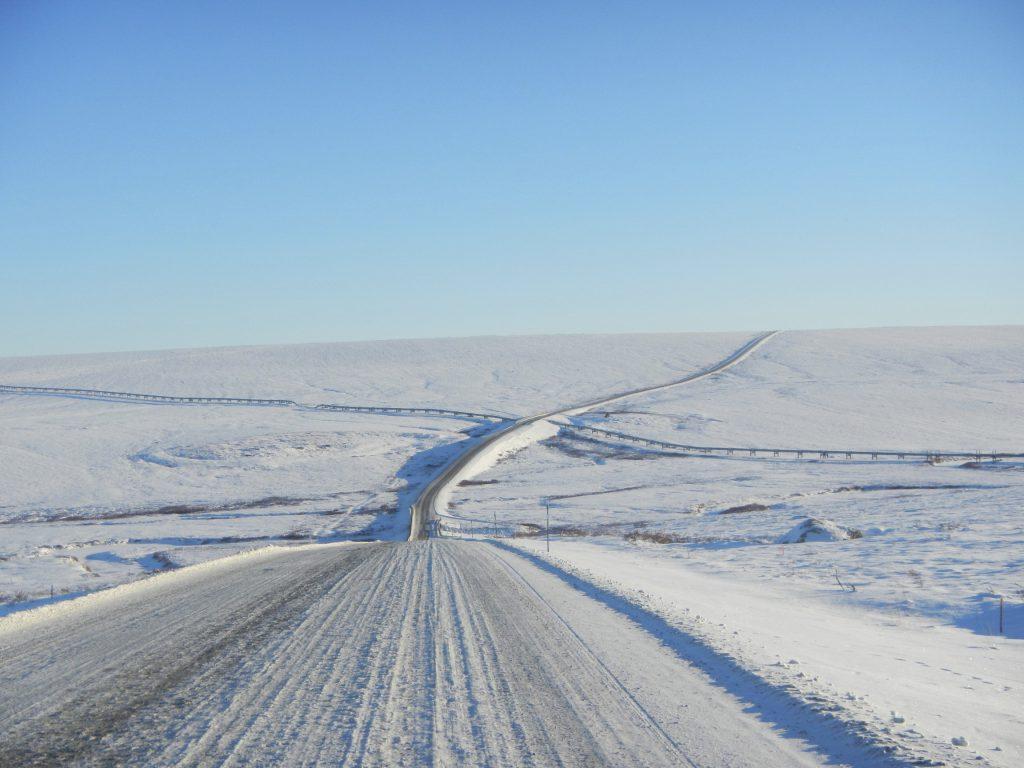 Snow covers the 415 miles long track, which is also far away from civilization. So, don't dare to drive on this road unless you have a 4WD and possess a superhuman driving skill! Besides, you will get stuck in the deserted route for a long time should any accident happen.