Cristiano Ronaldo Cars – Such a Luxury Collection That You Can't Imagine
Last updated
Aug 17, 2023
0 comments
Just like his extravagant lifestyle and super performance on the field, Cristiano Ronaldo cars have also garnered much attention among car enthusiasts and his ginormous fan following across the world.
The name has created a buzz since his magnificent hat trick in Portugal's opening match against Spain in the 2018 FIFA World Cup. 
With a net worth of more than $250-$320 million and endorsement deals with plenty of big-name brands, the Portuguese football star has it all. 
He loves to show off and his knack for displaying flamboyance is not limited to the football pitch only. The exuberant Cristiano Ronaldo car collection will give you a hint about the ways he likes to divulge his wealth.
The collection of CR7 cars is unique and expensive since a Mercedes-Benz C220 CDI is the cheapest of the 19 cars.
The Extravagant Collection of Cristiano Ronaldo Cars
The Real Madrid superstar is a huge petrolhead at heart. He has a passion for not just any car, but fast and fancy cars and he just loves to flaunt his collection to his fans. Just follow him on Instagram and you will see for yourself!
The dream-like Cristiano Ronaldo car collection that has been adorning his private garage for quite some time includes:
1. Bugatti Chiron
Although Ronaldo has never publicly admitted his admiration for a particular model, his Instagram feed makes his fondness for the custom-made CR7 Bugatti Chiron quite evident. 
It's also the most expensive in the collection of Cristiano Ronaldo cars.
It costs more than $4.7 million and what is more impressive is that the car is so exclusive that Bugatti Automobiles will build only 500 models. Ronaldo is lucky to secure one featuring his trademark "CR7" insignia.
Chiron is the fastest, most powerful, and most exclusive in the Bugatti brand lineup.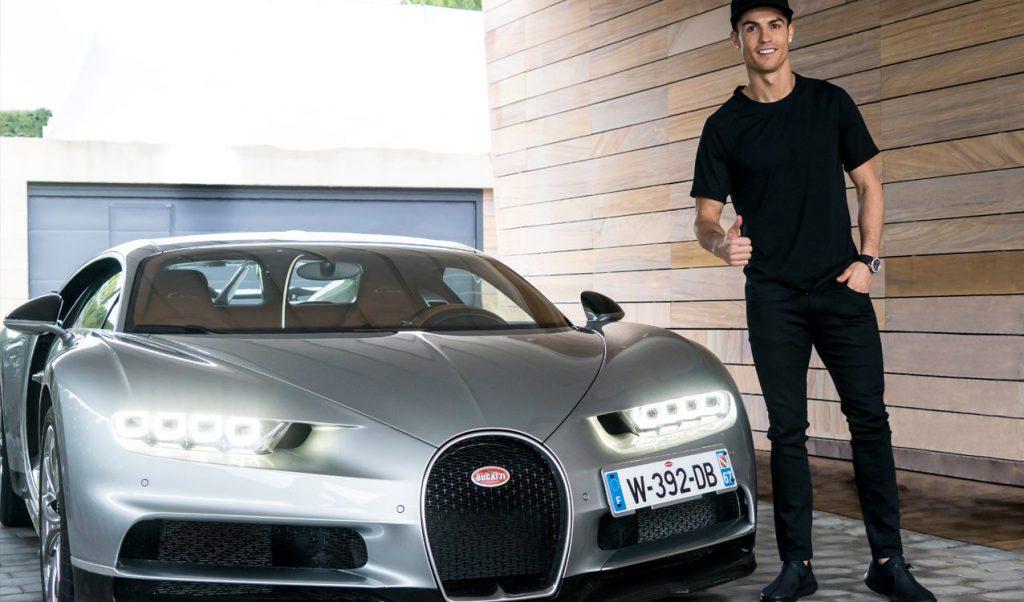 It is marketed as a deluxe super sports car but you can call it a hypercar because it's a 261 mph top-speed car that can go from zero to 60 in less than 2.5 seconds.
With innovative technology, trailblazing design, and performance-oriented features, it could easily be a genre-defining automobile.
2. Lamborghini Aventador LP 700-4
The addition of another super speedy car to his garage proves that Ronaldo is addicted to speed. 
With a 350 km/h top speed, the Aventador goes from zero to 100 km/h in 2.9 seconds. It runs on a 6.5L V12 engine that generates 700 horsepower at 8,250 RPM and 509 lb-ft of torque. It costs approximately $340,000
3. BMW M6
The M6 is one of the early cars that he purchased while playing for Manchester United. It cost him $102,000 when he bought it in 2006. 
It was a basic model featuring a mighty 5L V-10 engine but Ronaldo could probably get it with a few extra bells and whistles.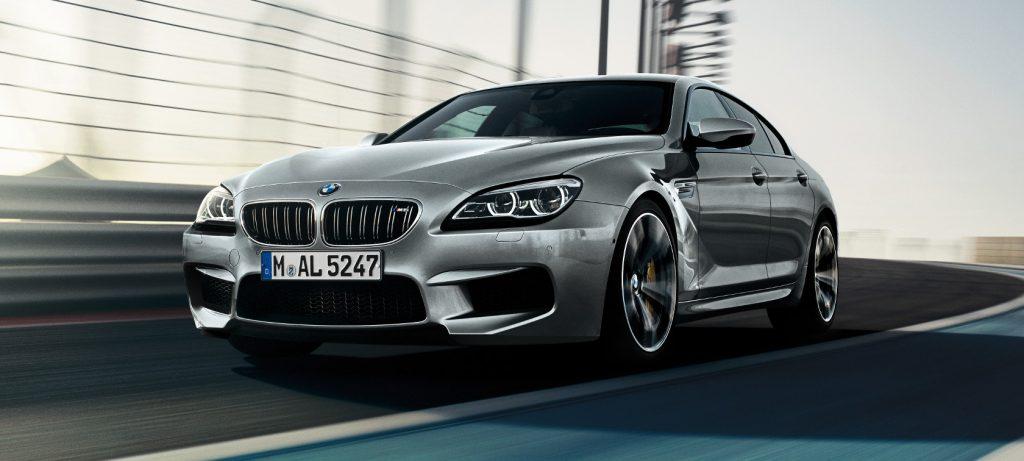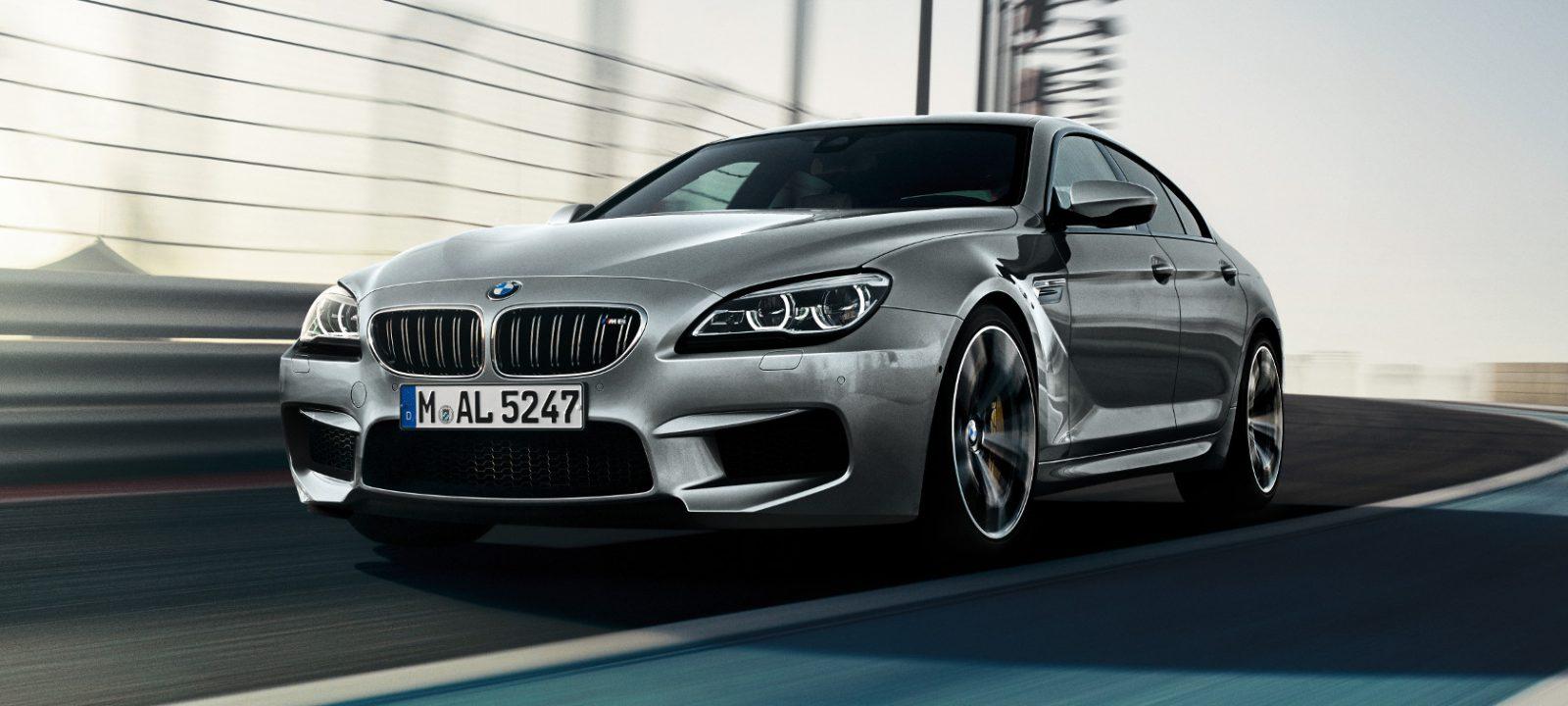 SEE MORE:
4. Bentley GT Speed
With 592 horsepower, the GT Speed produces lots of power on the road, just like its owner rules the football pitch with power and speed. Its top speed is 189 mph and it goes to 60 mph from zero in just 3.4 seconds.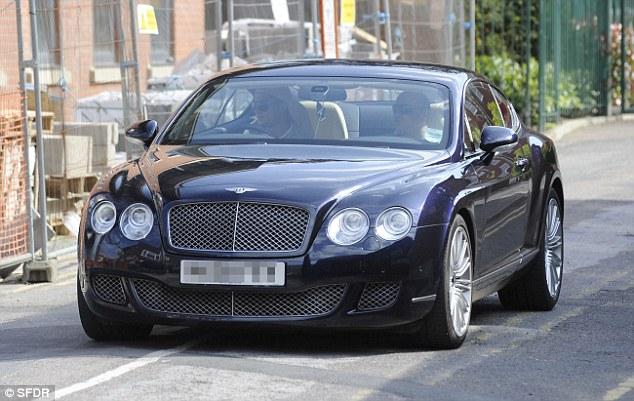 5. Aston Martin DB9
The collection of Cristiano Ronaldo cars might be incomplete without an Aston Martin, the favorite car brand of the dashing 007! 
The iconic British make cost him $200,000, which is nothing compared to its drool-worthy looks, high-revving V-12 engine, and plenty of horsepower.
 6. Audi R8
The sports car from the German manufacturer is popular with celebrities all over the world. Ronaldo bought the beautiful, luxurious R8 for $150,000.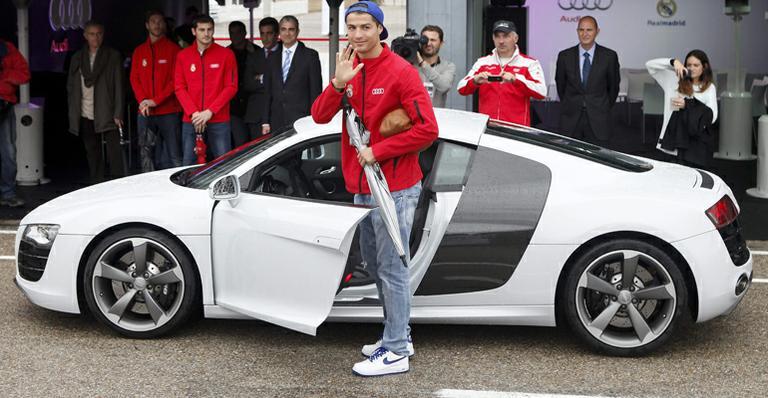 7. The Ferraris
No car collection is complete without some Ferraris. The superstar also appears to be enamored with them since he has a couple in his garage. 
Cristiano Ronaldo Ferraris include a 599 GTO (costs $385,000, F430 (costs $300,000), and a 599 GTB Fiorano (costs $310,000).
In 2009, Ronaldo survived a high-speed car crash when he was driving the 599 GTB Fiorano. 
It was the first time he was out with that 205mph top-speed car, which turned into wreckage after that incident. Ronaldo escaped unhurt and he later sold the car online for almost $40,000.
He still has the 599 GTO and F430 in his collection. With the help of a V12 engine, the GTO performs like a speedster featuring a 208 mph top speed.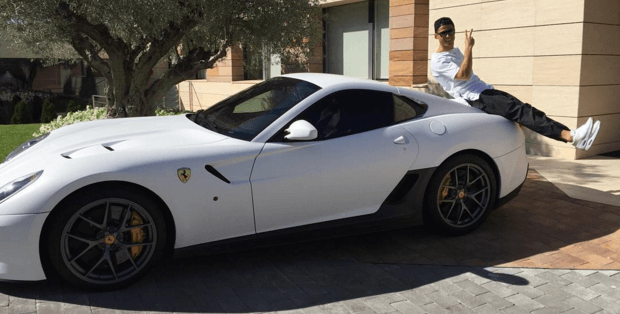 It takes 3.35 seconds to speed up to 60 mph from zero and 9.8 seconds to go up to 124 mph. The F430 evolved from Formula One racing. 
The car goes from zero to 62 mph in 4 seconds with the help of a 4.3L V-8 engine that yields 490 horsepower.
8. Rolls Royce Phantom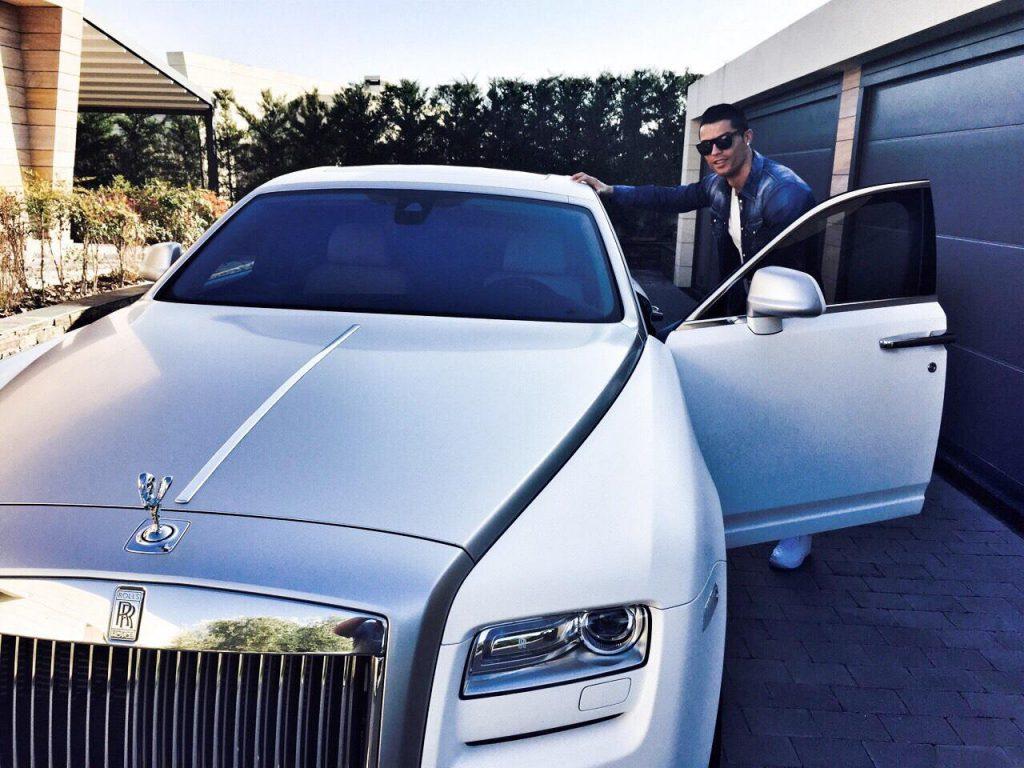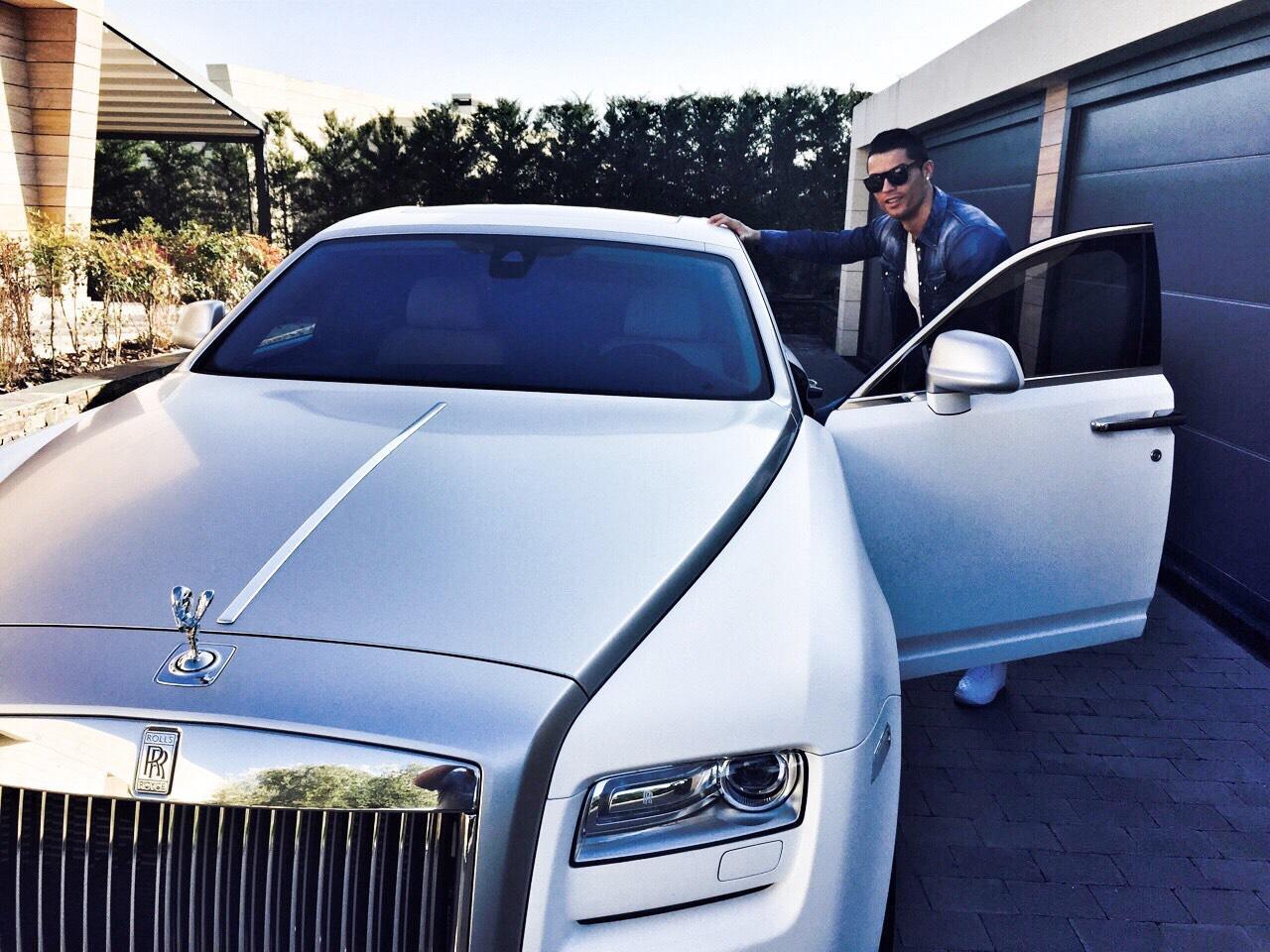 Opulence and Rolls Royce go hand in hand. So, it's not surprising that Cristiano Ronaldo cars collection features a Phantom that is worth a whopping $400,000. It boasts a twin-turbo V-12 that generates 563 horsepower.
In addition to the ones mentioned above, Ronaldo owns a Maserati GranCabrio, Porsche Cayenne, Porsche Cayenne Turbo, Porsche 911 Carrera 2S Cabriolet, Mercedes-Benz C220 CDI, Mercedes-Benz C-Class Sports Coupe, Bentley Continental GTC, Audi RS6, and Audi Q7.
>> Find a second-hand car from Japan at best deal here <<