Best Rated Sports Cars of 2016
Last updated
Feb 07, 2018
0 comments
Like other types of cars, this year brought many surprises in the sports cars segment as well. Here we have focused on some of the best-rated sports cars of 2016. Like the previous year, prominent brands like Audi and Cadillac made it to the top of the list. So let's have a look at the best-rated sports cars of the year 2016.
2016 Cadillac ATS-V Coupe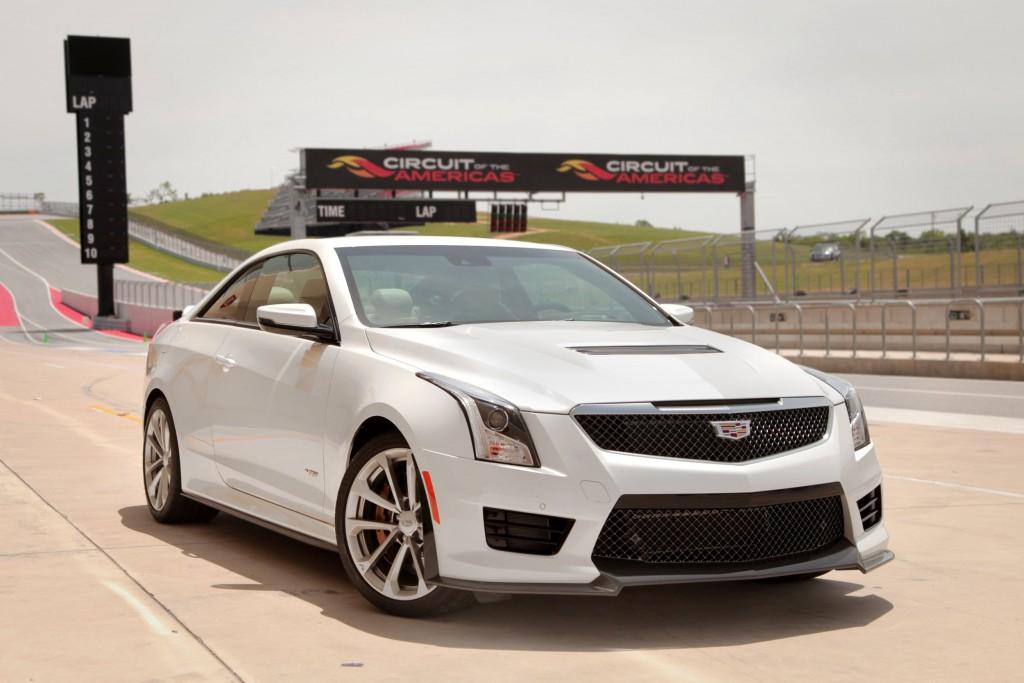 The ATS-V Coupe vied with BMW M4 for market share. The Cadillac is a lighter but powerful car that you would love to drive. It has a V-6 turbo engine with a capacity of 3.6-litre. The six-speed manual transmission along with rear wheel driving makes it superior to its German rival. It tells us why BMW is missing the list in the first place.
2016 Porsche 911 Turbo S
In the 911 family, the Porsche Turbo S is the most exciting ride. The all-wheel drive comes with a 6-cylinder engine and is capable of 560 horsepower of speed. It takes no more than 3 seconds to reach the 60-mph mark. The top speed of this beast is 200-mph.
2016 Audi R8 V10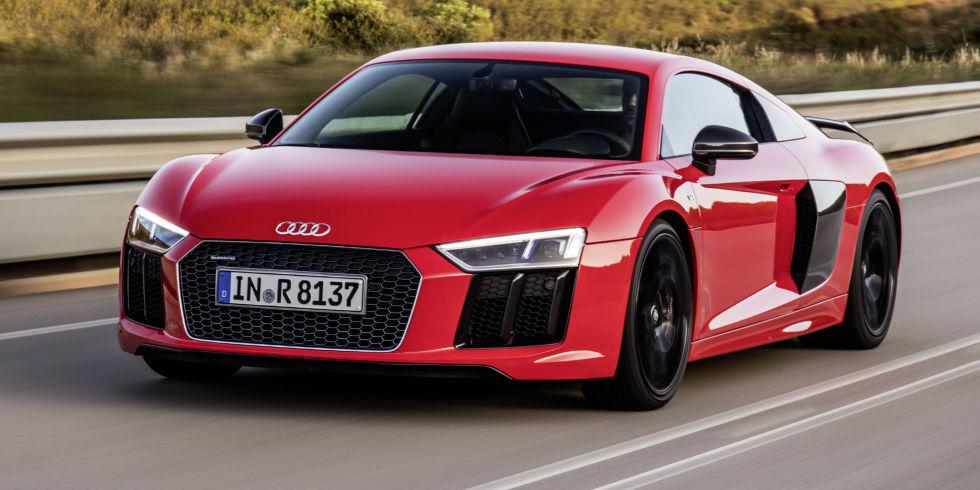 Despite being spacious and wider than its predecessor, the Audi R8 is lighter. There are two variants available in the market. The first one has a V-10 engine with 5.2-litre capacity; whereas the other comes with a V10 Plus capability.
The all-wheel drive boasts a dual-clutch transmission that can reach up to 60-mph in a matter of 3.2 seconds, only.
2016 Jaguar F-Type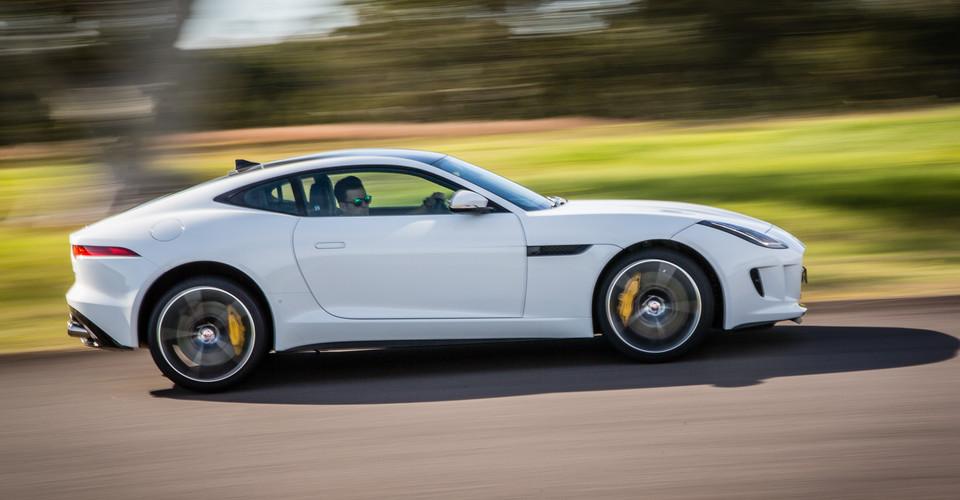 The 2016 Jaguar F-Type is available in both convertible and coupe models. They are two of the most stylish and elegant sports car in the market. This extremely sporty machine is powered by a 3-litre supercharged V-6 engine. The 8-speed automatic transmission makes it fun to drive. Moreover, the Jaguar F-Type can reach 60-mph in 3.9 seconds.
2016 Dodge Viper GTS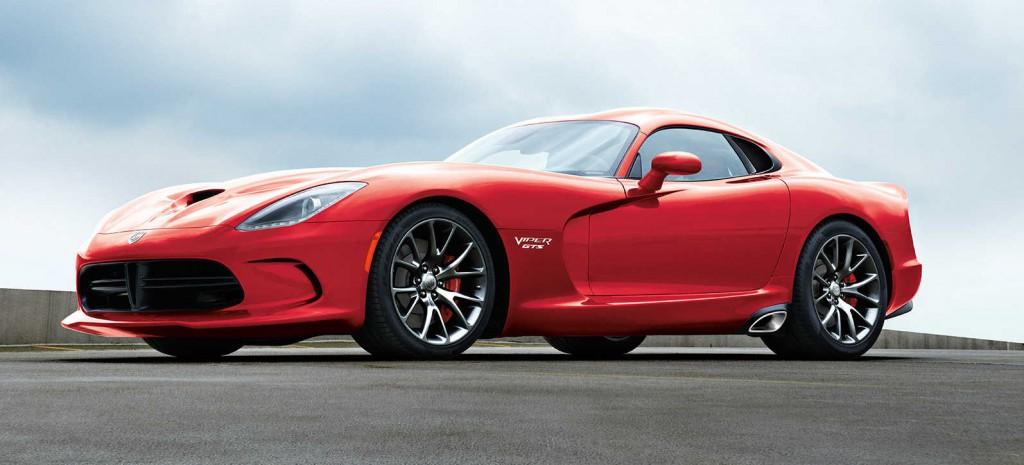 The 2016 Dodge Viper GTS is an initiative to meet the market demand for a next generation high-performance coupe. The all-leather interior makes it a stylish and posh car. The adjustable suspension and digital gauge cluster enable comfortable maneuvers while driving. The V-10 engine (8.4 liters) can produce up to 645 horsepower.
The 2016 Dodge Viper GTS comes with a 6-speed manual transmission. It takes no longer than 3.7 seconds to reach the 60-mph mark.
What do you think about these best-rated sports cars? Feel free to share your opinion in the comment section.
Vehicle Spotlight: Volvo S90