Top 5 biggest Japanese Used Car Exporters
Last updated
Apr 12, 2018
0 comments
If you ever wondered what would be the top Japanese export items, the answer would be vehicles, heavy machinery and engines, and meat. The export of new and used vehicles makes up to 21.4% of the total export. Per annum, the Asian giant earns about $134 billion exporting vehicles and a big portion of which is used cars. For this very reason, many used car exporters have mushroomed up over the years. There are many exporters who have been doing business with a good reputation. Even a high surge in demand could not become a hindrance to their feats. Here we present the 5 biggest Japanese used car exporters located in Japan.
Top 5 biggest Japanese Used Car Exporters
SBT Co. Ltd.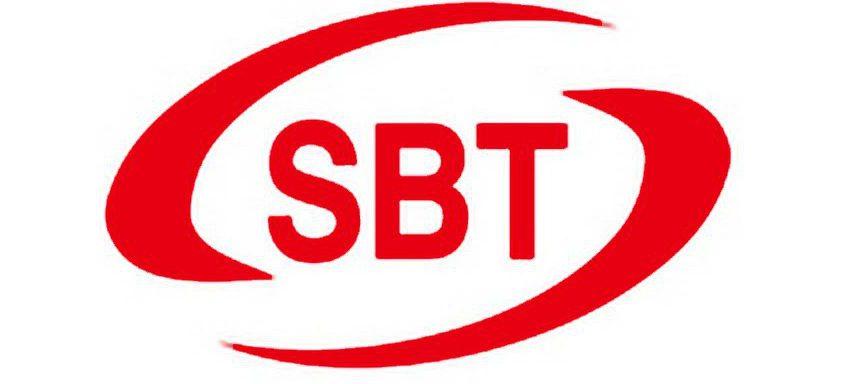 Located in Yokohama, Japan, SBT Co. Ltd is one of the leaders in exporting used cars. The company dispenses a satisfactory customer support all the time. The 24/7 customer support is one of the examples of their commitment to providing their buyers with the best. With a stock of more 17,000+ cars and motorbikes, the exporter is well set to fulfill the demand from different countries of the world. SBT Co. Ltd. has 51 offices throughout the world. The number of staffs working in those office stands at more than 1,000.
Be Forward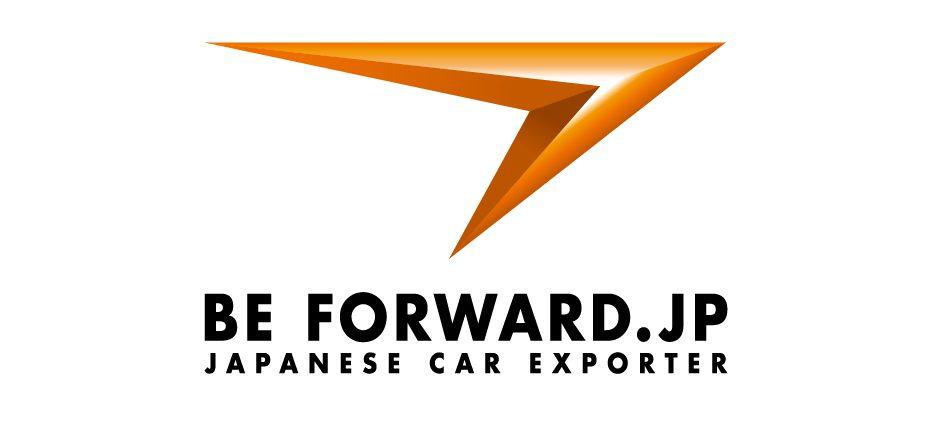 Be Forward was established in 2004 with a vision to meet an on growing demand for used Japanese cars. The Tokyo based company is the first choice for luxurious SUV, pickups, and heavy-duty trucks. They, however, export other types of vehicles as well. At the moment the exporter has a stock of more than 6,000 cars.
          SEE MORE:
Qualitex Trading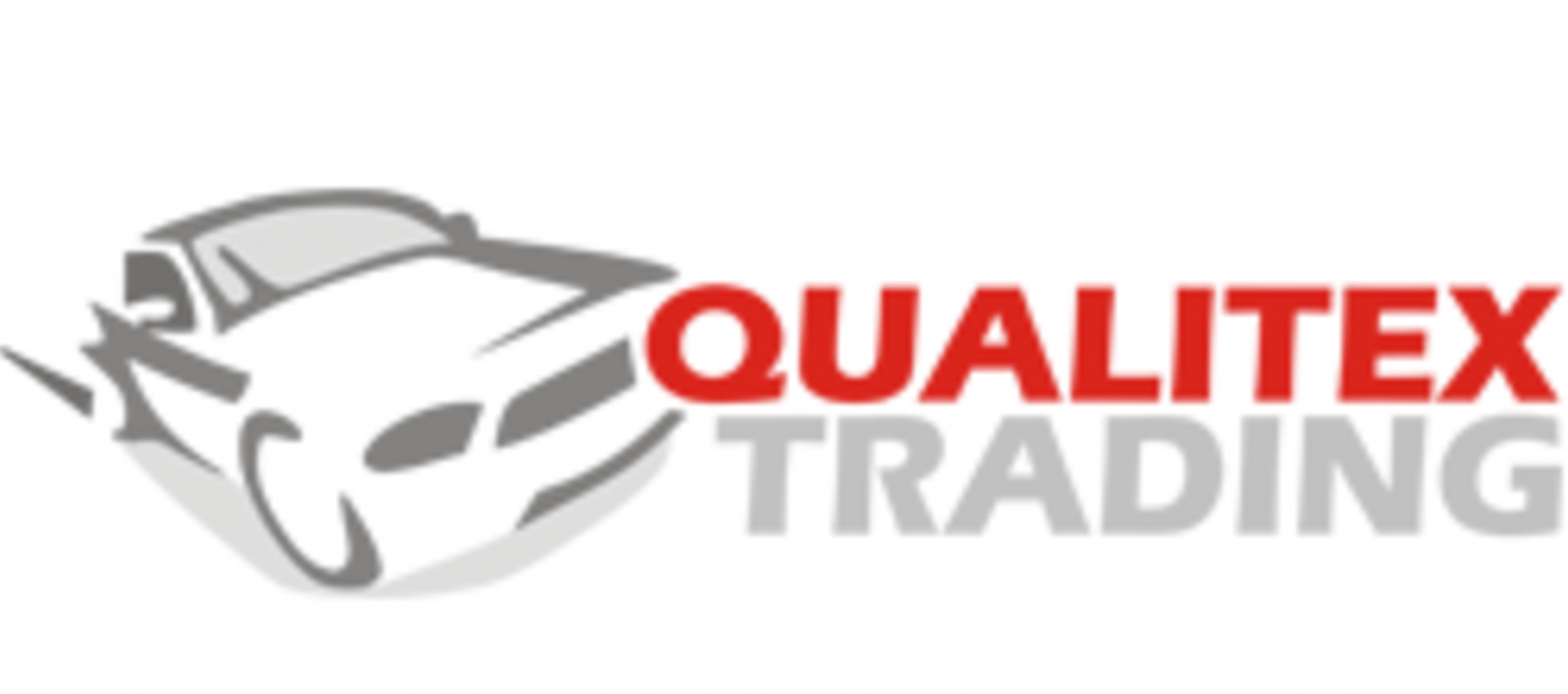 Perhaps the best feature of Qualitex Trading is the ON PAGE categories that enable customers to choose from different price ranges: $1500, $2500, and $5000. The Car From Japan member exports to 3,000 used cars per month. Besides all major Japanese brands, you can buy used cars manufactured by renowned German automakers like Volkswagen, BMW, and Mercedes-Benz, there. One unique thing about Qualitex Trading is that the company has stocks outside Japan, too.
Autorec
Autorec was one of the oldest automobile export company in Japan since 1977.
The company is one of the pioneers in the Japanese used car exporting sector. Autorec prefers to quality over quantity. Autorec has more than 1,000 cars in stock, they became a registered member of Car From Japan and all their popular used cars are being sold on our website. Every month, the company sells about 500-550 cars to buyers located in different countries. Only for the African market, the exporter provides expanded facilities like replacement of the battery, tire, as well as other defective parts.
Al Ain Japan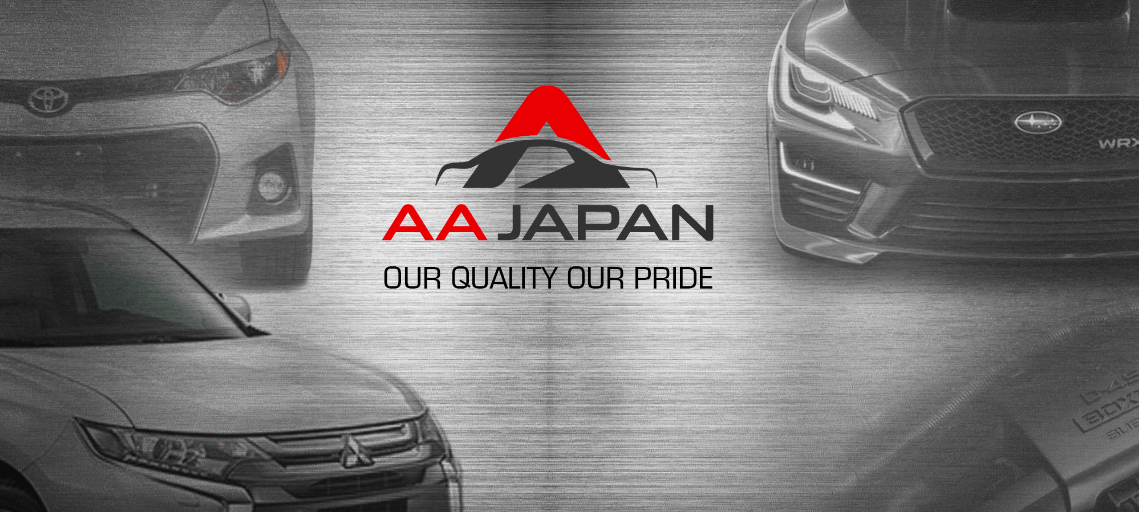 The Car From Japan member has 3,000 vehicles manufactured by Mazda, Subaru, Daihatsu, Mitsubishi, Suzuki, Nissan, Isuzu, Honda, and Toyota, in its stock. In the last 20 years, Al Ain Japan exported 10,000 used cars to 50 countries. The exporter ensures that you get the best value for your money. The Al Ain staffs follow a rigorous process to select only the best used cars to export abroad. And they don't hesitate to discard any vehicle that is not in the best condition. As a result of their effort, the company has achieved many domestic and international awards.