Best Cars to Sleep in During Long Road Trips
Last updated
Jan 28, 2022
0 comments
Getting out the map and setting out for a long trip around the country is a tradition that plenty of people follow each year. If you have mapped out a trip that requires staying on the road for days, you will need a car that where you can sleep in. Even if you have planned to camp at night, the vehicle still needs to be comfortable enough to take short naps. So, what are the best cars to sleep in? It won't be as comfortable as the feeling taking some rest on the best RV mattress like true RVers, but the below cars will offer you such convenience when you want a space for sleep after a long journey on road. Let's find out.
The Best Cars to Sleep in during Long Road Trips
Nobody purchases a vehicle thinking of an upcoming road trip. But, if you are a person who likes to hit the open road rather frequently, you should buy one that does not cramp for room and feel uncomfortable. Here's a list of some of the best cars to sleep in:
Volkswagen Jetta Sportwagen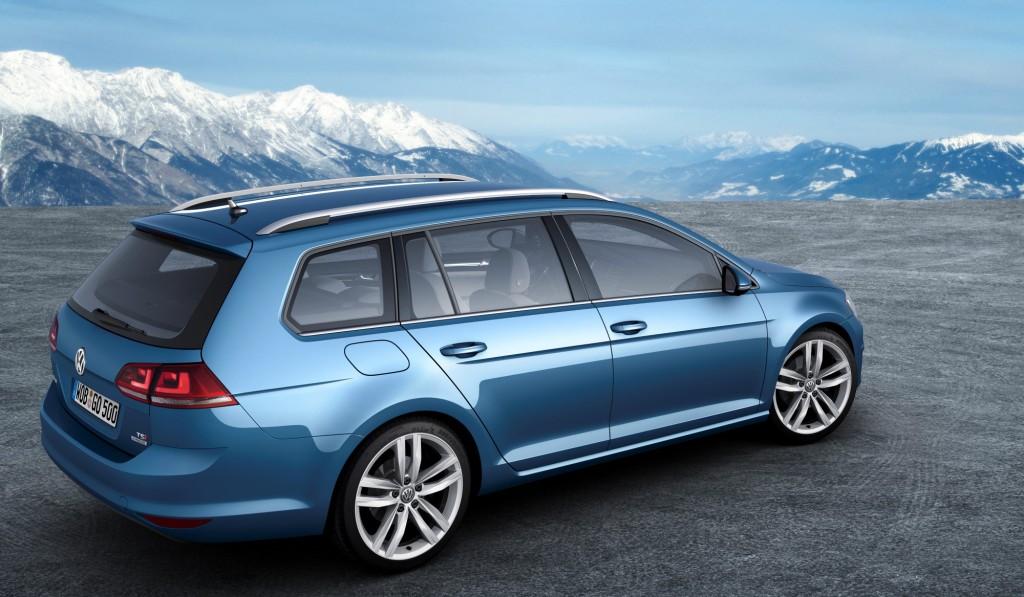 A station wagon that has adequate space to pack your entire family? Yes, please! It's one of the best road trip cars for those who are not fans of minivans or SUVs. Five people can sit inside the Sportwagen with their legs stretched and the 33 cubic feet of cargo capacity seems a relief. In fact, you can extend it to 67 cubic feet by keeping the rear seats flat.
Toyota Camry Hybrid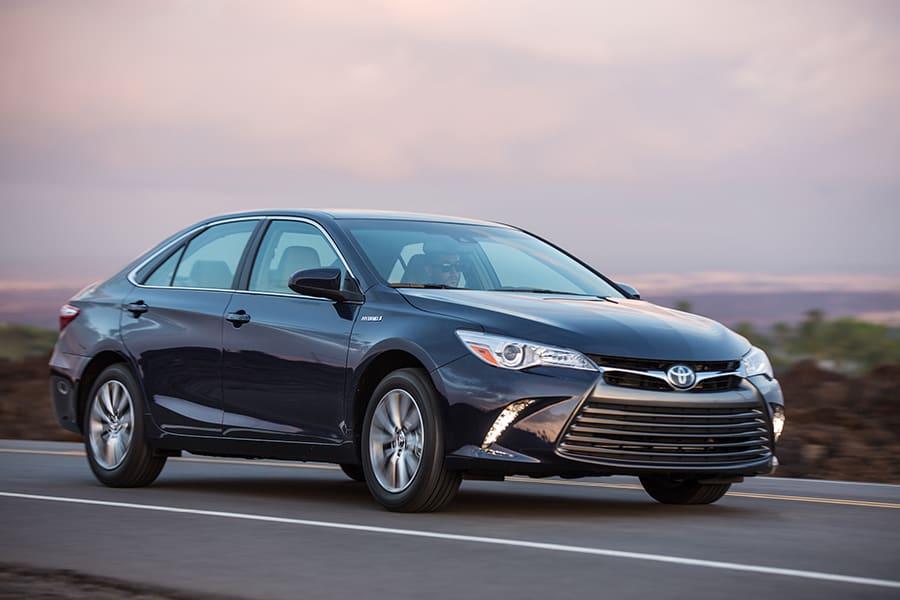 It is one of the trusted models when it comes reliability, ease of driving, and owner satisfaction. The slick powertrain and quiet cabin make riding comfortable and peaceful. The roomy rear cabin offers enough resting place with plenty of head, shoulder, and leg room. It is perfect for a couple of hours sleep on a long journey. The Toyota Camry is also a good choice for fuel economy, providing 38 mpg.
SEE MORE:
Ford Flex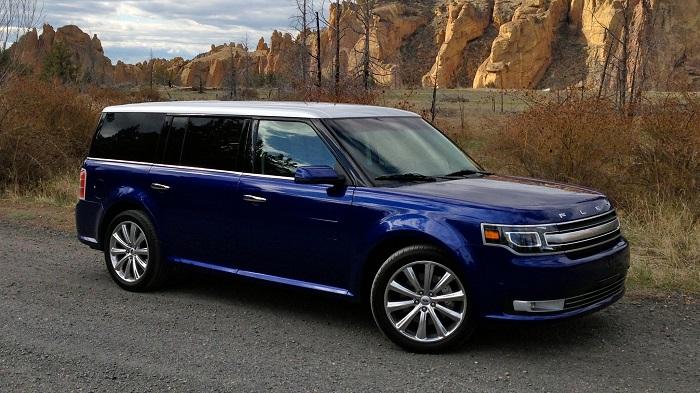 >> Buy a high-quality used car at best deal from Japanese authorized dealers here <<
If you still don't want to buy a minivan, the Ford Flex is the model you should choose. What's the best place to sleep in your car? The rear seats, obviously. The Flex has a spacious rear cabin providing room for seven people along with a great volume of headroom and 44 inches of legroom.
A number of wagons hit the market a few years ago to inspire young people to hit the road for long trips. Unlike the others, the Flex stands out because it's spacious and comfortable.
Subaru Outback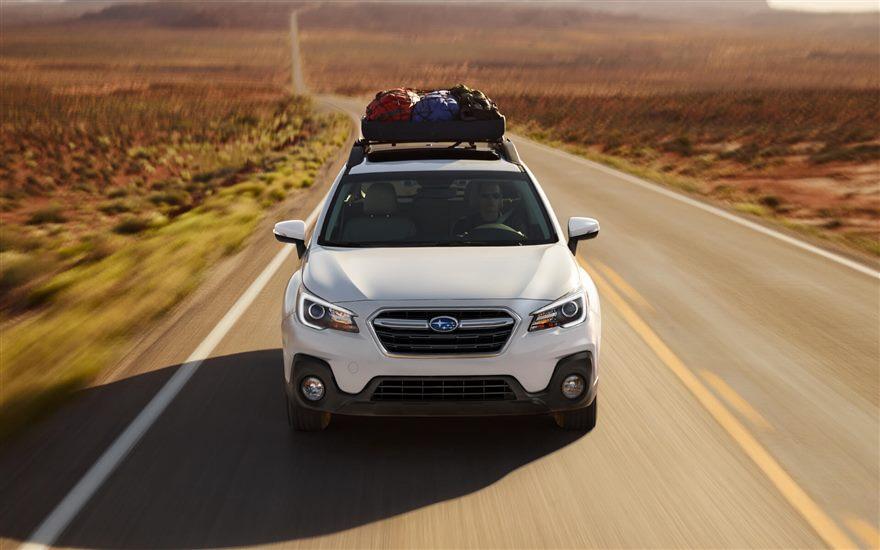 The Subaru Outback is a good choice for those who are not yet ready to deal with an SUV. It's slightly smaller than an SUV but offers roomy rear seats for three adults. The all-wheel drive and CVT ensure safe driving in all weather conditions. The car is quick and fuel-efficient, but what makes it one of the best cars to sleep in are the roomy backseats and the quiet cabin.
Audi Q7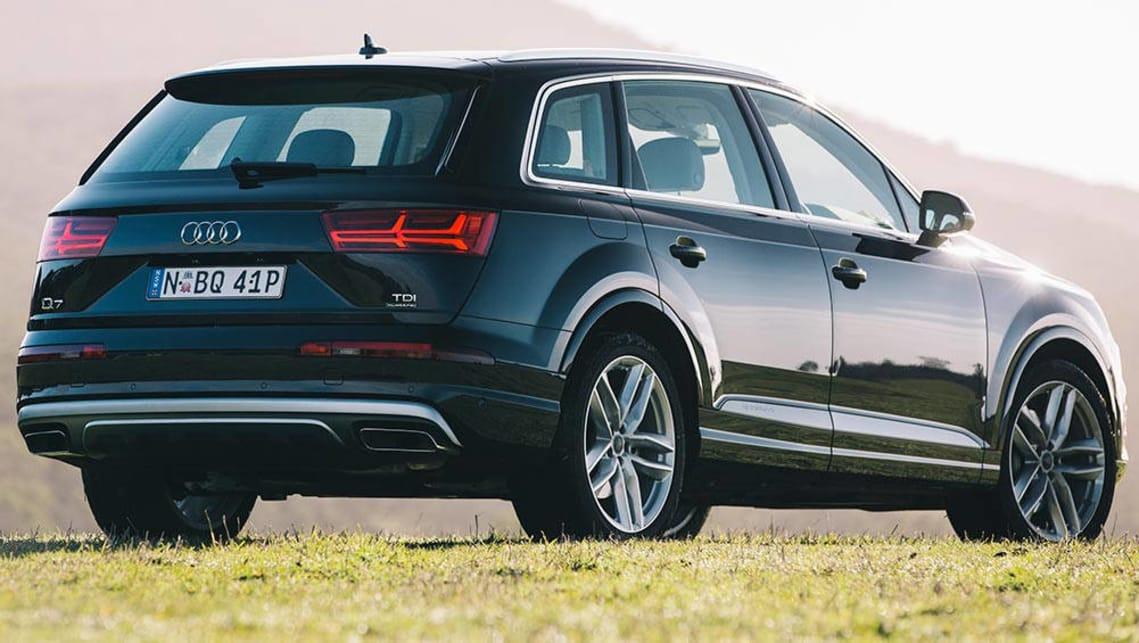 The list deserves a luxury model, and the Audi Q7 seems to be the perfect candidate. The car is expensive and not highly fuel-efficient but has a very quiet interior, adequate room for hosting three adults in the second-row seat, and generous headroom. It also boasts of luxurious seats, effortless acceleration, and a super-smooth ride. You cannot help but fall asleep in this car!
Toyota Sienna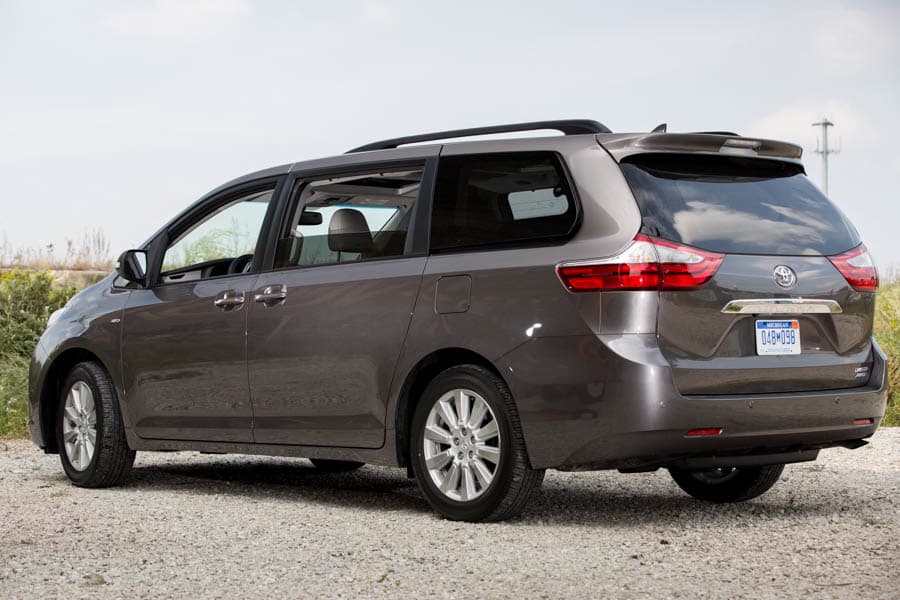 If this list of best cars to sleep in should have to include a minivan, the Sienna should take that place. It looks old-fashioned, but it could be one of your best road trip cars. It has generous cargo room, lots of seats, and big sliding doors, making it comfortable enough to take naps during long journeys.
In many places, they buy travel trailers also known as motorhome equipped with living space and amenities found in a home for long road trips with family. It's undeniably an ideal vehicle to sleep in. But with the convenience it offers, the cost for one is not cheap. Besides that, there are travel trailer brands to avoid which are really a disaster if you don't consider carefully before taking the deal. Seriously, no car is truly comfortable to sleep in. That's not what they're made for. There are so many other things that you should be taking into consideration, even if this car is intended to serve mostly as a road trip vehicle. But among all manufactured cars, the 6 models above can be best choices for those who love living on the road and often stay in the car through night.