Useful Tips for How to Become a Stunt Driver
Last updated
Dec 09, 2020
0 comments
Stunt driving is not only about chasing and flips. It also includes performing the same driving stunts again and again until the shot is perfect. Only professional and expert drivers can pull out such tricks. If you want to become one, let's learn how to become a stunt driver.
Prerequisite for Becoming a Stunt Driver
If you are aspiring to become a professional stunt driver, these are the required physical and personal characteristics.
Personal Traits
To become a stunt driver, the ability to stay calm and focused on work in any situation is a must. A properly executed stunt has very little danger. Still, you need to perform them with perfection, even under a lot of pressure. Meditation and regular practice will help to achieve mindfulness.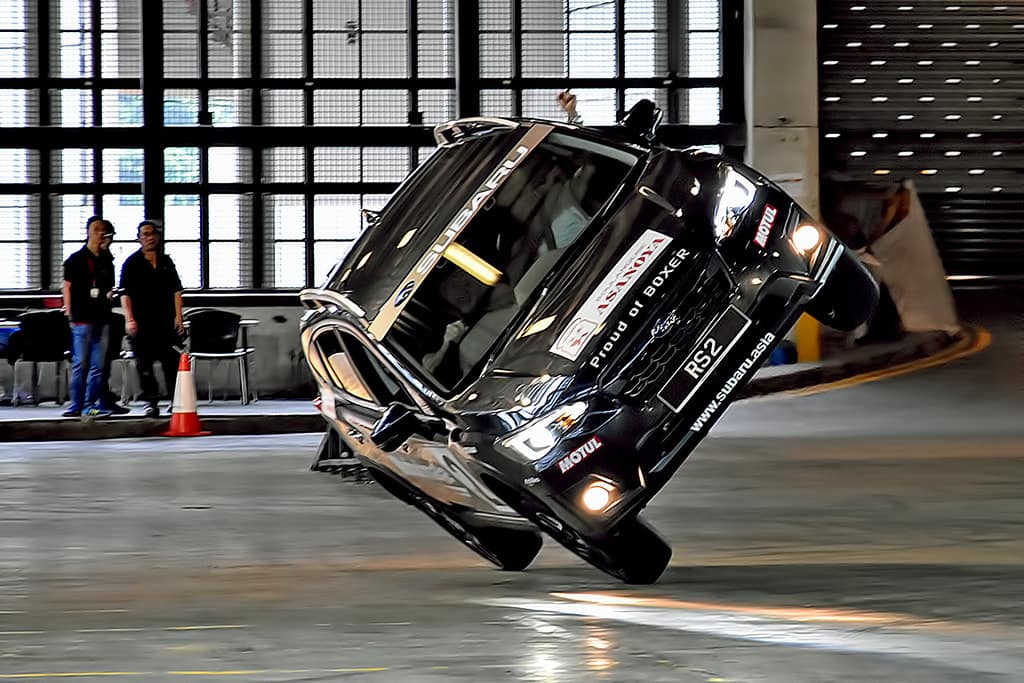 For performing a safe stunt, pay attention to all the minute details. Overlooking or ignoring such things can cost lives as it happened in the past. Becoming a team player is also crucial for working in coordination with the stunt crew, director, stunt coordinator, and other members of the production team.
Physical Appearance
The physique is a vital requisite to become a stunt driver. You have to be healthy and physically fit to get this job. Sometimes, the work continues for long hours, and stunt impacts can cause injury.
Usually, producers pick up a stunt driver based on their similarity in look with the original actor. Of course, makeup these days can do wonders, and often only a glimpse of the stunt driver is visible on the screen. But remember that a skinny stunt professional can perform the role of an overweight actor with the help of prosthetics, but it is impossible to do the other way around.
How to Become a Stunt Driver: Useful Tips
Following these useful tips can help you to become a skilled stunt driver:
Get Various Driving Licenses
To become a stunt driver, you need to get a driving license first. Having at least one car driving license is the minimum requirement. But knowing how to drive a truck, motorbike, and boat will be an extra privilege.
Also, you will need to learn to drive vehicles with a manual or standard transmission.
Learn About Car Mechanism
Gather knowledge about basic mechanics and engineering. Learn about the roll cages and other ways of vehicle strengthening methods. Plus, have a clear concept about the common brands and models of vehicles.
Gain Expertise
Become an expert in a specific skill. Having expertise in dirt bike racing, track racing, drifting, etc., will broaden the scope to become a stunt driver. Take admission into a local stunt school to learn using the correct methodology.
SEE MORE
Do Networking
Contact existing stunt crews to know if there are any openings. Also, maintain social relationships with personnel of the film industry. If your country allows stuntmen only from the acting union, become its member.
Look out for Opportunities
Do not hesitate to accept any other opportunity to showcase the talent in TV shows, TV commercials, live shows, and stunt schools.
Conclusion
The minimum risk of becoming a stunt drive should not intimidate those who have a real passion for this profession. You can also become an expert in this profession by following these tips for how to become a stunt driver.