How To Buy A Car With No License: What You Must Know
Last updated
Dec 24, 2020
0 comments
It's ABC that you need a driver's license to drive a car, but would the same hold true for buying a vehicle? Read on to find out if it's legal to buy a car with no license, and if you're planning to buy a vehicle without one, the hurdles that you will need to overcome and how to deal with them.
It is actually pretty common for people to buy a car with no license. Some instances include buying one as a gift for your loved one, or when you have a driver who will operate the vehicle for you, or buying a company car. 
Buy A Car With No License: Is It Legal?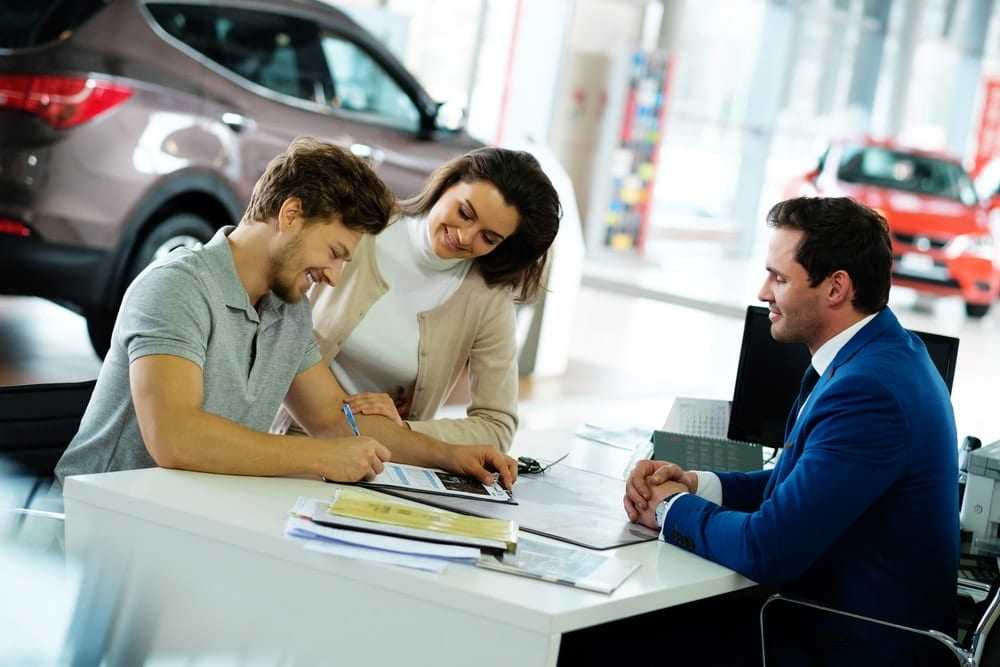 You don't need a license to buy a car at a dealership or get car insurance for it. There's no law that requires a person to have a valid driver's license in order to purchase a vehicle. It's also legal for any lender, such as a bank, auto finance company or credit union to give you a loan for that vehicle if you don't have a license, although there might be certain requirements. 
Keep in mind that you aren't going to be able to legally test drive the car without a license, or drive it off to your own garage or drive it at all, of course, for that matter. There are also a few more hurdles if you want to buy a car with no license regarding getting financing and insurance coverage, however they can be dealt with. To find out how, read on.
READ MORE
Why Buy A Car With No License?
You may be wondering why we're even raising this point. After all, who wants to buy a car that they won't be able to drive? In fact, there are various circumstances you would want to do just that, many of which are actually very common:
You have a driver who will drive the vehicle for you.

You want to buy the car as a gift for a loved one who has a license.

You own a business and would like to purchase a company vehicle for licensed employees to drive.

You have an underage child or dependent who has a license but can't legally finance the vehicle, and you would want full ownership of the vehicle.

You are an auto collector and you have your eyes on a collectible automobile that you have no intentions of driving. 

You are disabled and want to have a car for a caregiver to drive, but want full ownership of the vehicle.
How to Buy A Car With No License
Do note that although it is perfectly legal to buy a car with no license, some salespeople may have some initial difficulty with the idea of selling you a car without a driver's license. After all, it's not the norm, but a quick conversation with the sales manager should clarify that it is legal to purchase the vehicle solo. 
It's a good idea to start the process by checking with the Department of Motor Vehicles of your state to ensure you can provide all required documentation, including a photo ID. After that, reach out to several auto insurers to see what their requirements are for covering your car. 
If you need financing, most third-party lenders will require that you have already got insurance coverage for the vehicle. Once you've got those key matters taken care of, you should be all set to get the vehicle that you have your eyes on.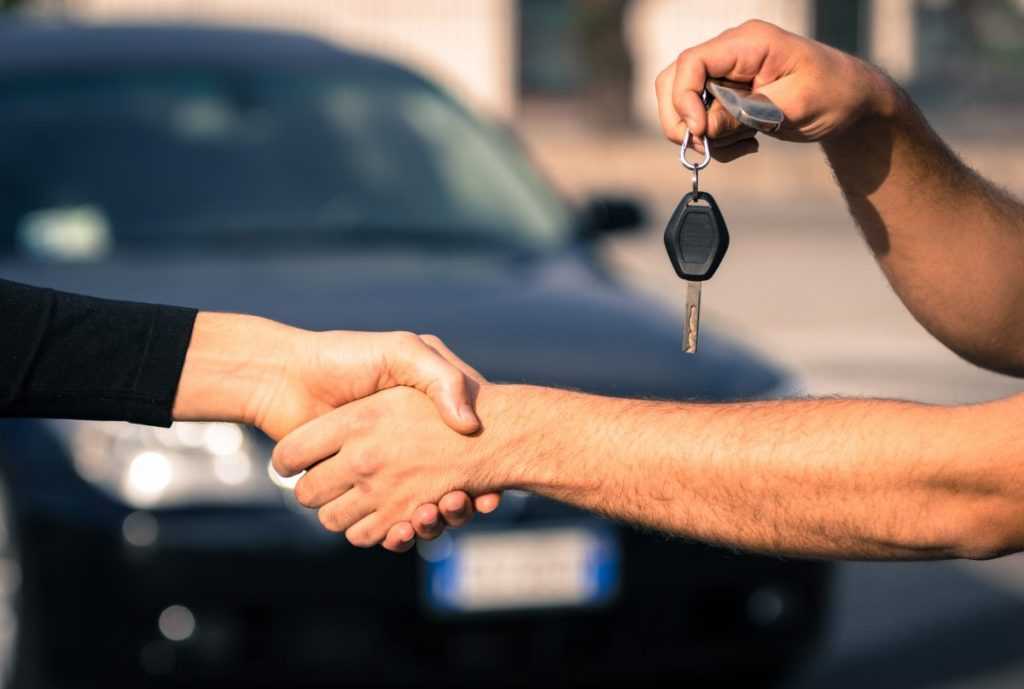 For more handy and important automotive information, refer to our library of industry knowledge.
Some Hurdles That You Must Overcome
Registration
The first and biggest hurdle you'll face when buying a car without a license is the process of registration.
To be driven on public roads, a car must be registered with the local Department of Motor Vehicles to its legal owner, whose name is on the title. This would be your name if you intend to maintain full ownership of the vehicle. 
This issue is only relevant if you want to maintain full ownership of the vehicle personally and if the vehicle will be driven on public roads. It is not applicable if, for instance, you're buying the car as a collectible and it never gets driven on public roads.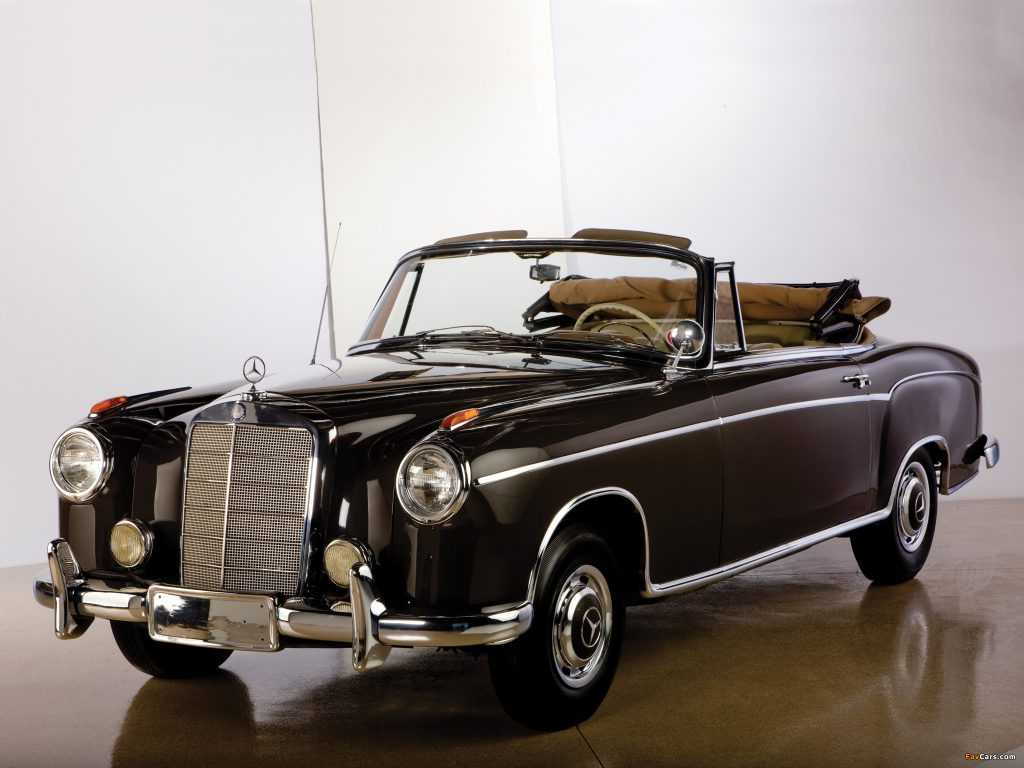 You can work around the issue of registration by co-buying the car with someone who has a valid driver's license.  As long as this person has a valid driver's license, they can register the car in their name as the title-holder. This should be a close family member that you can trust, since the car will legally be co-owned by that other person, either partially or entirely. 
READ MORE
In case you're buying a collectible car and have no intentions of driving it, registering it and getting plates may be an unnecessary expenditure so collectors generally skip it. 
Test Drive
Whether you're buying a car new or used, a test drive is an essential part of the purchase that must not be skipped. Only after the test drive can you make sure that the vehicle is in functional condition and that it's what you're looking for. During a test drive, you should be able to notice minor flaws or some unexpectedly charming features that you would not pick up when sitting in the lot.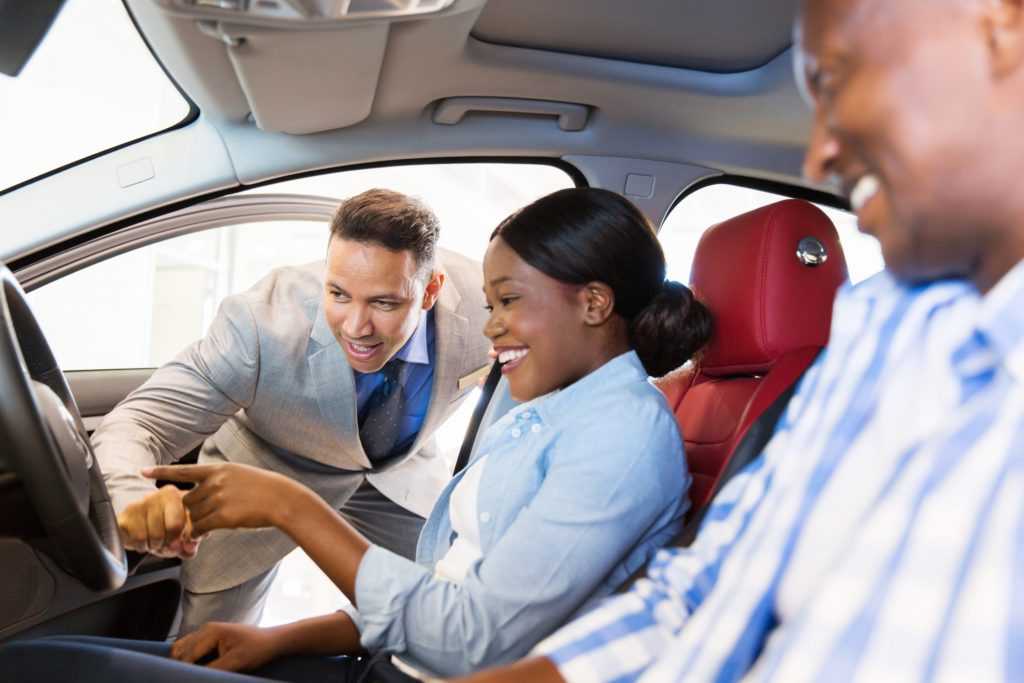 This problem is easily avoidable by bringing along a licensed and ideally experienced driver to the dealer to test drive the vehicle. This will also allow you to drive the vehicle to your home or to whoever it is gifted with.
Getting Financing
While it is perfectly legal for lenders to finance your newly purchased vehicle without a license, note that most dealerships will not offer in-house financing if you can't present a valid driver's license, although a few might do.
In the case that you're buying the vehicle for your business and your company has a good credit report, getting financing from the dealer should be a more straightforward task.
Alternatively, you can apply for financing from a third-party auto-loan servicer. Lenders will typically require you to have the proper insurance coverage for your vehicle in place before you take out a loan. Read on to learn what you should know about getting insurance when you buy a car with no license. 
Getting Car Insurance
A number of factors go into figuring out your rates for the insurance, including the driving record of the person doing the driving. Insurance companies also look at how many miles the automobile will be driven each year based on your record and circumstances, and credit scores. 
Therefore, getting car insurance without a license can require different coverage compared to those who drive their own vehicles, so we recommend that you explore different options with a few auto insurers to figure out which offers the best deal. 
READ MORE
If you have a personal driver or chauffeur who will be driving your vehicle for you, that person's driving record and insurance claims, not yours, will factor into the rate that you end up paying for insurance. 
You may be added to the insurance policy as an "excluded driver," which means you're not insured to drive the car. If you obtain a license in the future and want to drive the car, you'll have to notify the insurance company and make changes to your policy first.
Of course, if you're buying a collectible car and have no intentions of driving it, you could simply purchase specialty insurance for collectible cars that doesn't include liability and collision coverages.