Why Is New Suzuki Jimny In Great Demand? The Reasons
Last updated
Feb 26, 2021
0 comments
Suzuki is a well-known automobile manufacturing company in the universe. People admire Suzuki vehicles because of the remarkable power, performance, and appearance. However, Suzuki Jimny is the latest designed Suzuki car that people have loved to the highest degree. It is one of the pre-eminent off-roaders ever made until date. The New Suzuki Jimny is in great demand, and the dealers have already registered advance bookings for the upcoming months. Why is this car in great demand? Let us find out the answers here.
The True Reasons Behind Skyrocketing Popularity Of New Suzuki Jimny
There is a skyrocketing demand of modernly designed Suzuki Jimny over the world. Some people compare it with Mercedes G-Class or the latest model of Land-rover as well. However, things are not at all the same. The Suzuki Jimny carries some ultimate features that one needs to make the driving comfortable and reliable. The car is well known as "tiny automobile" around some parts of the world. Suzuki Jimny is in great demand and people are waiting to get their off-roader as early as possible.
Let us prepare the list of reasons that make Suzuki Jimny an ultimate vehicle to drive.
1. Design & Style
Suzuki Jimny has incredible design and style in the exteriors as well as interiors. The outer designing of new Suzuki Jimny might be a little similar to that of Mercedes G-class. Suzuki Jimny has only three doors while the G-class is totally different. The Suzuki Jimny manufacturers took all efforts to make this car as sturdy and durable as possible. They equipped the car with top-quality ladder chassis to offer an enhanced strength.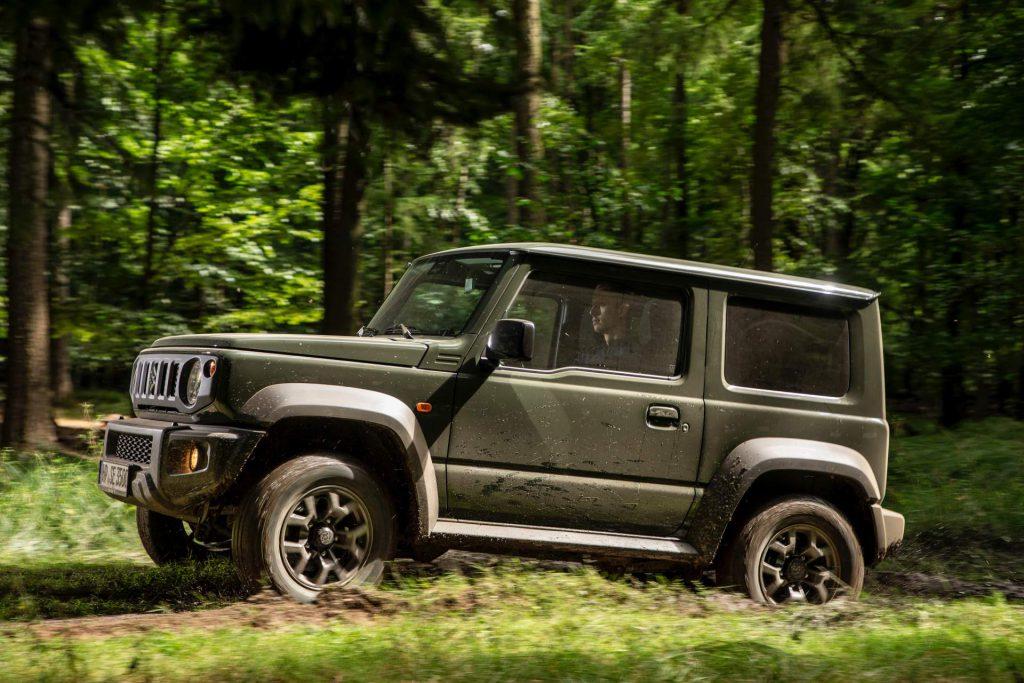 SEE MORE:
2. Engine & Transmission
The car has a 650cc engine that provides power to all four wheels at a single time. Its tiny engine is the reason behind the "tiny automobile" name given to Suzuki Jimny. Four-cylinder power and 1.5-liter petrol unit make it perfect to drive appropriately. You can go for 4-speed automatic or 5-speed manual gearbox Suzuki Jimny. It is an appropriate fuel-efficient vehicle to buy right now.
3. Handling & Riding
Handling or riding is one of the chief reasons that make a vehicle superior or inferior. Most of the vehicles fail to mark their impacts on the ratings because of the poor handling quality. The Suzuki Jimny has ideal axle suspension and handling frame that make it perfect off-roader. The handling or riding quality of Suzuki Jimny has also made it a fine car to buy at affordable prices.
4. Powerful Performance
The car accomplishes 70-80 mph when accelerated suitably. This car is just the thing one needs at an economical price. Suzuki Jimny is pre-eminent among cars that fall under this section, as per the expert car reviews.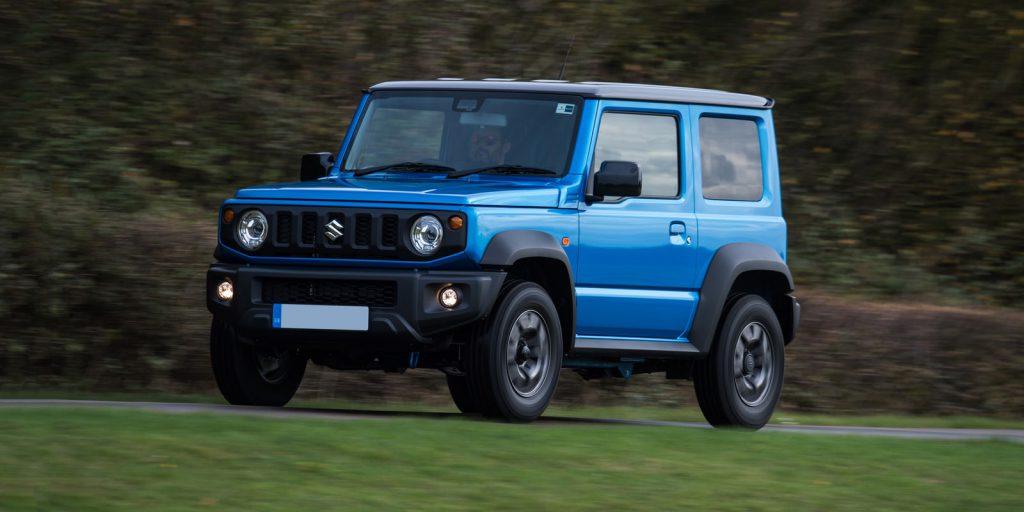 >> We have used new Suzuki Jimny for sale, and other even better used Japanese cars for sale too. Click here and here!!!
Endnote
All in all, these were some key factors that make new Suzuki Jimny a perfect car to invest. These features are responsible for its great demand throughout the world. So, go ahead and buy it today.