Tips You Must Know When Buying A Used Toyota Camry
Last updated
Jan 05, 2021
0 comments
Did you know that the Toyota Camry has been the best-selling car in the United States for the last 10 years? Toyota Camry is often rated among the most reliable vehicles by car owners in a number of consumer reports, including the Vehicle Dependability Study by J.D. Power and Associates. 
Such reliability coupled with their durability makes buying a Toyota Camry for sale a good investment, whether you're buying new or used. This also means when you sell your used Toyota Camry, you will get a higher resale value than with less reliable models. 
Read on to pocket really handy tips to get the best used Toyota Camry, so that you'll get the best bang for your bucks and also get the best resale value later on. 
What makes Toyota Camry so reliable?
Toyota Camry is a top seller among the mid-size sedans, which is the perfect vehicle for family transportation on a daily basis. It is so well loved because the Camry offers everything that buyers in this segment need: roomy cabin, fuel economy, smooth and consistent performance on the road and comfortable ride experience.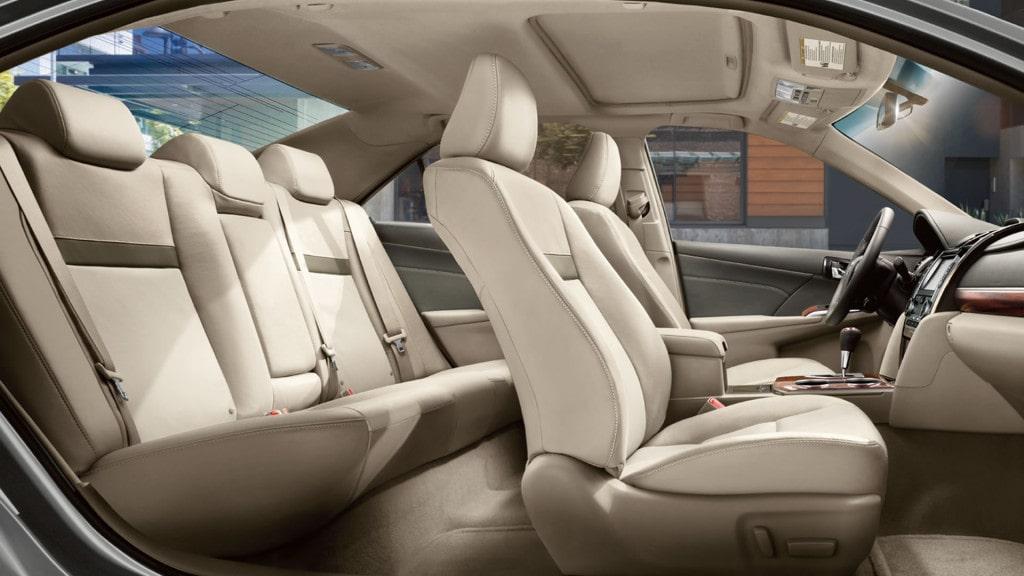 If serviced with proper maintenance, a Toyota Camry can last you more than 400,000 miles or 644,000 kilometers. This is why resale value of a used Toyota Camry is higher than the market average. What makes it last so long and so dependable?
READ MORE
Efficient engine
The Camry's standard four-cylinder engine is a low-maintenance design yet provides a competitive horsepower. Many models come with 8-speed transmission with improved fuel economy and impressive performance on the road, including smooth and rapid acceleration. 
Easy handling
Toyota Camry's steering system has been progressively enhanced over the years, offering drivers increasingly precise steering with ease. Steering the Camry on curvy roads will be smooth and comfortable rides for both drivers and passengers.
Passenger safety
The Toyota Camry has consistently achieved stellar crash test results and safety ratings by both the Insurance Institute for Highway Safety (IIHS) and the National Highway Traffic Safety Administration (NHTSA).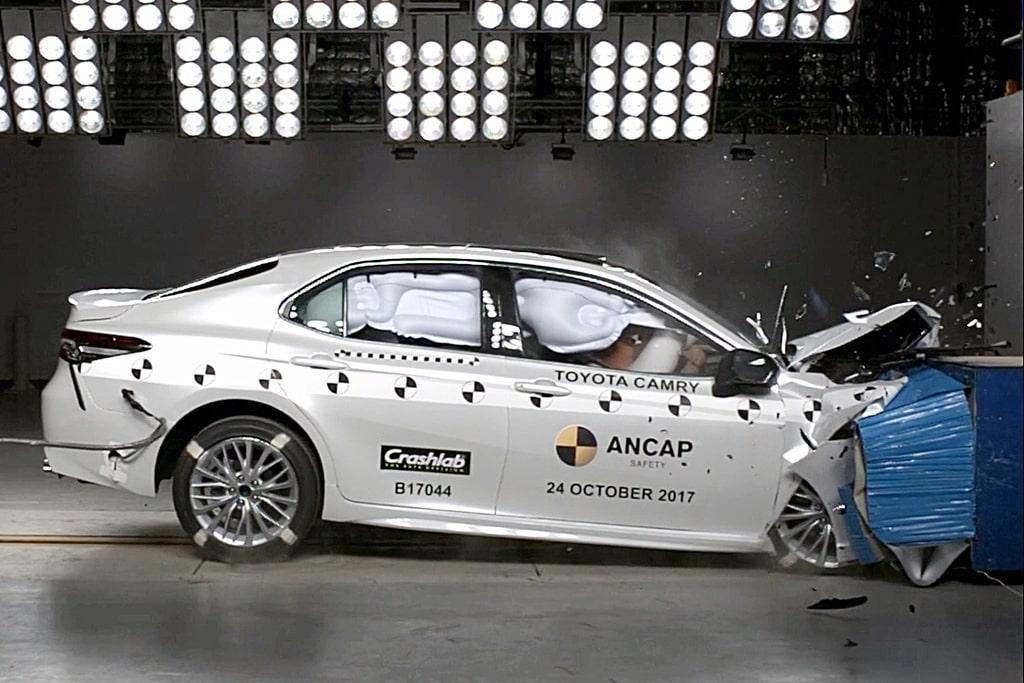 The Camry offers many advanced safety features, such as blind-spot monitoring, lane departure warning, smart cruise control and frontal pre-collision system. Learn about these safety technology here: Car Terms You Must Know in 2019 – Most Recent Technology Explained. 
Best Toyota Camry years
Since a Toyota Camry is so durable and reliable, you can do well buying a used model. Here are some tips for getting the best used Toyota Camry for your specific needs.
Camry 2011 and 2014: the most reliable, rated by owners
If hundreds of thousands of owners vote for one Camry model in terms of reliability, you know that it's truly a good choice. 
Each year, J.D. Power and Associates conducts the Vehicle Dependability Study to have car owners rate different models on a number of criteria. From these studies, the Camry 2011 and 2014 stands out as the top choice of the mid-size sedan segment.  
Both of these models scored a perfect five stars in overall dependability, and specifically a perfect score in terms of the dependability of its powertrain, body, interior, features and accessories.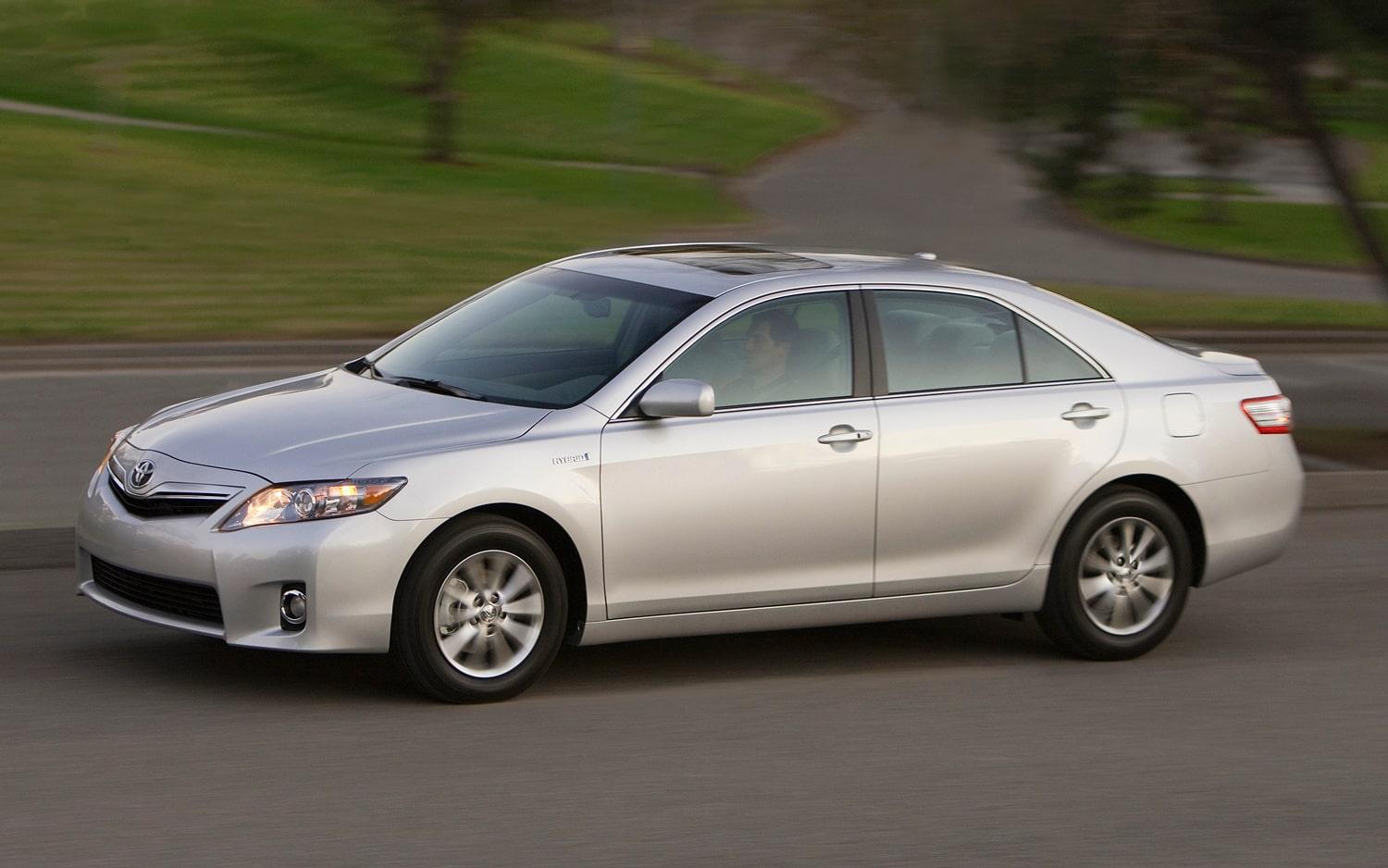 READ MORE
Camry 2015 & newer: advanced safety features
While previous models already included advanced safety technology like blind-spot monitor and rear cross-traffic alert, the 2015 model bumped this up by offering lane-departure alert, adaptive cruise control and forward-collision mitigation.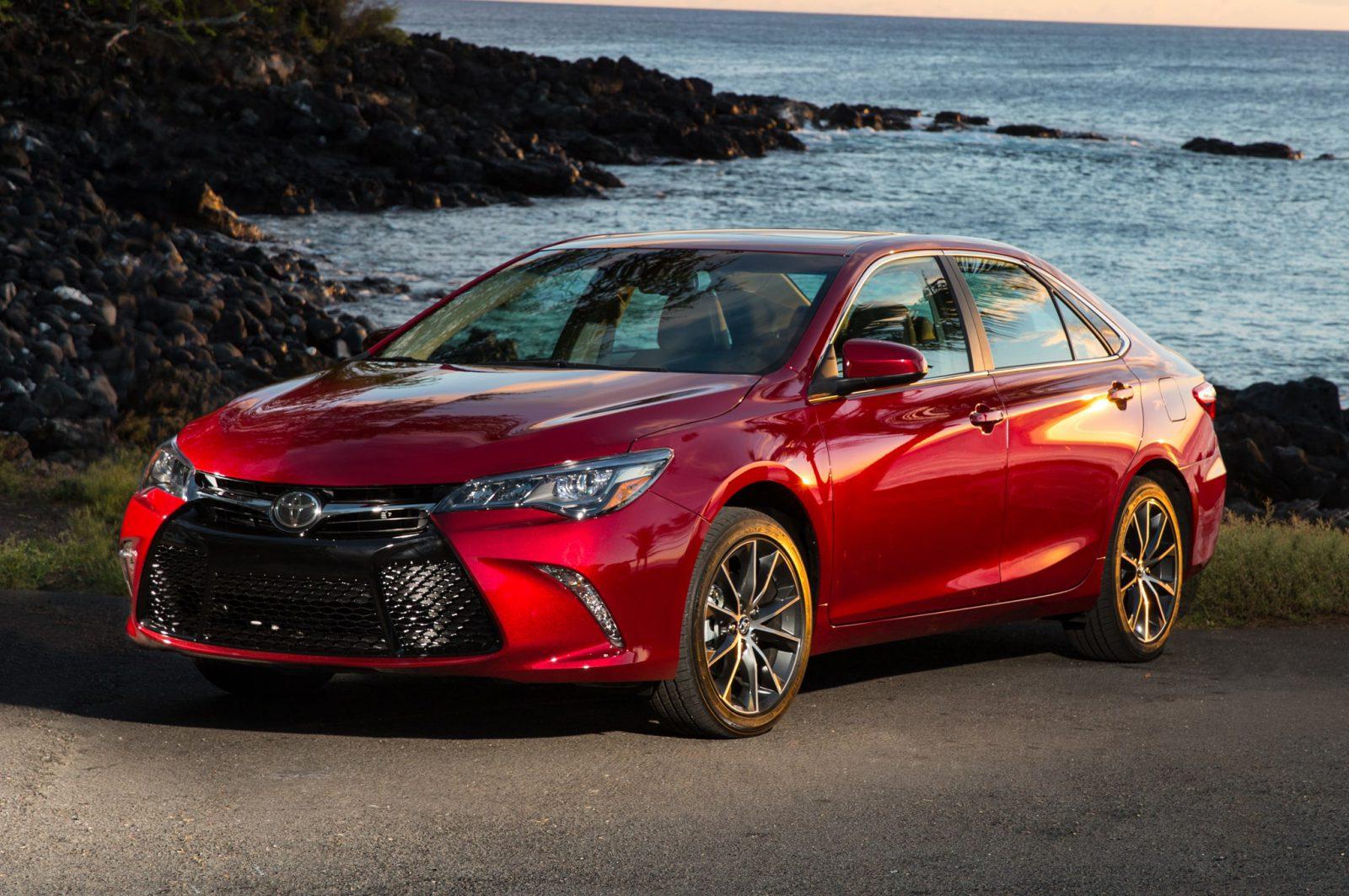 If you want the latest technology in safety enhancement, best grab a 2015 model or newer models. 
READ MORE
Camry 2012 & newer: more premium interior
The Toyota Camry's 7th generation, that is from 2012 model and forward, enjoys significantly more sophisticated and premium interior, with more cabin room, soft-touch dash, redesigned seats, all are made of high-quality materials. They look much more elegant than their predecessor, perhaps even a touch of classiness.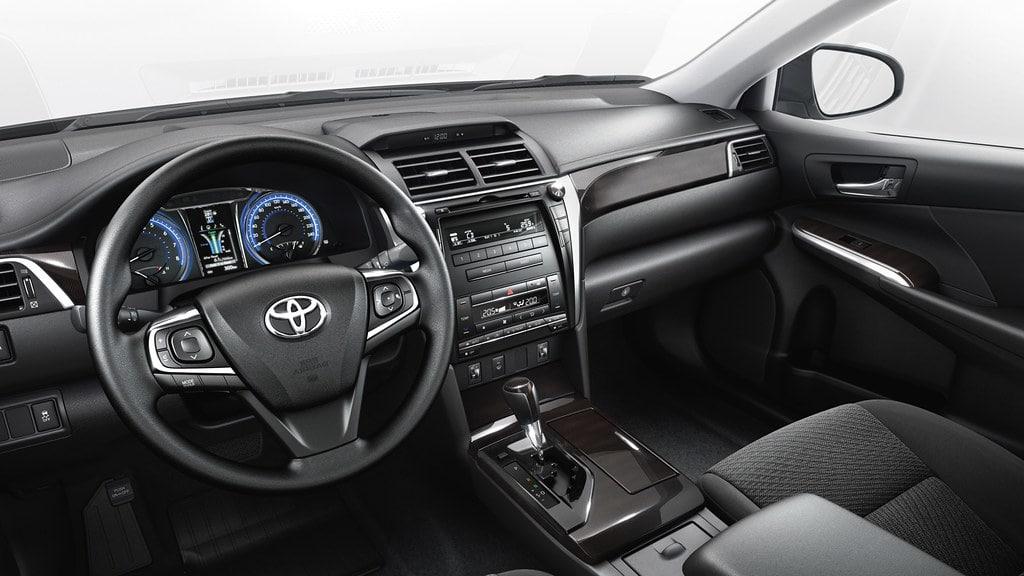 While you can expect quite a lot from any Toyota Camry model, especially reliability and lifespan, there are some models that are better fits for your specific needs. Browse around with these handy tips in mind and grab yourself a Camry that will last you a good many years to come.