2017 Toyota Camry XLE Review
Last updated
Feb 07, 2018
0 comments
Toyota Camry is one of the best-selling cars in the US market. Toyota decided to overhaul the Camry in 2015. So, without any surprise this year's edition, the 2017 Toyota Camry XLE doesn't have any drastic changes. But the Japanese car manufacturer, as expected, added new features and improved the existing ones.
So, let's have a look at what 2017 Toyota Camry XLE has to offer for us.
2017 Toyota Camry XLE introduction
If you want us to rate the Camry XLE, we can give it 7 out of 10, which is obviously above average, but below some other similar cars from different manufacturers.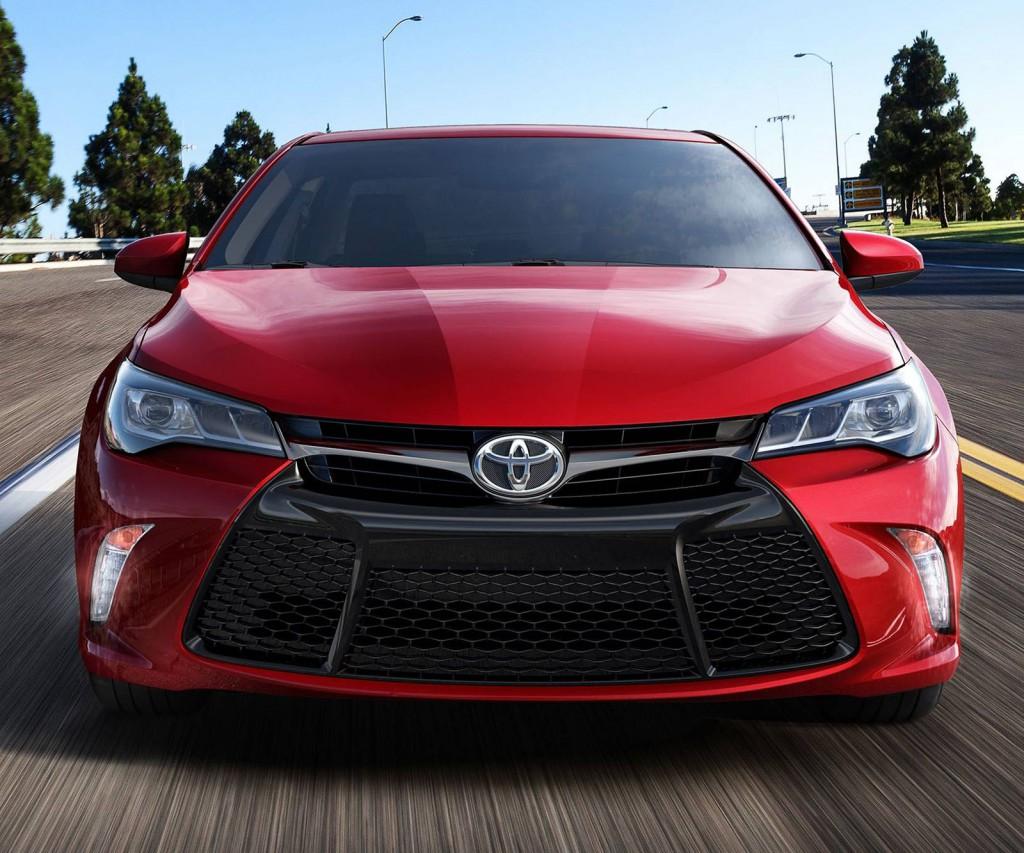 From outside, this new Toyota XLE is eye-catching for its bold design and brief flashes in the outline. The most obvious thing about the car is its "mechanical catfish grille", which was also available in the 2016 model. It is, of course, reminds us that it is a Camry, but only time will tell how much that can attract the buyers. The Camry XLE doesn't include many things regarding modern elements like too-high window line or floating roof, but still, it is a handsome car.
Interior
The most remarkable thing about the Camry XLE is perhaps its interior. There is plenty of space inside with a mixture of versatility and comfort. The trunk is no less than 15.4 cubic feet and leaves room for more if you opt for the hybrid version.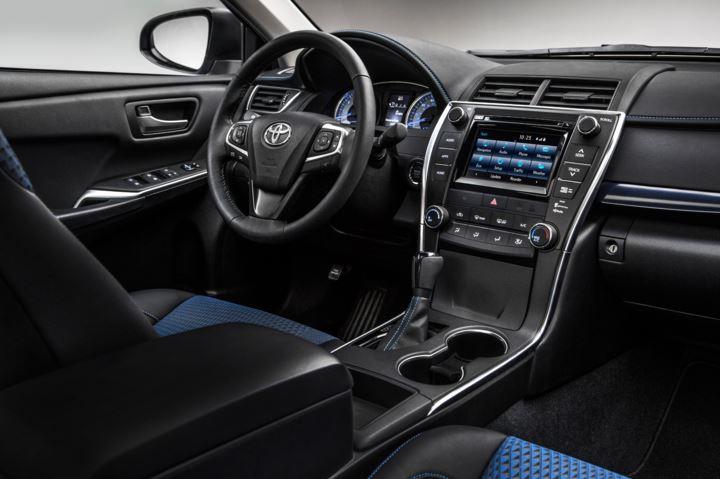 This latest Toyota XLE comes with a 178 horsepower engine, with a 2.5-litre inline-4 capacity. The transmission is 6-speed automatic. It is perhaps the best Toyota could do to make the best out of the 4-cylinder. It would be wrong to claim that the Camry XLE has a marvellous engine, but it is quite enough for regular commuters.
If you don't like going regular, consider the stronger V-6 with 268 horsepower with a 3.5-litre capacity. This version has a hybrid battery-engine.
Safety and other features
The Camry XLE passed the average mark during safety tests; but the thing is, it doesn't have to offer anything extraordinary to that end. The Federal safety check gave it a 5-star rating, in regards to safety, and it also got 'advance' certification for its forward collision technology.
The fuel efficient Camry can save you a lot. Moreover, it comes in two variants: 1) XLE, LE and 2) XSE, SE. The first one is simpler than its latter sporty counterpart. All these variants have a 6.1-inch touchscreen and other regular features to fill in the infotainment section.