A Short Discussion On The Most Reliable BMW Models
Last updated
Jan 11, 2021
0 comments
BMW will always make it to the shortlist of luxury vehicle brands. It has plenty of luxury vehicles in the inventory. But are the cars reliable? Which ones should be your picks when looking for the most reliable BMW models?
The BMW vehicles come with a huge price tag. However, luxury and expensiveness don't automatically interpret as reliable. You still need to be careful if you are hoping to get years of hassle-free driving experience and low maintenance expenses from your BMW car.
How To Choose The Most Reliable BMW Model
There is a simple rule for ensuring the reliability of a car. Stay away from the ones with a complex mechanism. Turbo engines and active suspensions? You better avoid these features. Advanced SMG transmission? No thanks!
The more complex the mechanism and advanced the technologies, the quicker they are likely to fail than their simpler counterparts. Complex, sophisticated components break easily and their repair and maintenance costs are ridiculously high. This is true for not only BMW models but pretty much any car.
The rule of thumb for getting the most reliable BMW is to stick with the basic models. The maintenance expenses will be lower, repairs won't be expensive, parts will be available, and you will get a good resale value.
Most Reliable BMW Models: The Best Picks
The models listed below will last for years assuming good maintenance. They have all modern, luxury features for creature comforts but the upkeep and repair will be minimal because they have fewer electronic components and least amount of sensors than the scads of sophisticated vehicles these days.
1. 3 Series
The entry-level Bimmers feature some of the top-selling BMW models. The sedan and wagon version went through a redesign in 2006, but the coupes and convertibles have remained almost the same.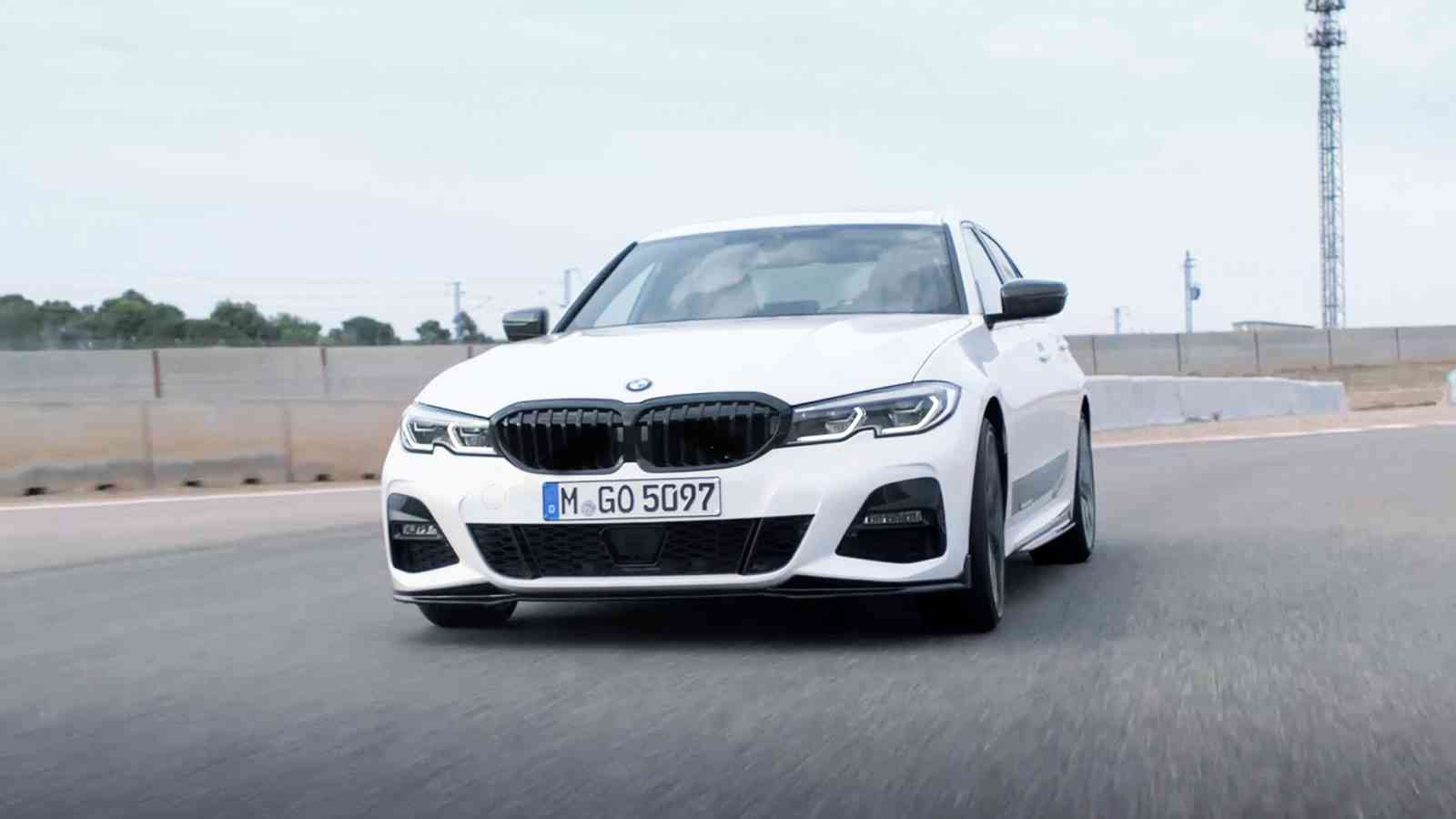 They are economical, powerful, good to drive, and are equipped with comfort features. Amenities like automatic climate control, keyless entry, heated mirrors, power windows, and more come standard.
If you are buying a used model, avoid the petrol engines because they gulp down fuel. Avoid the high-spec versions as they will depreciate faster. The 325i or the 330i both have a 3.0L inline engine that generates 215 hp and 255 hp, respectively.
2. 5 Series
The series is best for luxury sedans that are some of the most reliable BMW models. Despite lacking a bit in the department of sporty performance, they offer a good driving experience. Packed with standard safety features along with a night vision function and a lane departure warning system, these cars can be a trustworthy companion in the road.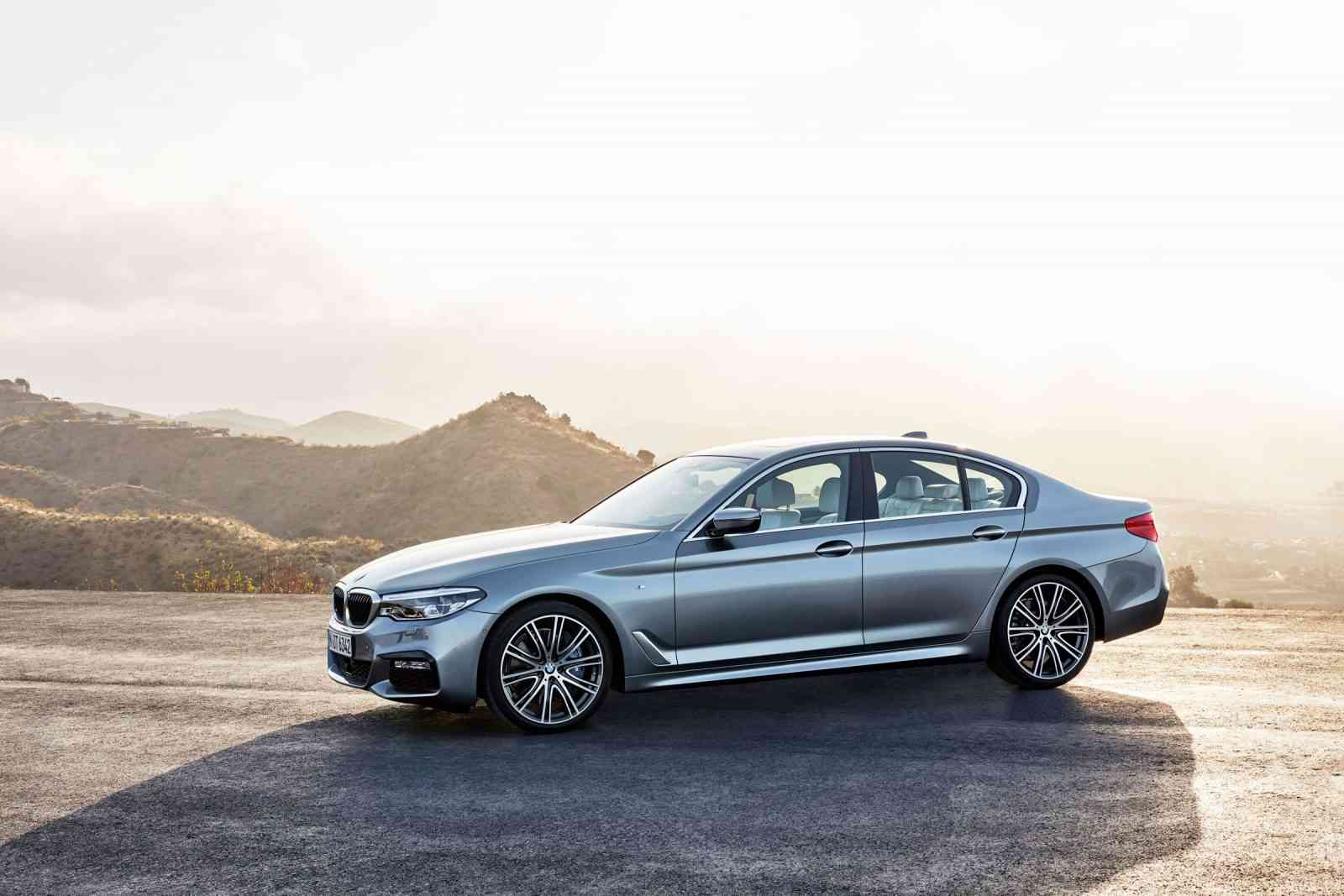 SEE MORE
The cars went through a complete redesign in 2011, so the 2010 year models will be available at a bargain price. In fact, you can choose any model released between 2010 to 2013.
3. 1 Series
These hatchbacks are smaller than the 3 series models but pack the same engines. They pack a punch and offer a thrilling driving experience. The 2013 models have overall good reviews.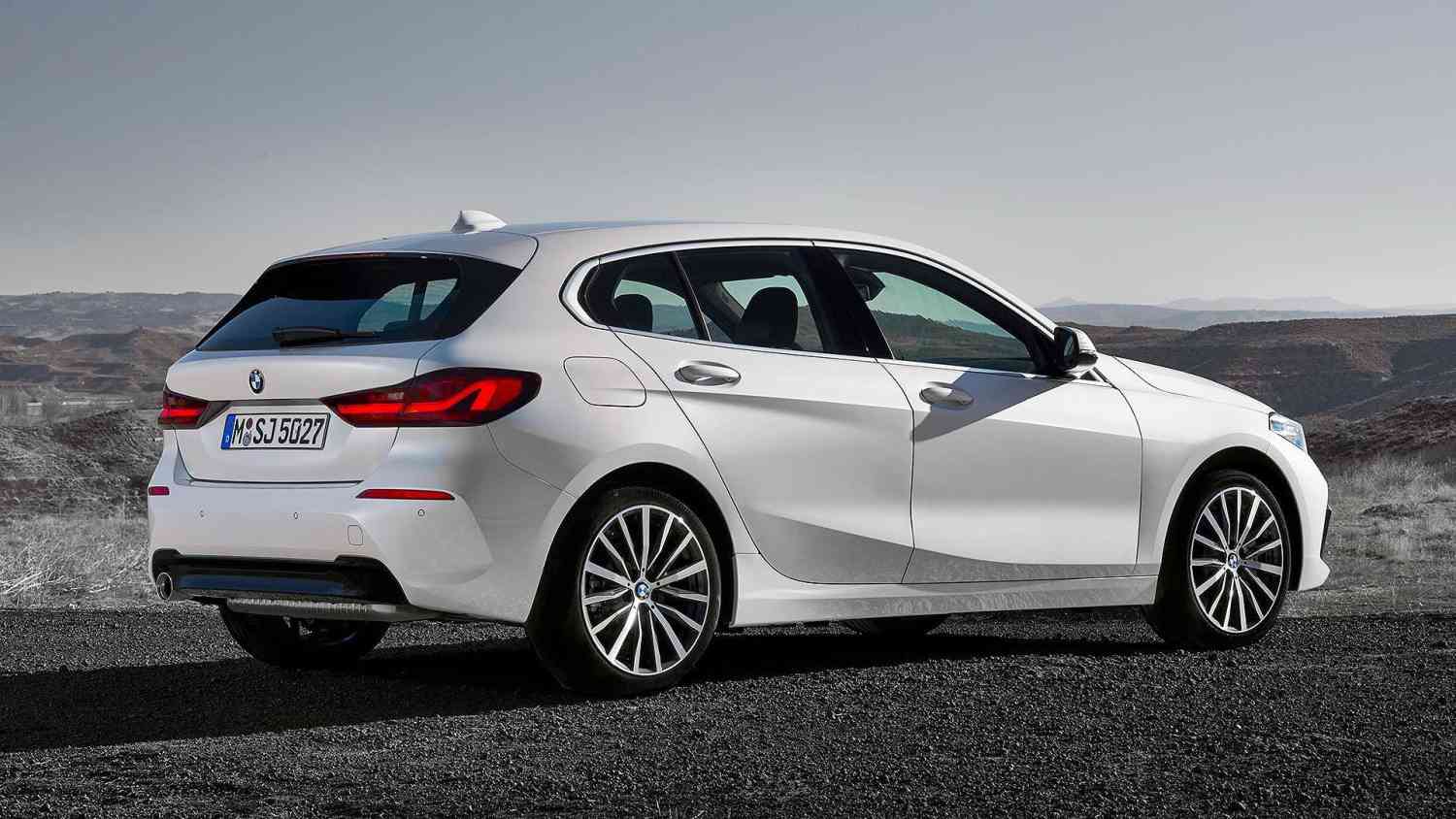 The cars have standard equipment including cruise control, dual-zone automatic climate control, automatic headlights, a 10-speaker system, and more. But they are not up to BMW's usual standard, and the interior has so many plastic features.
If you can overlook these, 128i, 135i and 135is two-door models will be a great choice.
4. 3 Series Touring
The wagon version of the third-generation E36 and fourth-generation E46 are marketed as Touring. Although BMW is going to launch a brand new model next year, you should stick to the older models if reliability is a concern.
These vehicles are some of the most reliable BMW models that combine great power with luxury features.
The E36 version comes with a 4-cylinder diesel engine and either a 6-speed manual or a 5-speed automatic transmission. The E46 has several electronic features including satellite navigation, LED tail-lights, rain-sensing windshield wipers, and electronic brake-force distribution.
Exuding class and economy, these cars offer an enjoyable driving experience.
5. X3
The X3 is also a good option if you are looking for an SUV. Based on the 3 Series platform, BMW launched it to compete with big players like Audi Q5, Mercedes-Benz GLK-Class, Jaguar F-Pace, and more.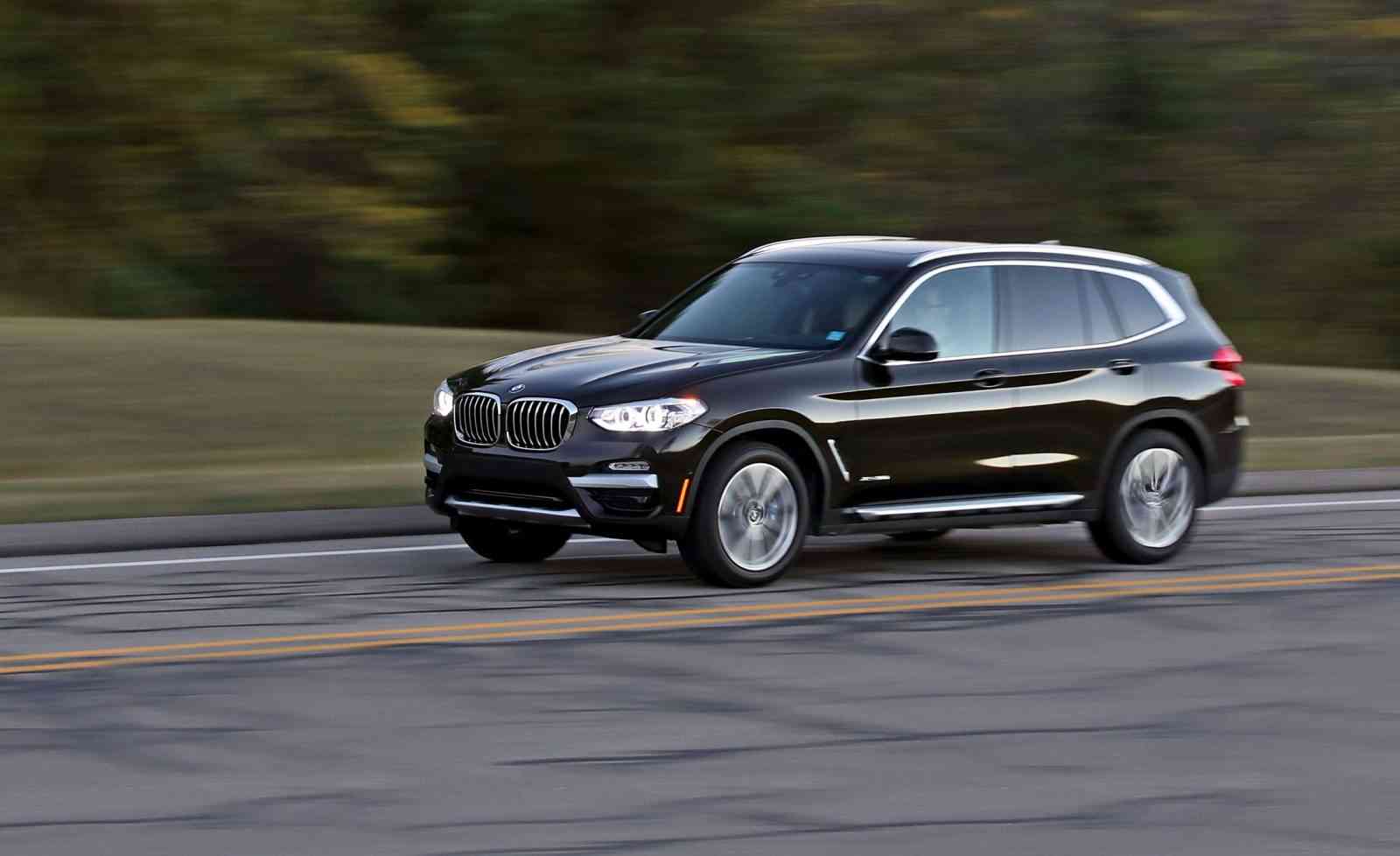 You won't get them at a bargain price but they offer an excellent resale value. If you seek more reliability and a little cheaper price, the smaller X1 would be a better choice. It is a little less premium but you are here for the most reliable BMW not the most luxurious one. The X3 is also a good pick if money is not a problem.
Considering the above discussion, the 3 Series vehicles seem to be the most reliable and the 5 Series will come second. But you can choose any model from this list, depending on your needs and preferences.