BMW 2 Series Vs 3 Series: What Should Be Your Pick?
Last updated
Jan 11, 2021
0 comments
What you need when you cannot fix your choice between BMW 2 Series vs 3 Series? Yes, you need a comparison guide covering the main points of differences between these models.
The BMW 2 Series is a subcompact executive car available in a couple of body styles including a compact coupe, a convertible, and a compact MPV. The main competitors of this model are the Mercedes-Benz CLA Class and Audi A3.
The German automaker has been manufacturing the compact executive 3 Series since 1975. The successor of the 2 Series has already spanned across seven generations. Available in various body styles, 3 Series is the company's best-selling model that has also won numerous awards.
BMW 2 Series Vs 3 Series: What Shall You Choose?
Both models are of exceptional quality, featuring powerful engines, good performance, advanced high-tech facilities, and standard luxury features. They offer a couple of customization packages so the choice actually depends on which package best suits your taste.
1. Build Quality
Quality of craftsmanship is not an issue when it is a BMW vehicle. Both models are made of top-grade materials. You can expect to have plush comfort while riding the cars because of the shock-absorption suspension, high-quality seats, and leather upholstery in upper trims.
     SEE MORE
2019 3 Series has slightly better legroom, headroom, and shoulder room than the 2019 2 Series but the differences are minimal.
The attention to details and the use of technologically advanced components have made BMW cars some of the most coveted models in the used car market. Their trade-in value is always high regardless of age.
2. Performance
Both models offer robust performance but you should compare the engine details to decide on the better one.
The 2018 3 Series coupe offers two gasoline-powered twin-turbocharged engines. One is a 2.0L inline 4-cylinder (I4) that generates 180 hp and 199 lb-ft of torque. However, it is possible to modify it to get 248 hp and 258 lb-ft of torque. Another one is a 3.0L I6 that yields 320 hp and 330 lb-ft of torque.
Both wagon and sedan versions of the 3 Series offer an extra choice, a diesel-powered twin-turbo unit. The 2.0L I4 engine produces 181 hp and 250 lb-ft of torque.
The 2018 2 Series has the same gasoline-powered engine versions. But the 3.0L 16 unit can be customized to produce more power, 335 hp and 369 lb-ft of torque.
The 2019 versions of both models have a 3.0L I6 turbocharged engine. But the 3 Series sedan is slightly more powerful than the 2 Series coupe.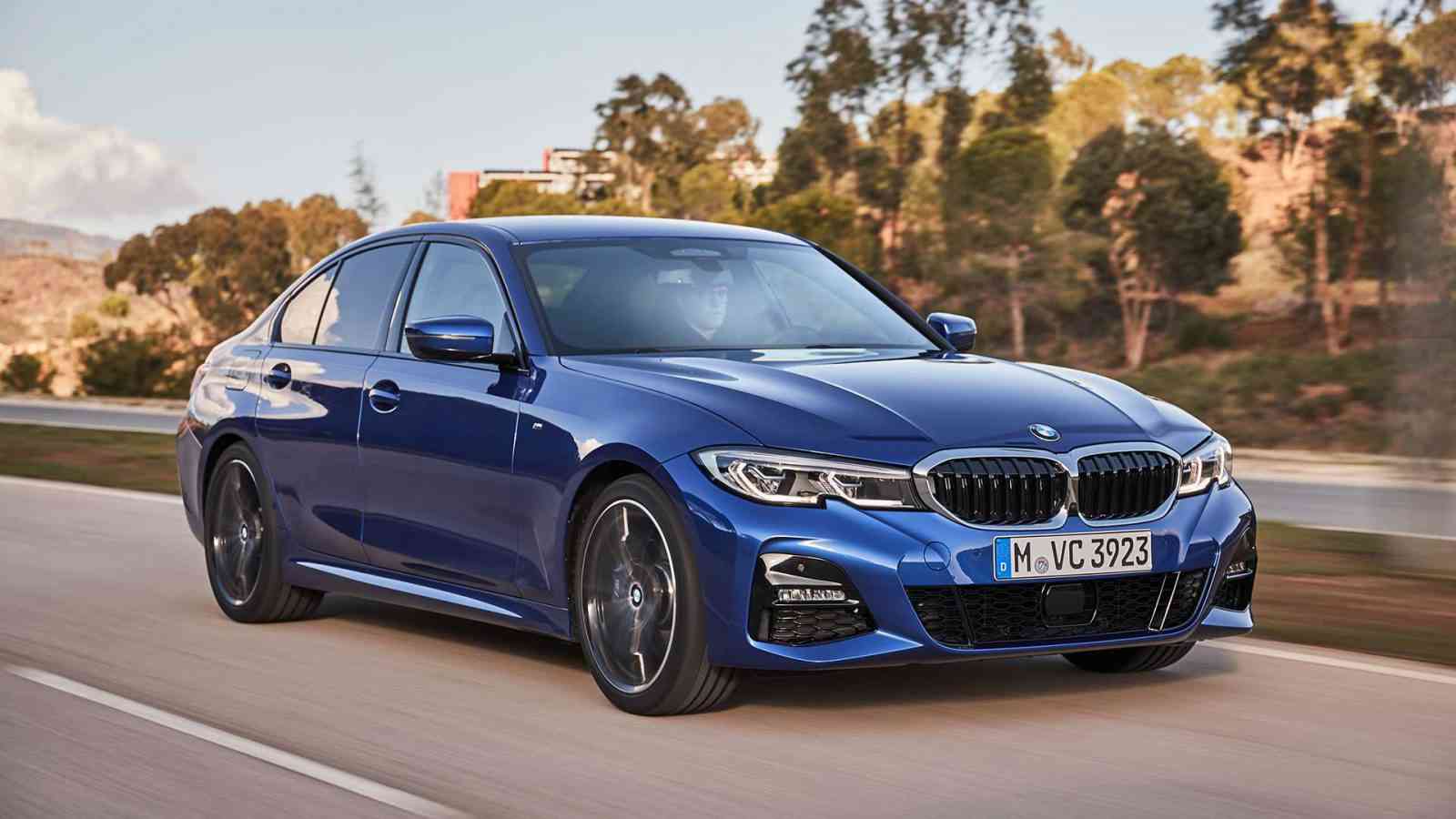 3. Handling
You cannot pick a winner when comparing the handing between BMW 2 Series vs 3 Series. With a standard rear-wheel-drive system, both offer balanced and stable driving. You can switch between Sport and Manual modes, which makes the driving more exciting.
The Bottom Line
Making a choice between BMW 2 Series vs 3 Series is tough. But 2 Series is sportier and focuses on comfort features while 3 series is perfect if you want a luxury sedan or wagon equipped with advanced features.