Best Rated Luxury Cars Of 2016
Last updated
Feb 07, 2018
0 comments
The year 2016 is nearing a finish. With only a few months to go, we went over the best-rated luxury cars of 2016 and tried to build a list containing some of the finest, luxurious cars of the year. This list includes cars by some of the most renowned manufacturers of the world. So, here go 5 of the best-rated luxury cars of the year.
Porsche Panamera Hatchback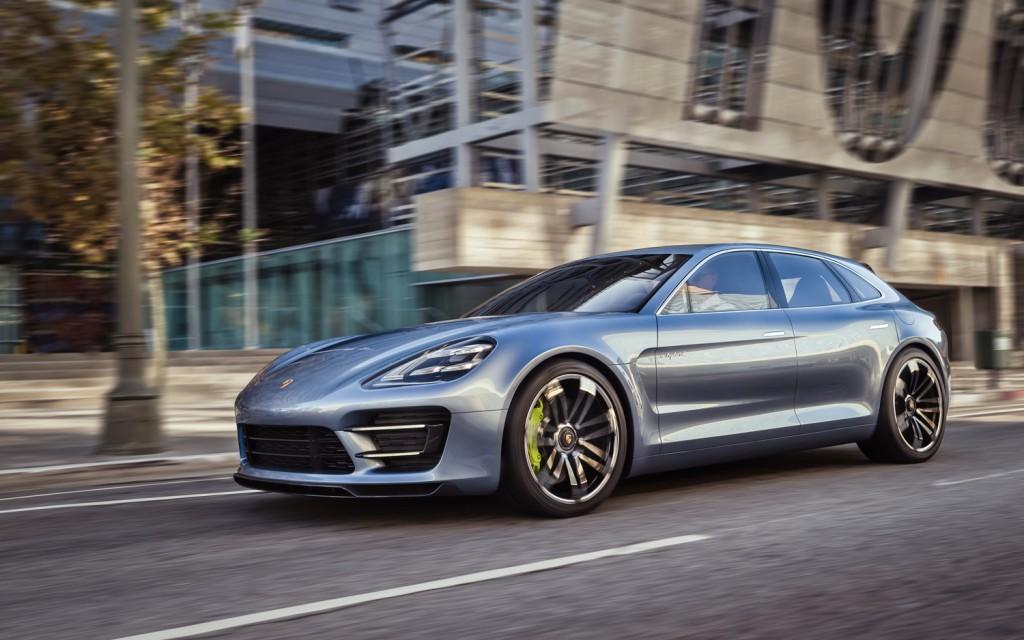 Once you are inside the 2016 Porsche Panamera hatchback, you would just refuse to get out. It is the ultimate driving machine with tenacious grip, steering precision, and extended power. It is a sporty car which is too smooth to be true. Furthermore, it comes with minimum noises. And, Porsche has nothing to prove anew in the design segment; this 2016 edition reminds us that once again.
Bentley Continental Flying Spur Saloon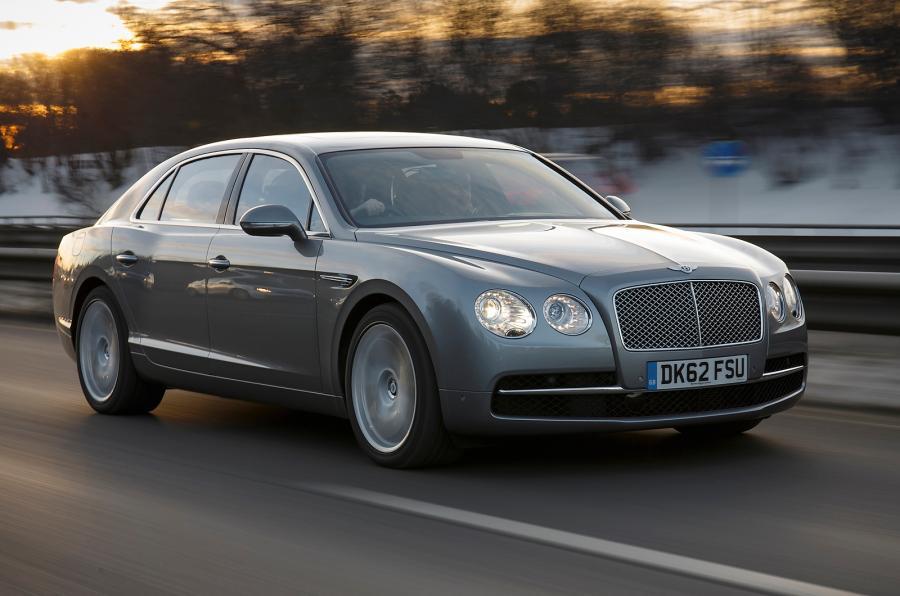 Continental is the name for Bentley's economy models. But it doesn't mean that you are getting less of a Bentley experience. No wonder it is considered as one of the most iconic saloons of the year. It is a brilliant blend of a tactile interior and plush.
It is a brutal machine, considering its 6-litre W12 engine which can reach up to 62 mph in no more than 4.3 seconds. The customer favorite is, however, the 4-litre V8, twin turbocharged engine.
Audi A8 Saloon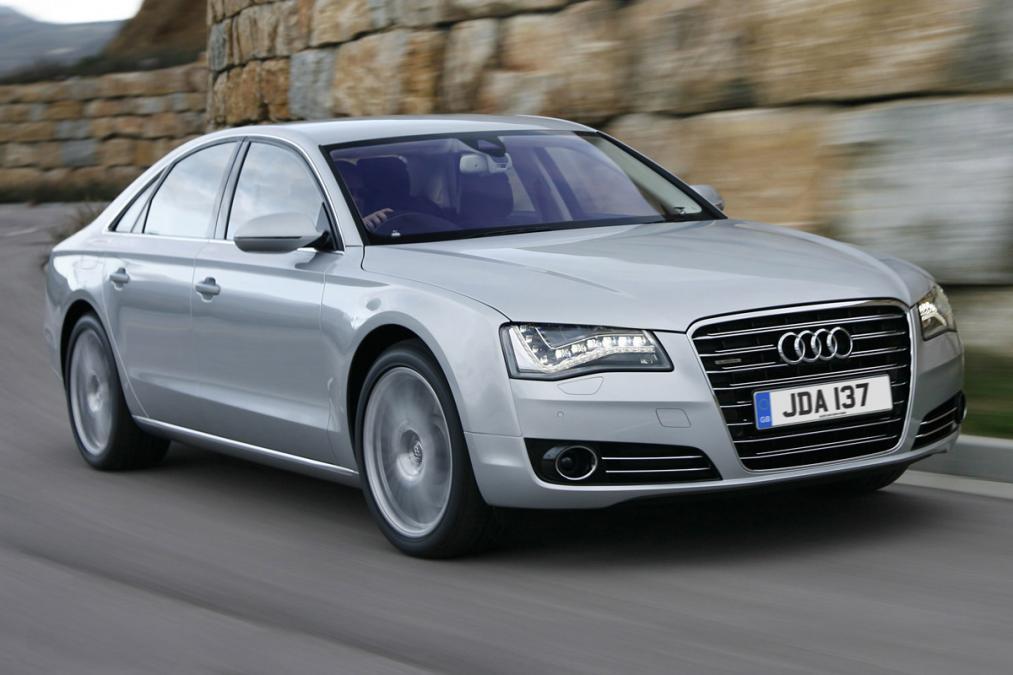 In addition to its sheer size, the 2016 Audi A8 is also popular for its excellent built. Following its footprint, even the less expensive versions are taking its design as standard. The temperature controlled seats make driving even more comfortable. Last but not least, the sporty handling gives you a unique driving experience.
Rolls-Royce Ghost Saloon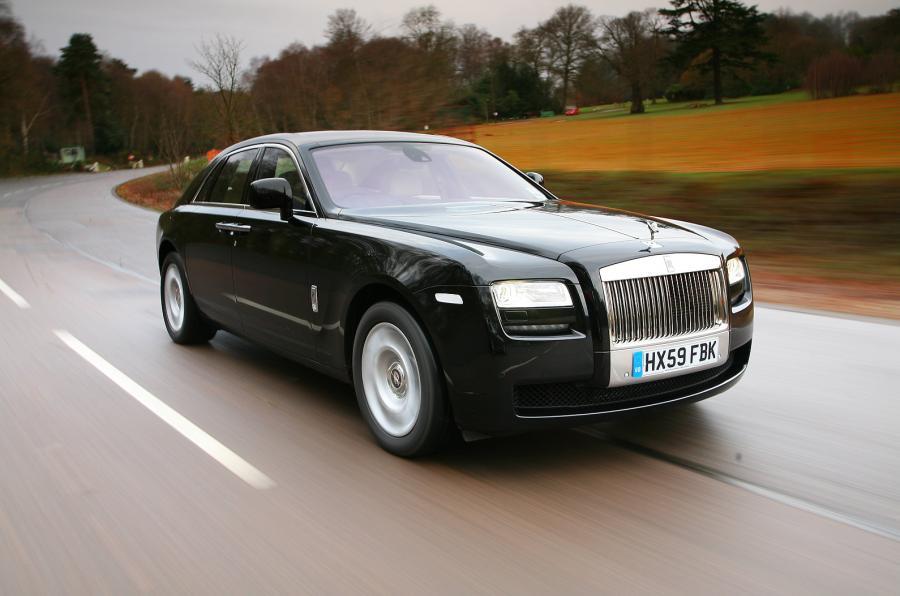 The 2016 Rolls-Royce Ghost Saloon somewhat resembles the BMW 7 series. Though both the cars have many things in common, the Rolls-Royce Ghost Saloon is in no way inferior to its German counterpart.
It will start feeling like a Rolls-Royce when you get inside. Rolls Royce's signature craftsmanship culminated in a blend of luxury and comfort. For example, the V12 engine with a capacity of 6.6-litre makes it a superior quality car. It's a pricey car, but you get what you pay for.
Maserati Quattroporte Saloon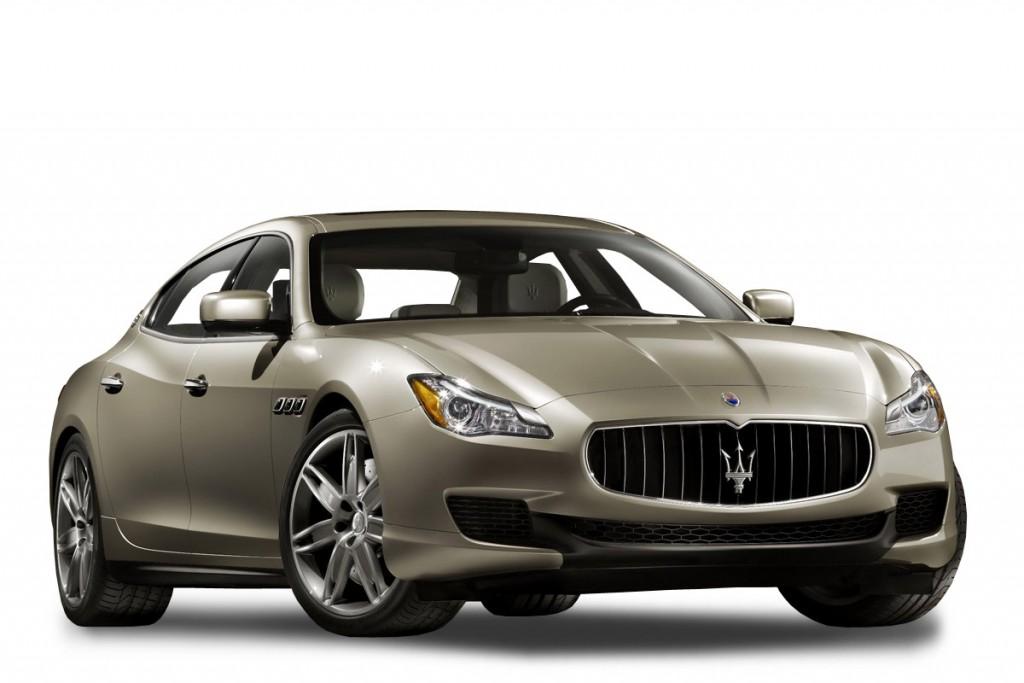 It is what happens when a car manufacturer famous for sports cars turn into constructing a luxury saloon. The svelte profile and long bonnet prove there is no room compromise, in term of performance in the Quattroporte.
Fine leather and wooden finishing create an Italian atmosphere inside. The engine in this machine is developed in association Ferrari – so you can expect something big from this saloon. Two variants, 3.8-litre V8 and 3-litre V6, are available in the market. Both of the variants reassert Maserati's superiority in speed and sound.