What Are The Top 3 Most Fuel-Efficient Cars To Buy Now
Have you seen car shoppers constantly inspecting about the fuel efficiency of their favorite cars? Well, fuel economy has always been a topic of discussion for car buyers, especially when accelerated gas prices hit them. Besides, it seems that they are intending to save the earth while getting the best fuel efficiency for their cars. No matter what their intention of enquiring about fuel economy is, it is always a smart decision to pick a fuel-efficient yet classy car for you. And, perhaps, for that, you will have to spare some time to delve deeper into the specifications of some of the most fuel-efficient cars to end up with the best one.
Top Three Most Fuel-efficient Cars You Can Buy Today. 
Fuel-efficient cars were once mistaken with tiny and not so powerful vehicles. But now as the technology has advanced, car buyers now can choose from the first class cars, without really negotiating on the ease and eminence.
So, let's explore which are those first-class cars that will be matching up with your fuel efficiency expectations effortlessly.
1. 2018 Jaguar XE 20d
Equipped with 180 horsepower turbo diesel engine, this $35725 worth car is an astounding blend of class, style, and fuel economy, precisely. You will not just be getting a fuel-efficient car, but also a vehicle that comforts you with those high-quality leather seats, 8-inch touchscreen, and an awesome feature of the rain-sensing windshield. The higher torque at 318 lb-ft of this Jaguar will offer you more power at highways besides giving you the advantage of fuel efficiency. Besides, the diesel engine of this exquisite car packs a punch. That means you can easily speed up without really tormenting yourself about the fuel. So, after reading certain top Jaguar reviews online, now we can certainly consider 2018 Jaguar XE 20d as one of those most fuel-efficient cars that you can buy today.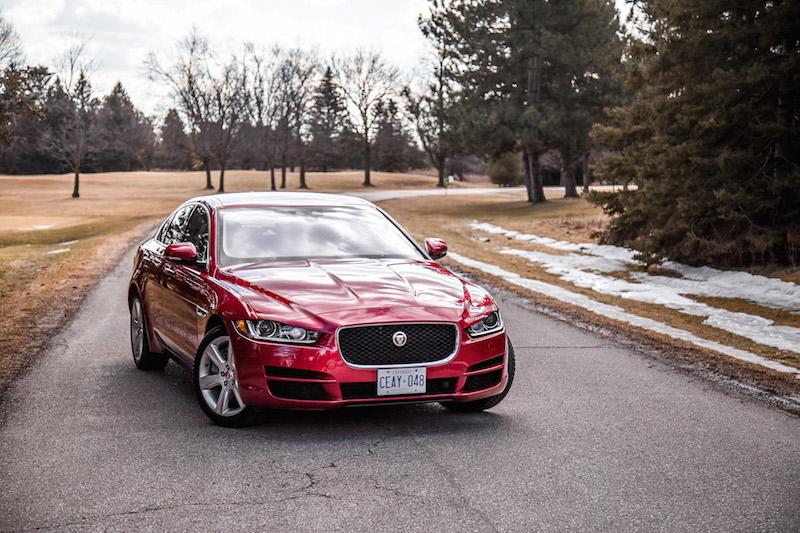 Secrets about most fuel efficient cars.
          SEE MORE :
2. 2018 Ford Mustang GT
The fuel economy for this masterpiece has recently been rated at 19 MPG, and that too clubbed with 10-speed auto. This recharged 2018 Ford Mustang GT stands at 19 mpg, which means approximately 5.3 gallons per hundred miles. Besides, what's worth prominence is its engine. The 5.0-liter engine liter is now introduced with a dual fuel injecting system churning out 460 horsepower. Considering its features and fuel efficiency, we can place this car here on the list. Besides, more can be understood about this car by reading the top car reviews online.
3. 2018 Toyota Camry Hybrid LE
The fuel efficiency is accelerated this time. This model is a completely redesigned version that has more power to run at less fuel. Thanks to the base LE trim that is installed to provide the best mileage to the users. You can expect this luxurious thing to put out a 208 horsepower because of the gasoline-electric power train. Not only the car has become fuel-efficient but is also counted among those top cars with the most hybrids installed. So, get this classy car home for a fuel-efficient ride any time you want.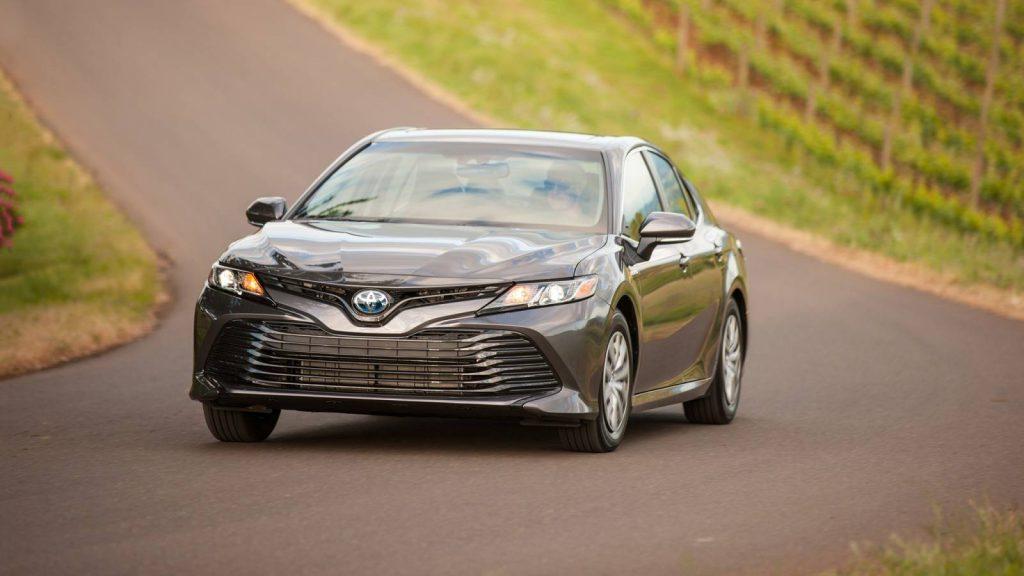 >> More Japan used car types are here, click for more information <<
The Conclusion
The year has brought us many such classy yet fuel-efficient cars, and we believe that these three are the best one as per its appearance, features, affordability, and the fuel economy, of course. So, go ahead and invest your money in one of these most fuel-efficient cars today.