8 Best Gas Mileage Cars in Today's Market
Last updated
Mar 01, 2021
0 comments
Low-energy vehicles are in great demand, especially these days when fuel prices put a heavy burden on your wallet. Automakers have also been working relentlessly to squeeze more power in an engine that is smaller and more fuel-efficient. Fuel-economy is an important factor and the good news is you will get all types of cars – hybrids, electrics, and traditional gasoline-run vehicles – that offer impressive fuel-saving. We've curated a list of best gas mileage cars that will be useful if fuel-efficiency is a big factor to you.
8 Best Gas Mileage Cars in Today's Market
The segment of best gas mileage cars is hot and growing because they offer twofold benefits – saving the earth and money. Vehicles with great mileages are known as underpowered and small, but these models, with the help of latest technologies, will prove that notion wrong:
1. Toyota Prius Prime
The Prime is a plug-in version of the Prius. The hybrid powertrain runs on both an electric motor and a 1.8-L gasoline engine. You can get 23 miles on electric power and 50mpg overall by mixing up the electric and gas power. It's possible to stretch the range a bit by adjusting the climate control through the Entune Prime App before pulling the plug out.
The Prime takes 5 hours to charge on a regular 120-Volt connector and 2 hours on a 240-Volt. It accommodates only four passengers. However, its handling and safety features are almost similar to those of the regular Prius.
2. 2018 Honda Fit
The 2018 version of the Honda Fit is one of the best gas mileage cars because it not only saves fuel but also stands out as a practical option for daily driving with a fun driving experience and great amount of cargo space, and all these things are available without the high price tag of an electric or hybrid vehicle.
The CVT-equipped LX model delivers 36mpg combined (33 in the city and 40 on the highway). The Fit is different in the sense that it offers a generous 95.7 cubic feet interior volume and sufficient cargo space while most other vehicles sacrifice comfort to fuel efficiency.
3. 2018 Hyundai Ioniq PHEV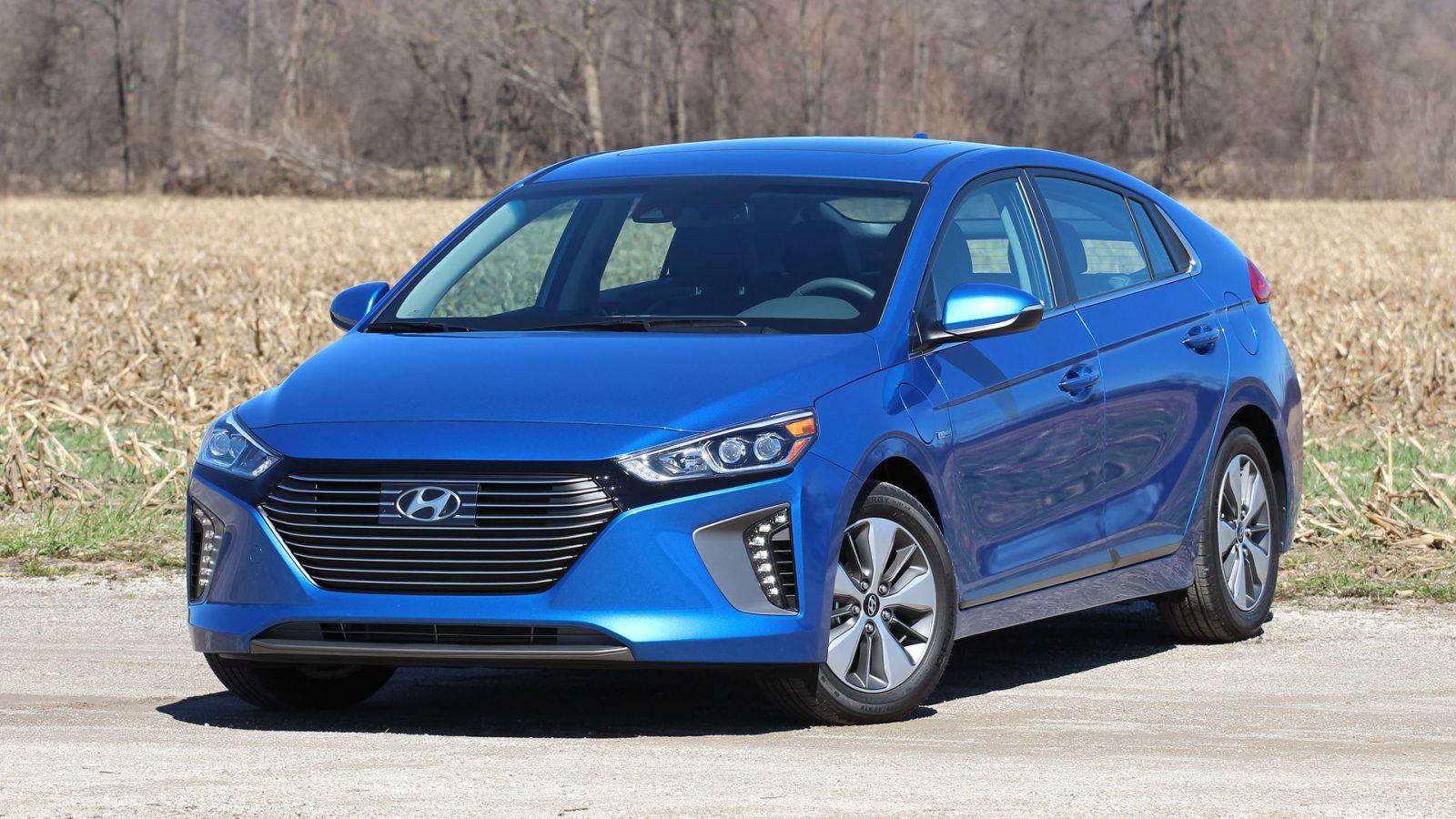 >> Looking for a high-quality used car from Japan, click here <<
The latest edition of Hyundai Ioniq PHEV is another plug-in hybrid that makes to this list due to its excellent fuel efficiency. The PHEV offers 52mpg combined by alternating electric and engine power and can travel 29 miles on the electric motor alone.
The car's features are more eco-friendly and its interior is more upscale than your expectation for a model in the Ioniq lineup. It also has more cargo space than most of its competitors.
4. 2018 Chevrolet Volt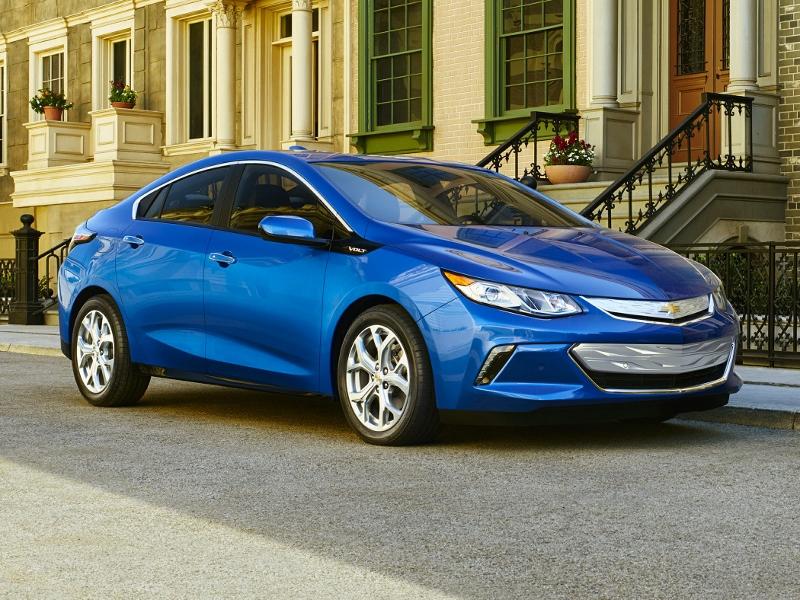 The Chevy Volt is one of the earliest arrivals into the plug-in hybrid market. It delivers 42 mpg combined, which is less impressive than the Prius Prime and Ioniq PHEV, but it runs 53 miles on the electric motor, which is quite remarkable. The car is equipped with latest technological features and scores a perfect 10/10 in the safety category.
5. Mazda CX-3
You may wonder why CX-3 is in this list of best gas mileage cars. It deserves a spot because it provides excellent mileage as an SUV without the common SUV drawbacks. It offers 31mpg combined (29 in the city, 34 on the highway) and 29mpg combined (27 mpg in the city, 32 on the highway) in front-wheel and all-wheel-drive versions, respectively.
The CX-3 is a small SUV that stands out with its good-looking body, well-crafted interior, and smooth handling.
6. 2018 Kia Niro PHEV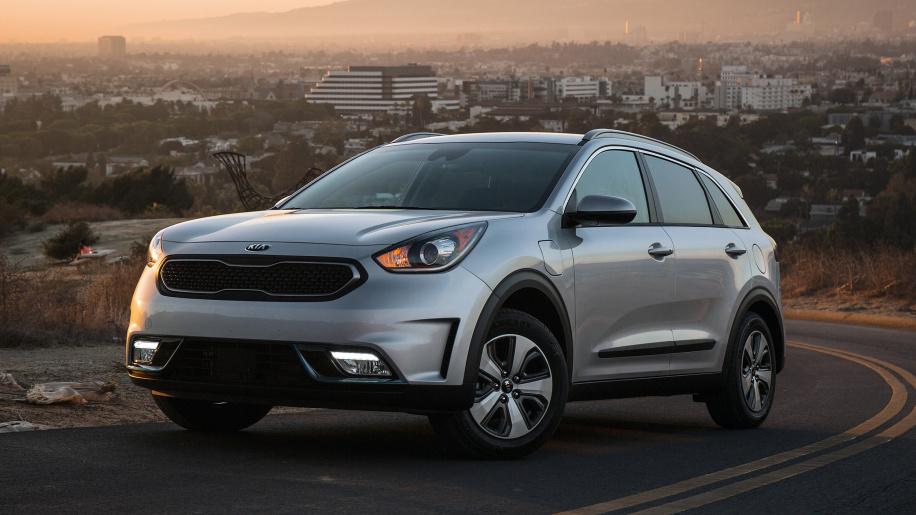 The 2018 edition of Kia Niro PHEV is another addition to the budding plug-in hybrid segment. You will get 46mpg combined by alternating electric motor and gasoline engine. The all-electric range is 26 miles. The car will impress with its crossover exterior style and well-built interior. The UVO eco infotainment system helps with energy-efficiency by setting up charging during the off-peak hours.
          SEE MORE
7. 2018 Toyota Camry Hybrid LE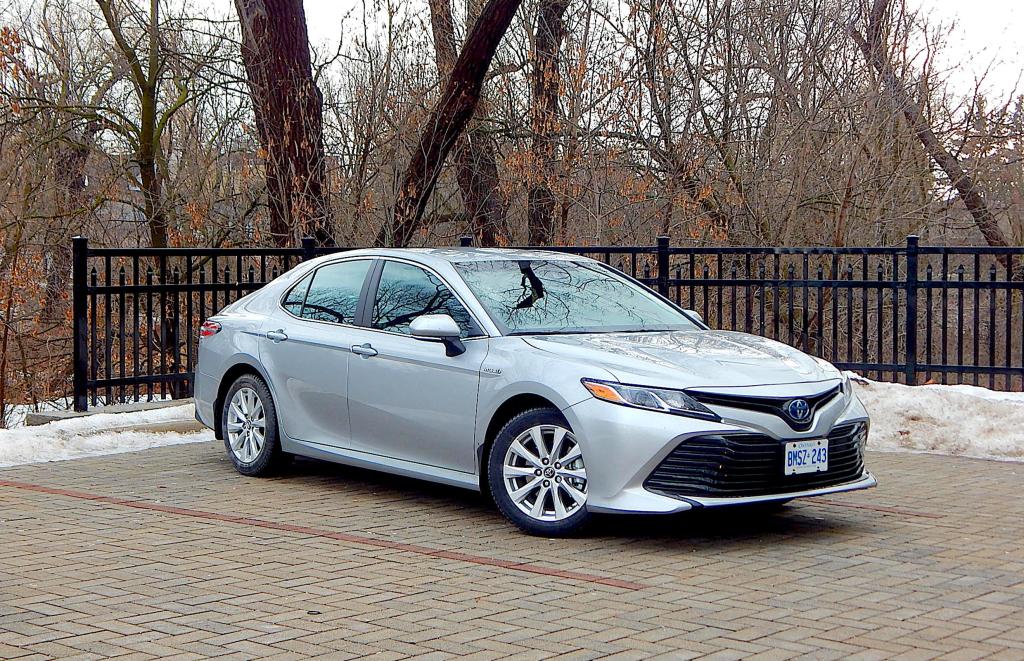 It's no wonder that so many hybrids have made into this list of best gas mileage cars because they offer the best of both worlds – electric and gasoline. The Camry Hybrid LE offers an impressive 52mpg combined (51 in the city, 53 on the highway). Also, the gasoline-electric powertrain generates 208 horsepower, making it one of the most powerful among the hybrids.
The inclusion of Toyota Safety Sense has made driving the car extremely safe. You will get to enjoy advanced safety features like pedestrian detection and forward collision warning.
8. 2018 Toyota Yaris iA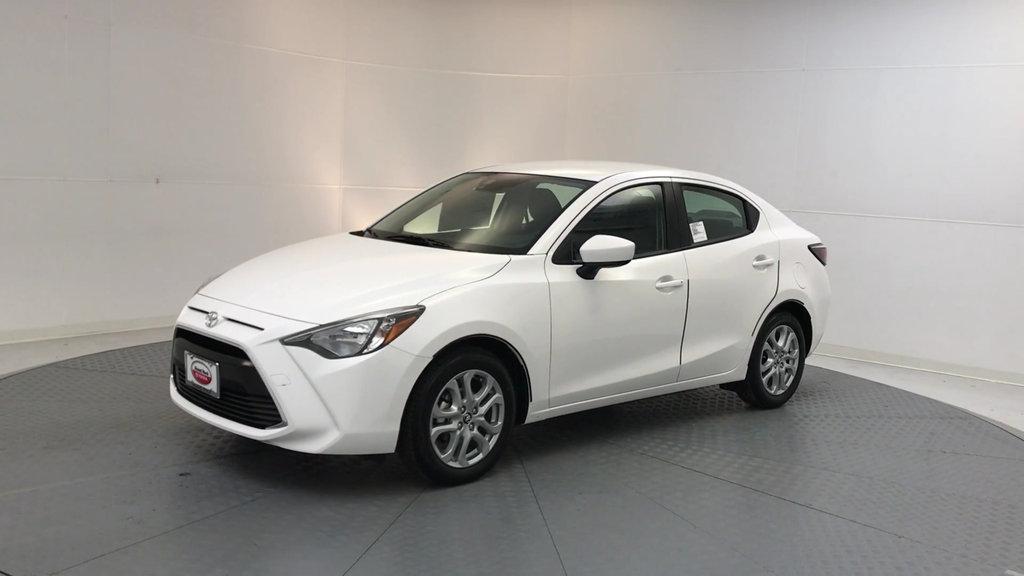 The Yaris iA is the cheapest on this car review list. However, the 35mpg comb (32 in the city, 40 on the highway) fuel-economy is admirable given that it's a gasoline-run car. The interior and technological features are better than the price point. Also, you can spice up things a bit by switching to the Sport mode.