The Most Common Japanese Cars In Illinois
Last updated
Aug 01, 2022
0 comments
Illinois does not have as big a love affair with Japanese cars as the rest of the US. While the most popular car in the country is a Honda Accord (followed by three more Japanese cars), Chevys are the top two cars in Illinois. But that does not mean Japanese cars aren't popular. On the contrary, the third most popular car in Illinois is the Toyota Camry, an old favorite, and it is far from the only Japanese car on the list.
You may not love the idea of getting a popular car, but there are definitely benefits. Car insurance in Illinois will be cheaper for vehicles with easy-to-source parts and mechanics. You will also not have to worry about long wait times just to get basic car maintenance done. If you're looking for the most reliable vehicles, you can't go wrong with Japanese cars. Here are the most common Japanese cars in Illinois.
Toyota Camry
The Toyota Camry is a popular car throughout the US (and the world) for good reason. Toyotas are renowned for their reliability, and the Camry has long been one of the most reliable cars in the world. They've been in production since 1982, which shows just how in demand they are.
Camrys differ from many of Toyota's other sedan offerings, with a sleek finish and all the trappings of the best modern cars. They're not exciting vehicles, but they do the job, look great, and won't let you down. The Camry is one of the most popular rideshare cars, which may lead you to avoid them if you don't want to constantly be confused about someone's ride.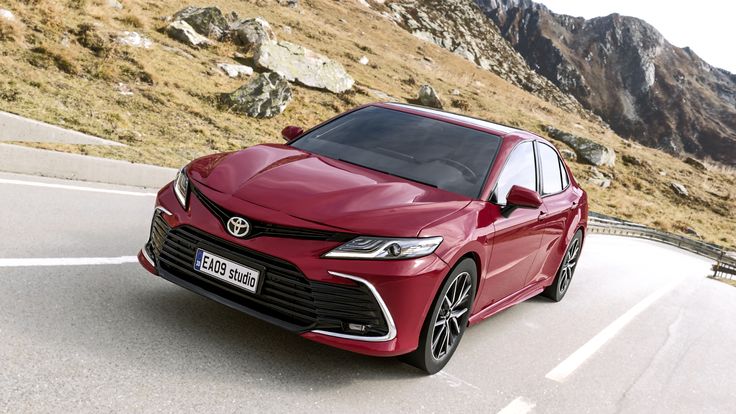 Honda Accord
The Honda Accord is America's most popular car and dates all the way back to 1976. This does, unfortunately, mean that many Americans have negative associations with it. After all, if you grew up with your parents driving a Honda Accord, you may remember it as a boxy old car that no modern driver would even consider buying.
Nonetheless, the Accord has evolved over the years and is a great vehicle to drive in 2022. It has a fairly standard look and won't turn anyone's head, but it won't hurt their eyes, either. You can drive an Accord for many years with few issues. Like all the popular Japanese cars, it is extremely reliable and cheap to fix.
>> Read more: Top 10 Ideas for Honda Engine Swapping
Nissan Altima
The Nissan Altima is a more modern offering, dating back only to 1992. As such, it has never looked quite as dated as the previous two entries on this list. That doesn't mean it has always been an attractive car. It suffered from the limitations all manufacturers faced in the '90s when designing cars.
Nowadays, it is a sleek vehicle that you can use as a runaround car or for long-distance journeys. With all the features of the best modern cars, you will have a great driving experience. Although you will see plenty of other Altimas around you on the road every day.
Honda Civic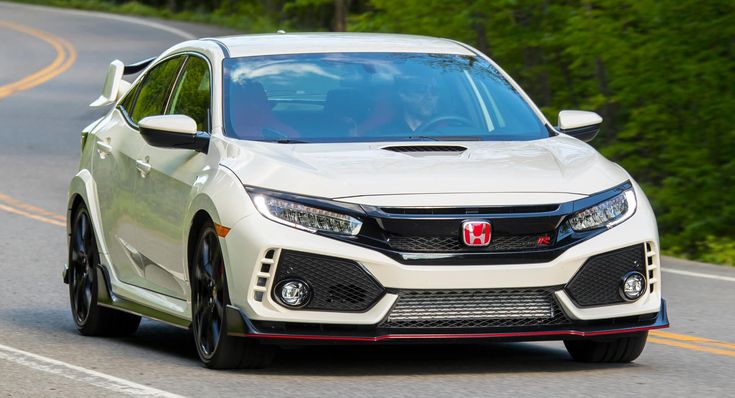 The Honda Civic is older than the Honda Accord, but for many Americans, it feels somehow newer. This is partly because of the way Honda has marketed it over the past twenty years or so. It is considered the more high-tech option, with a modern look as well.
Honda Civic drivers love their vehicles, even if they are some of the most common cars on the road. The Civic is constantly evolving, maintaining its popular appeal over the decades. It is another car used by many ridesharing drivers, which may dull its appeal for some.
Toyota Corolla
Like the Toyota Camry, the Corolla has a long-running place as one of the most popular cars in the world. This is unsurprising, considering it offers everything you need in a car at an affordable price. It is not an exciting vehicle, but it does more than does the job. It is the kind of car you can own for years without it losing out performance-wise. Japanese cars are extremely popular in the US. While Illinois drivers tend to favor Chevrolets, many still drive Japanese cars, with Toyotas and Hondas, in particular, filling the streets.
>> Related post: 10 Cars With Heated Steering Wheels To Know About Now