10 Cars With Heated Steering Wheels To Know About Now
The primary purpose of the vehicle steering wheel is to maintain a warm temperature, even in the cold weather. The idea of the cars with heated steering wheels is to avoid the uneasiness that the vehicle operator feels during chilled winters as soon as he places his hands on the steering. This feature as of heated steering is to make the entire journey smoother and warmer for the driver. The process of heating continues until the driver feels enough heat to drive the vehicle properly.
The idea is to supply sufficient heat to the hands of the driver. So, it is always advised not to wear any gloves, which may not allow your hands to feel enough heat when driving. It is best to handle and work on the steering wheel with bare hands.
10 Cars With Heated Steering Wheels To Know About Now
While there are cars that have been incorporating this feature from years, others have just entered into this league. So, let's check out the list of cars with heated steering wheels to know more about it:
1. Nissan Altima
One of the top names that have leather heated and wrapped steering wheel as its feature is Nissan Altima. This vehicle provides its users the ultimate joy of warmth during those chilled weather when others are simply struggling to warm up their hands. This is one of the first cars with heated steering wheels; there are more to go here.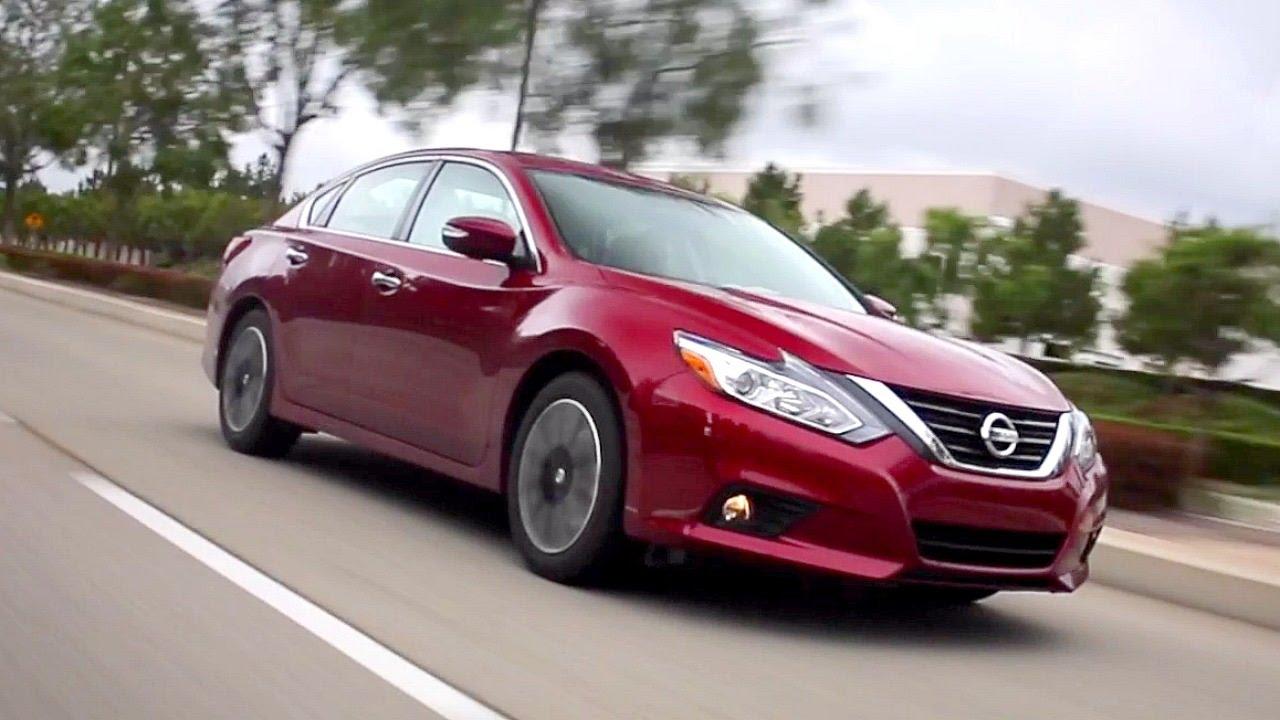 SEE MORE:
2. Buick Regal Sportback
Don't forget about this super gorgeous car, which promises to deliver quality and value to its customers. The price that you pay is even for the heated steering wheel that gives you the much-desired warmth on the steering wheel when needed. What enhances this is the blind spot monitoring system along with an 8-inch amazing display. The list of cars with the heated steering wheel is long, it seems!
3. Kia Optima EX
The vehicle is perfectly equipped with some amazing features that even include the heated steering wheel. Another best thing about Kia Optima EX is that it even has hot rear and front seats too. Now that is something perfect for any driver to keep up the warmth in that wintery and cold season.
4. Vauxhall Corsa
This is said to be one of the best-selling vehicles that come with this superb feature of having a heated steering wheel. No doubt, the driver will enjoy every drive even in the cold temperatures, as this vehicle doesn't just have the heated steering wheel but the seats as well. Now, that is something extraordinary for any driver, right?
5. Hyundai i10
Like a few mentioned above, even this car has those special heated seats linked with the steering wheel that provides continuous warmth to the driver. Even the price of this car is good, which means you are getting great value, quality, and product with amazing features with one car. Why not go ahead and read a car review before investing your money. Surely, you will love to know how your valuable money is being invested in such a right vehicle.
6. Jeep Cherokee
This outstanding thing is on the list too! Yes, those who were once afraid to buy jeeps, thinking about the complexity to drive it in cold temperature, are now relieved. Now is the time to set your eyes on Jeep Cherokee, which is the perfect thing to own this winter. The reason is the heated steering wheel that makes it an ideal option for any driver. Besides, it even has an engine block heater, heated seats, and even heated mirrors, which simply makes it perfect. So, this was another cars with heated steering wheels from the list.
7. Land Rover Discovery Sport
 Out of all the vehicles with heated steering wheel, Range Rover is one of the most luxurious ones. It brings in this Land Rover Discovery Sport, which gives you a chance to enjoy luxury and style at the same time. So, when driving in this extraordinary thing in winters, don't let those windy breeze trouble your hands. The heated steering will provide the extra heat during those cozy days to make your windy drives warmer.
8. Audi A3
Are you wondering what cars have heated steering wheels? Well, here is another in the list, and its name is Audi A3. Yes, even this posh vehicle offers the feature of a heated steering wheel. And it is not just limited to anyone, but quite a few models. You just need to choose the best version for yourself with all these winter-packed stuff.
9. Ford Focus
Combine the awesome feature of the heated steering wheel with its perfectly heated windscreen and see the magic. You wouldn't see any of the fog hiding the way from you while driving. So, if you were also looking for one good option for getting a heated steering wheel, pick this one without any doubt.
10. 2019 Dodge Journey GT
This car is here to satisfy your query for which cars have heated steering wheels. 2019 Dodge Journey GT is one of the best ones to make the driver feel comfortable and warm during winters and cold temperature. And all this by heating the steering and seats to make the driver feel the warmth for the proper driving experience. So, why not invest in this valuable things right away!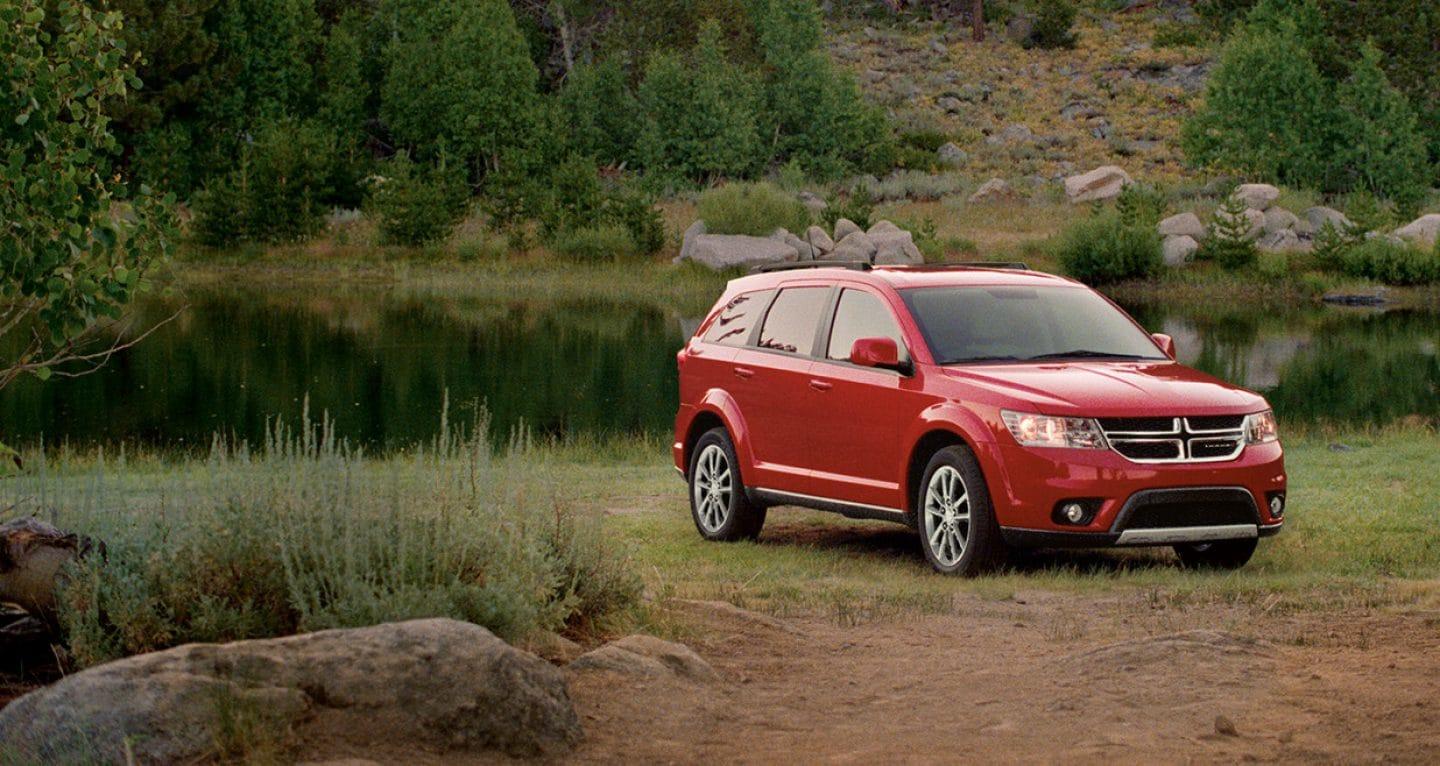 The Crux
 So, these were the cars with heated steering wheels. Now, it is up to you which one suits your needs. Go ahead, check out this list of some amazing cars that have this feature, and be ready to invest your money in cars that offer something valuable. After all, it is about purchasing your vehicle wisely, right?