How Long Do Honda Civics Last? An Insight Into The Must-Know Facts
Last updated
Dec 24, 2020
0 comments
Honda Civic is a compact car that is a popular choice among people across the globe, since its introduction in 1972. The spectacular design of Honda Civics is the reason why the model is gaining most of the attention. On the technological front, people are curious about how long do Honda Civics last? Is it worth the investment? Here's an answer to all your queries.
How Long Do Honda Civics Last? Know Here!
Honda Civic is an amazing car! A user may never want to give up on their car owing to the wonderful experience it offers. That is why; it becomes essential to know how long you would be able to maintain it. Read on, to get a clear idea.
1. Honda Civic: Standing Beyond The Norm
Honda Civics holds the capability to take you a long way down the road. To be more precise, it could take you 300,000 miles and even beyond. This is one reason behind the unstoppable sales of the compact car. The Consumer Reports Subscribers listed Honda Civics as one of the longest-lasting cars of all times, back in 2015.
As per stats, car owners are found to stick to their Honda Civic for as long as ten years or even more. Now that you know how long do Honda Civics last, you could undoubtedly buy it and make an investment worth it!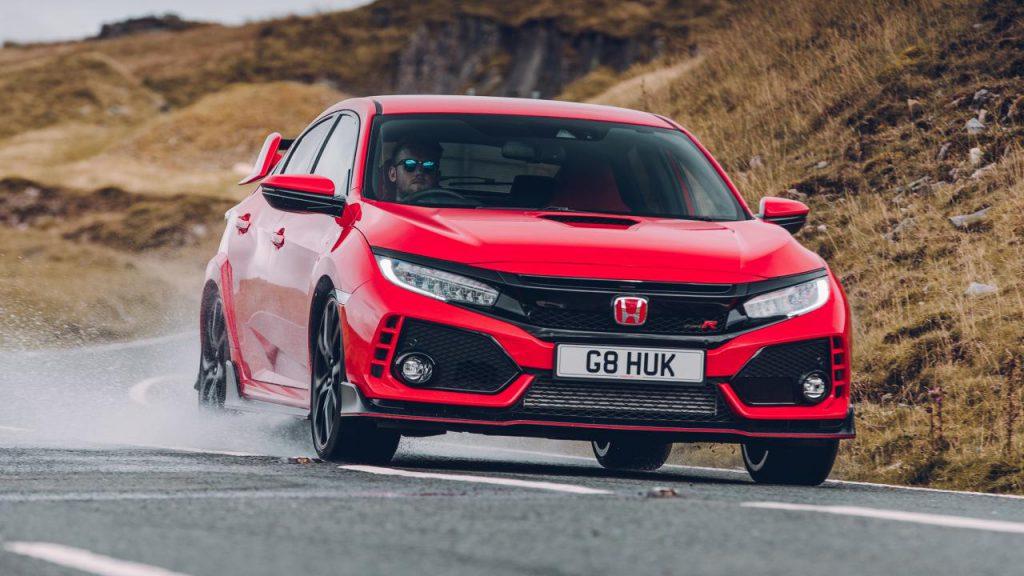 SEE MORE:
2. Maintenance Is The Key Not To Overlook
The attitude of the owner towards handling the car also measures how many miles can a Honda civic last. If an owner relies on preventative maintenance, the car will last longer than one's expectations. The Honda Civic owner has to change the car's fluids frequently, check spark plugs, gaskets, engine, and potential oil leaks.
Do not overlook the need to have the valves checked to ensure that they run perfectly fine. Maintain the car clean and make sure you do not keep the car idle for a long period. Lastly, remember that the oil does not run extremely low as it could be a major reason behind an engine failure.
3. A Smooth Drive Is All It Takes
Be it Honda Civic or any other car; your driving skills form a deciding factor for how long the mechanical block would last. You need to be extra careful with the driving part when it comes to smooth shifting of the gears. When you handle the car with care, it is liable to last for over a decade.
The more aggressive you are towards your driving style, the higher are the chances that the car's life would diminish. Be kind towards your car, and your Honda Civic would return the favor manifold. It would be an investment totally worth it! Refer to car review for a comprehensive review of Honda Civic.
>> Looking for a used car from Japan? Click here <<
Wrapping Up
When buying a new car, the first thing that concerns is regarding its life on the road. After referring to the information above, you would be pretty clear about how long do Honda civics last, and what makes it lasts that long. Always remember, whenever you spend money it should offer unprecedented value in the long run.