Is There Honda Civic Si Automatic? The Answer
Honda Motors, the pioneer in development and marketing of some of the best automobiles in the world. The company credited with providing car lovers with some of the best automobiles regarding performance and looks. However, there has been a question on the minds of Honda lovers as to whether there is a Honda Civic Si Automatic available?
Unfortunately, Honda has launched the Honda Civic Si with only a manual transmission and not automatic. You can also search online to get the best car reviews for any automobile, which you are planning to purchase.
Why Is Honda Civic Si Automatic Not Available?
Owing to the low-powered turbocharged 1.5-liter engine, which powers lower versions of the Honda Civic, the company decided to go with a manual transmission instead of automatic. However, there are other reasons as to why Honda chose to go with a manual instead of automatic transmissions with the Honda Civic Si.
1. Automatic Transmission Can Hurt The Car Performance
Owing to a low powered engine to help manual users cruise easily on roads, Honda decided to go manual this time. The reason being that a less powerful car would function better with a manual transmission as compared to automatic, which would sap the power from the engine. Hence, the Honda Civic Si Automatic could not come to fruition for those who prefer to stay away from the gear stick.
         SEE MORE: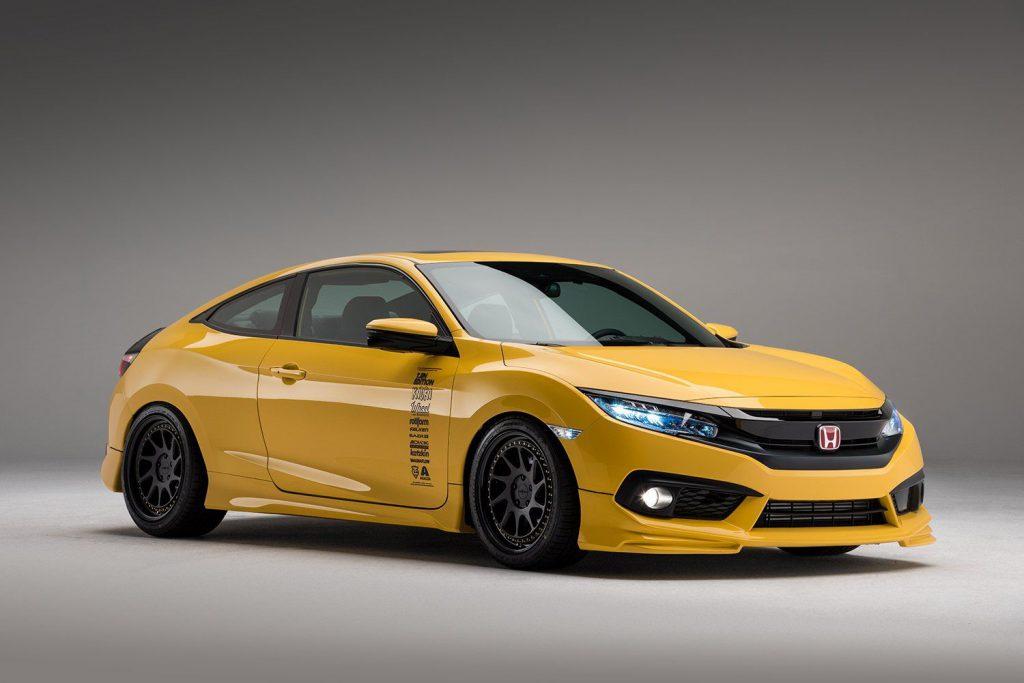 >> Are you planning to buy a used car from Japan? Click here << 
2. Automatic Transmission Ruins The Sporty Look Of Honda Civic Si
Considering the overall look of the Honda Civic Si, it offers more of a car, which can take part in a race than adjust a family of four for a picnic. The manual transmission is the best option for those looking to go from a 20 to 80 MPH by shifting the gear stick. Hence, a manual transmission makes more sense than an automatic transmission. Thus, the Automatic Civic Si is not available as of now.
What Makes The Honda Civic Si Manual So Special?
The Honda Civic Si manual is not only amongst the best cars regarding performance, but it is the only one available as both a sedan and coupe. It comes with ample practical interior and cargo storage space. Apart from this, the Honda Civic Si comes with 205-hp turbo four-cylinder, manual transmission, and a powerful chassis. What attracts Honda enthusiasts to this version is the smooth six-speed gearbox, which makes switching gears easy.
We will share with you some impressive features of the Honda Civic Si manual.
1. Turbo
The Honda Civic Si is powered by a turbocharged with 1.5-liter four-cylinder engine. It will provide 205 horsepower at 5700rpm and at least 192 lb-ft of torque from 2100-5000rpm. The torque being higher in a lightweight car means more power on the road.
2. The Six-Speed Manual Transmission
Although, the six-speed manual transmission might seem a limitation to many drivers. However, the catch is that there are two driving modes made available. It includes a normal mode and sports mode. Thus, there is no Honda Civic Si Automatic Transmission model available as of now.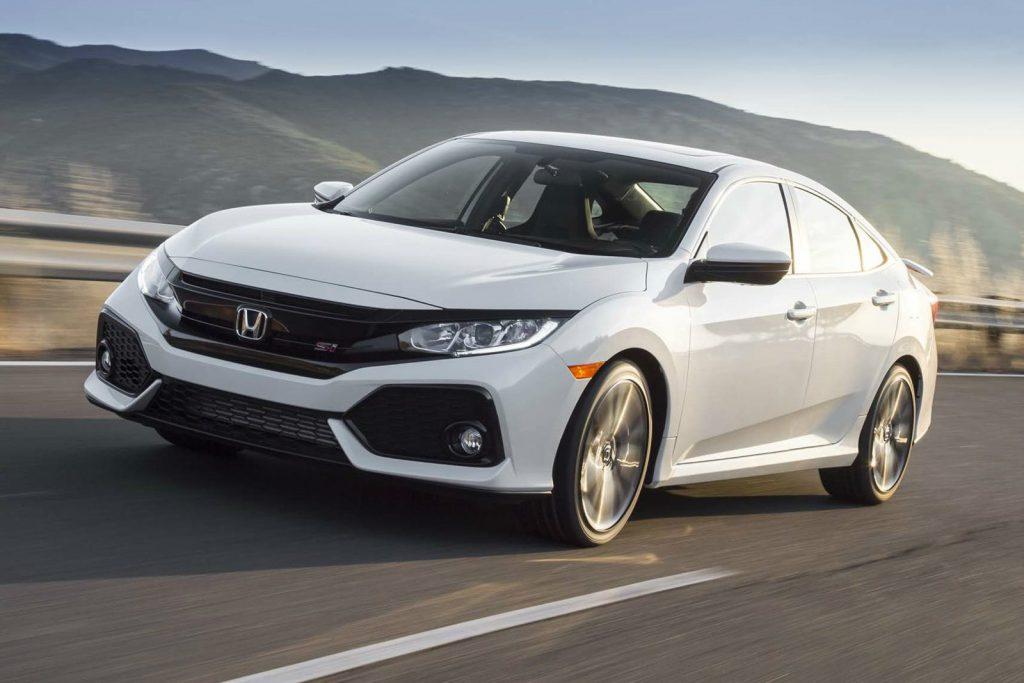 Review: Tuned 2018 Honda Civic Si Coupe
Summing Up
Although the Honda Civic Si Automatic might not be available for those preferring not to engage with the gear, the manual transmission on the Honda Civic Si manual is one worth trying.