A Guide To Buying The Best Hybrids Cars
Even a few years ago, hybrids were known as cars for environmentally conscious people. This situation has, nevertheless, changed today. When buying a car, people try to see what's available in the hybrid segment. Undoubtedly it has become a mainstream genre for automobiles. So, what are some of the best hybrids cars?
The hybrids cars that we present here are efficient and affordable. You can invest in them without thinking twice. So, let's have a look at the best hybrids cars of 2016.
Mitsubishi Outlander PHEV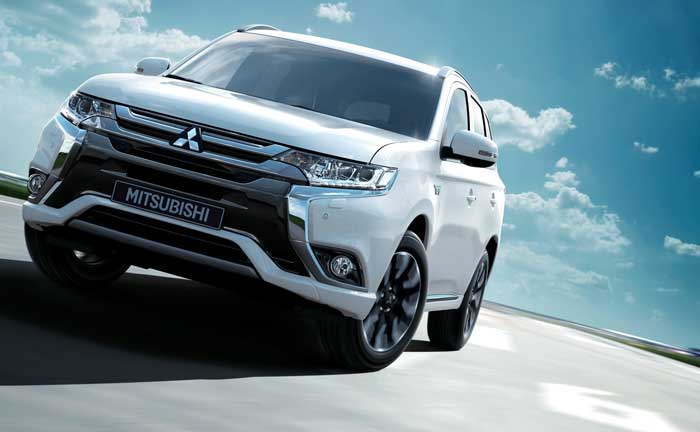 One of the most popular cars by Mitsubishi, the Outlander PHEV has more units sold in the United Kingdom than in Japan; this proves the popularity of this hybrid.
It's an SUV, so the demand for this vehicle in the market is high. The car made it to this list of top hybrids owing to its affordability as well.
Toyota Yaris Hybrid
Many people consider Toyota as the pioneer of high-quality hybrid cars. If you want to get something besides the Prius cycle, Yaris is the way to go; the latter is also cheaper ($18,500).
This big car has everything you need for comfortable driving.
BMW i8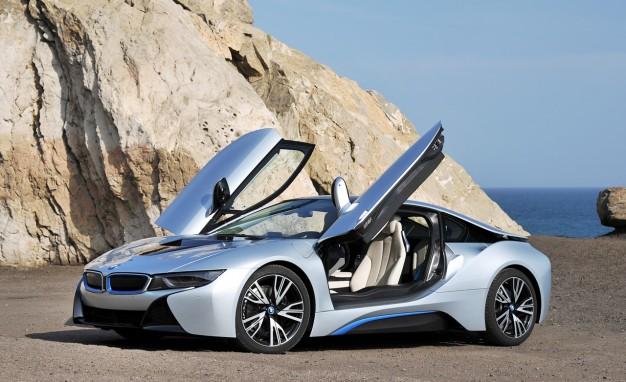 The BMW i8, in comparison to the other hybrids cars on the list, is a great anomaly. With the i8, BMW has proved that hybrids can be sporty and exciting to drive. Indeed, it broke the traditional 'practical choice' label for hybrids cars.
Mercedes C300 h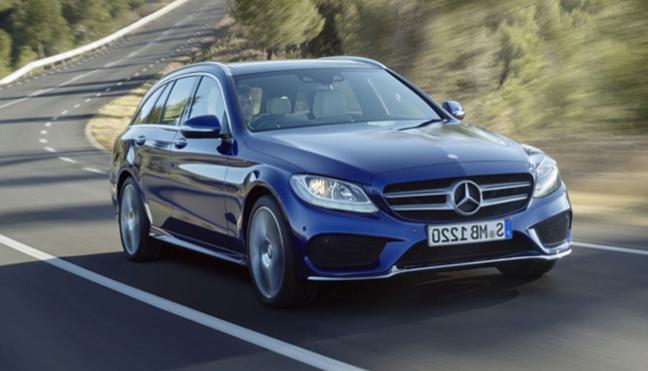 The latest achievement for the Mercedes C300 h is its enduring performance against the Lexus IS300h, in a twin engine test. It emits CO2 at a lower scale than the IS, making it more efficient.
VW Golf GTE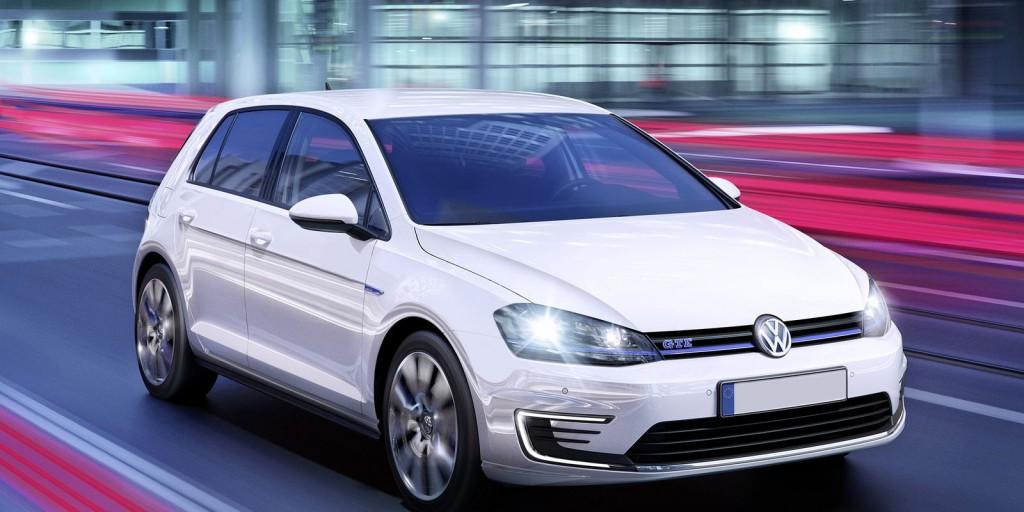 Volkswagen has put its bet on the Golf GTE. Though it's not as fun as driving its petrol engine counterpart, the handling is top-notch.
When running without gasoline, it can reach up to 31 miles. The CO2 emission is also low.
Volvo XC90 T8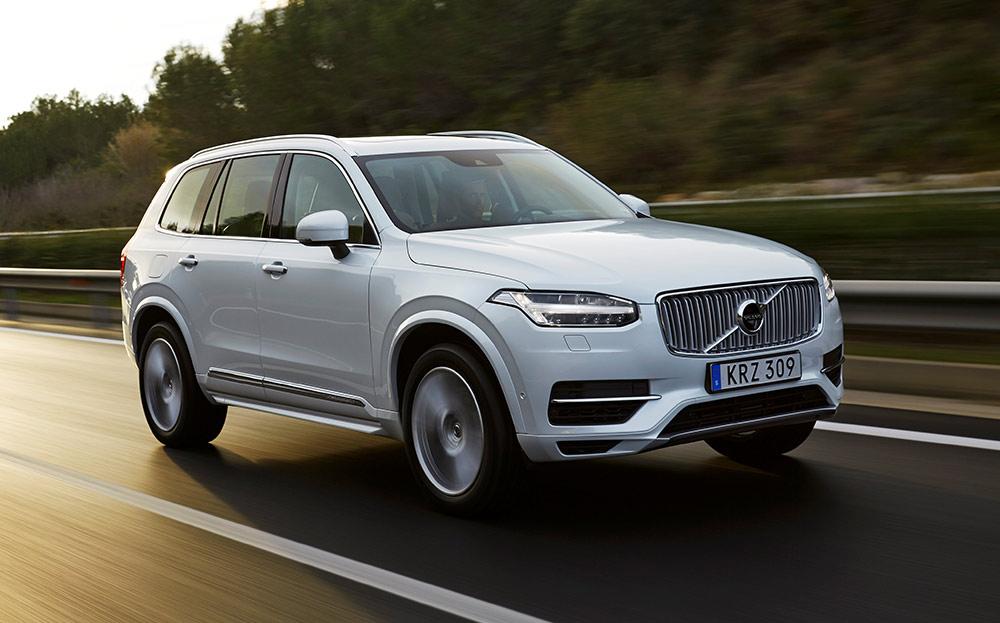 It is a blend of turbocharged and supercharged engines with a capacity of 2.0-litre. It emits just around 49g/km CO2 and can reach up to 27 miles when running on electric power.
Volvo always gives specific importance on making their cars luxurious. Being one of the top hybrids, the XC90 T8 is no different from that. It has seating arrangements for a total of 7 people. However, the price is a higher than the others on the list: $71,800.
Top New Cars For The Upcoming Year