Most common and affordable cars in Kenya [Part 1]
When it comes to buying a car, it best to take a close look at the streets to know what is trendy. For cars in Kenya, perhaps there is no better place than major crowded cities like Nairobi and highways during its rush hour. Though there are so many brands and type; you will always find only a few models that are most common and everywhere. CAR FROM JAPAN will show you the list of affordable cars to buy but economical and reliable to drive. Let's take a look of most common and affordable cars in Kenya.
Isuzu Elf Truck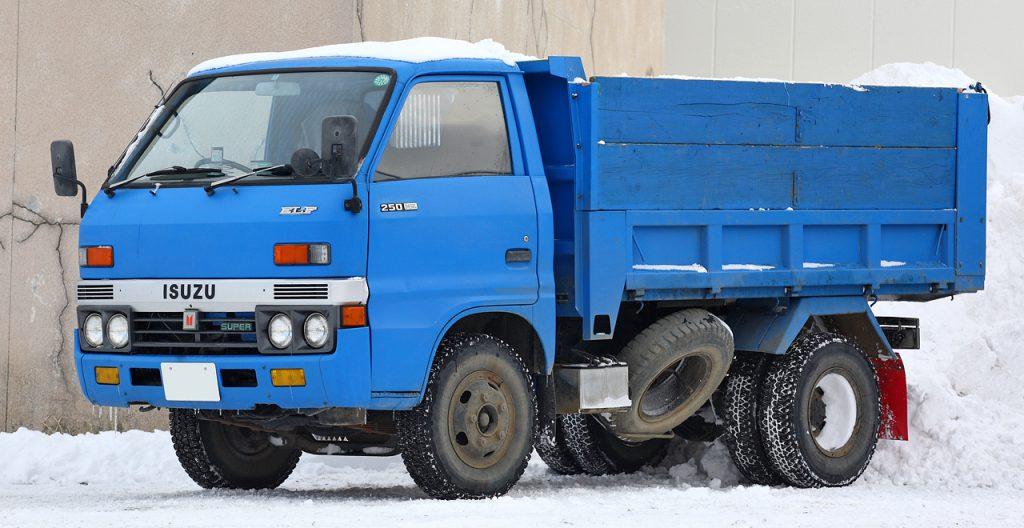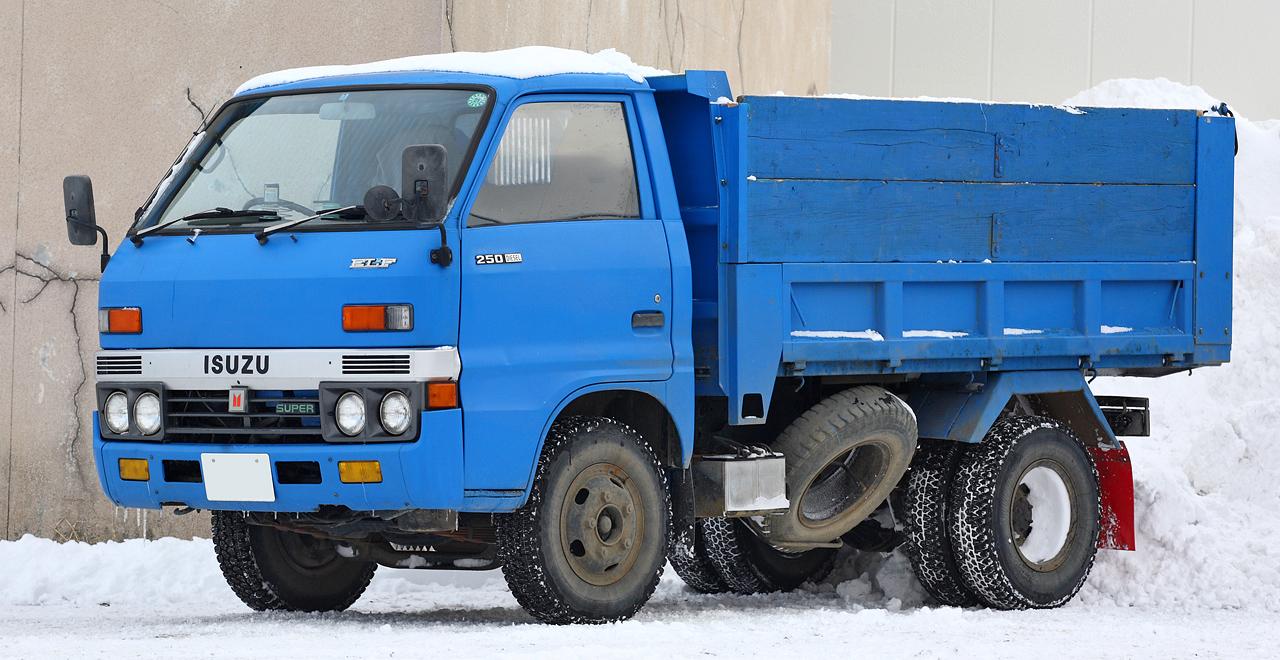 Isuzu Elf is a medium duty truck produced by Isuzu since 1959 and known as Isuzu N lines outside of Japan. Thank for this vehicle; Isuzu has been leading the top selling chart in Kenya for years when counting medium and heavy trucks. Isuzu N series earned the excellent reputation for the extraordinary reliability, durability, strong engine and economical fuel consumption. Find yourself a used Isuzu Elf Truck with price from $4,000.
Mitsubishi Canter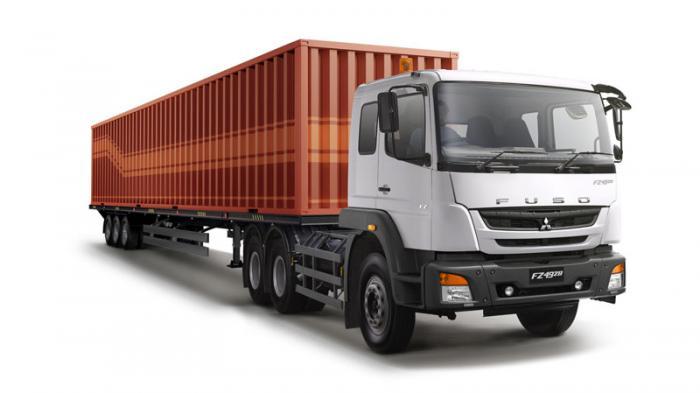 As a head to head competitor of Isuzu N lines in Kenya market; The Canter, on the other hand; is famous for more loading capacity and amazing performance. Indeed, this car focuses on passenger's comfort with more legroom and headroom spaces compares to others in its own type. Used Mitsubishi Canter is starting low from $1,600.
Join our FREE CAR GIVEAWAY Campaign here
Volkswagen Polo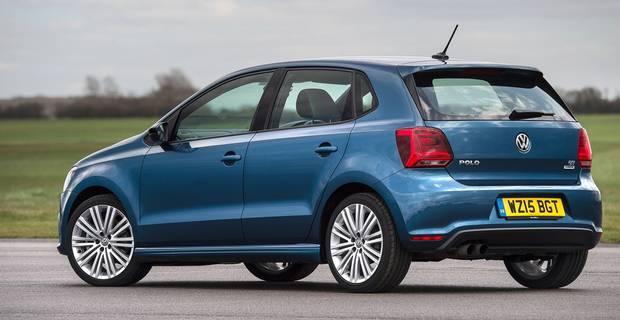 Has always been crowded Supermini and leads the top selling chart in its segment. Volkswagen Polo is initially the type of car that comes out from luxury magazines that every car lover has forever dream of. The Polo is a sensible choice for those who wants a stylish car with advanced safety features, incredible look, and durability. Find use Volkswagen Polo the most common and affordable cars in Kenya with a budget of $1,800.
Honda Accord – Common Sedan cars in Kenya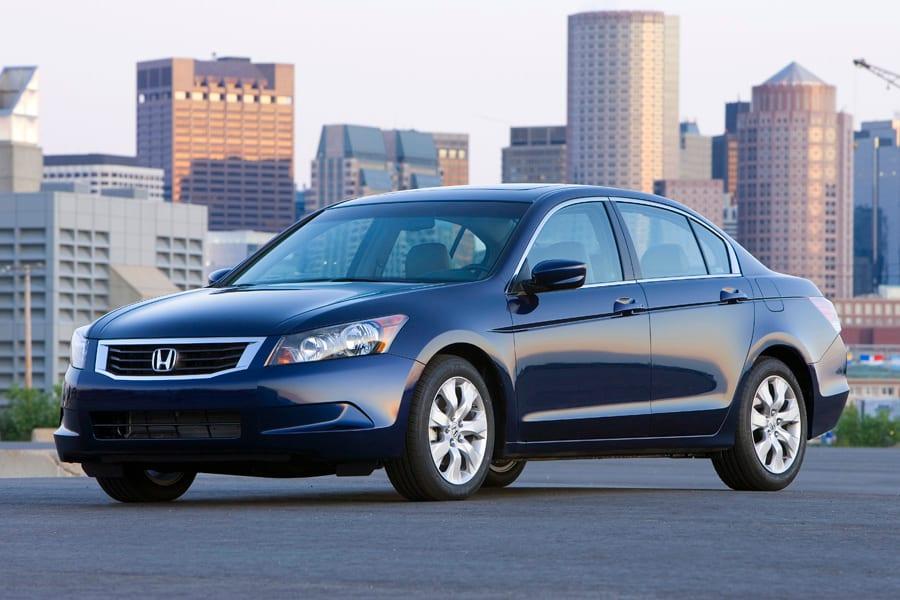 There is a reason why Honda Accord made it to Best car list in many countries in many years; including Kenya: it amazed people with its affordability, practicality, and comfort. The car is fun to ride with such great looking and good handling; perfect for a city fabulous ride. A used Honda Accord from CAR FROM JAPAN is as affordable as $2,300.
Nissan Caravan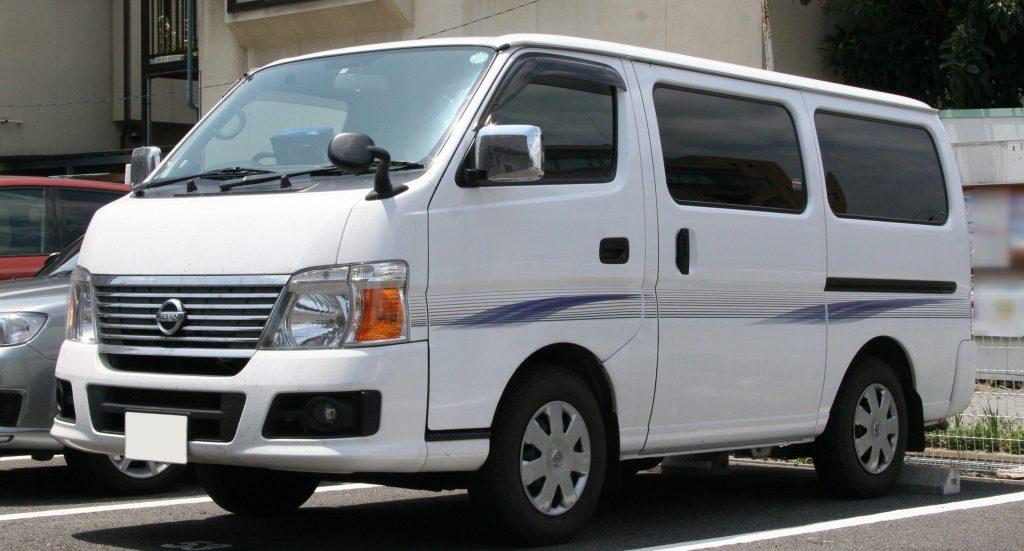 The Nissan Caravan is a cargo van that is designed to be added to a fleet but offers both as commercial vehicle and leisure. The vehicle is thus highly rated for extremely reliable, versatile space for cargo, spacious for passengers and strong engines for commercial purposes. Especially in Kenya, The Caravan has won it many fans in the Matatu industry. Used Nissan Caravan list starting from $3,800