Buying a Used Mercedes? Pros & Cons to Know!
Last updated
Feb 08, 2021
0 comments
Buying a Mercedes is not less than a dream. Coming across numerous people that desire of purchasing a Mercedes is not a big deal. People prefer to buy this car just because of its uncountable features and bizarre looks. However, going for an old Mercedes-Benz might be preeminent of choices that one must put together. A number of pros and cons are to be enlightened before buying a used Mercedes. This is so to excuse oneself from any terrible dilemmas later.
Let's bring some light to the pros and cons of owning a used Mercedes.
Buying a Used Mercedes? Some Tips to Consider First
Mercedes is one of the eminent car brands in the world. It is well-known for its luxurious aspects and out of the ordinary features. Purchasing a used Mercedes is not that easy as it may sounds. One might require a professional for investigating the entire vehicle and the deal too. Considering some unusual pros and cons before trading the vehicle might assist in making the right decision. So, why not go for the perfect tactics first?
Let's discuss some pros and cons before making the deal!
The Pros
These are some pros of buying a used Mercedes-Benz
1. Exceptional Features
Mercedes comes with numerous incomparable features and qualities. One can easily find far more attributes inside a Mercedes than any other car. Providing top-quality luxury cabin is just a Mercedes thing. Buying a used Mercedes for its cool features would be the ultimate choice.
     SEE MORE: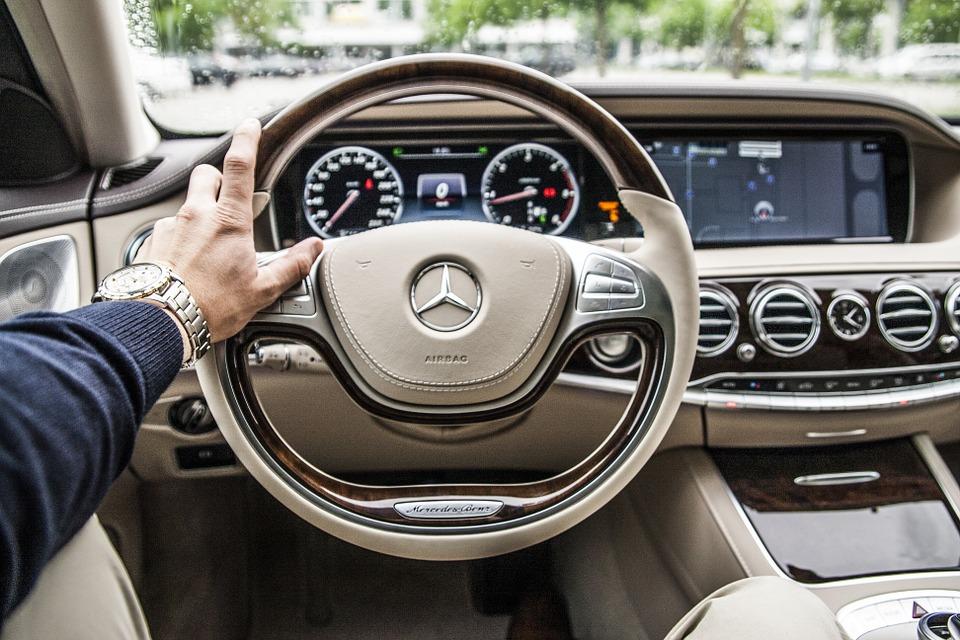 2. Astounding Appearance
An older Mercedes never backs up in gaining the people's attention. The manufacturers offer astounding appearance to this car no matter how mature this vehicle might go. The older the Mercedes-Benz the sharp it will look.
3. Amazing Comfort
One can easily count on Mercedes-Benz for the comfort feature. Comfort, Safety, and Luxury are preeminent things that Mercedes offer in their vehicles. An older Mercedes will still work the same.
The Cons
Some cons of buying a used Mercedes Benz
1. Maintenance Charges
Maintenance charges for a used Mercedes-Benz might cost you a fortune. The repairing and upholding cost of Mercedes is much higher than that of other automobile brands. However, taking a car review from professionals before making the deal would assist in reducing the costs for sure.
2. Fuel Consumption
Older Mercedes come with fuel-thirsty engines. The fuel consumption in this particular car brand is a little higher when compared to other automobiles. These cars even require first-class fuel to operate. And, this gives a red signal to your "should I buy a used Mercedes?" question.
3. No Guarantee – Warranty
An older Mercedes might not come with the precise guarantee or warranty. This might not be a good option while going for private sellers. So, make this decision worth.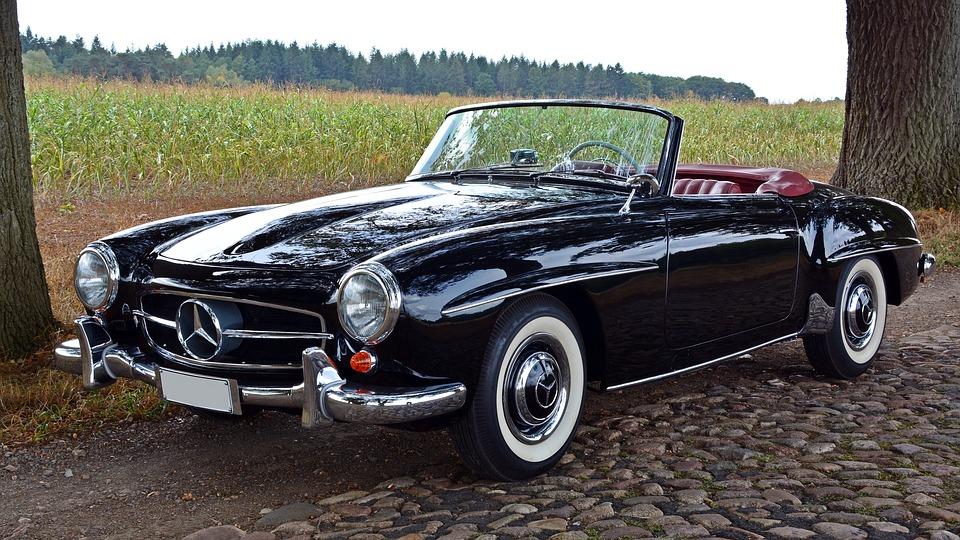 The Final Words
That's all! These were some pros and cons of buying a used Mercedes that one should keep in mind while making this finicky decision. Hope these tips will assist in finding you the right vehicle