The Ultimate List Of 10 Best Used Cars Under 5000 Dollars
Last updated
Feb 08, 2021
0 comments
Just because you don't have a handsome budget does not mean that you have to settle for a stodgy vehicle. There are a surprising number of cars that you can get your hands on for a few thousand dollars. If you are looking for the best used cars under 5000 dollars, there are plenty of them.
The 10 Best Used Cars Under 5000 Dollars

The idea of buying a used car may seem less exciting to some people but think about all the possibilities! You can choose from all those luxury, pricey models that were almost out of your reach once. Also, you already know if they are fuel-efficient, reliable, and how many more miles you are going to get from them.
With all these things in mind, let's find out the names of best used cars under 5000 bucks:
1. BMW 3-Series (E30)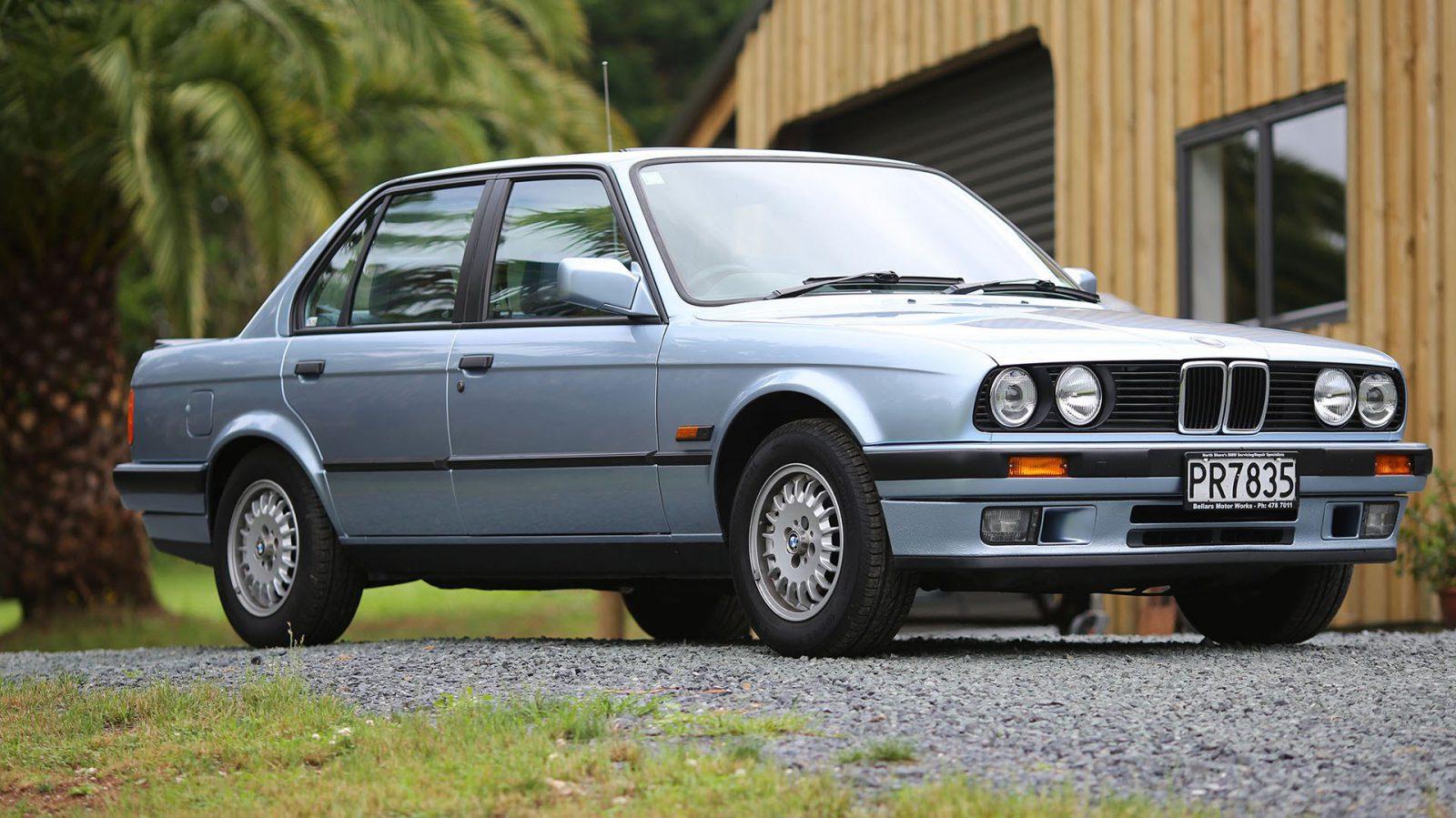 E30 is an entry-level luxury car that BMW produced from 1982 to 1994. It cemented the brand's position in the market. The upper range models including the 320i and the 323i/325i were a real driver's delight due to their precise steering and rear-wheel drive style. Just make sure that it is in good condition and free of rust.
2. Honda CR-X Si
The CR-X Si, a sports version of the CR-X, debuted in the 1988 and received instant love from critics and consumers. Everyone wanted that sporty, fuel-efficient car. The lightweight vehicle has a 1.6L 4-cylinder engine and a 5-speed manual transmission. The horsepower and torque are only 105 and 98 lb-ft, respectively, but a skilled driver can speed up 0 to 60 in less than 10 seconds due to its lightweight structure.
3. Mazda MX-5 Miata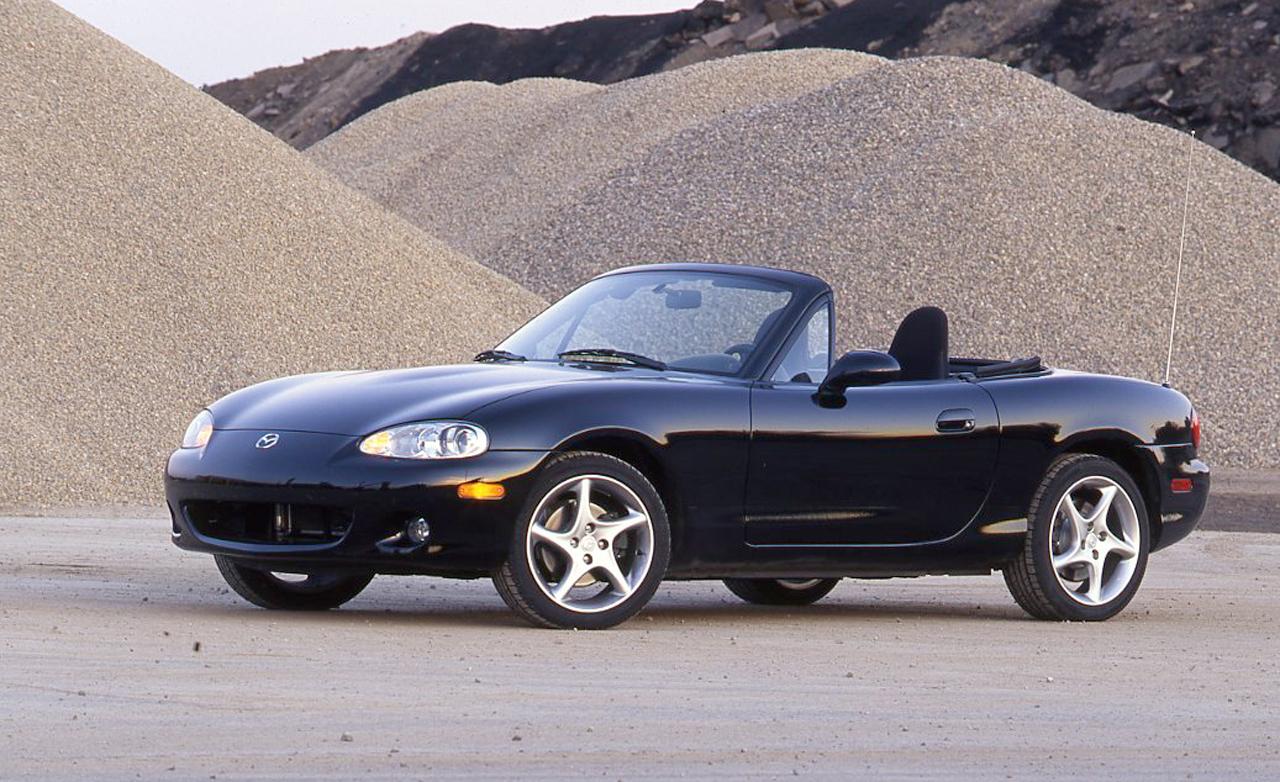 Miata will make it to any list about cheap fun cars. The 1st and 2nd generation MX-5 models are one of the best used cars under 5000 bucks because it is lightweight, fun, and a sports car. The models from 1996 to 2002 are the best. They will provide an amazing driving experience with the 1.8L, 4-cylinder engine and 5-speed manual transmission.
4. Toyota Camry
No matter what list you are making about cars, it is almost impossible to keep Toyota out of it. Go for a model manufactured between 1996 and 2001 to get the best bang for your bucks. An advanced model built between 2002 and 2006 will be better because of having plenty of modern features. But, finding one at that price range will be tough.
5. Subaru Outback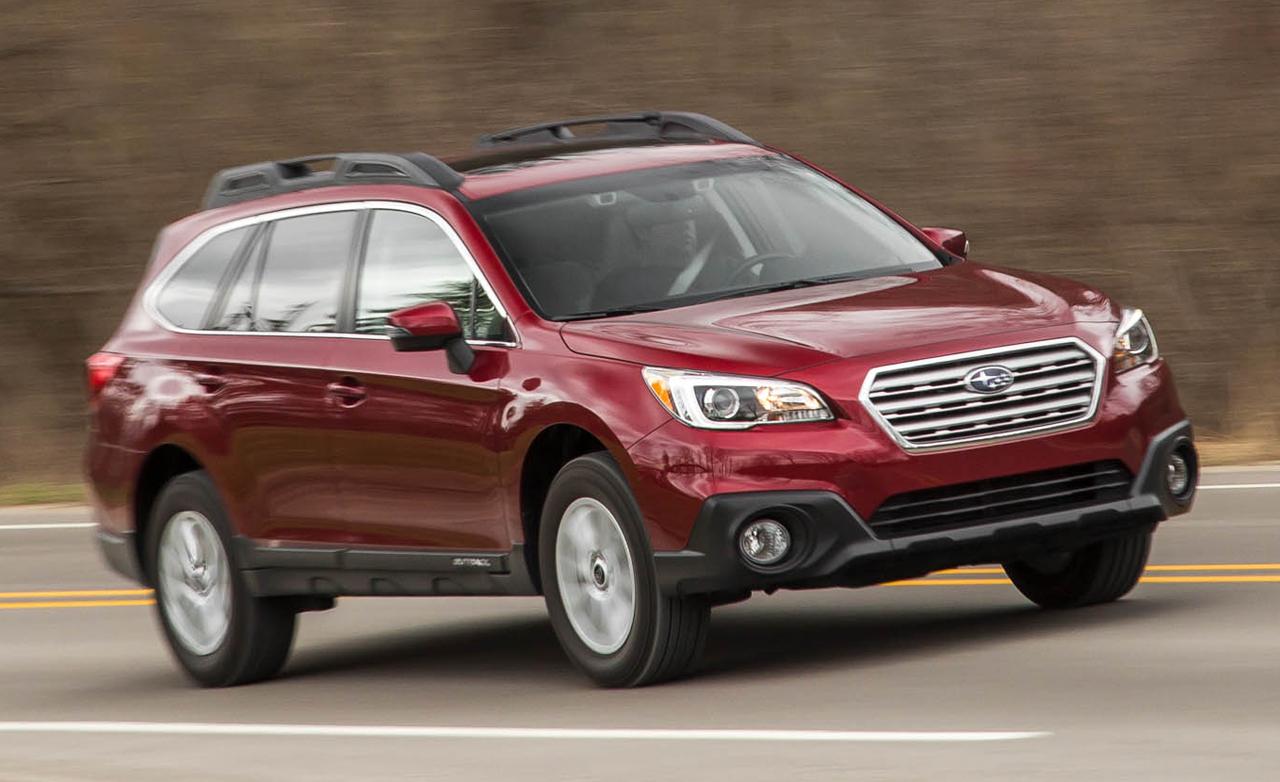 SEE MORE :
Who does not want to have a standard all-wheel drive that has plenty of interior room? Well, the Outback is your all-wheel drive dream with the bonus of being inexpensive to maintain. The car also has a huge cargo capacity – making any long trip and adventure really fun.
6. Chrysler PT Cruiser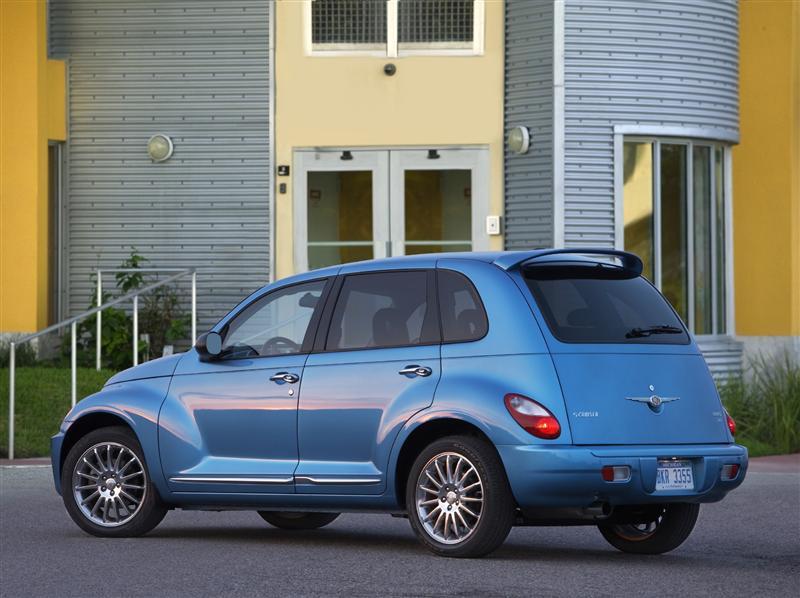 With an excellent reliability score, the PT Cruiser deserves a spot to be on the list of best used cars under 5000 dollars. Plus, it will definitely win hearts of those who have a penchant for retro wagon style. Go for the ones came out after 2009. The basic models have cheap plastic fixtures but the higher trims are comfortable and have some nice features like power-adjustable seats, leather upholstery, and more.
7. Pontiac Vibe
The Vibe had a short run but Pontiac dropped a redesigned model in 2009. The four-door compact hatchback has roomy interior space and cargo capacity. The car has excellent safety scores and offers precise control and stability on the road. What even better is there is an all-wheel-drive version too!
8. Subaru WRX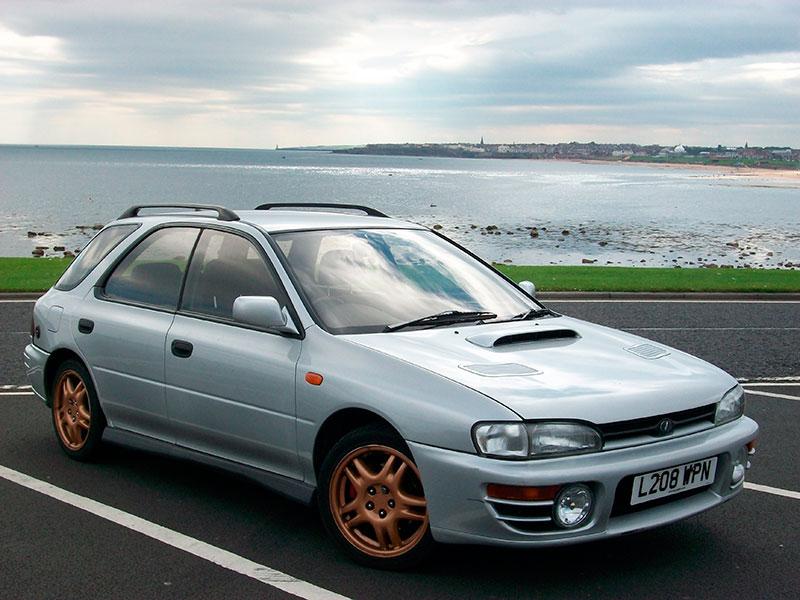 >> Buy a high-quality used car at best deal from Japanese authorized dealers here <<
If we are talking about all power and muscle within a few thousand dollars, the Subaru WRX is the one that you should choose. It can smoothly cruise over any terrain. The all-wheel-drive car will be your reliable companion on any road and in all weather conditions with its turbocharged 4-cylinder engine.
Try to score an STI version that was released in 1994. These cars have better transmission, engine, and suspension than the regular WRX models. They were hugely popular among street racers.
9. Porsche 944
The name 'Porsche' will sound nice if you are looking for a brand image. The brand manufactured the 944 models from 1982 to 1991. It is a rear-wheel-drive, front-engine model that still has lots of spunk in it. Above all, the car still drives like a Porsche, with the trademark Porsche stamps like the aesthetic and superior build quality.
10. Toyota Prius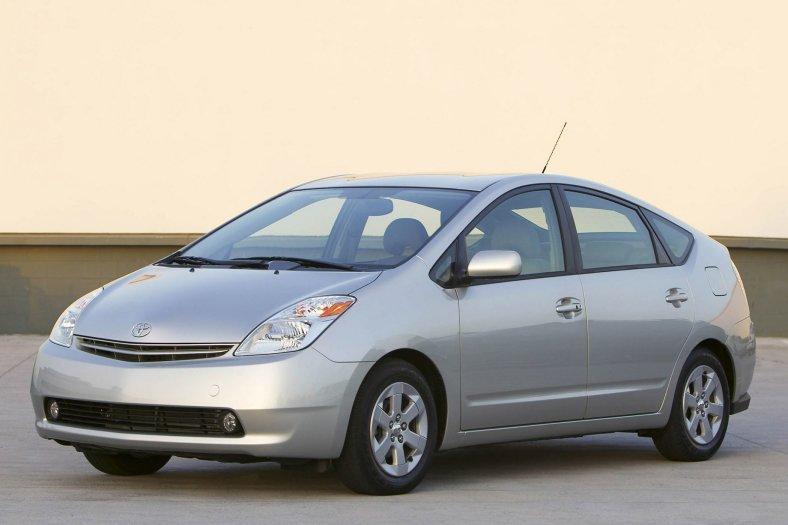 With Toyota being one of the most popular and reliable car brands in the market, it is no surprise to have another one from the brand in this list of best used cars under 5000 bucks. You may have to settle for one from the 2003-2009 generation to fit the budget, but it will still be worth for the money. With 1.5L, 4-cylinder engine, the Prius offers an excellent mileage and fuel economy. Plus, the electric motors make the car inexpensive to run and maintain.