Best used cars for family (Part 2)
Continue from our research on "Best used cars for family", today Car from Japan introduces you to more cars in more category. Again, if you have a family, then we recommend your family car to have safety, price, and fuel economy as top priorities. Below are cars that comes with good fuel economy, easy handling and plenty of room. For safety, these are on the list of "Top Safety Pick"; which received a high score for crash tests. And yes! Car From Japan have a huge stock ready for you with extremly good price.
Honda Accords
This Sedan is well-known for trouble-free operation, as most users reviewed that they have quality time driving the car. Also, feature the 3.5-liter V6 like others, Accords offer smooth drive for your family. Thus, this vehicle has a very large interior, supportive seats with upscale materials make sure all members are comfortable during the trip. Thou the cargo space is less than others in the segment; Honda Accords score for easy handling, good visibility, excellent safety score, class-leading fuel economy. With regularly maintain, this used midsize will surely last for long and operate free of trouble.
Subaru Legacy
A family car that makes a good impact in sport sedan, The Subaru Legacy offers a lot more than a car for such a good budget. Indeed, this car handles very well on the road, and ride comfort is quite good as well. The exterior look nice, too. A minus are, the interior maybe not that much spacious, and road noise is a bit problem. However, this car has both side-mounted and rear air bags, with anti lock brakes and tire pressure monitor that help it gain highscore through variety of crash tests. Therefore, if you're a safety-awareness parent who loves to drive, than this vehicle worths a strong consideration for best used cars for family.
Join our FREE CAR GIVEAWAY Campaign here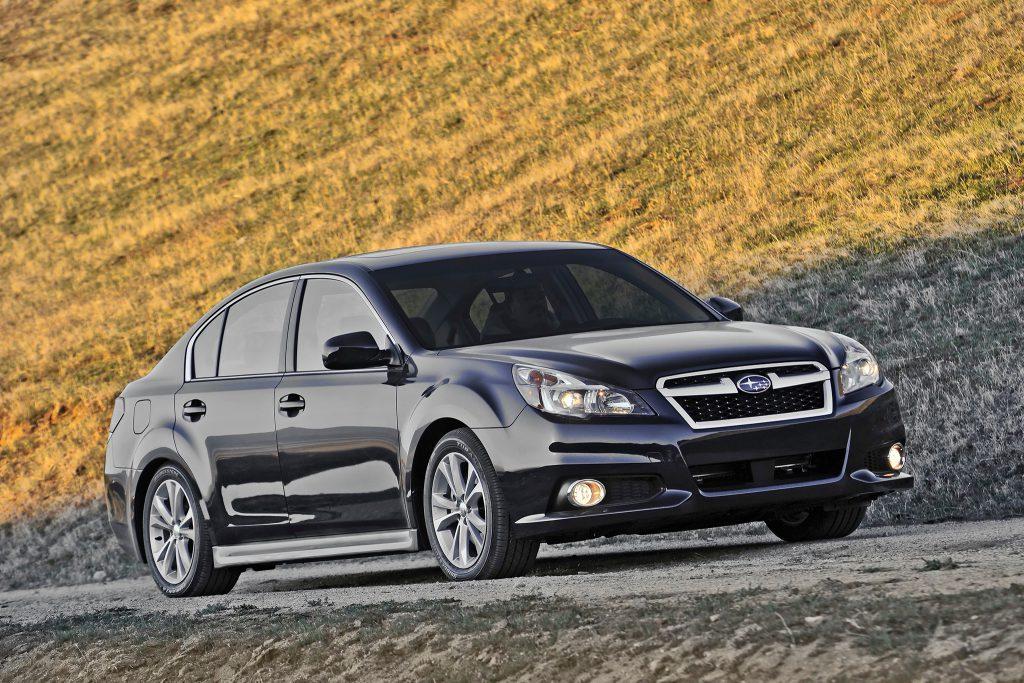 Toyota Corolla Fielder
A wagon is a really large car with a bit of a hatchback boot for maximum comfort and cargo space if you're a big family; thou it's not that fuel-saving like other segments. This fully automatic vehicle has perfect handling for enjoyable driving experience; and luxury bucket seats which allows relaxing trip. As ECO enabled, Toyota Corolla Fielder wons best fuel-economy in wagons, and ofcouse, highscore in safety crash tests. Good money for good output, this is among the best used wagons for family.
Subaru Legacy Touring Wagon
Subaru Legacy Touring is a strong head to head rival of Toyota Corolla Fielder in wagon segment. Thankfully to the sporty handling and strong diesel engine, this car is fun to ride. This vehicle traits inclues: additional large and useful space; sharp styling helps it stand out from the crowd; and four-wheel drive as improved performance, handling and safety. Subary Legacy Touring has outstanding build quality ensures your fun adventure family trip to anywhere.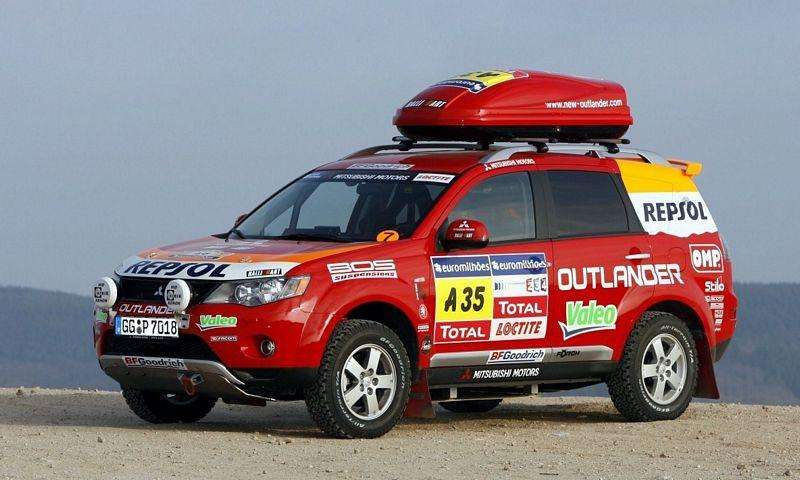 Mitsubishi Outlander
Another SUV in the Best used cars for family, Outlander ranks on top of its class for
comfortable ride, high-quality interior and excellent fuel economy
. It is user-friendly cabin design with flexible 40/20/40 second-row bench seat; thirtd -row is fully usable for seven-passenger capacity.  This car has great fuel economy, and earns excellent ratings in the areas of safety, service and reliability. Make sure
Mitsubishi Outlander
is on your list when you're looking for a used SUV for family.