Which Cars Do Not Have Soy-Based Wiring? Keeping Cars Infestation Free!
Last updated
Sep 11, 2023
0 comments
Since the year 2000, almost all car manufacturers started using soy-based wiring insulation. Prior to that, oil and petroleum-based insulations were in use. The approach was followed for environmentally friendly driving that comes with soy-based insulations. So, in the present era if you ask "Which cars do not have soy-based wiring," then there is no one. However, there are cars from well-known brands that are particularly known for their soy-based wiring.
So, in this write-up, we are going to head toward knowing these cars and ways to prevent the wiring from infestation.
Which Cars Do Not Have Soy-Based Wiring – Learn Further About the Approach
Soy wiring is edible and pests love to dine every time. As a result, you may see those squirrels and rats making regular visits under the hood. Also, as oil-based cars are no longer in use, it seems like consumers have to endure the fear of infestation. Our drivers shared that sometimes, rodents were attracted to the vehicle (For example: Honda 2017 CRV) because the manufacturers use the soy-based wire coding. And they claimed that they spent a lot of money on damage from rats.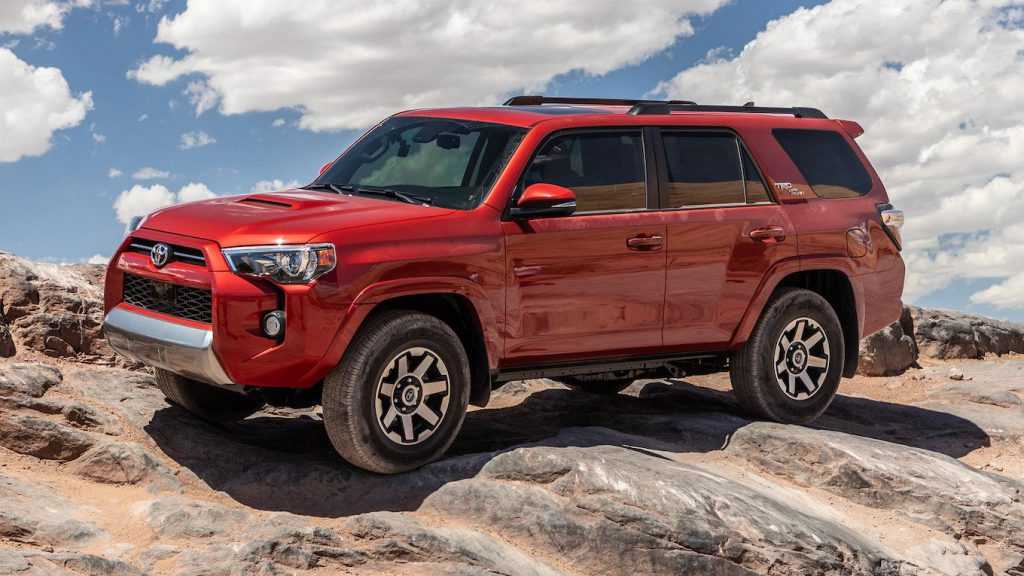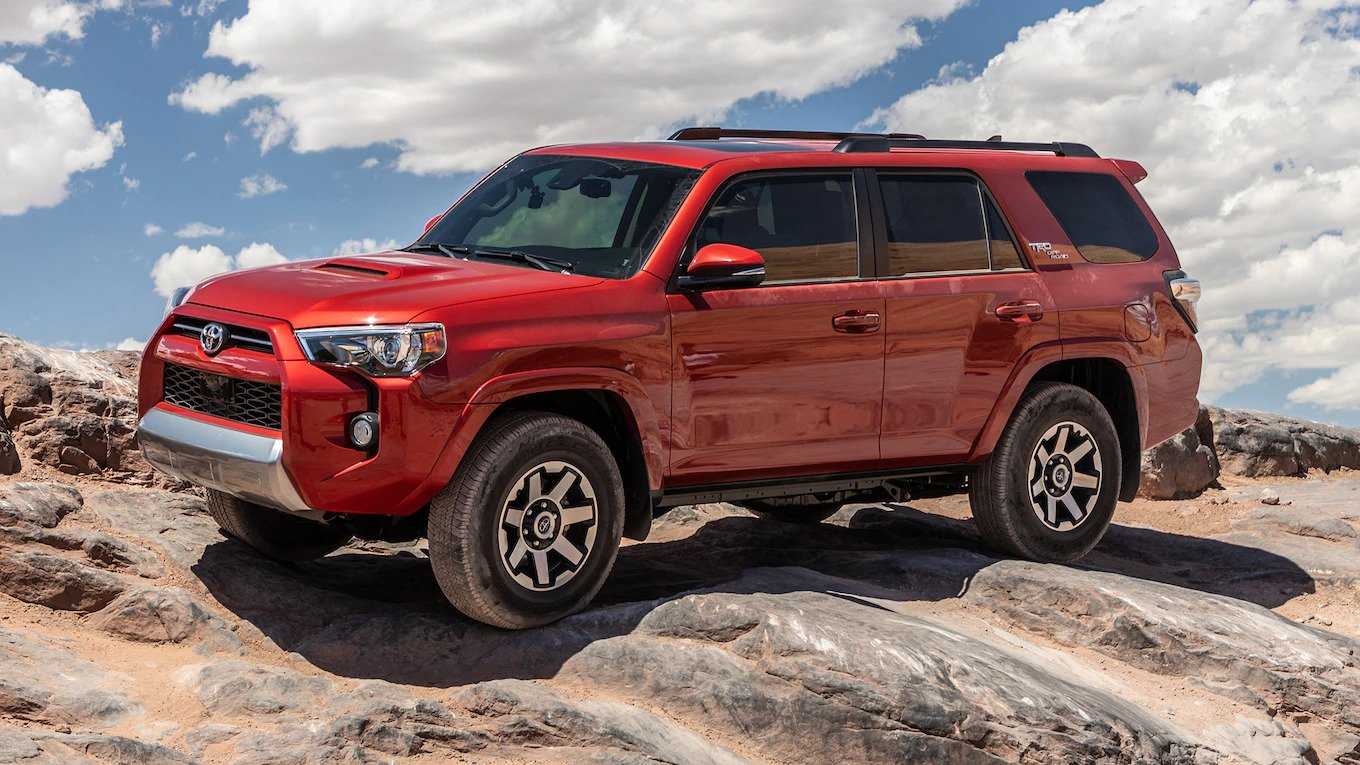 Read more:
Reading this far many people will wonder why automakers did the wiring from the soy. According to  Jose Solis – A service advisor from Tesla in an email to an affected customer by rodent attack: "Most automakers use soybeans to insulate wires on new models because the material is cheaper and better.
Using this material cannot be considered a design defect or a failure of use". When material technology was not highly developed, car manufacturers used "petroleum-based" materials to wrap the electric wires inside the car.
However, when people discovered how to produce a soft, flexible, durable, low-cost material similar to plastic, but extracted from soybeans. Almost all car manufacturers have switched to using this material. Because they are more environmentally friendly and easier to decompose.
But, you can take care of the issue by addressing the pests using the right remedies. And you also save the environment by going eco-friendly, so you are killing two birds with one stone this way.
If you ask "Which cars do not have soy-based wiring" then the answer would be "No One." All Toyota models come with soy wiring. 2011 Toyota 4Runner, Toyota Camry, Toyota Prius, Prius C, Tundra, and Toyota Highlander are some of them. Owners of these cars regularly struggle with the infestation.
Just like Toyota, KIA prepared its models for the soy wiring. The Kia Soul, Sorrento, Sedona, Sportage, and Cadenza are some of the examples. Hyundai also took its steps forward toward eco-friendliness and introduced soy wiring into its creations. As a result, Veloster, Accent, Elantra, Genesis Coupe, and many other models come with soy wiring.
This is not it; luxury brands like Audi, BMW, Dodge, and Nissan have also introduced the concept in their automobiles. Further on "which cars have soy-based wiring" All these brands use soy insulation.
Fighting Against the Infestation: The Easiest and Most Effective Solutions
Well, if you want to stay updated with the latest automotive technologies, you can't miss owning new car models. This means bearing with the soy wiring insulation! You should also note that currently, not only the electrical wiring system, but many car manufacturers also use soy-based materials to create car parts. Ford made the seat insulation from soybeans. However, some car owners have run into trouble when rodents find their way into cars and eat edible insulation. Nonetheless, some remedies are effective enough to keep those pests at bay if used regularly. Also, these are the humane ways, so you do not end up torturing any of those critters.
Shield the Engine Compartment with Rodent Spray
If you encounter pest infestations in the engine compartment, consider the spray usage 3-4 times a week. Further, you can decrease the frequency and notice the amount of infestation as it should fade away.
Surround the Tires with Bright String Lights
String lights come cheap, and they are bright enough to keep the infestation at bay. Generally, critters like rats stay away from the brightness, and that is why having string lights is perfect for nighttime safety. Can you inflate a car torn with a bike pump? Get to know similar amazing solutions here Maintenance Tips.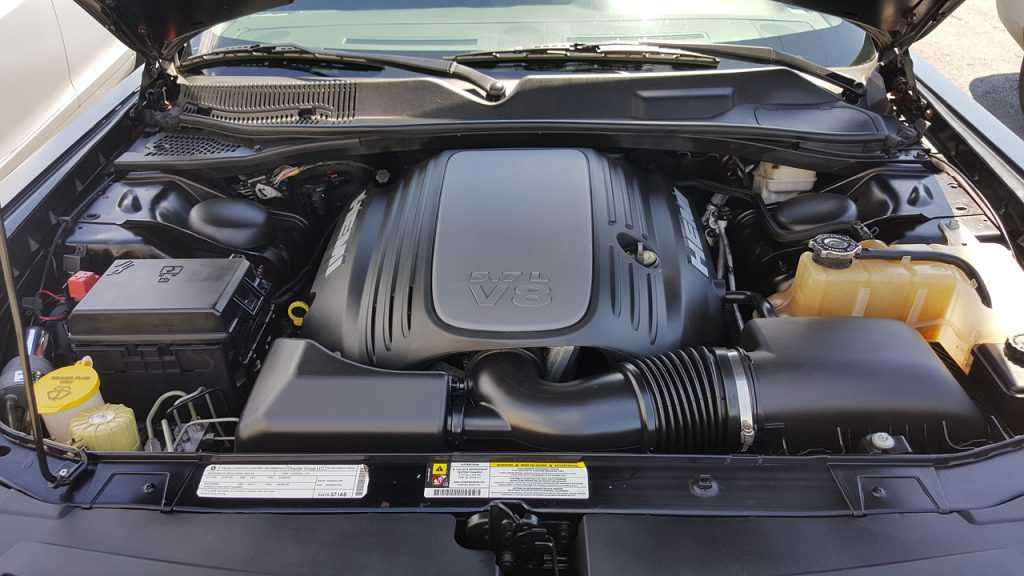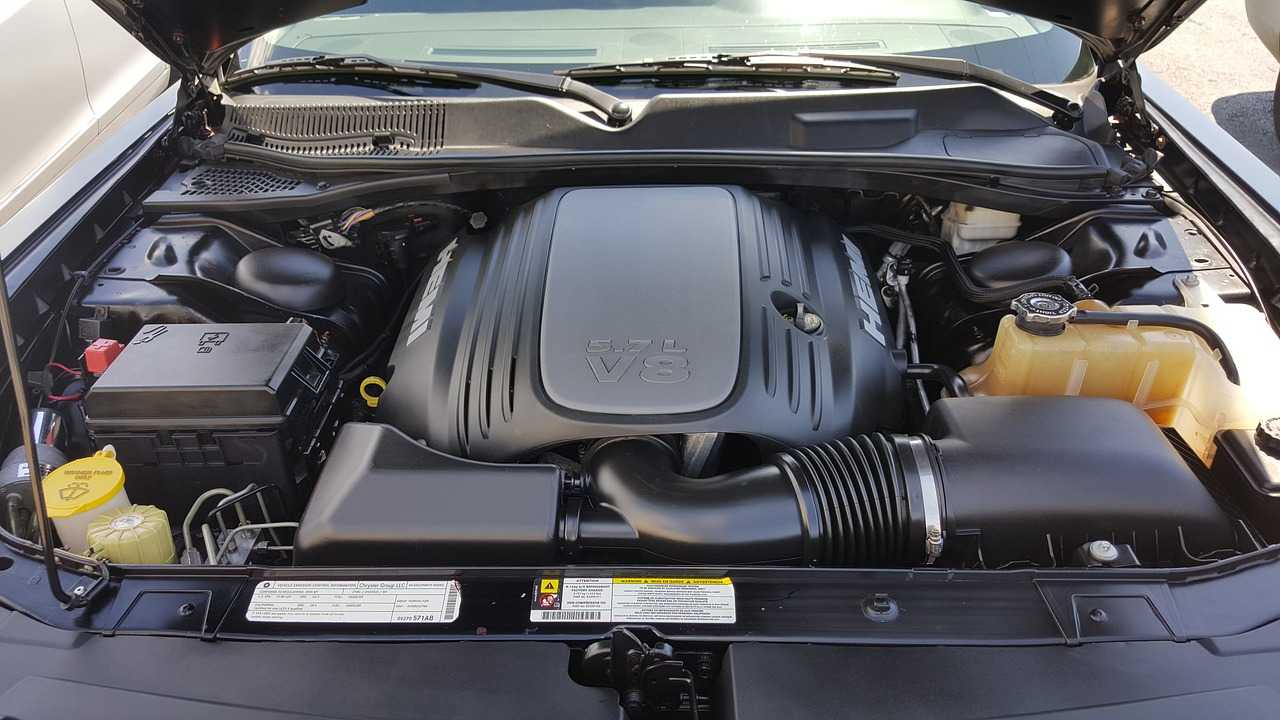 Keep the Food at Bay
Along with chewing on the soy wiring, rats and squirrels often fill up the engine compartment with the foodstuff. Remove all the food sources every night; no food means less infestation.
How to keep rodents out of the car engine bay:
Conclusion
In your query "which cars do not have soy-based wiring," only the '90s cars can be found using the oil-based insulation. All the latest creations can be saved using these solutions. Observe all the entrances and block all the engine openings with a wire screen. Using an electronic deterrent device can be of great help too; set the frequency right and you are done.