Best Used Cars To Tow Behind Motorhome
Last updated
Jan 28, 2022
0 comments
Which are the best used cars to tow behind motorhome? This is more like a personal preference depending on the type of RV you have and the type of car you need. It is legit to be skeptical about used vehicles but there are numerous models that runs fine even after being a couple of years old. For example, a Jeep Wrangler, a highly popular choice for towing behind an RV, is a high-performance vehicle that runs for years with no issue. Of course, plenty of factors come into play when choosing a used car, but there are particular models that you can consider as the best cars to tow behind RV.
Do You Even Need A Car With A Motorhome?
Noob RVers may wonder why they need an extra vehicle when there is an RV. Well, motorhomes provide you the comforts of home on the road but think about driving to the nearby grocery store or someplace else after you have camped somewhere. They are not suitable for running errands because you have to re-pack the cargo, drive the giant coach, and then return to the campsite to unpack everything again.
Towing a small vehicle behind the motorhome is the best solution for these errands. There are plenty of towable vehicles. You have to make sure that the car's weight does not exceed your RV's recommended towing capacity.
10 Best Used Cars To Tow Behind Motorhome
Not all vehicles are towable. So, before heading to the market, you should have a good idea about the models that are best for towing:
1. Jeep Wrangler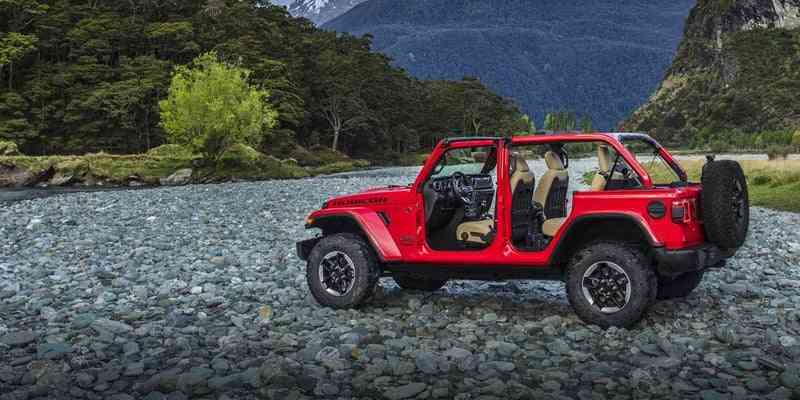 Wrangler has been the most popular model for flat towing for almost two decades. This is the perfect SUV to take you into the backcountry and off-road adventures. Besides being an icon for off-road driving, the car has an easy setup process for flat towing. There is no speed or distance restriction for flat-towing a Wrangler and you can tow both automatic and manual transmission models. The powerful vehicle has a modest size, which is ideal for towing behind both Class A and Class C motorhomes.
2. Chevrolet Spark
Having the dimensions of a city car, Spark is one of the lightest vehicles to tow behind an RV. The less than 2,400 lbs weight is a blessing for the smaller motorhomes that have a low towing capacity.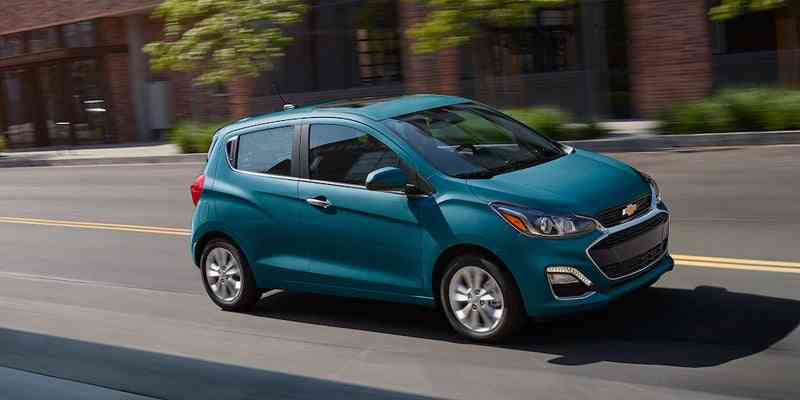 Spark is a versatile hatchback excellent for local driving and day tripping. The 39mpg highway fuel economy is great in these days of high fuel prices. Digital nomads who do freelance work while traveling will love the mobile Wi-Fi hotspot along with 4G LTE connectivity service.
3. Ford Fusion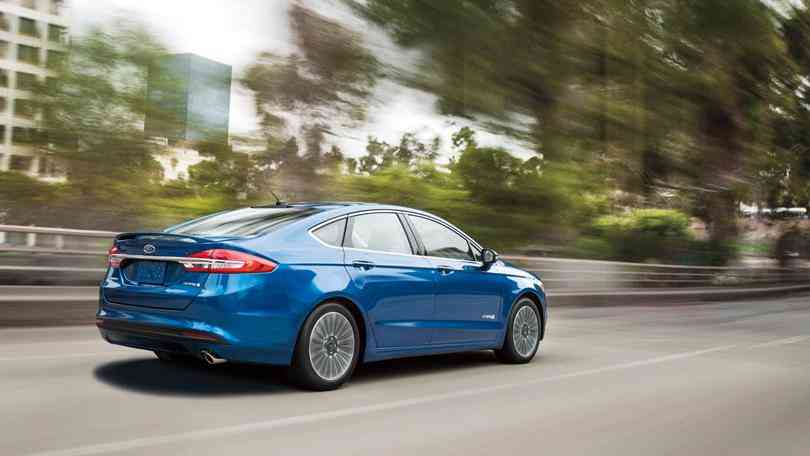 A family sedan seems to be just the right choice for a family vacation. It deserves a place in the list of the best used cars to tow behind motorhome not only because of the generous interior space but also for the impressive safety ratings and excellent gas mileage. In fact, the hybrid model offers up to 42 mpg, which everyone on a long trip will appreciate. You can even flat-tow the hybrid version behind a camper but the traditional ones are suitable only for regular towing.
     SEE MORE
4. Ford F-150
The F-150 is a powerful full-size truck that has you covered when you need something for hauling stuff at home or on the campsite. It can tow a boat or carry bikes and gear while you can pull it behind a Class A motorhome. With no speed or distance restriction, you can flat tow the 4WD models and it has to have a manual-shift transfer case for F-150 older than the 2012 model.
5. Buick Regal GS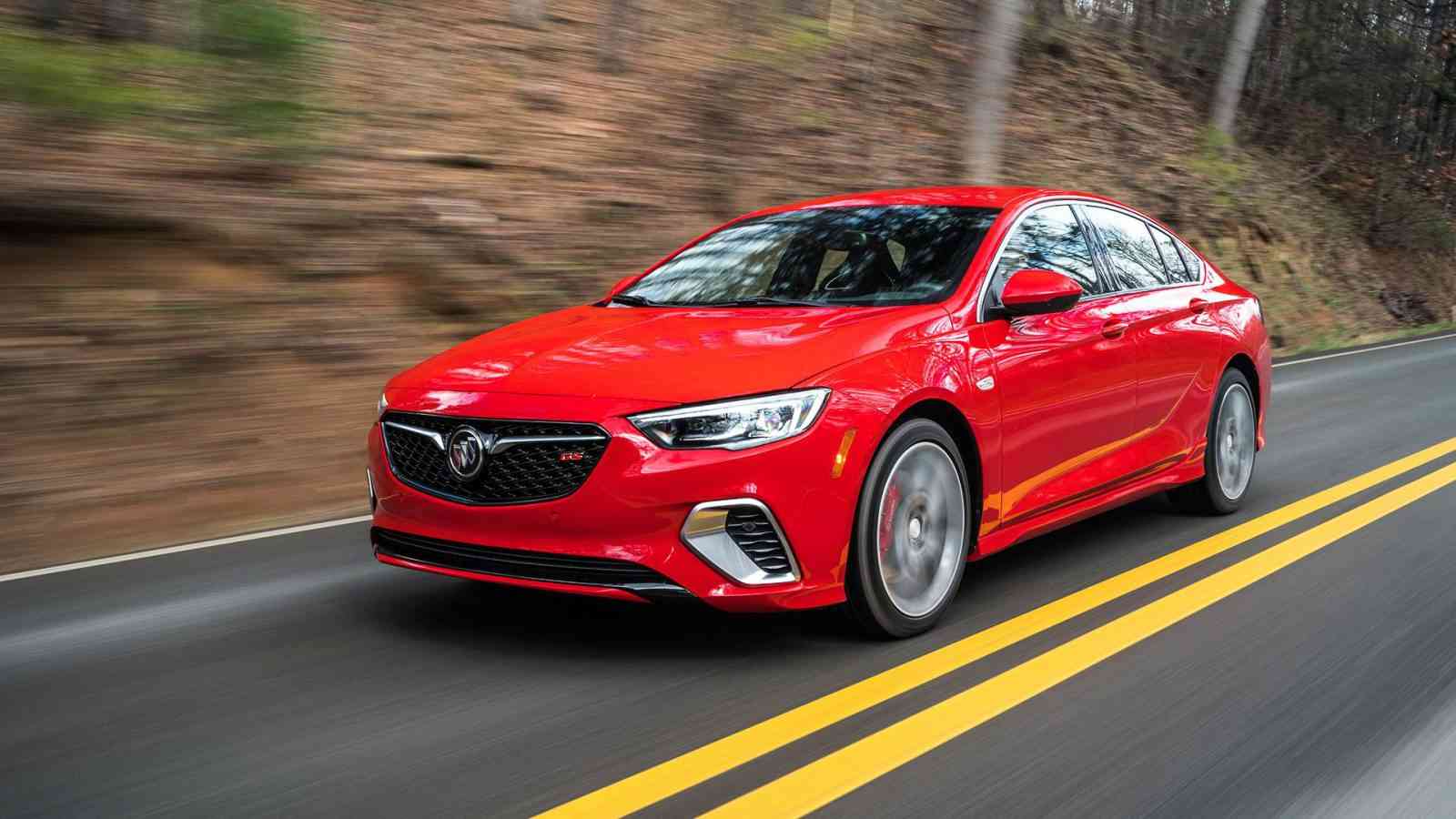 Regal GS is the one if you want a towable vehicle that looks sporty, easier to handle, and is packed with comfort features. In fact, the model is one of the few sports sedans that you can haul behind an RV. This is the car to spend your money on if you want to feel great and comfortable when running errands.
6. Nissan 370Z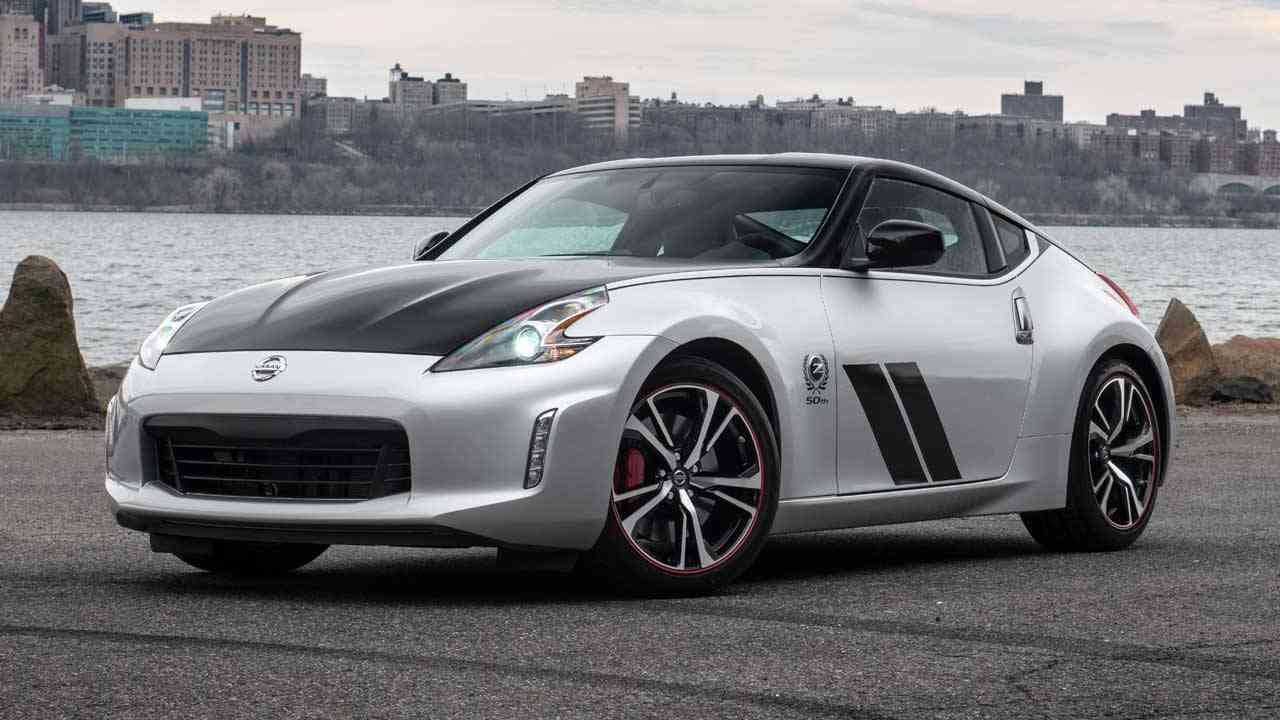 The 370Z from Nissan is another towable sports car. Its 3.7L V6 engine unit produces 332 horsepower. The 6-speed manual model comes with SynchroRev Match technology that helps the engine to run with its optimum power.
7. Toyota Corolla
The family sedan enjoys enduring popularity spanning for decades. The highly reliable car looks attractive and offers excellent fuel economy. It is undoubtedly a top choice as a towable and regular transportation car. Only the manual version is towable but sporty and upscale Corolla S also offers this setup.
8. Chevrolet Silverado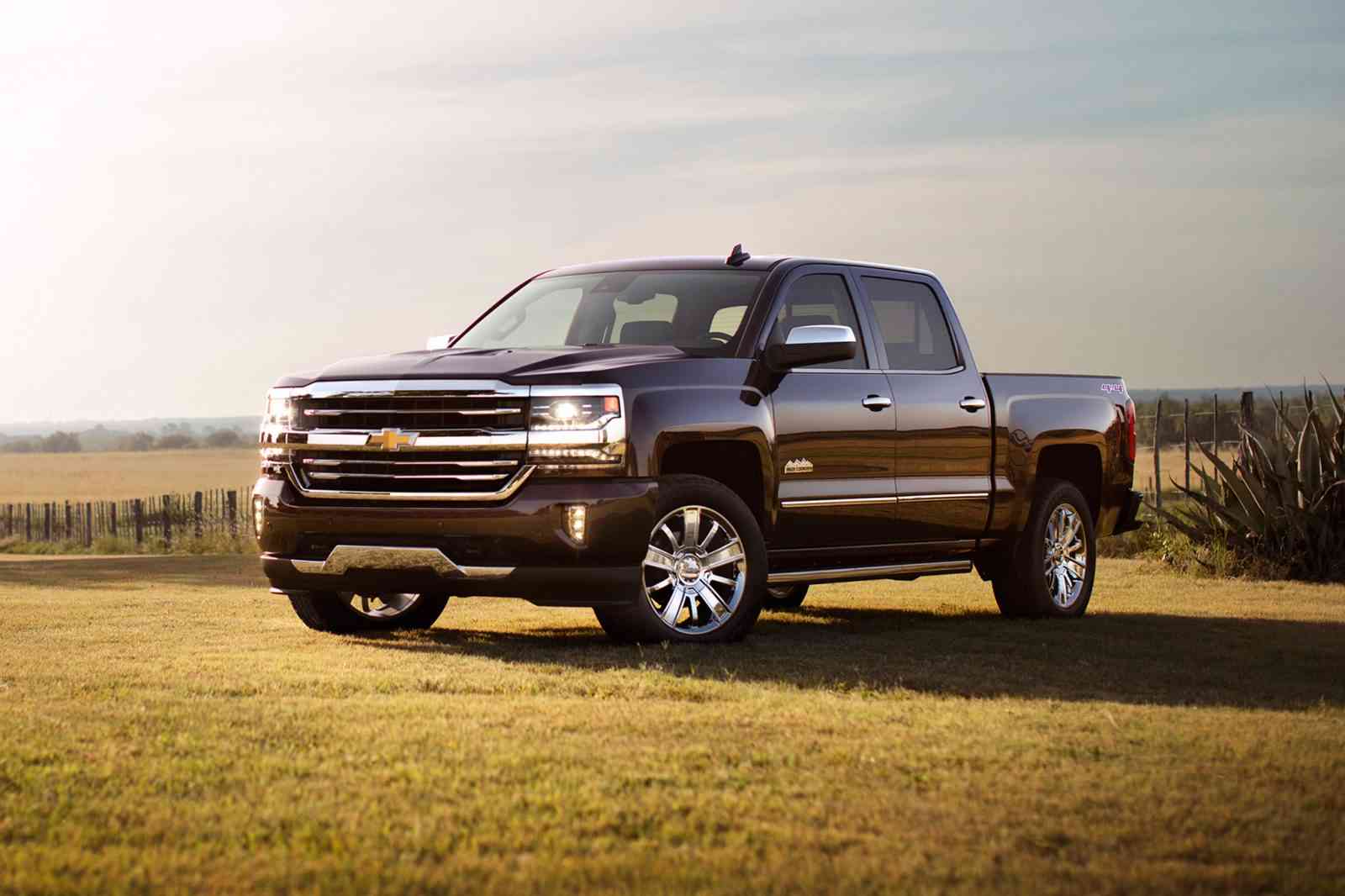 If you need something for hauling gear or heavy-duty machinery and still want the towing facility, Chevy Silverado is a great option. You can haul it behind only a large Class A motorhome because of its heavy curb weight. However, they don't have any sped or distance limitations if you buy the 4WD model.
9. Honda CR-V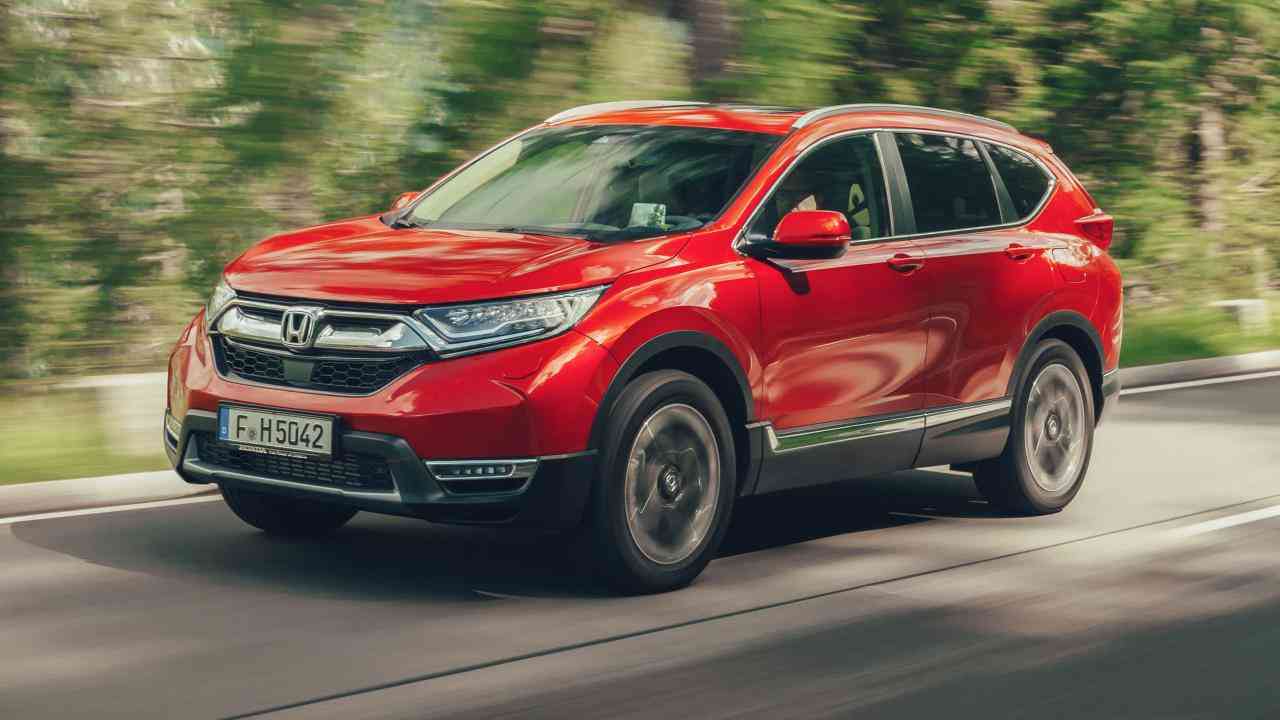 The CR-V is one of the best used cars to tow behind motorhome. The compact SUV is highly reliable whether you tug it behind the RV or use as a regular commuter vehicle. Ideal for pulling with a Class A or Class C motorhome, the SUV is suitable for normal and flat towing. The speed limit is 65 mph for the latter option, and you have to give a break for a few minutes after every 8 hours.
10. Smart Fortwo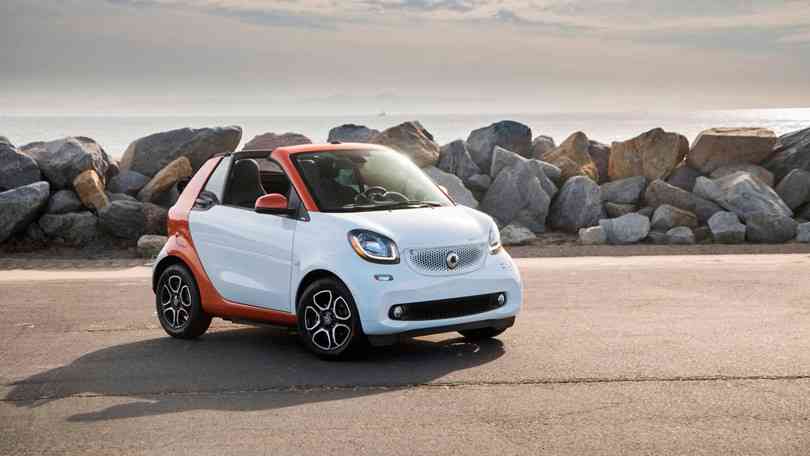 The Smart Fortwo could be the best option when you have a small camper. The lightweight car weighs around 1,800 lbs and is less than 9 feet in length. The electric drive versions are not flat towable but flat-towing is possible for standard models with no distance or speed restrictions. The car is suitable for solo travelers or couples who like to travel light.
These are some best used cars to tow behind motorhome. Of course, there are other models that you may like more but his list covers vehicles that cater to a wide range of RVers.