Subaru Outback Towing Capacity – All You Need To Know
Last updated
Dec 24, 2020
0 comments
Crossovers are a blend of features of SUVs and the passage vehicle. These vehicles are versatile and beautiful constructed for one's convenience. When it comes to adventures, nothing could fit the bandwagon better than Subaru Outback. To add the fun, trailers, ATVs, or even boats can be towed along. If worried about the Subaru Outback towing capacity, here's the much-needed information.
Facts Related To Subaru Outback Towing Capacity
Whether on a trip on the planes or up the mountains, you can tow some extra load behind your Subaru Outback. Wondering how much can a Subaru Outback tow? Read on, to find out.
1. Subaru Outback Towing Power
For a surprise, the towing capacity of Subaru Outback is nearly 2700 pounds, or you could say 1800 kg. The engine of a Subaru Outback supports a 2.5L-inline 4-cylinder engine. An engine of such capacity is capable of generating 175 hp and 174 lb-ft of torque. The SUV has a low mounted engine that the vehicle uses to maintain its balance down the road by spreading power equally to all the four wheels.
Subaru also supports a 3.6L engine with a flat-6 cylinder. This version is capable of generating 256 hp and 247 lb-ft of torque. Both the systems transfer power via a continuously variable transmission. No matter, what engine capacity you choose, the Subaru Outback towing capacity is nearly the same.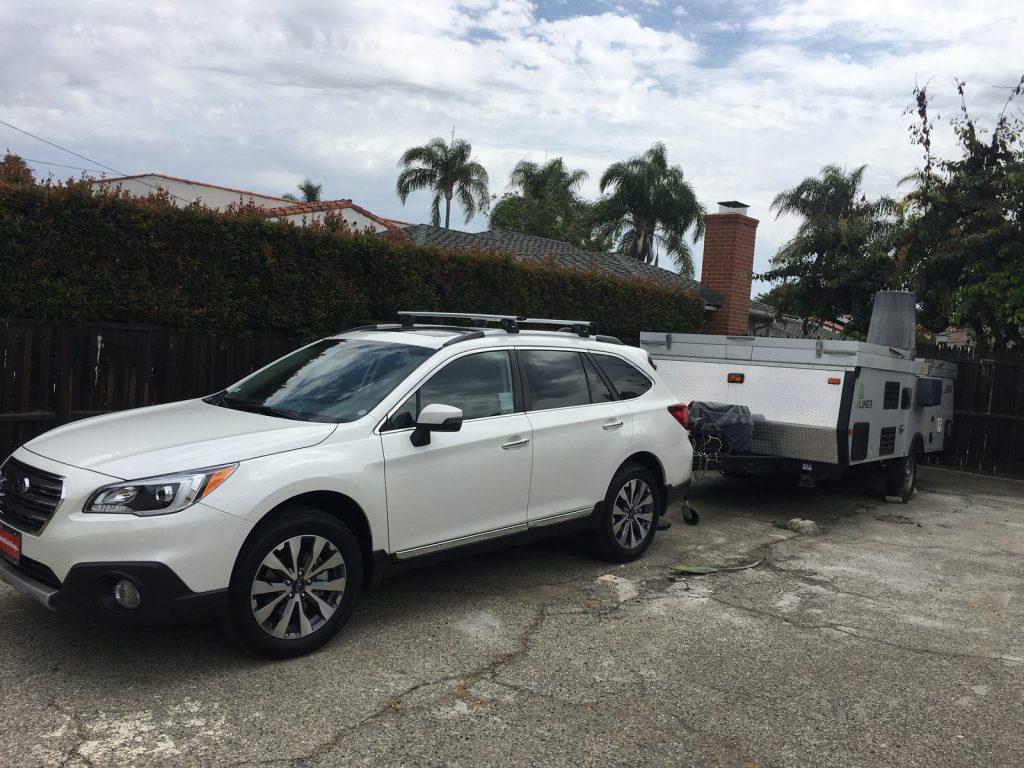 SEE MORE:
2. The Added Towing Safety Features
Subaru Outback has been a revolutionary model when it comes to safety. For proof, it has been rated 5-star by the NHTSA. Subaru Outback also garnered the Top Safety Pick+ title by the IIHS. In case you are anywhere skeptical about towing heavy weight on your Subaru Outback, you need to review your opinion.
The SUV has embedded stability control, eight airbags, and even anti-lock brakes for passenger's safety. There also comes an EyeSight suite of safety features for Subaru Outback, but choosing it is optional. The thing is; the inbuilt safety features are nowhere less when avoiding obstacles is a necessity while towing.
3. No Compromise With Comfort And Space
If you think that the towing capability compromises with the interior space and comfort, you are wrong. The SUV is built to be spacious enough to make space for the passengers and the load too. Be it the head space or the leg room; Subaru Outback makes sure your driving experience is worth it!
For a record, the 2018 version of Subaru Outback comes with 35.5 cubic feet of load capability. Even the folding and unfolding of seats is convenient. In short, you'll not feel any riding discomfort just because an extra load is being towed behind the vehicle. You could also refer to car review for a detailed review of Subaru Outback.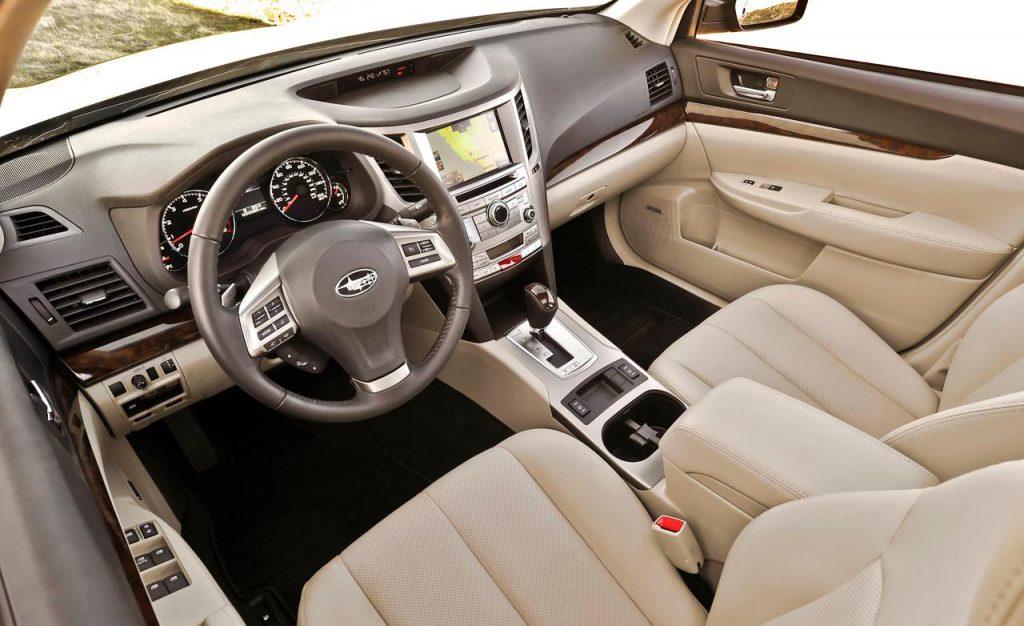 >> Are you interested in a used car from Japan? Click here <<
Wrapping Up
Keep no doubts in mind! If you are an adventurous soul, choosing Subaru Outback for towing needs would be a smart choice. With the exceptional Subaru Outback towing capacity, you are sure to enjoy your trip to the fullest. Plan a trip and get going; a fun-filled experience is on the way!