Best Road Trip Cars On A Budget
Last updated
Jun 03, 2019
0 comments
Most people want a comfortable, spacious vehicle when looking for a car for road trips. However, affordability is an issue too for many trippers. Whether it's a solo trip on backroads in rural areas or a family session on a connecting highway, anyone will welcome a budget-friendly option. There are plenty of best road trip cars that are good for all types of travelers and are available at reasonable prices.
10 Best Road Trip Cars Within A Budget
We've rounded up a list of 5 vehicles that you can purchase at reasonable prices. When you are ready to hit the open road, consider these best road trip cars to make your journey more enjoyable.
1. Subaru WRX STI Wagon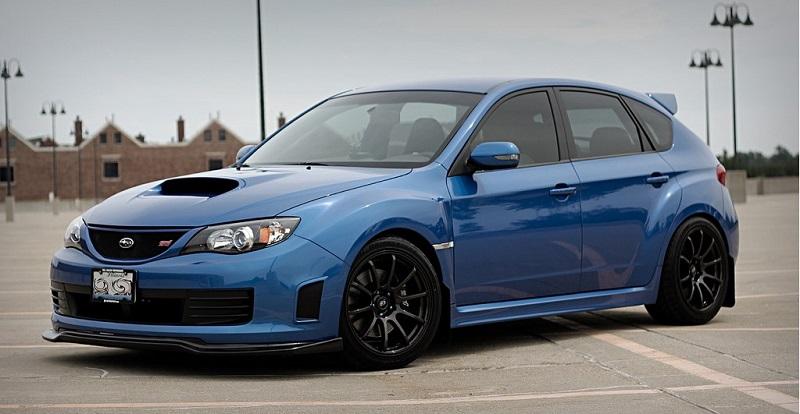 The STI Wagon is an excellent all-wheel drive sports wagon that offers stellar on-road performance irrespective of the surface type. Although the fuel economy (23mpg on highway) won't challenge a hybrid car, the turbocharged BOXER engine with 268hp provides a powerful performance. It is also great for camping and hauling stuff as there is 19 cubic-foot cargo space that extends to 44.4 cubic-foot with the rear seats folded.
A new model is around $50,000 but you can score a good-conditioned used one for less than $25,000.
2. Mini Clubman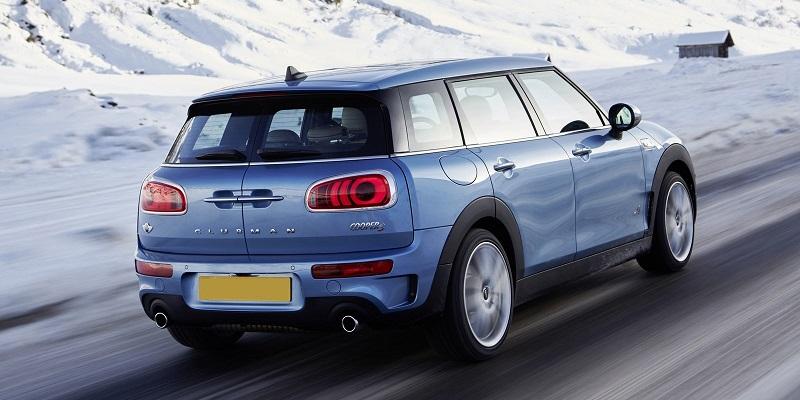 The back rood hustler is one of the best road trip cars at an affordable price. The latest models cost around $36,000 but the used units, especially the ones dated back to 2008, will cost less than $10,000. The car's cabin is not very spacious. However, it's enough for two people packing gear and luggage for weeks.
3. 1986-1992 VW Westfalia Syncro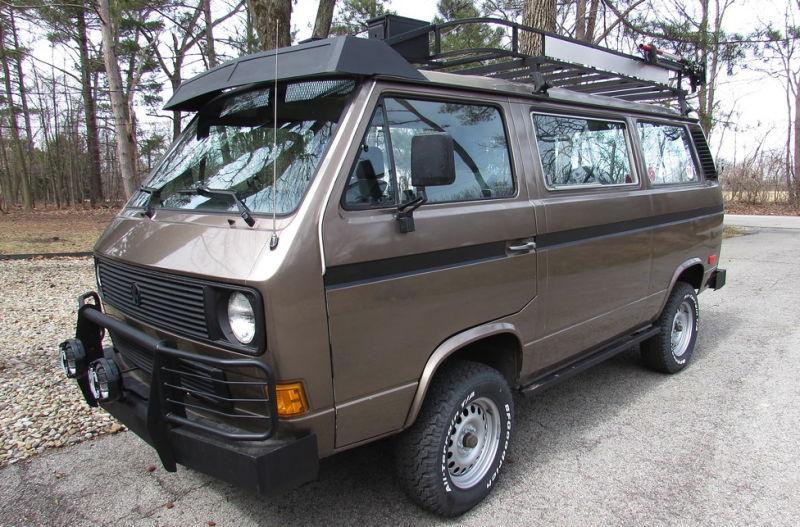 SEE MORE:
The four-wheel drive Syncro was in production in the United States between 1986 and 1991. The beastly vehicles look like compact vans and have plenty of room inside, for both passengers and cargo. Equipped like a mini motorhome and offering plenty of scopes for upgrades, the automobile is perfect for a family planning to hit the road and travel for months. You can get a used car for $20,000 to $30,000 but the highly upgraded ones are expensive.
4. Mazda MX-5 Miata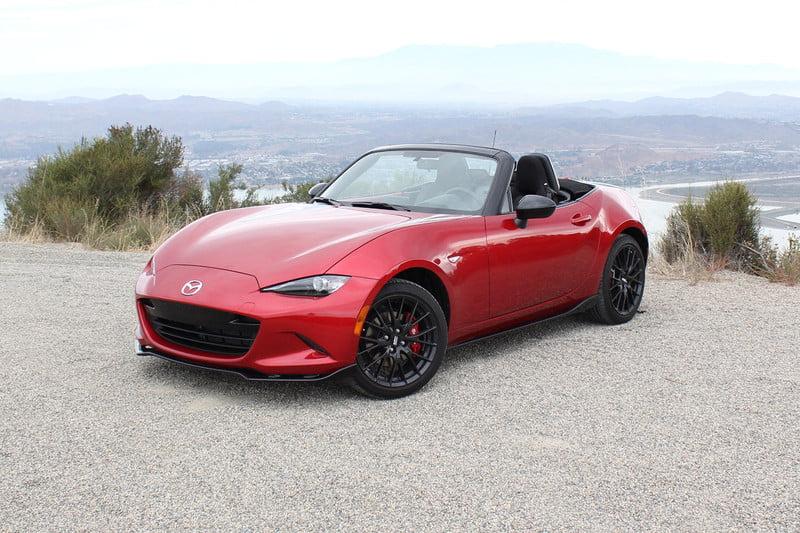 It's a sports car and many people may not want to drive it for long road trips. However, if you need to drive a 1,000 miles with a partner or alone, the MX-5 Miata will give you the experience to remember. Driving this car is sheer fun because of its sharp steering and highly responsive brakes. The engine is powerful and you can choose between a six-speed automatic and manual transmission. The price starts at $26,000 and there are several options for upgrades and add-ons.
5. Chrysler Pacifica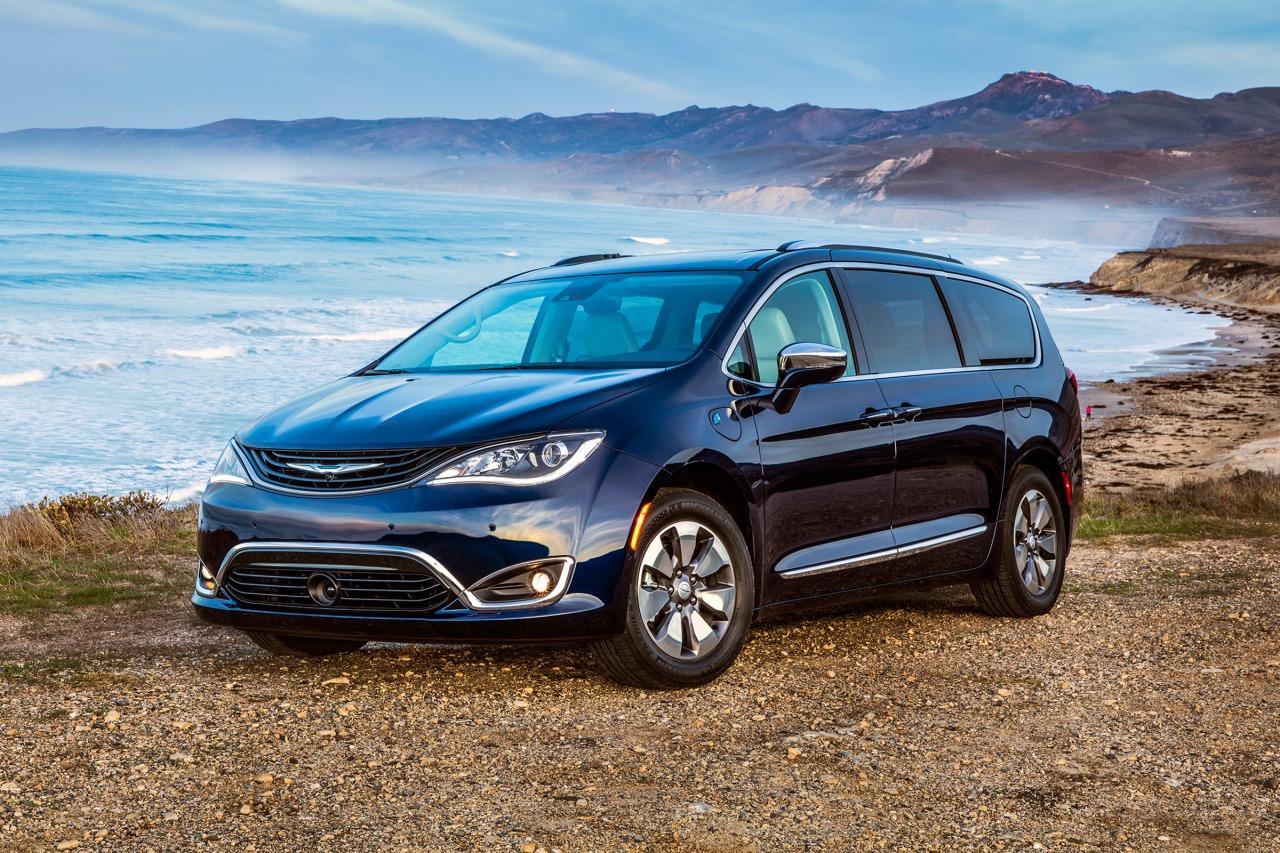 It's one of the best road trips cars for families without any doubt. The clever engineering, well-made interior, and high safety ratings have given it a higher position among family-friendly vehicles. The smooth acceleration and responsive handling coupled with good fuel economy are just perfect for hitting roads for long journeys.
There's a rear seat entertainment system featuring DVD player and playing music and games from HDMI-connected devices. The cost of Pacifica Hybrid starts at around $40,000.
Buy a road trip cars, why not buy the trendiest models? Scroll down for your consideration.
6. Subaru Crosstrek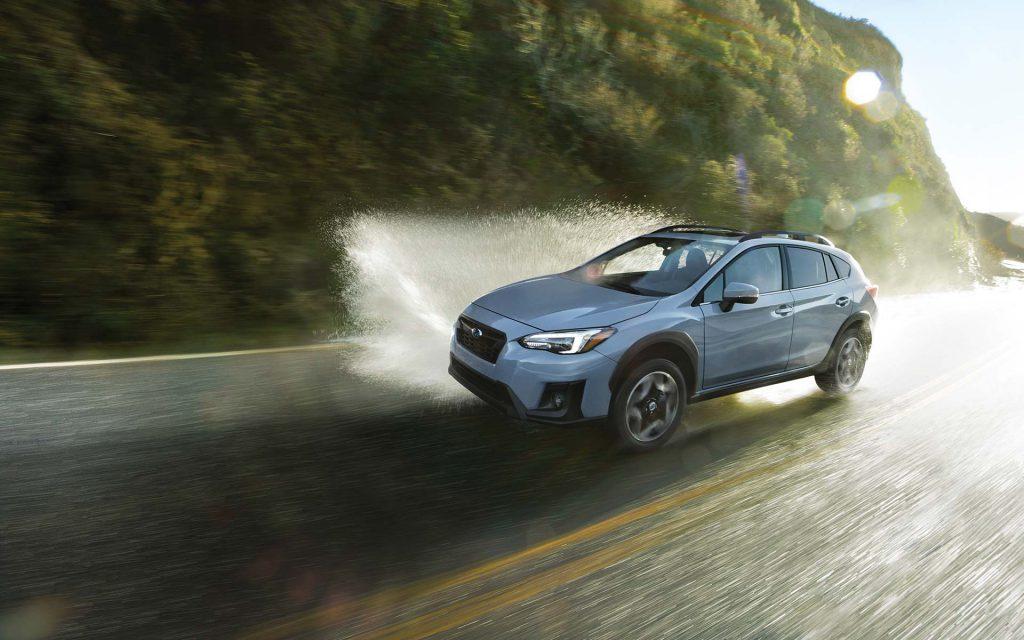 A good road trip car must be practical, reliable, capable, and fun, and few automakers satisfy those requirements better than Subaru. Obviously, it's lovely to take a WRX STI cross country, but the fuel-sipping Crosstrek is added in our list for its rugged construction and well-rounded character. Plus, there's plenty of room for more speed and installing spoilers later. Fuel economy ratings are 27 mpg city and 33 mpg highway.
7. Honda HR-V
Honda's smallest crossover claims 6.7 inches of ride height and an ingenious "Magic Seat" interior layout, which allows passengers to configure the cabin in five different modes — normal, split, tall, utility, and lounge. The car can easily carry anything, whether it be luggage, bikes, tall plants, or even surfboards.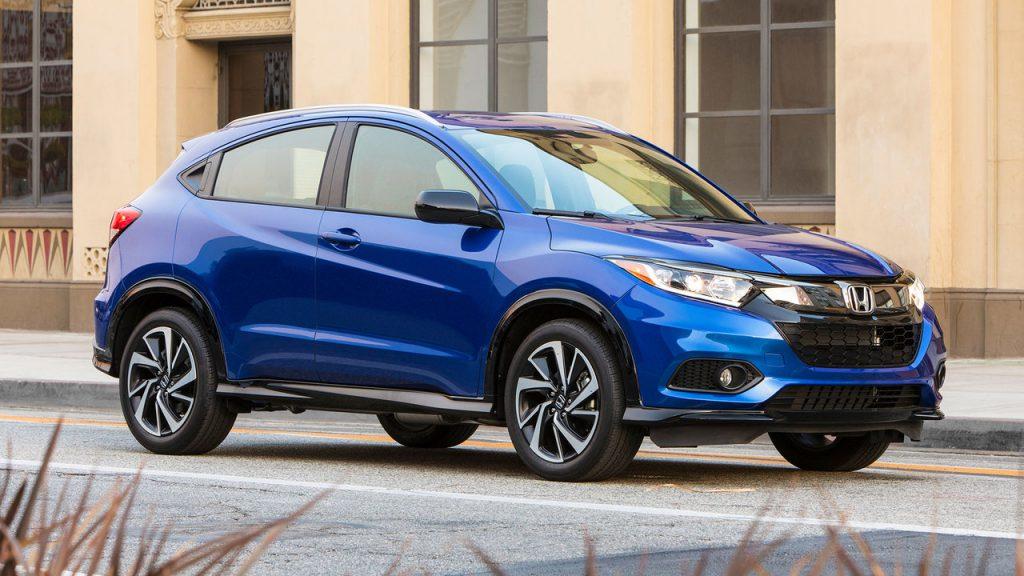 Perhaps the HR-V's biggest asset – its low cost – comes both at the dealer (starting MSRP is $20,520) and at the pump (it returns up to 28 mpg city/34 mpg highway when ordered with front-wheel drive). Throw in a set of safety features and you're all set.
8. Aston Martin Rapide
Not our typical four-door, and as one of the most aesthetically-pleasing sedans ever made, the Rapide S flaunts Aston Martin's core values of speed, style, and luxury more effectively than most. We could not think of a better way to cruise down the lane than in this V12-powered stunner.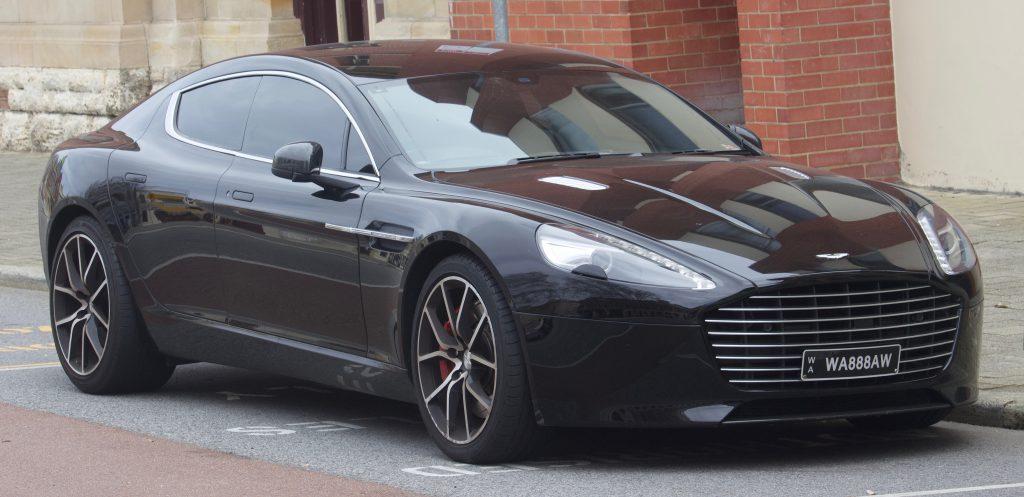 The Rapide's 5.9-liter mill churns out 552 horsepower (that's 138 ponies per seat) and shuttles all of it to the rear wheels through an eight-speed automatic transmision. It'll hit 60 mph in 4.2 seconds until reaching a maximum speed of 203 mph, which is more than brisk enough to get you where you need to go quick. But when you look, listen, and feel this good, you might consider slowing down a bit to enjoy it.
9. Ford Mustang GT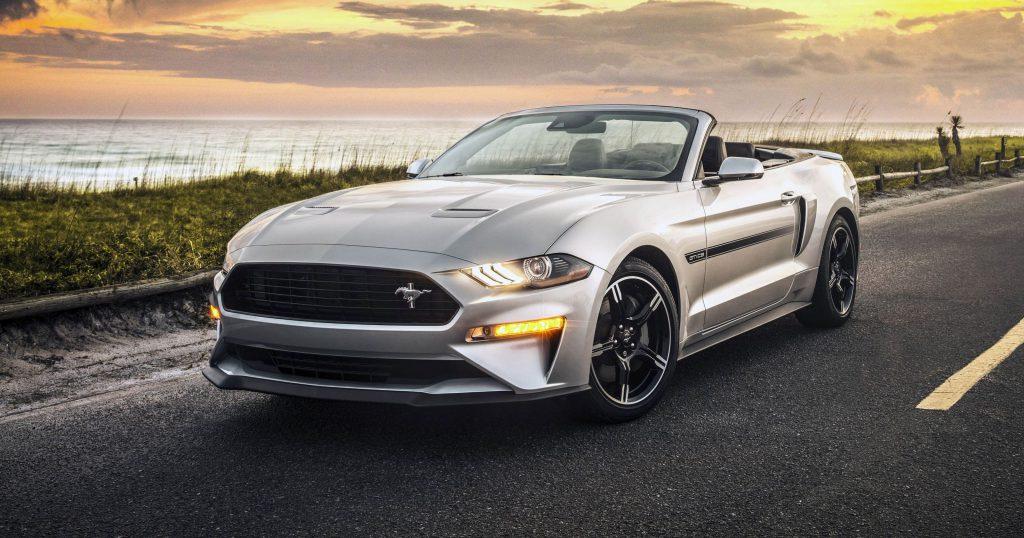 The Ford Mustang GT is a legend through and through, with the sixth-generation model as the most refined version yet. It has the best interior among any pony car, and with an independent suspension setup front and rear, this horse can corner like the best. Ford recently updated the model with more tech features, too, including an available digital instrument cluster that will let you keep an eye on key road trip metrics like speed, distance to empty, and the tunes blasting through the speakers.
10. BMW 328d xDrive Sports Wagon
Diesel-powered cars have been caught up in the Dieselgate scandal but they're not all bad actually. The technology's penchant for stellar fuel economy makes it a splendid choice for long trips because, put simply, the fewer times you have to stop, the better fuel efficiency is. BMW's diesel-powered 328d xDrive goes up to 40 mpg on the highway, and that's pretty difficult to argue with.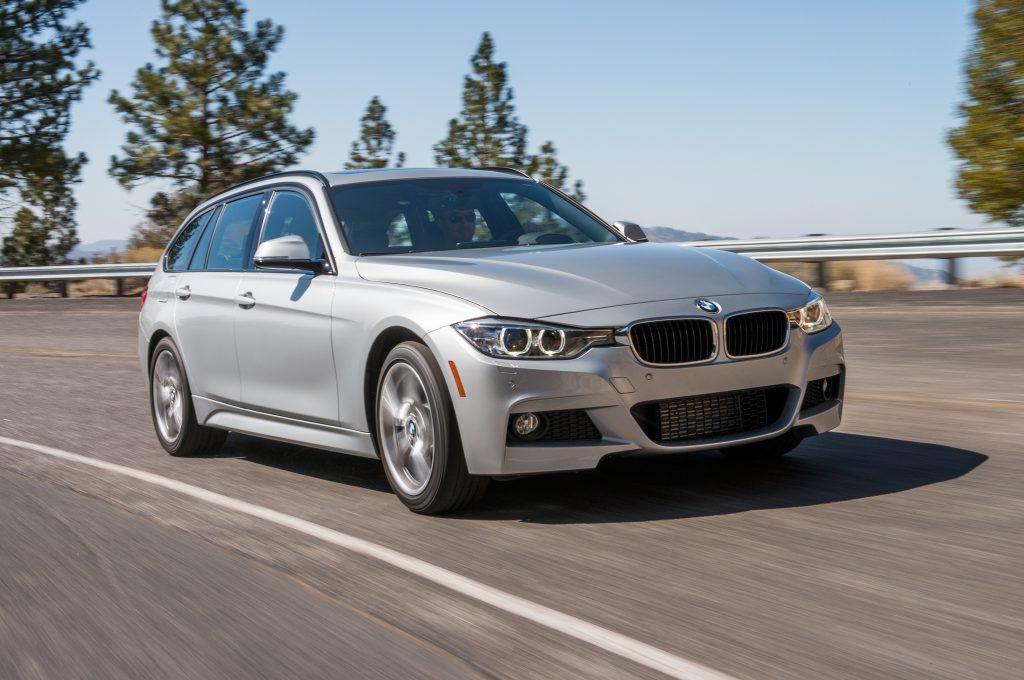 The engine is not the only element of a good road trip car. The xDrive Sports Wagon has a lot storage room for bags, snacks, and all your favorite trivia games. The ride can also be adjusted from smooth to stiff by switching between the driving modes, and the all-wheel-drive system can help handle when the weather turns bad.