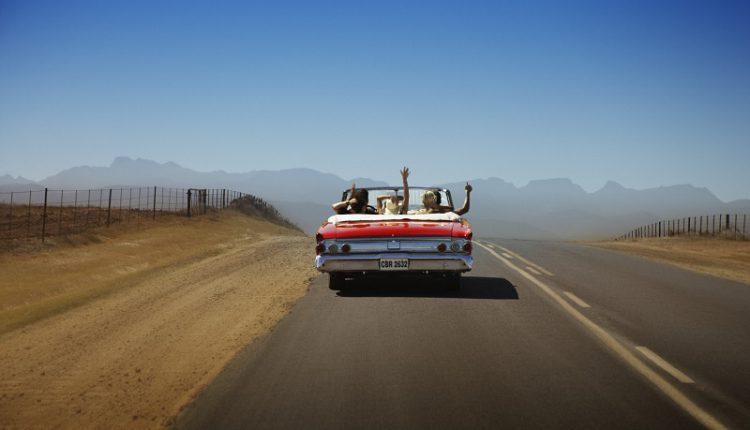 5 Best Road Trip Cars on a Budget
Most people want a comfortable, spacious vehicle when looking for a car for road trips. However, affordability is an issue too for many trippers. Whether it's a solo trip on backroads in rural areas or a family session on a connecting highway, anyone will welcome a budget-friendly option. There are plenty of best road trip cars that are good for all types of travelers and are available at reasonable prices.
5 Best Road Trip Cars within a Budget
We've rounded up a list of 5 vehicles that you can purchase at reasonable prices. When you are ready to hit the open road, consider these best road trip cars to make your journey more enjoyable.
Subaru WRX STI Wagon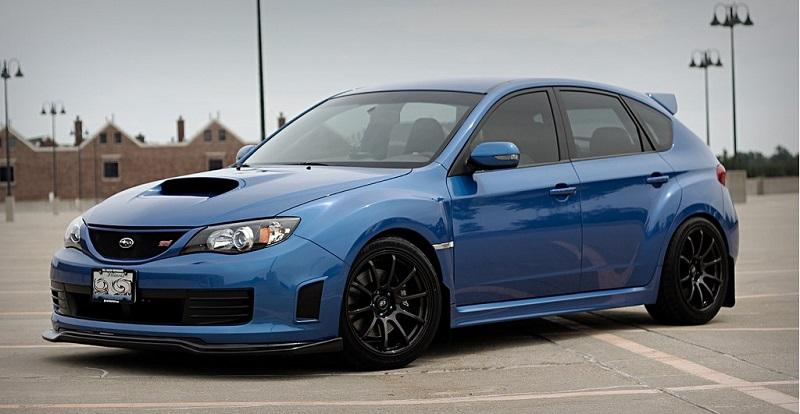 The STI Wagon is an excellent all-wheel drive sports wagon that offers stellar on-road performance irrespective of the surface type. Although the fuel economy (23mpg on highway) won't challenge a hybrid car, the turbocharged BOXER engine with 268hp provides a powerful performance. It is also great for camping and hauling stuff as there is 19 cubic-foot cargo space that extends to 44.4 cubic-foot with the rear seats folded.
A new model is around $50,000 but you can score a good-conditioned used one for less than $25,000.
Mini Clubman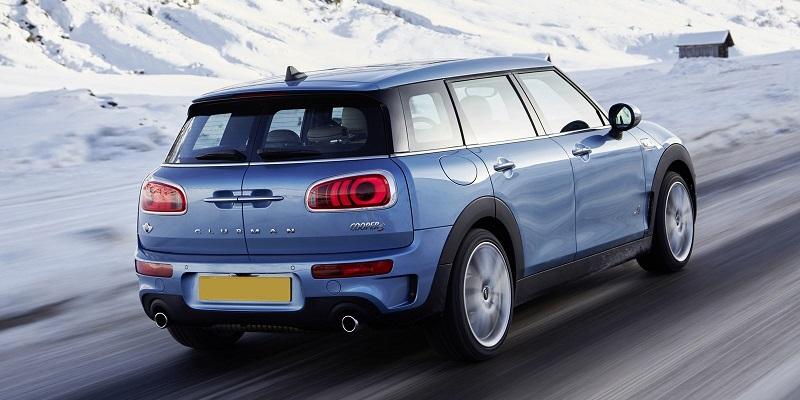 The back rood hustler is one of the best road trip cars at an affordable price. The latest models cost around $36,000 but the used units, especially the ones dated back to 2008, will cost less than $10,000. The car's cabin is not very spacious. However, it's enough for two people packing gear and luggage for weeks.
1986-1992 VW Westfalia Syncro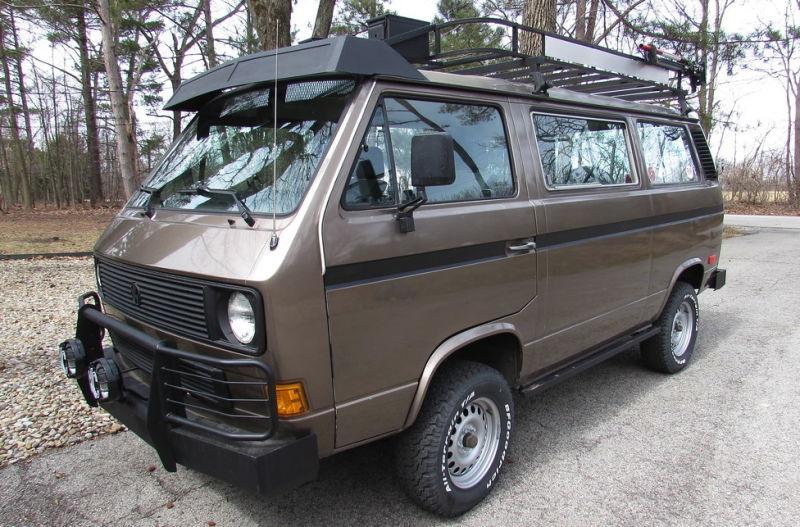 The four-wheel drive Syncro was in production in the United States between 1986 and 1991. The beastly vehicles look like compact vans and have plenty of room inside, for both passengers and cargo. Equipped like a mini motorhome and offering plenty of scopes for upgrades, the automobile is perfect for a family planning to hit the road and travel for months. You can get a used car for $20,000 to $30,000 but the highly upgraded ones are expensive.
     SEE MORE:
Mazda MX-5 Miata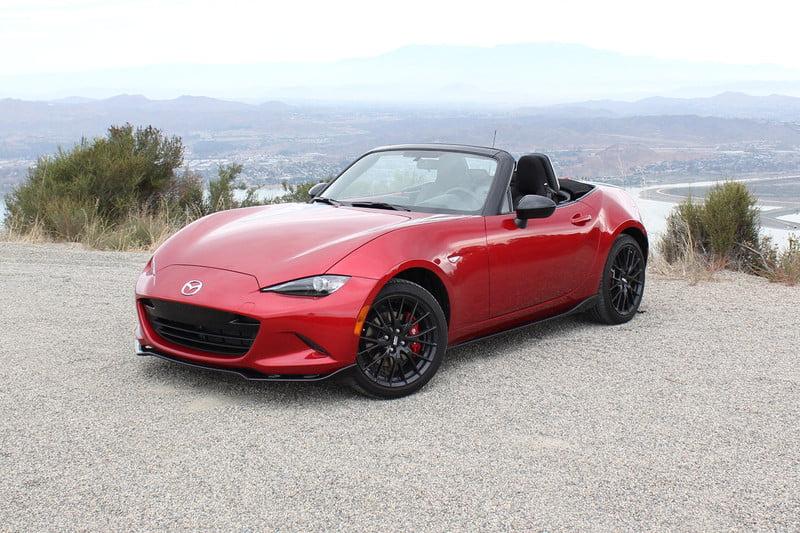 It's a sports car and many people may not want to drive it for long road trips. However, if you need to drive a 1,000 miles with a partner or alone, the MX-5 Miata will give you the experience to remember. Driving this car is sheer fun because of its sharp steering and highly responsive brakes. The engine is powerful and you can choose between a six-speed automatic and manual transmission. The price starts at $26,000 and there are several options for upgrades and add-ons.
Chrysler Pacifica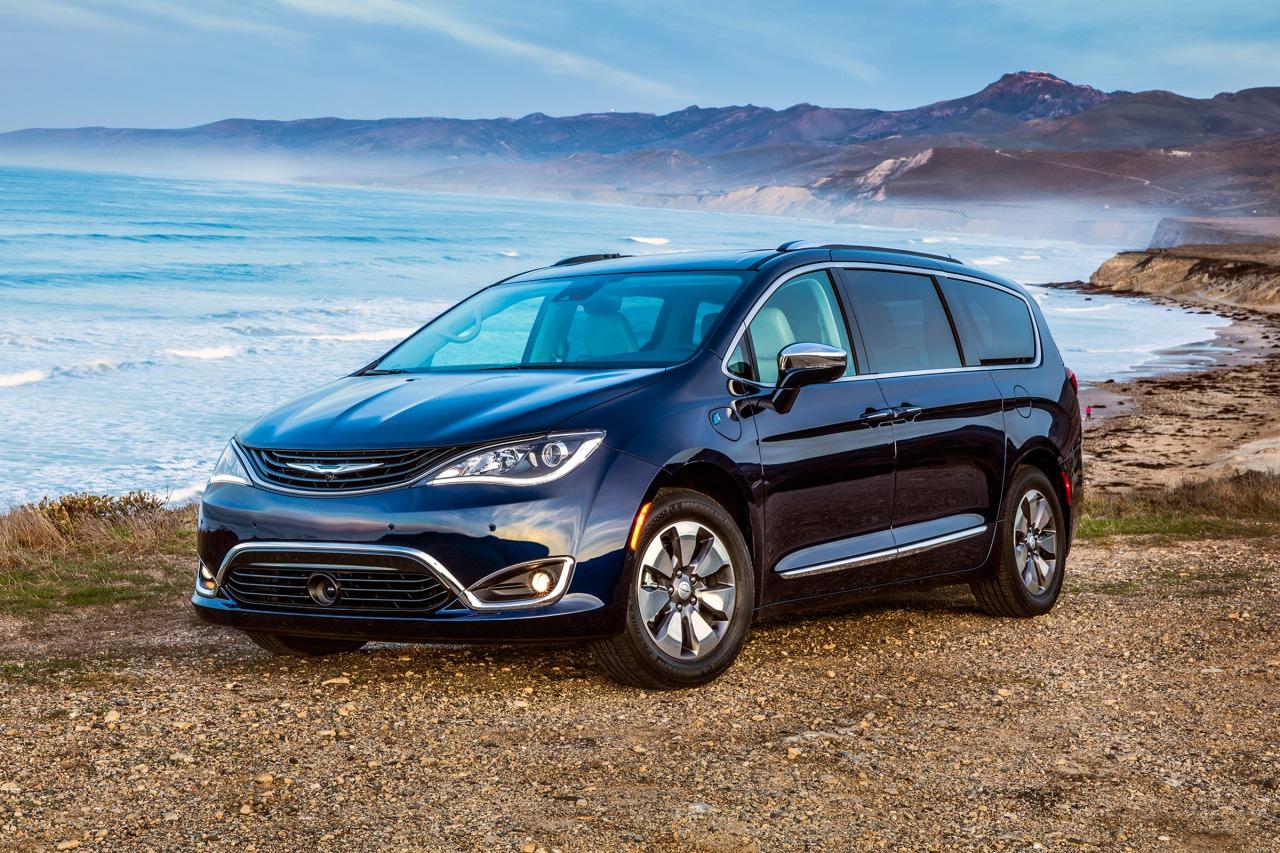 It's one of the best road trips cars for families without any doubt. The clever engineering, well-made interior, and high safety ratings have given it a higher position among family-friendly vehicles. The smooth acceleration and responsive handling coupled with good fuel economy are just perfect for hitting roads for long journeys.
There's a rear seat entertainment system featuring DVD player and playing music and games from HDMI-connected devices. The cost of Pacifica Hybrid starts at around $40,000.