10 Best Cars For Tall People: No More Cramming!
Last updated
Feb 22, 2021
0 comments
With all the craze for svelte sports cars and subcompact SUVs, driving is no fun for tall drivers. The space seems to be at a premium in some of the new cars where you may have to literally cram your lanky figure into a tight seat. Sigh no more, for there are some best cars for tall people in the market! What even better is not all of them are full-size SUVs. You will find many stylish variations and some latest models.
Best Cars For Tall People: A List Of 10 Gems
Finding cars for tall drivers is a bit difficult because it is an either-or scenario most of the times – either headroom and legroom or performance and fuel economy. The choice could also be down to either enough interior space or luxury features. Well, face those dilemmas no more! This list includes 10 best cars for tall people featuring everything from small vehicles to big SUVs and frugal hybrids.
Another interesting thing is Japanese automakers, especially Toyota, take a backseat when it comes to legroom and headroom. Instead, some South Korean brands like Kia Motors, Hyundai, and Genesis and a few American automakers dominate this bracket of vehicles. These companies manufacture some of the best cars for big guys.
1# Kia K900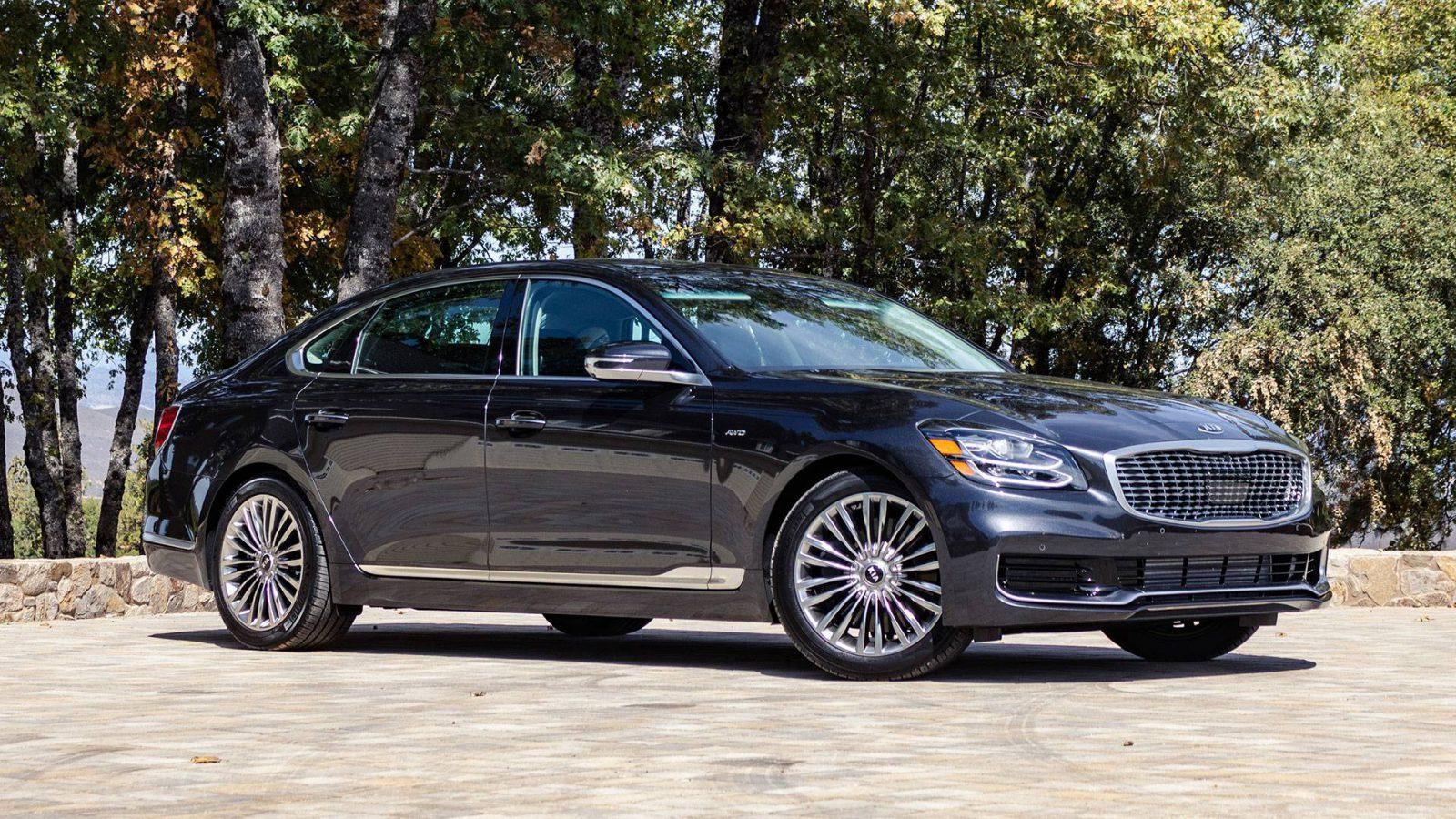 When it comes to legroom, there are not many vehicles that can beat the Kia K900. The driver and the front-row passenger enjoy a whopping 45.9 inches of legroom. The luxury sedan features heated leather seat, a 14-speaker audio system, exterior LED lights, and a tri-zone climate control option. The performance is also up to the mark with the V8 engine (420 horsepower) and 8-speed auto transmission.
2# Genesis G90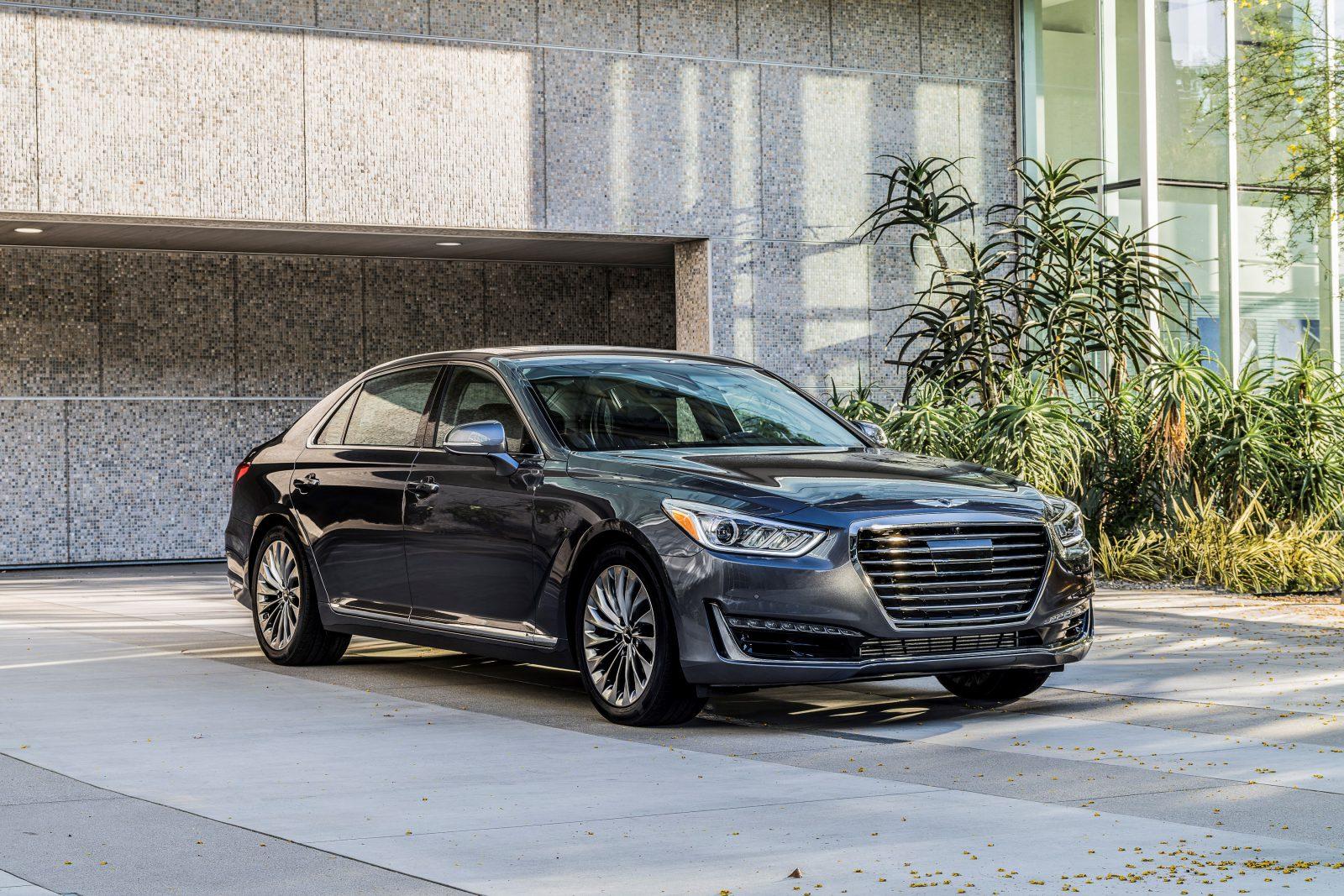 Kia K900 offers some serious legroom but cannot beat Genesis G90 that has an impressive 46.3 inches of legroom and 41.1 inches of headroom. It is the car if you are looking for luxury vehicles for tall drivers within a budget. Unlike other luxury brands, there is no need to pay through the nose for features like a premium sound system, color panoramic display, first-class VIP seat, entertainment system and more.You could also refer to car review for top ten cars for short people.
3# Kia Optima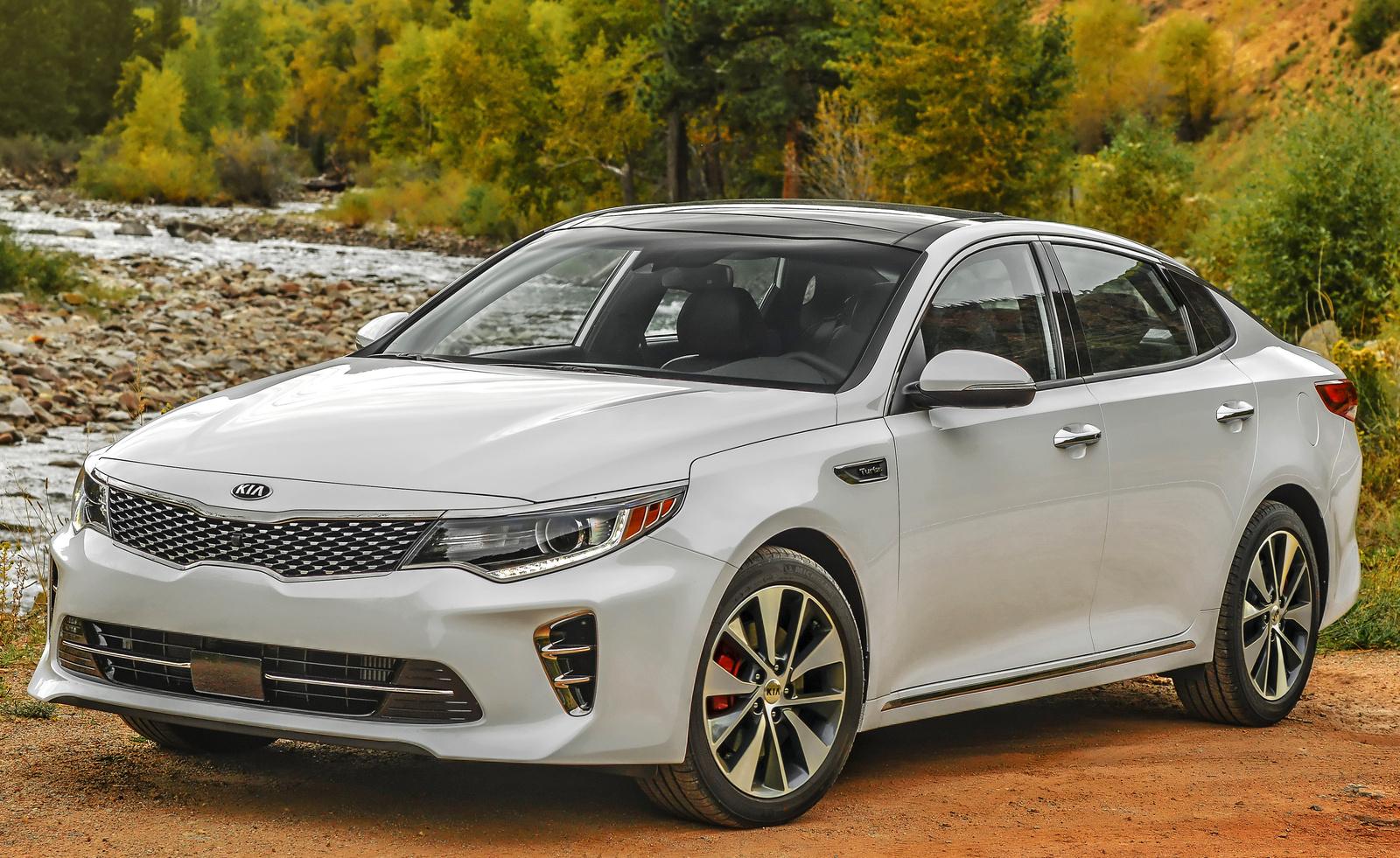 The Optima is a high-tech family-friendly sedan that comes with 45.5 inches legroom and 39.8 inches headroom. It has two rows of spacious seats and standard features like Android Auto, Apple CarPlay, and a 7-inch display. The safety features include rear parking sensors, backside cross-traffic alert, and blind spot monitoring.
4# Ford C-Max Hybrid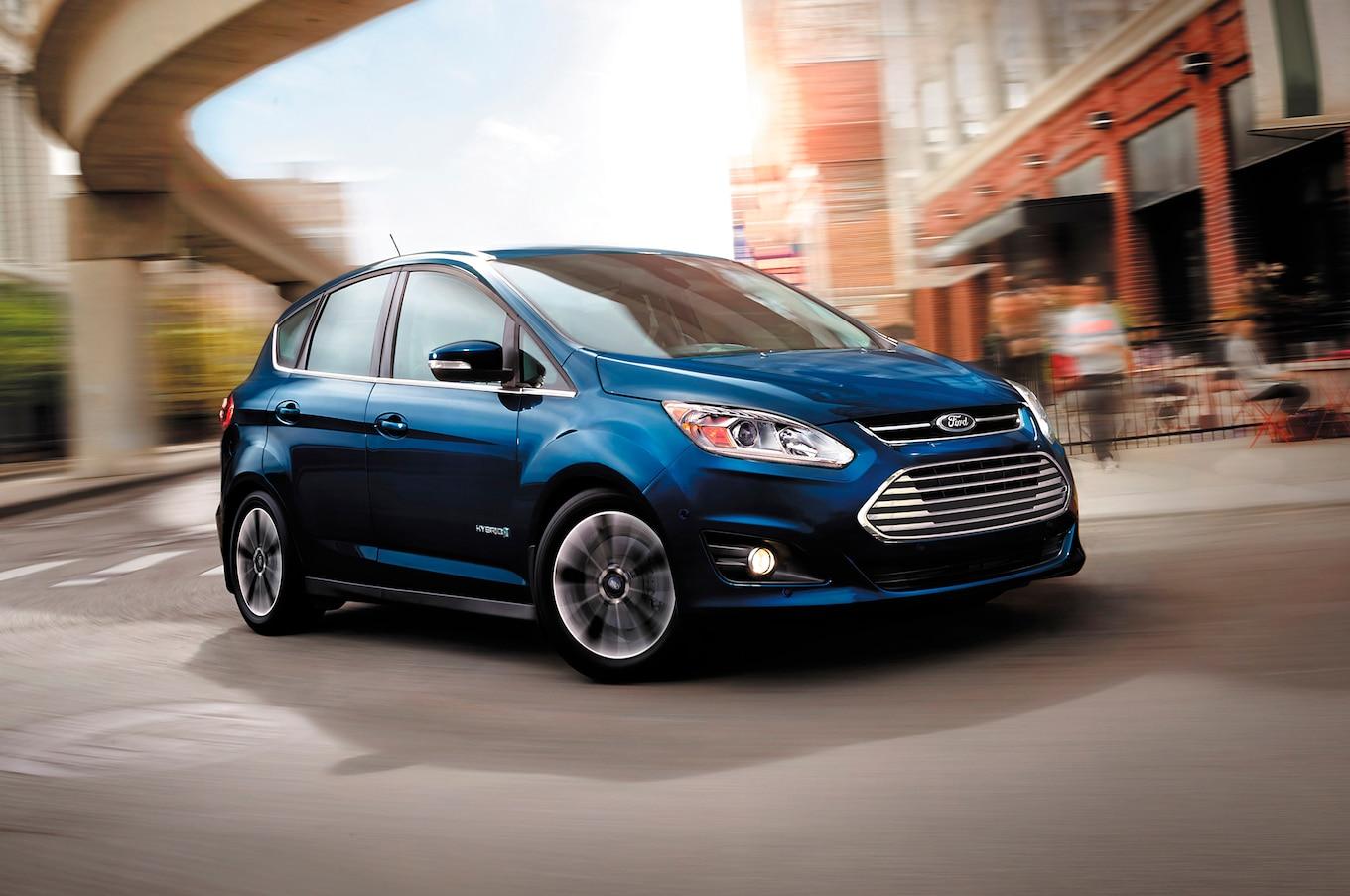 You won't find many hybrids in the list of best cars for tall people. A C-Max Hybrid is a great option for those tall guys who want to check their carbon footprint. Ford discontinued the production of the model in mid-2018 but you can easily purchase one – brand new or used.
The 42/38 mpg city/highway fuel economy is not impressive compared to its competitor Toyota Prius but it is hard to find good cars for tall guys in the hybrid category. The C-Max Hybrid offers 43.1 inches of legroom and 41 inches of headroom. It yields quick acceleration, which is further boosted by the aerodynamic design.
5# Chevrolet Impala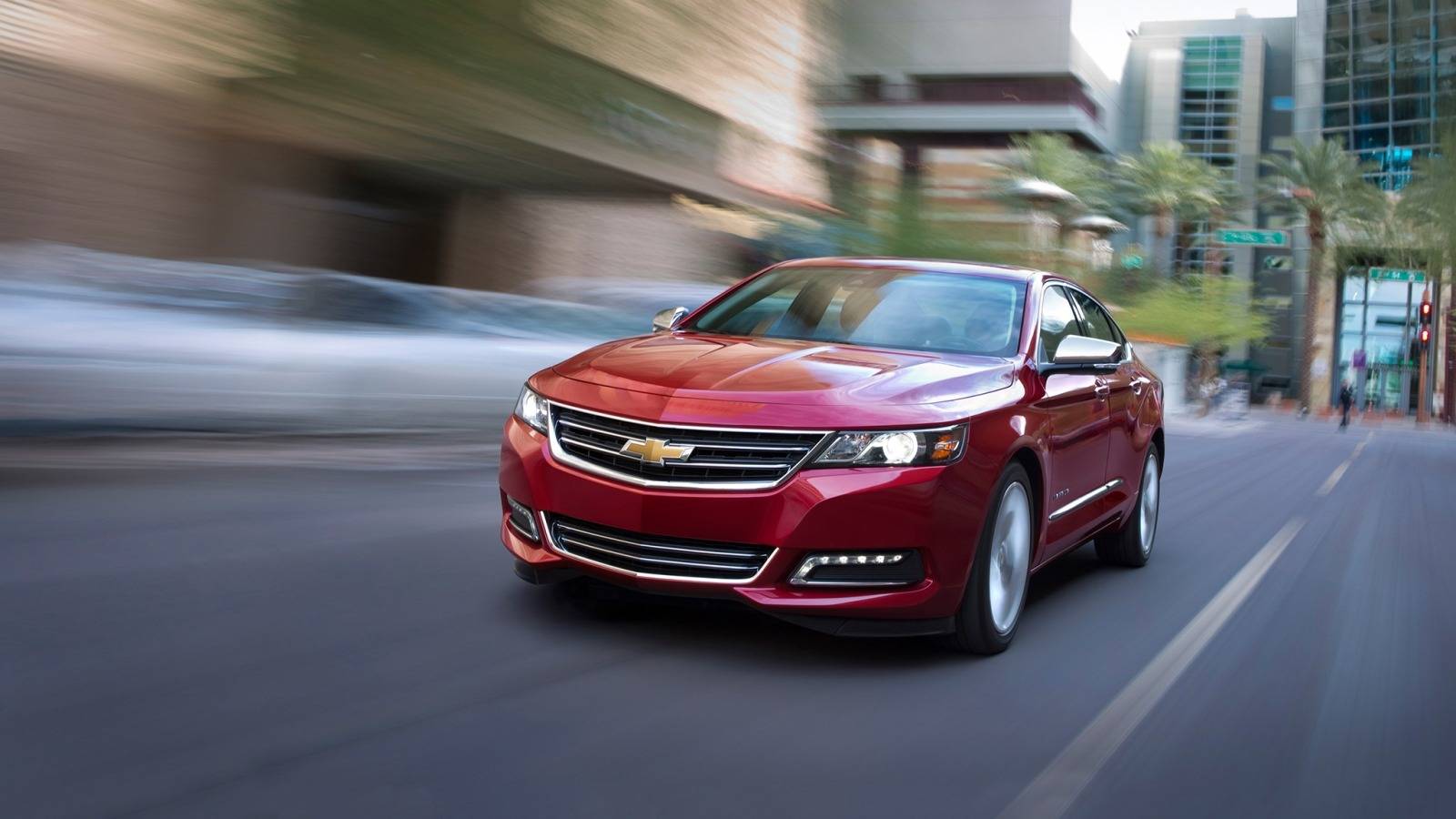 The Impala is your car if you are looking for a value for money vehicle in the mid-size sedan category. It welcomes long-legged people with a generous 45.8 inches of legroom and 39.9 inches of headroom in the front row. The passenger cabin also has adequate space and all the seats are ergonomic and comfy.
       SEE MORE
6# Hyundai Sonata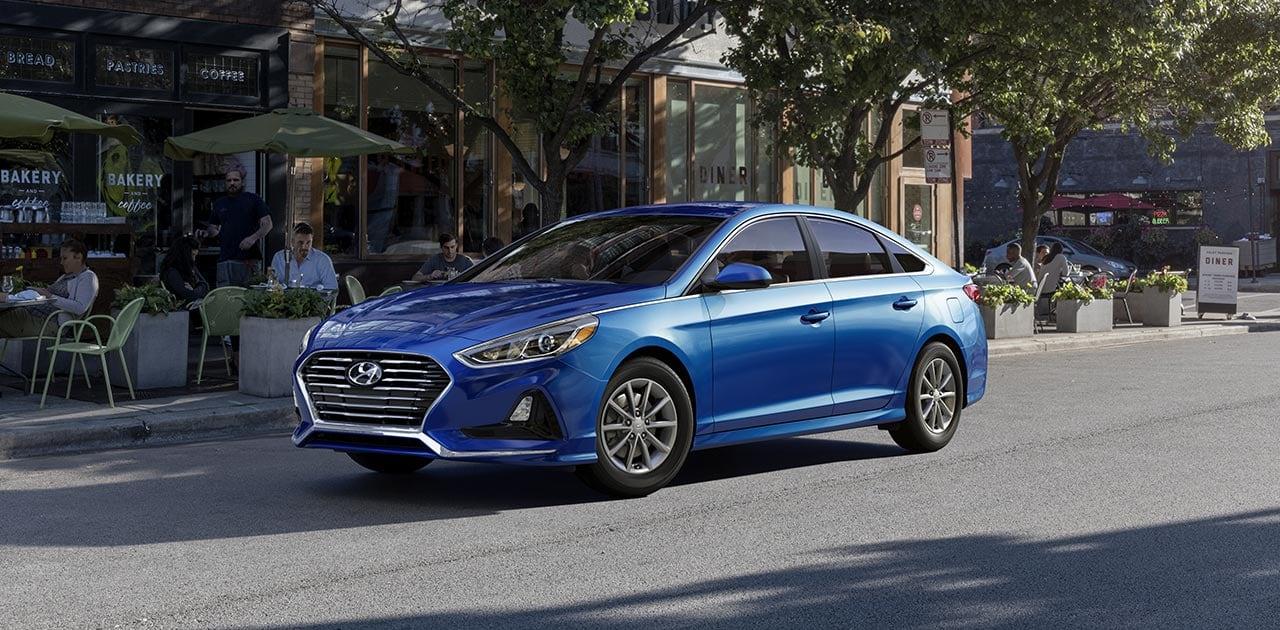 The 2018 model of Sonata comes with a few updates and a revised suspension. The tall drivers will not only enjoy 45.5 inches of legroom but also better handling and smooth ride. The trunk space is generous in case if you plan to make a long trip. The new version also offers the Limited 2.0T trim.
7# Ford Escape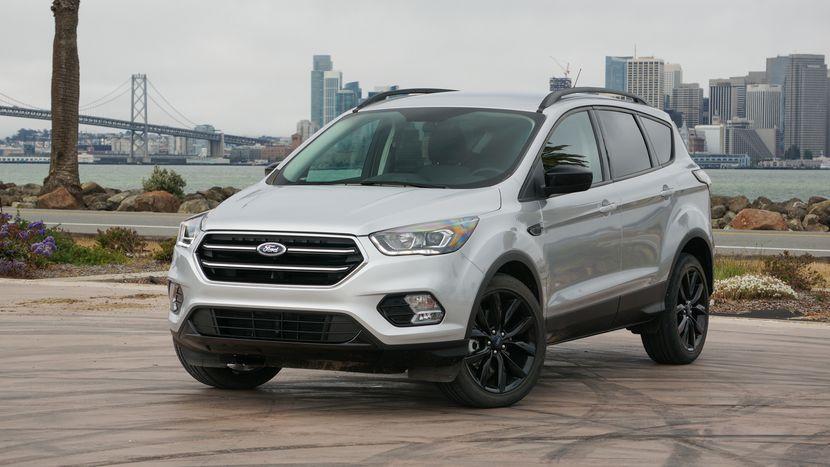 The compact SUV accommodates big guys with 43.1 inches of legroom and 39.9 inches of headroom. It packs some punch with the turbocharged EcoBoost 4-cylinder engine that produces 245 horsepower. The sporty design and upscale interior will steal the heart of any urban driver.
8# Nissan Altima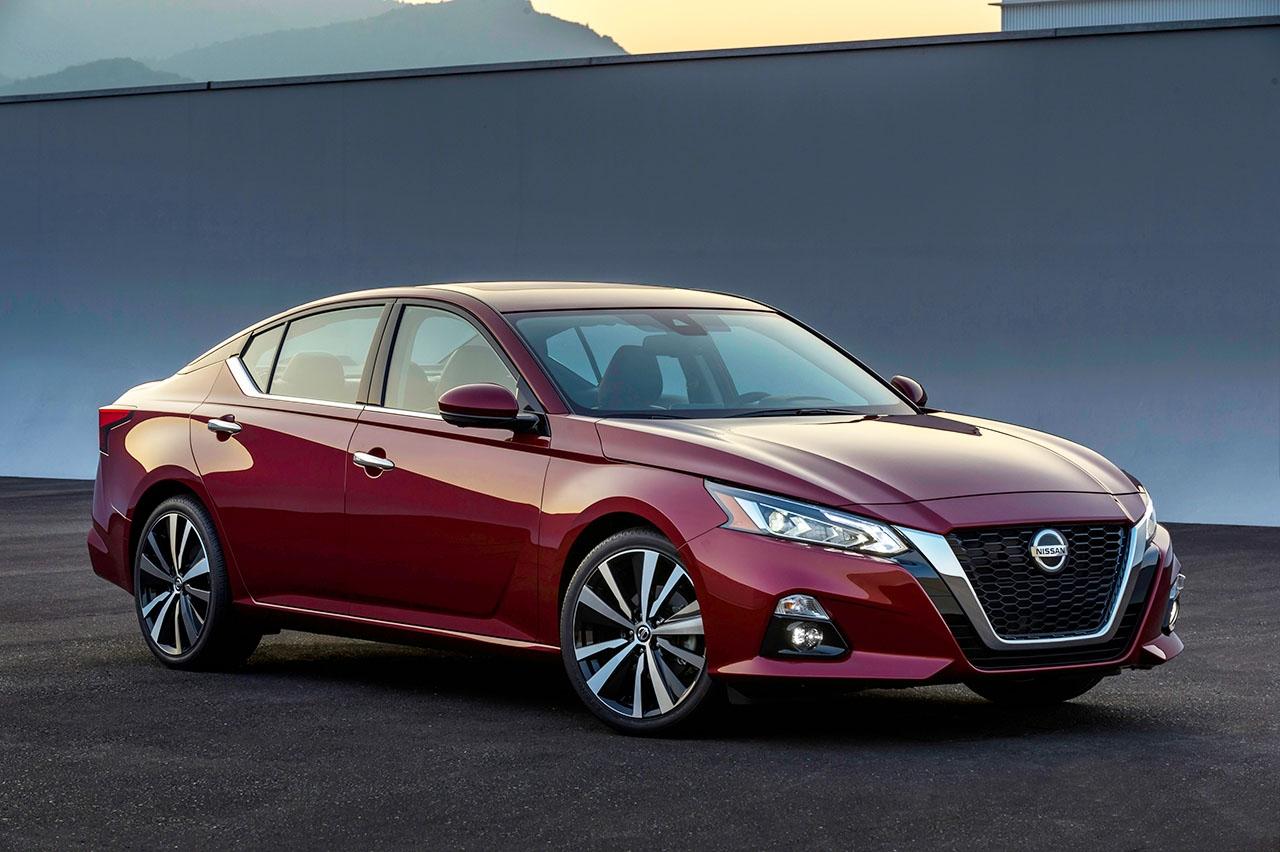 With 45 inches of legroom and 40 inches of headroom, the Altima cradles the lanky people with a spacious cabin and front-row seats. The fuel-efficient engine keeps the fuel cost down even when you drive a lot. The 2018 model is equipped with some nice safety features like forward collision warning and forward emergency braking.
9# Land Rover Discovery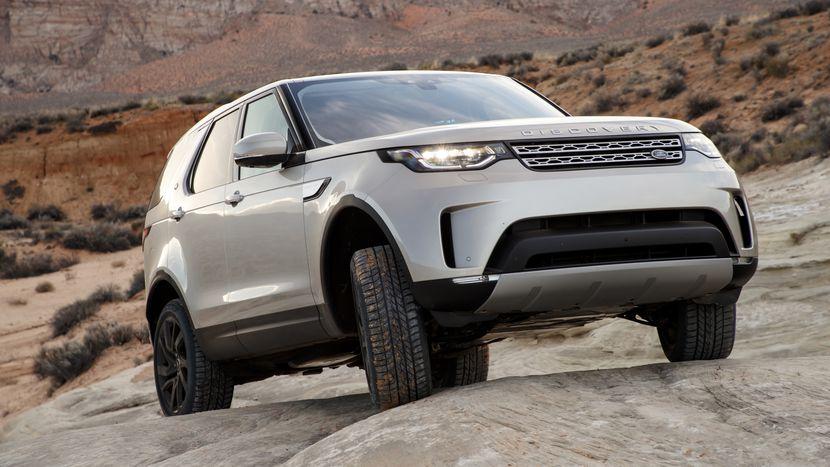 >> Buy a high-quality used car at best deal from Japanese authorized dealers here <<
If you want a generous cabin space along with plenty of legroom and headroom, choose the Land Rover Discovery. You can call it the best SUV for big guys because of its solid structure and 42.4 inches of legroom. The vehicle is suitable for group adventures because of the 4×4 drivetrain that runs smoothly on various types of terrain and adult-friendly third-row seating.
10# Honda Fit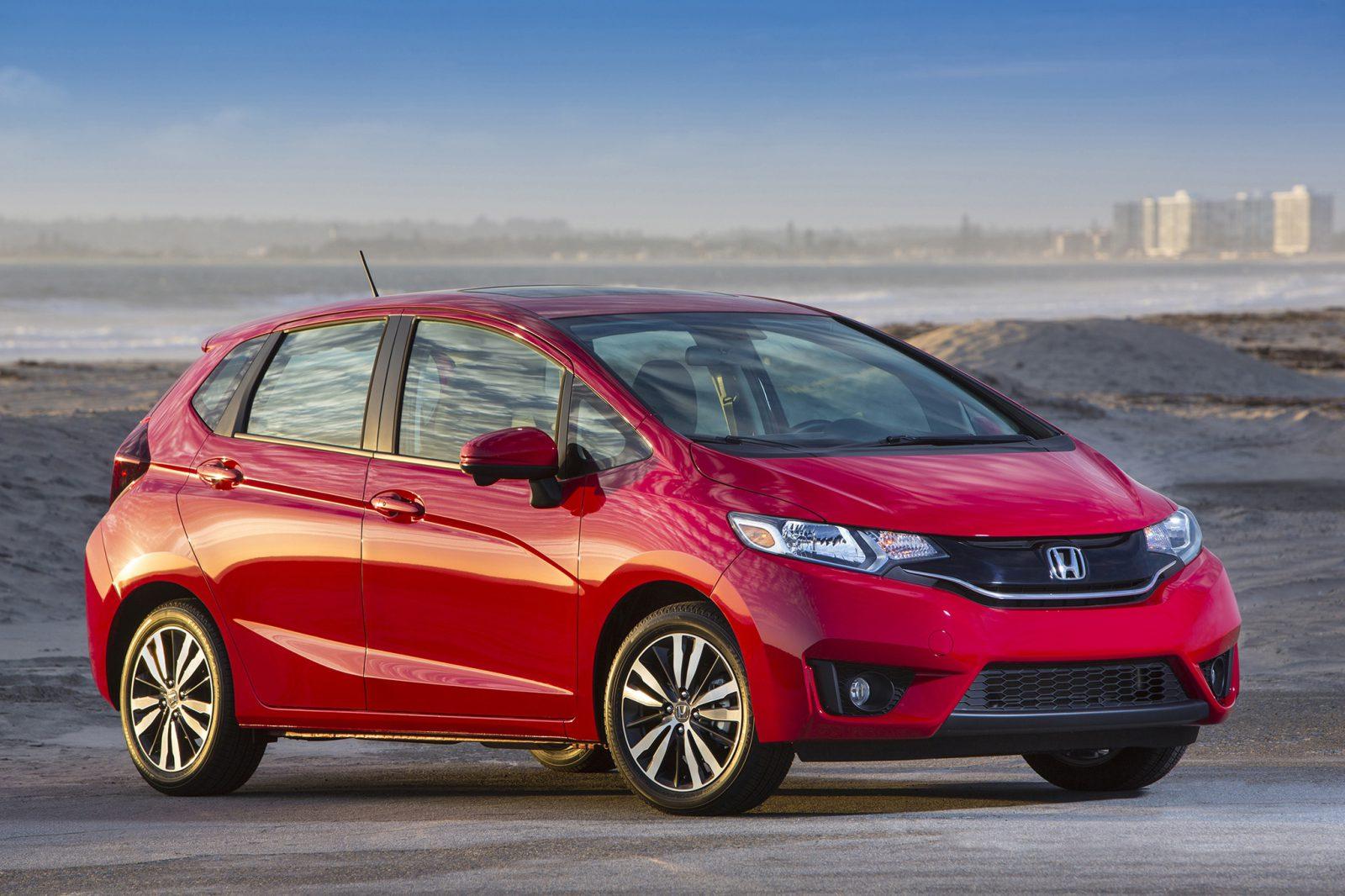 You might be wondering how a small car like Honda Fit makes it to this list of best cars for tall people. Well, the subcompact Fit offers an impressive 41.4 inches of legroom for the driver and front-seat passenger. Comfortable and spacious, the highly popular car also awes with huge cargo capacity – one of the highest in its category. It is also one of the best used cars for tall drivers because it's an urban roadster with a high resale value.