Top 5 Cars That Promise A Run Of 200,000 Miles And More!
Last updated
Feb 23, 2021
0 comments
Who doesn't want a car that lasts far beyond one's imaginations? When a buyer invests his hard-earned money, they deserve to get value out of it. So is the case with cars! If you wish your car to stand the tests of time, choose among the following picks that can run for 200,000 miles and beyond.
Five Cars That Can Last Longer Than 200,000 Miles
Any car can last for over 200,000 miles, but only if you pay through the nose for its maintenance. That is not much of a favorable situation, so here are the top 5 picks that would run and run, making it best performers on every journey down the road.
1. Toyota Camry
When it comes to choosing a midsize Sedan, nothing can replace the experience of Toyota Camry. The car supports a 2.5-liter, 4-cylinder engine that, in turn, go on to offer 32 mpg power. A buyer can also choose a 3.5-Litre V6 engine. To your surprise, both the engine types support an eight-speed automatic transmission. Based on past driving experiences, the car promises a run for 200,000 miles and much more.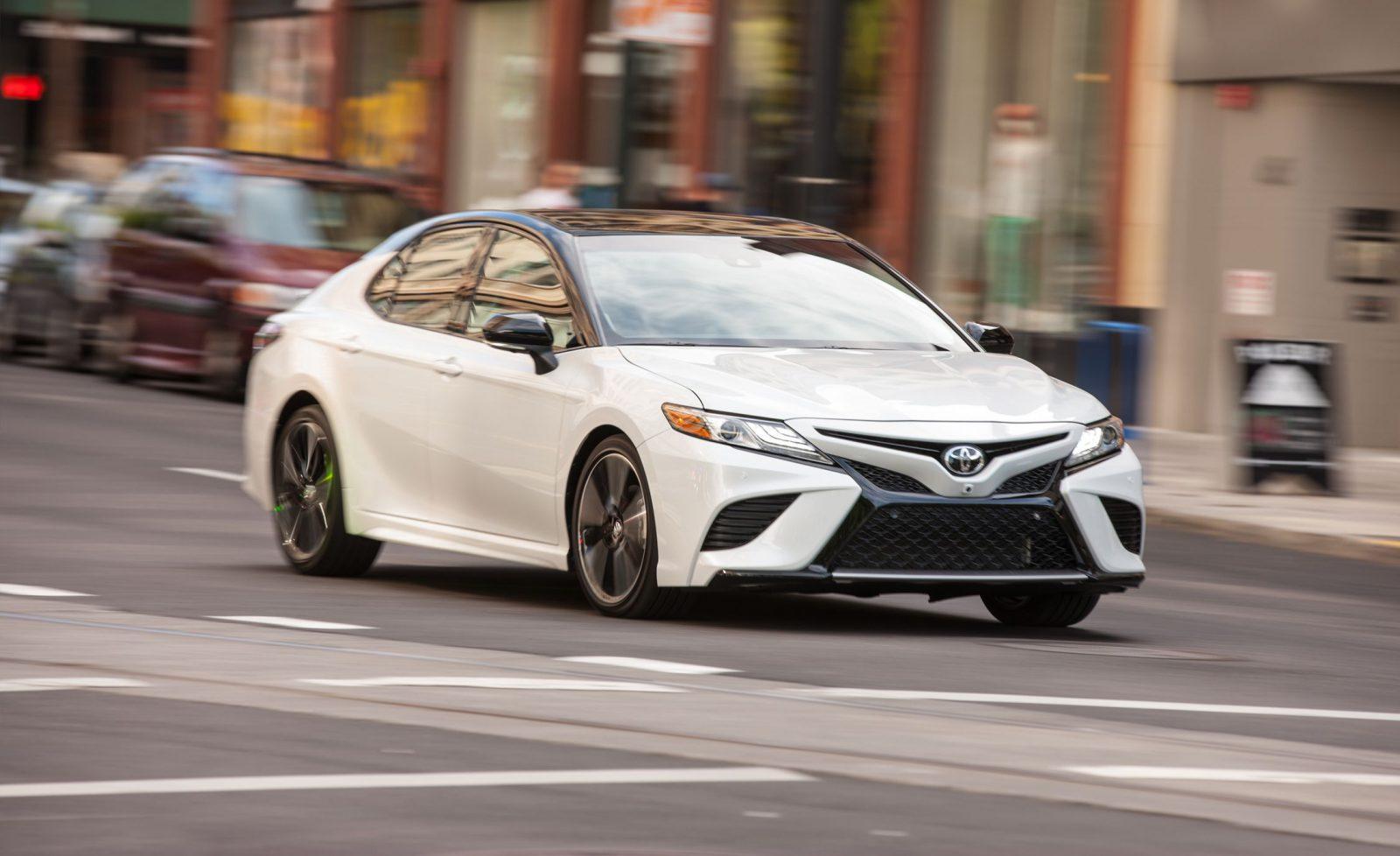 SEE MORE:
2. Honda Civic
Honda Civic is ranked among the compact cars that last the longest. The car supports a 2-liter engine and a customizable 1.5-liter turbo 4-cylinder engine. No matter what engine you choose, you would get reasonable fuel economy. With 174 horsepower, CVT automatic transmission, and 162 lb-ft torque; Honda Civic is an exceptional front-wheel-drive car that would run for 200,000 miles and beyond.
3. Honda CR-V
One of the most popular small SUV in the market, Honda CR-V has already garnered a lot of attention. The engine offers a power of 184 hp and supports a 2.4-liter, 4-cylinder engine. The EX models and other advanced trims offer power of 190 hp and a 1.5-liter turbo engine. With an impressive fuel economy at 28 mpg for the EX model, you can take the front seat and enjoy the most ride comfort.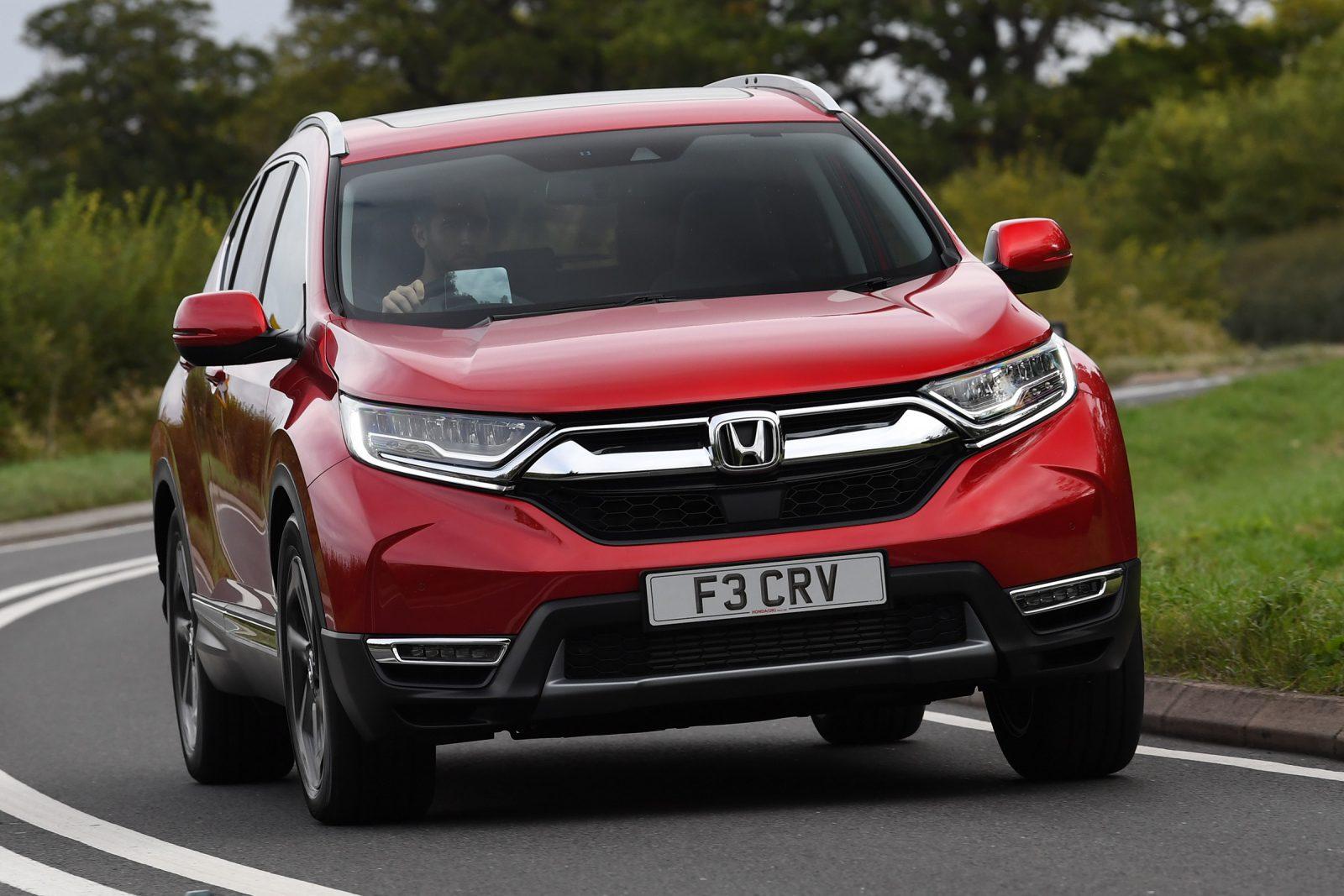 4. Ford F-150
The Pick-up truck by Ford is making news for all the good reasons, specifically its long life capabilities. There are engine options you could choose from based on requirements and specific price range. Be it the 3.3-liter V6 engine, a 2.7 or the 3.5-liter turbo V6 engine, or the 5-liter V8 engine; all the options are popular for the exceptional performance they offer. With an average fuel economy of 19 mpg , the truck would run without any mechanical failures on its way.
5. Toyota 4-Runner
This off-road beast is all you need for your adventure sprees. Toyota 4-Runner would not disappoint you in any way. The SUV is in-built with a 4-liter V6 engine that makes up a power like no other. Irrespective of the number of adventures you drive to, Toyota 4-Runner is going to remain constant. With fuel efficiency at heights, the SUV offers a power of 270 hp and a torque of 278 lb-ft. You can also refer to our car review for Toyota 4-Runner detailed review.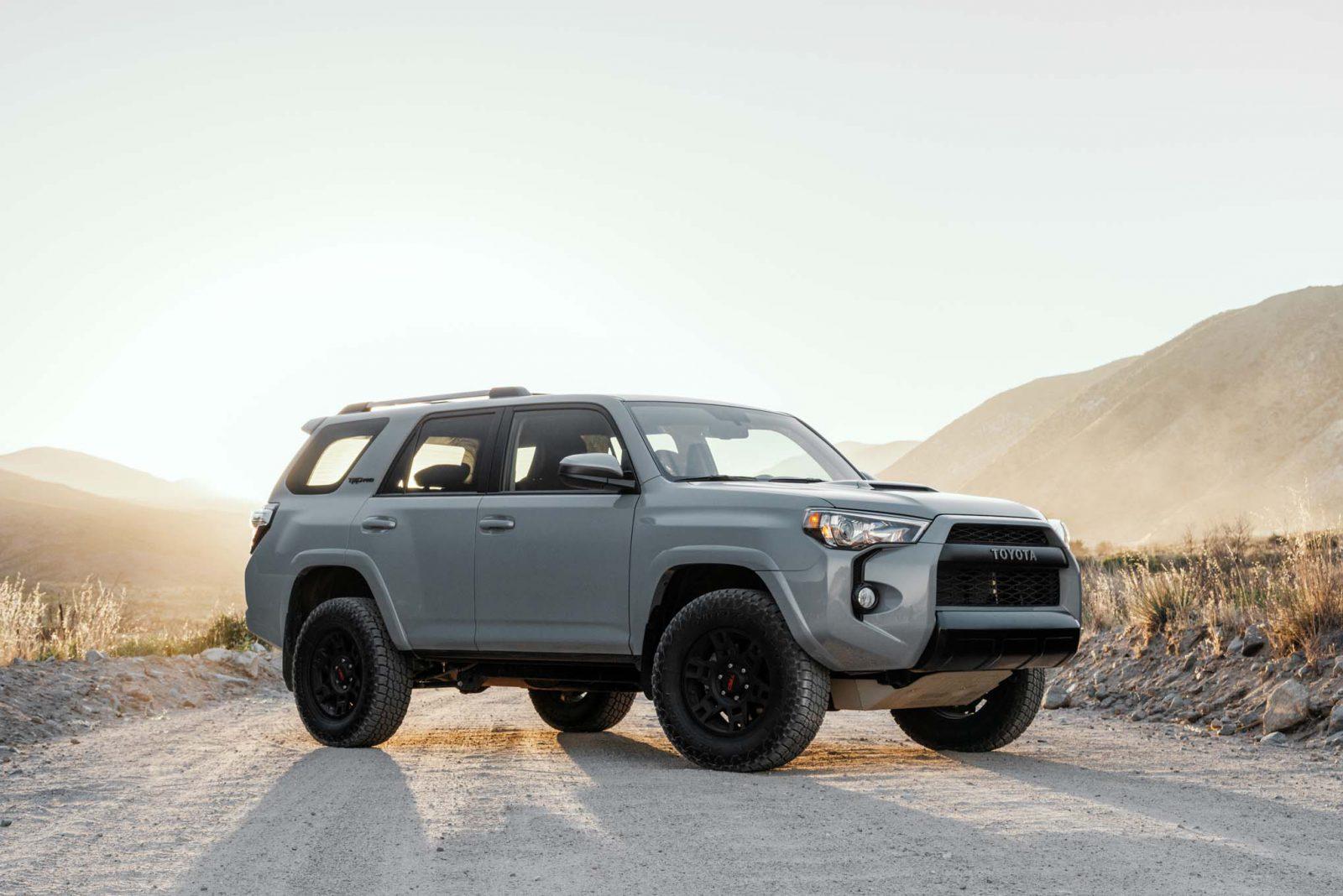 >>We have used Japanese cars that can run over 200,000 miles without any failures, click here!!!<<
Wrapping Up
This is it for now! The listed five cars are the best in the current market when it comes to running for over 200,000 miles. The cars have made themselves to the top on the basis of a detailed analysis and have proven to be the best deals. Pick your favorite as you need a ride option that would be a partner for all your journeys.