Are Volvos Expensive to Maintain? A Brief Discussion
Last updated
Dec 25, 2020
0 comments
Volvo is a Swedish luxury vehicle brand that manufactures SUVs, sedans, compact executive sedans, and station wagons. Are Volvos expensive to maintain? Since these are luxury vehicles, the maintenance expenses are likely to be higher than a standard Toyota or Honda. But what's the estimation of the costs? Can everyone afford a Volvo in their garage?
Are Volvos Expensive to Maintain?
As I said earlier, the maintenance and repairs of Volvos are expensive because they are luxury vehicles. The price of various components and parts are almost on a par with those of other European luxury automobile brands such as Mercedes-Benz, Audi, and BMW.
If you compare the prices with most standard Japanese and US vehicles, the prices are almost twice as much. Many Volvo car parts require specific software to run and the access fees of these programs are high.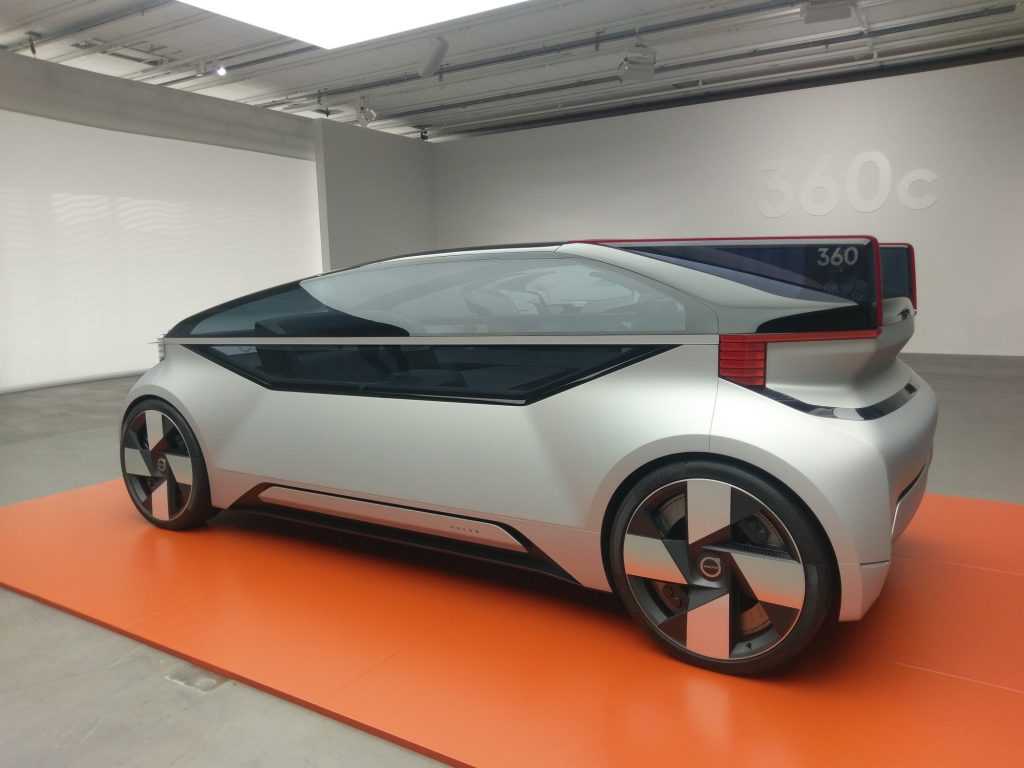 Some systems and components that need the most maintenance are:
Electrical System
Apparently, Volvo has done shoddy electrical wiring, leading to issues with various components, especially the taillights.
Timing Belt
Do you want to get years of trouble-free driving from your prized Volvo car? Keep changing the serpentine belt and its accompanying idlers at due time. Ignoring this repair task may lead to replacement or rebuilding the engine.
Although, most Volvo models have a non-interference motor that does not get affected when the serpentine belt gives way.
SEE MORE
Front-end Alignment
This is a sensitive issue for some Volvo models. If you forget to keep an eye, it may lead to rapid tire wear, noisy steering, and a bunch of other problems.
Other problems that you may face are a leaking sunroof or a cracked housing of the front turn signal.
Some Ways to Curb the Expenses
Are Volvos expensive to maintain? Yes, they are. But there are some redeeming features that make the maintenance expenses somewhat tolerable.
Volvo's Maintenance Program
The company offers a factory-scheduled maintenance program, which is an excellent complimentary service. It includes three complimentary maintenance services for three years or 36,000 miles, whichever comes first.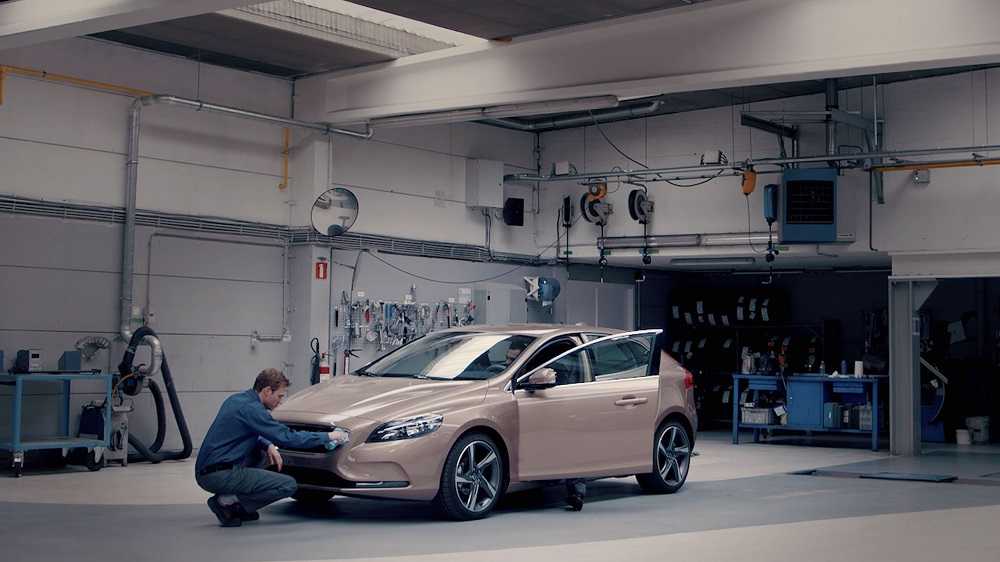 Then, you can purchase a Prepaid Maintenance Plan, saving up to 20% of the maintenance costs. However, the coverage level differs depending on the vehicle's model year. For example, for the model year 2016 or newer Volvo vehicles, you can buy a plan with 2, 3, 5, or 7 maintenance services for up to 7 years or 100,000 miles, whichever comes first. For the model year 2015 or older, there are plans with 3, 5, and 7 services including inspection at every 7,500 to 10,000 miles.
High Reliability
Volvos are highly reliable vehicles that don't give troubles if you don't skimp on maintenance and repairs. Unlike cars from many other brands, they won't suddenly break down and demand an exorbitant repair work to run again.
Avoiding Dealership
Taking a dealership service is always expensive. Rather, you can be a little strategic and look for garages that provide specialized Volvo services. It's also a good idea to do some maintenance at home if you have adequate mechanical skills. Buying parts from online shops or salvage yards will also cut the cost. However, be careful as doing these things may void the warranty.