Small Cars Rule – 6 Best Japanese Cars To Buy Now
Last updated
Jan 14, 2019
0 comments
Japan is the best car manufacturer in the world that produces the world's finest and exclusive cars across the globe. One can find the most exclusive and luxurious vehicles that can lure almost anyone. One can find the most exclusive cars in Japan. You just name it, and Japan will present it to make your driving even more amazing. These days due to increasing traffic and decreasing space, the demand for small cars has increased. But why are the design and ease of availability not what a driver can get from a car? And how would one know which car suits his/her needs the best? Well, there are a few small cars that has been ruling the hearts of people around the world, including the best Japanese cars available for you right here.
Best Japanese Cars – A List Of 6 Best Buys
Let's discuss the list of 10 best small Japanese cars that are in demand right now!
Well, this is one of the small and best Japanese cars that one would surely love to own right away. This car is very reliable, and one can easily depend upon this to make their rides even more comfortable. As soon as one sits inside, there is no chance that you would not enjoy the luxurious environment inside. The fuel economy of the vehicle is impressive enough to make it a perfect fit for you. Besides this model is spacious enough, which means your family can easily fit in. So, thumb up to this supreme 2016 Toyota Corolla.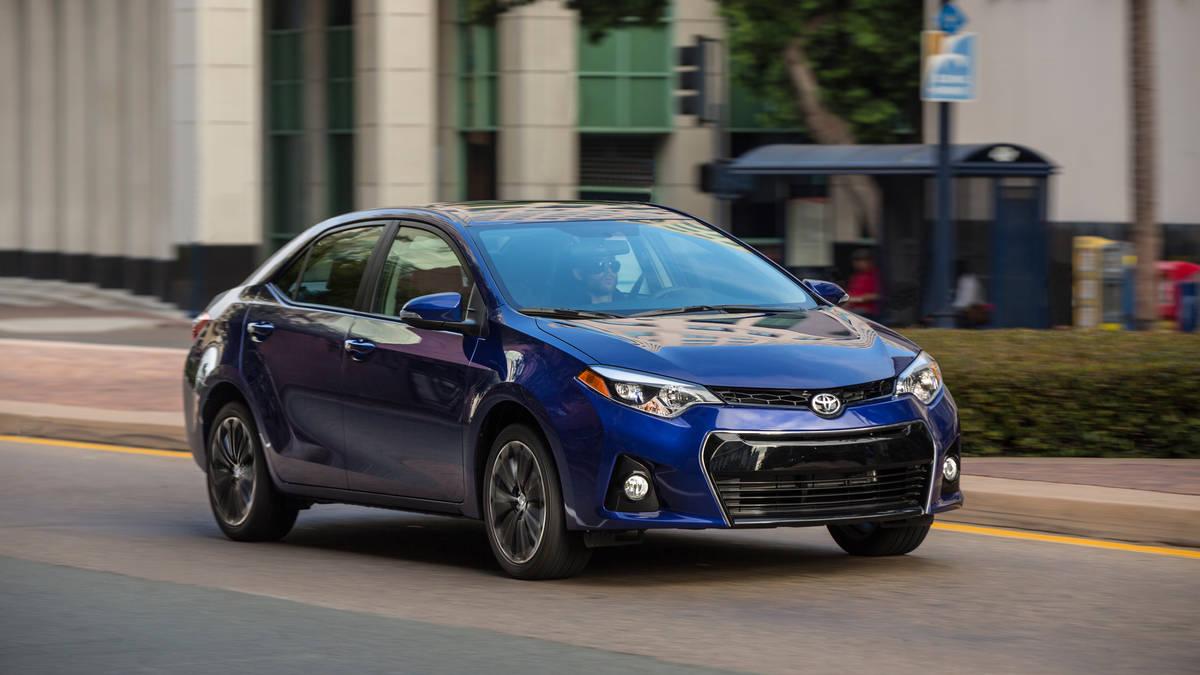 SEE MORE:
Based on Honda Fit, this small yet supreme 2016 Honda HR-V is a subcompact crossover. This model may be small, but you can expect a higher driving position and a super big engine. When you get this car, you will get to see the power of that 1.8- liter engine churning out the horsepower of 141. Another amazing feature that comes with the car is folding rear seats, which is perhaps the best thing that this car offers. Supplementary cargo space is offered by the flipping down the passenger seats at the front.
If ever you want to witness the smartness well played in vehicles, then nothing could beat 2016 Honda Fit. One of those small Japanese cars, which will can blow anyone's mind in no time. The spaciousness is what attracts customers the most. Extra seating and comfort is not an issue with this vehicle. In fact, you can even fold front passenger seat to add more space inside the car. Besides, you can even rely on the top-notch features and quality of the vehicle. With the 1.5-liter engine, it becomes easy to get an outstanding combination of 130 horsepower and 35 mpg fuel consumption.
Some cars are just worth your money, and Nissan Cube is one of those Japanese compact cars, that have the power to attract anyone immediately. This mini MPV Hatchback is designed mainly for all those families who are small. It offers multiple options when it comes to the engine with five to six-speed manual. Nissan Cube looks perfect and drives even smoother. You can definitely place your bets on this vehicle.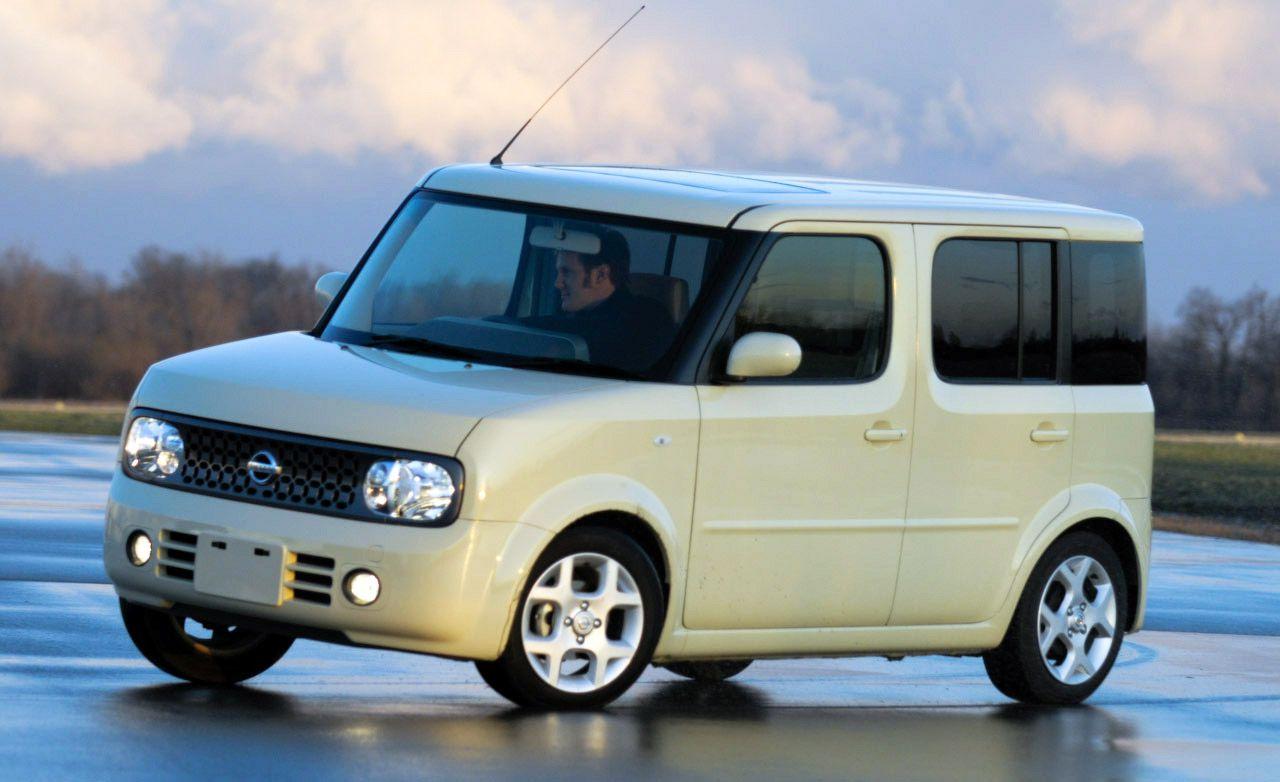 This can be counted as one of the smallest Japanese car that will score the highest in driving dynamics, comfort, trendiness, style, and even fuel economy. The standard front-wheel drive will give you 31 mpg, which is simply commendable. One can surely rely on this small car for making all members of the family get that comfort and traveling experience that they always wanted. You can always read more by reading car reviews online.
The appearance of the vehicle is athletic, and steering is accurate. A family can easily fit into this car while leaving enough space to load other small stuff along. One can enjoy a clean and neat center-mount exhaust system when running this car. With that 1.5-liter turbocharged four-cylinder, the car can produce 180 horsepower, which simply means this small car is among of the best Japan cars to bring home this time. What else can you expect from this car? The maximized efficiency, spacious room for the family, and a solid return of 40 mpg on highways in a CVT transmission model.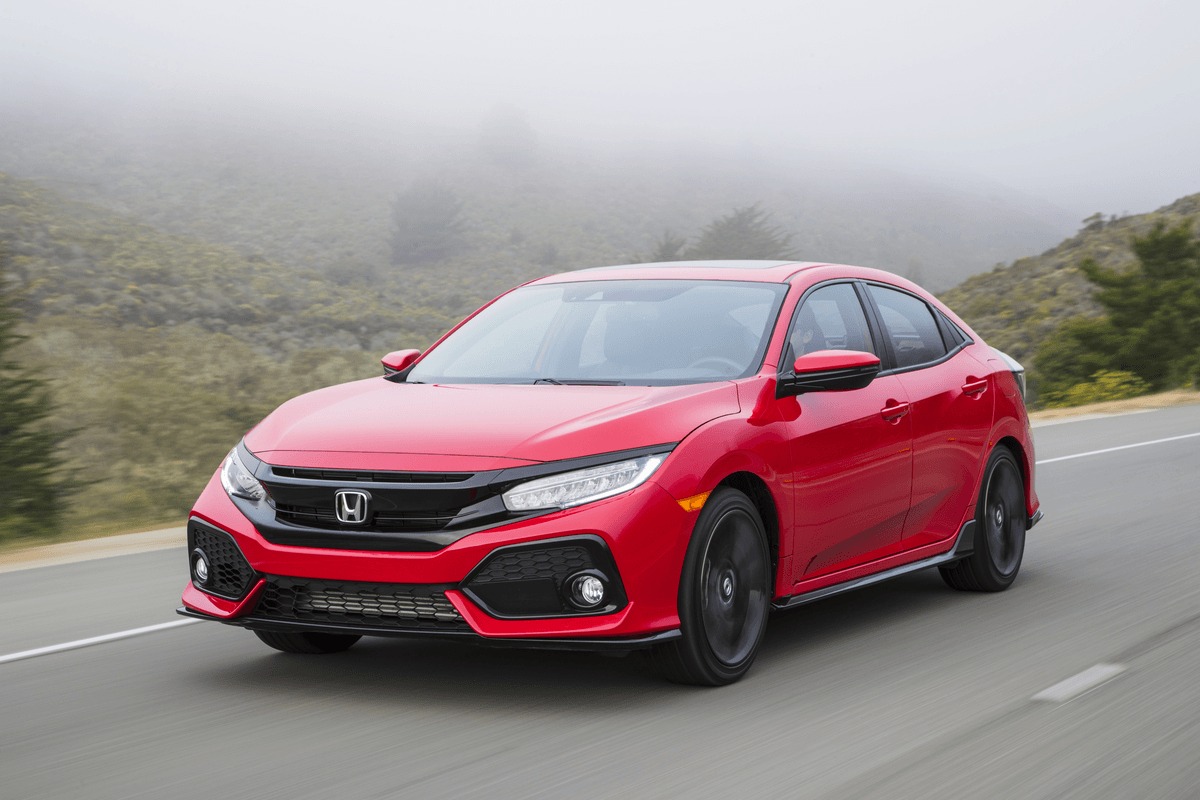 >> We have used Japanese cars that proved to be even better than the list above. Click here!!! <<
The Crux
Japan has always been famous for producing such tremendous cars, and hopefully, in future, it will.  These cars not only are small and spacious, but also use minimal space on the roads as well. Their manufacturers are creating more space for more cars on the streets while giving every family the perfect necessary space to sit inside the vehicle. So, go ahead, look at the list, and choose the best Japanese cars as per your need and budget now.